Men, it's that time of the year again, where the Ramadan days are numbered and the dash to the shopping mall has become the norm for you. You're hunting for the best of ensembles to select from for Eid, and truly, this year you'd be spoilt for choice – or so you think.
There's a lot out there, but it's time to clear the clutter and only go for those who have the best of the best on offer for you, right? That's why Diva has sifted through the list and found these 7 ace designers who'd make your Eid right!
 Ismail Farid
With Ismail Farid's menswear, there's always one thing that you can be sure of, and that's top-notch stitching. No one beats the way his designs just fit perfectly and help accentuate your body. For anyone who wants to go for a subdued and classically ethnic look, then this is the brand you go for.
Check out their complete collection here:
Republic by Omar Farooq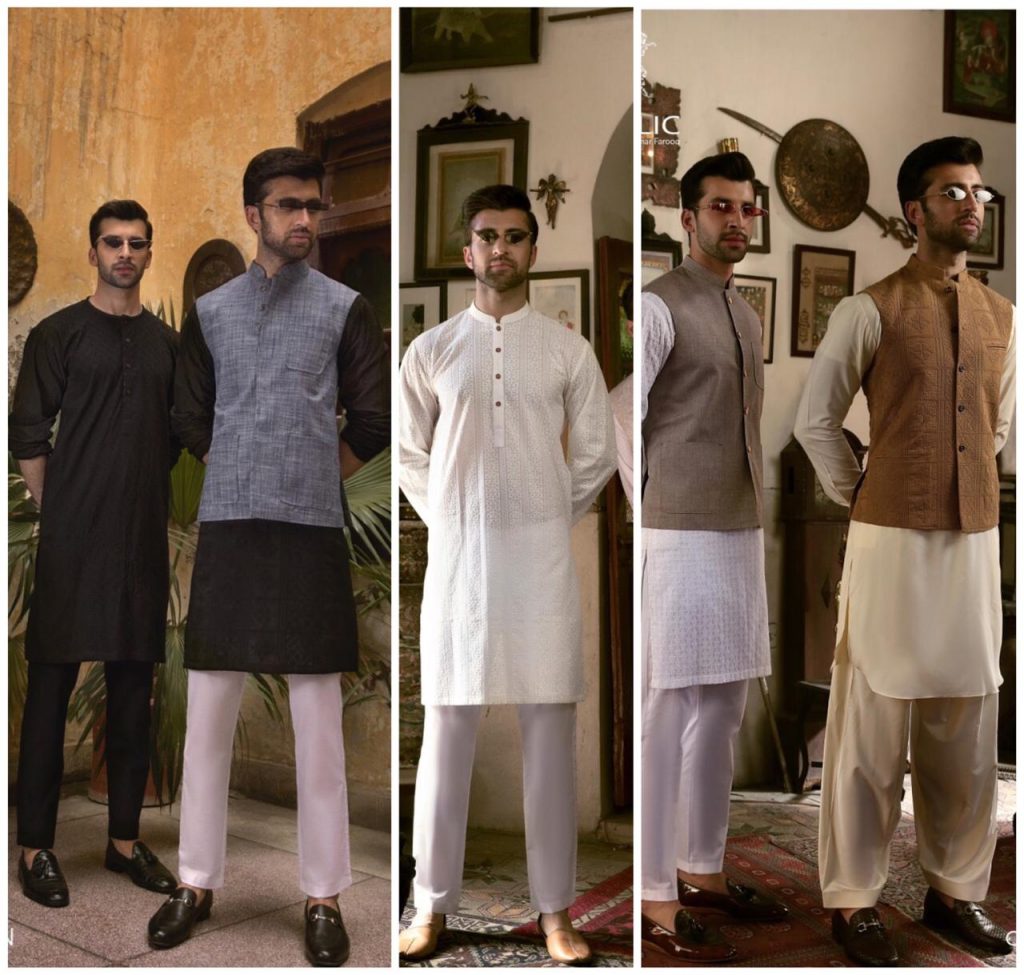 A Lahore staple, Republic by Omar Farooq has always made itself relevant amongst menswear for their innovative designs and elegant ethos. They're a brand, which you'll rarely find gaudy, and this year too, their Eid collection shows the same elegance through their straight pajamas and light-summer Kurtas that ought to make their clientele look classy.
Check out the complete collection here:
Sania Maskatiya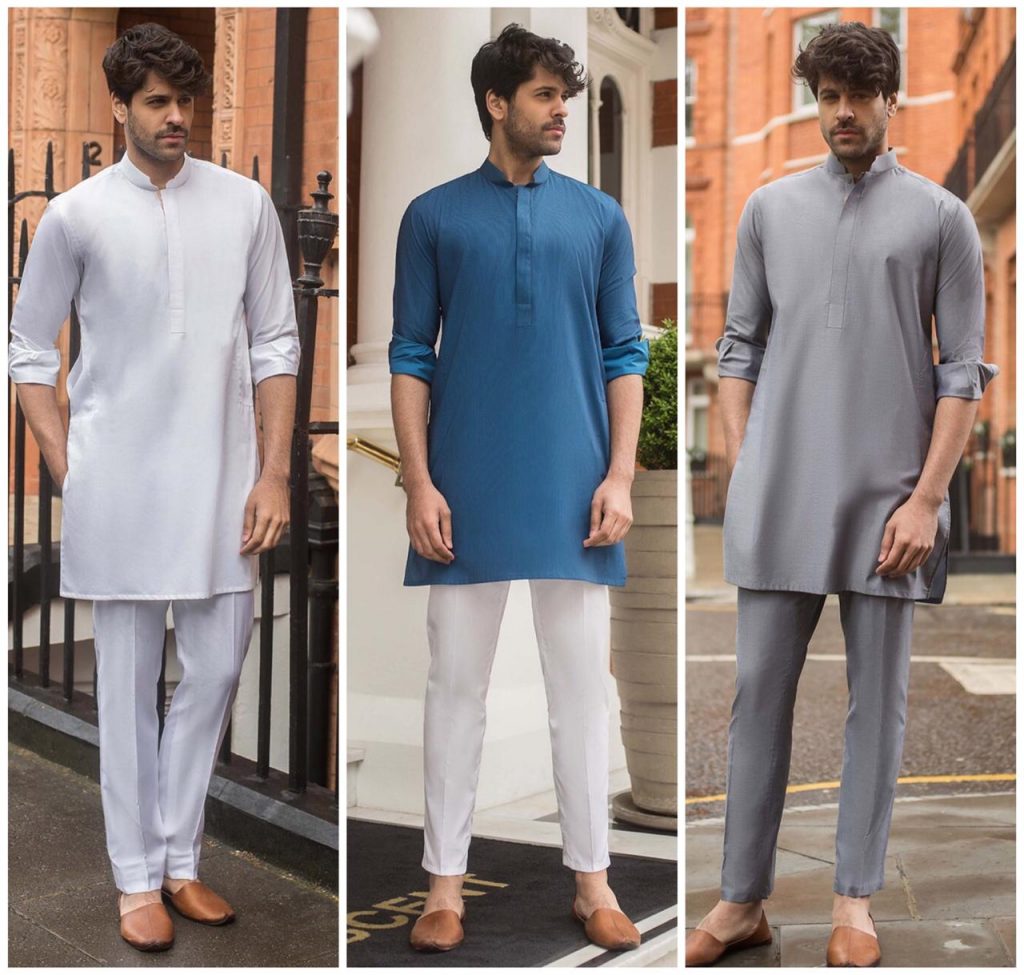 Sania Maskatiya is undoubtedly a celebrated name in womenswear, and that aesthetic so naturally has now translated into a brilliant menswear collection. Her cuts are simple, yet her play with subtle colours and relatively short length Kurtas make her Eid collection stand out from the rest.
Check out the complete collection here:
Emraan Rajput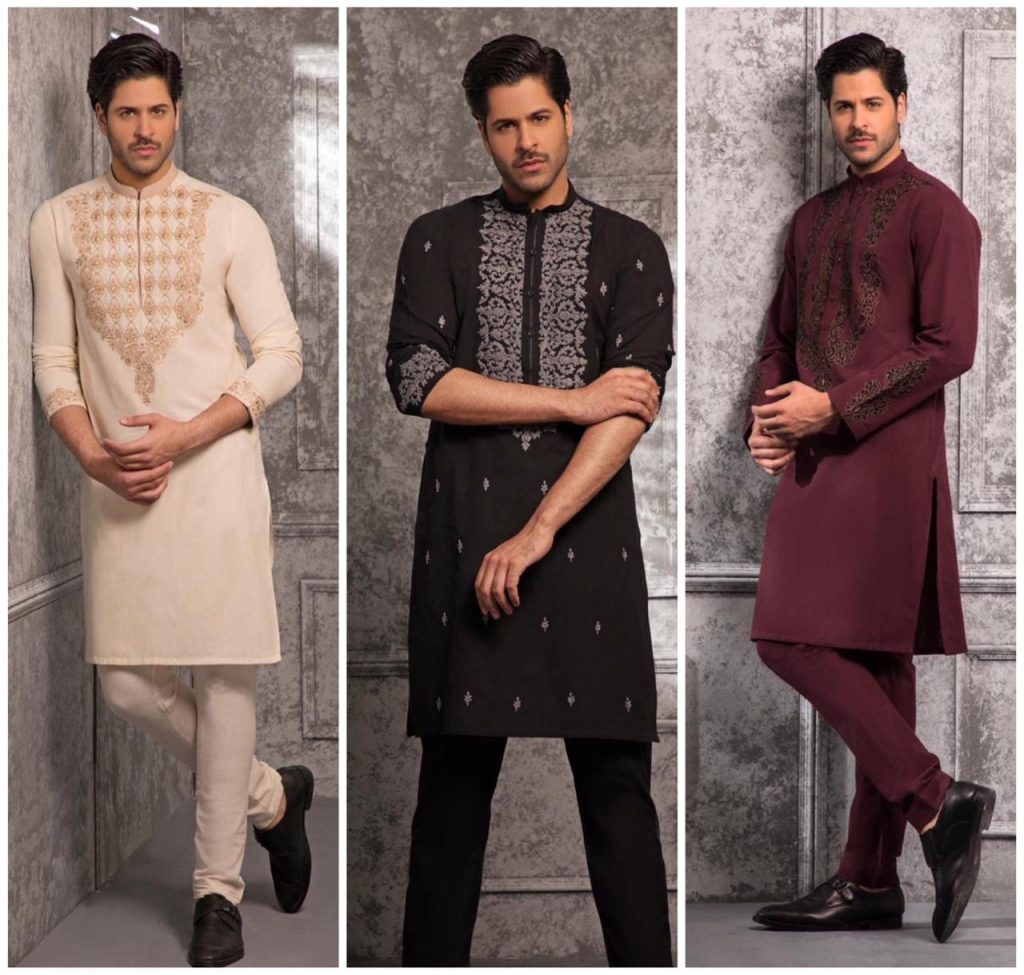 Taking the art of embroidery and graphic prints up a notch, designer Emraan Rajput's collection for Eid is one of the more unique choices out there. There's a gargantuan variety to select from and they're enough to pique anyone's interest. If you're looking for an ensemble with a flair that'll make you stand out, then we'd highly recommend the graphic prints.
Check out the embroidered collection here and the graphic-printed collection here:
Amir Adnan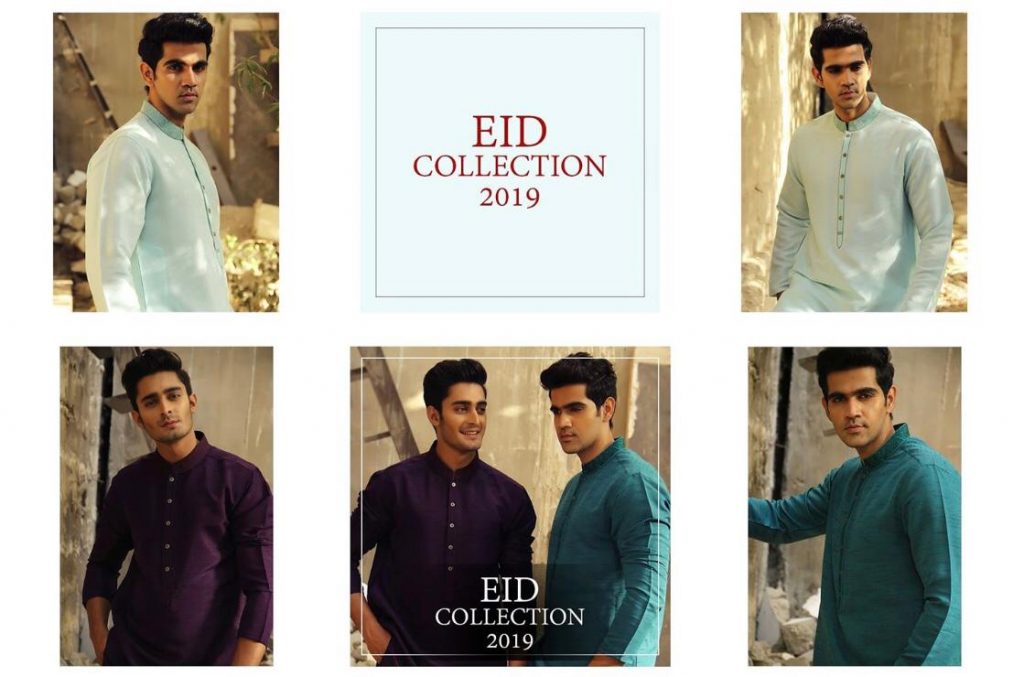 Amir Adnan is one senior designer who has played to his strengths each passing year, and his collections have always been a testimony to that. However, this year, it seems the couturier has taken a bit of a back seat when it comes to newer concepts and stuck to the classic. His Eid collection is for those who love that Amir Adnan aesthetic and have no qualms about it.
Also read: 8 Eid Collections you need to have in your shopping cart this Ramzan
HSY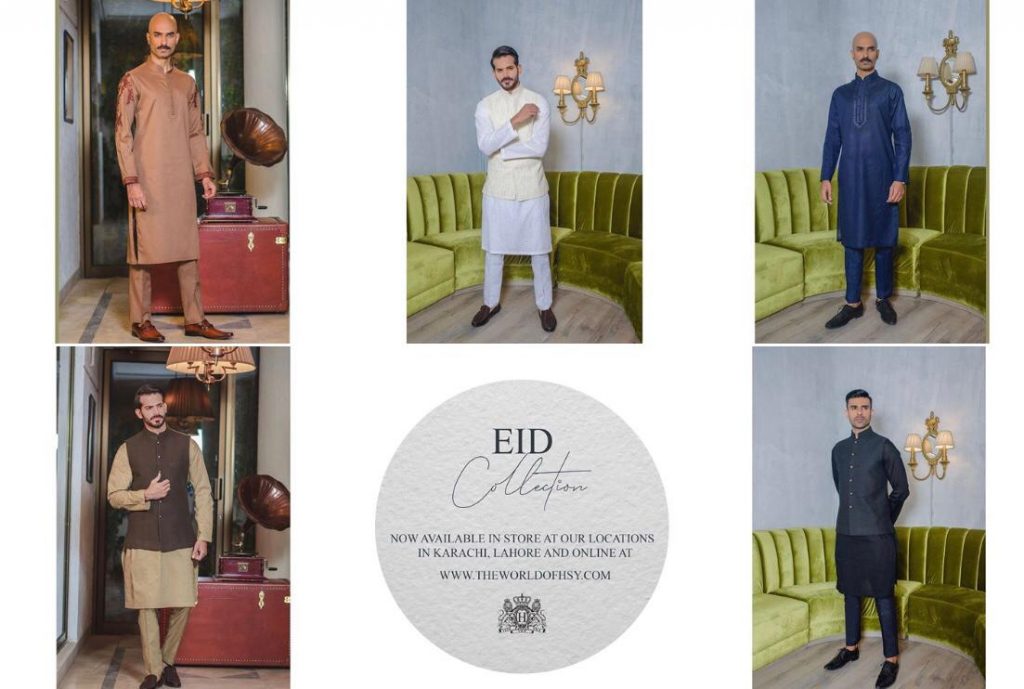 HSY's collections often show an evolution of the designer's sensibilities and this year too, he has done that with his Eid collection.
Albeit a bit underwhelming from what one expects out of HSY, the collection is still elegant and fit for the understated look which this Eid's menswear should be all about.
Munib Nawaz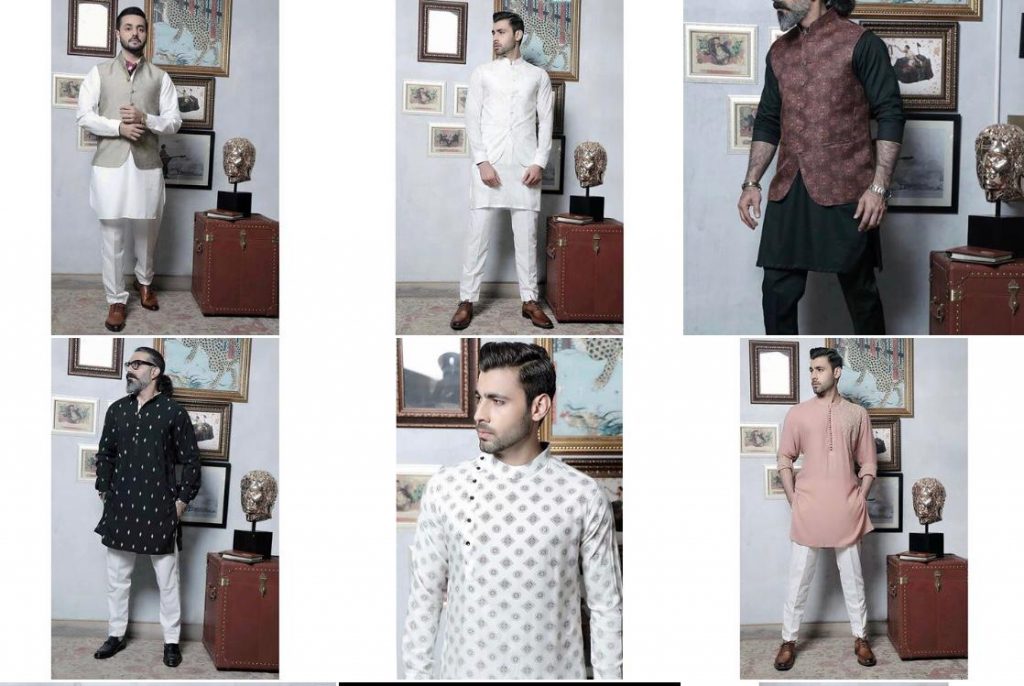 Showcasing a mix of the designer's aesthetics, Munib Nawaz's Eid collection plays with a bit of everything. There's print, there are subtle whites and then there's a touch of colour. While this gives a variety to his clientele, we wish he would have stuck to one palette which he could have shown his prowess the most with. Nonetheless, for the men who want a myriad of choices, you know who to go for.