Menswear is often an overlooked niche of the fashion market, and that means, rarely the unique male-oriented designers of Pakistan get the same glory as other couturiers. However, amidst the plethora of fashion creators we have in the country, they are the ones who hold the key to making some of the biggest actors of the nation look top-notch!
Be it through constructing identities for their muses or by providing these celebs with a new outlook in fashion, these are the designers who add magic to the superstar persona!
Who are such designers that are on the Diva Radar today? We have the lowdown…
Sheheryar Munawar – Republic by Omar Farooq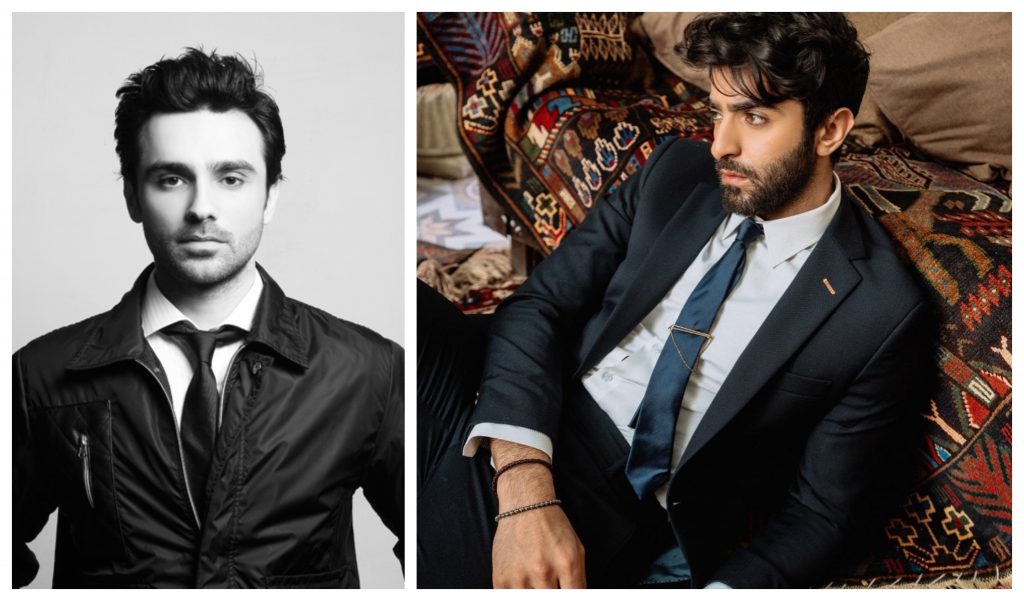 The Parey Hut Love actor, Sheheryar Munawar has served as the perfect muse for the Lahore-based designer, and the outfits have looked extremely dapper on his perfectly sculpted figure!
Atif Aslam – Mohsin Naveed Ranjha
The powerhouse singer, Atif Aslam has carried himself with looks that range from traditional to edgy, and he has the supremely-talented Moshin Naveed Ranjha to thank for it.
Bilal Abbas & Danish Taimoor – Emraan Rajput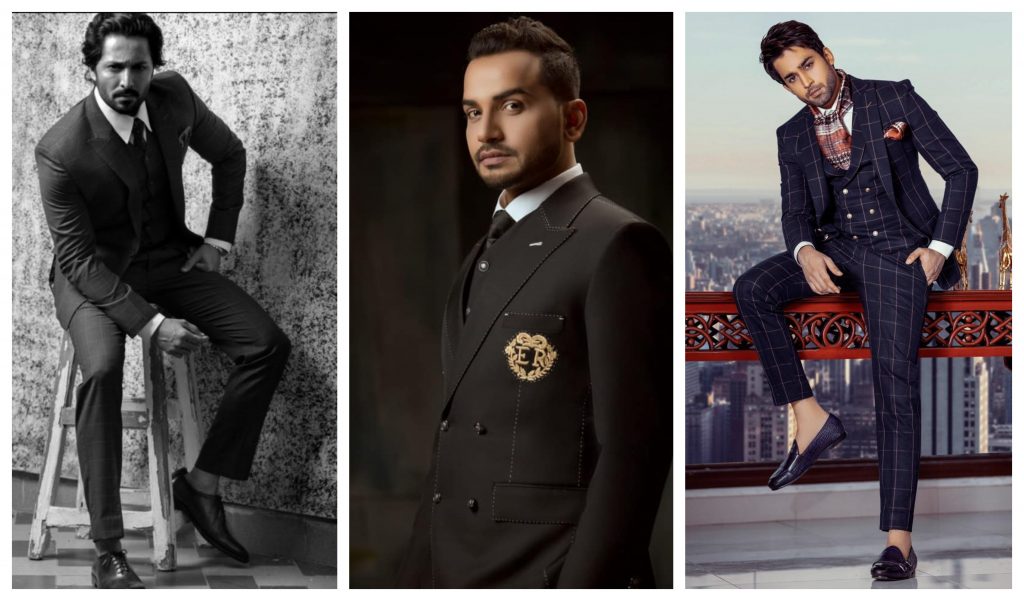 Emraan Rajput has been a much-revered name in the fashion industry for his immaculately-done ensembles, and both Bilal Abbas and Danish Taimoor has shined bright in the looks created for them by the designer.
Bilal Ashraf – HSY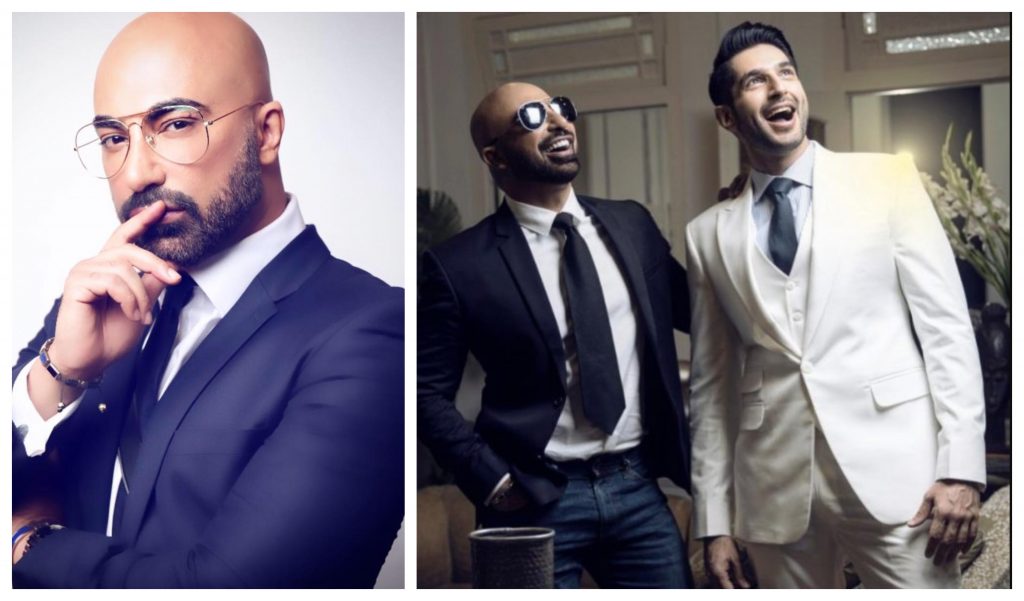 HSY has long-established himself as a leading menswear designer and a number of his esteemed clientele are proof. Another evidence is the extremely palpable Bilal Ashraf, who looks even hotter in looks that Sheroo has created for him!
Fahad Mustafa – Cherry by Yasir Shakil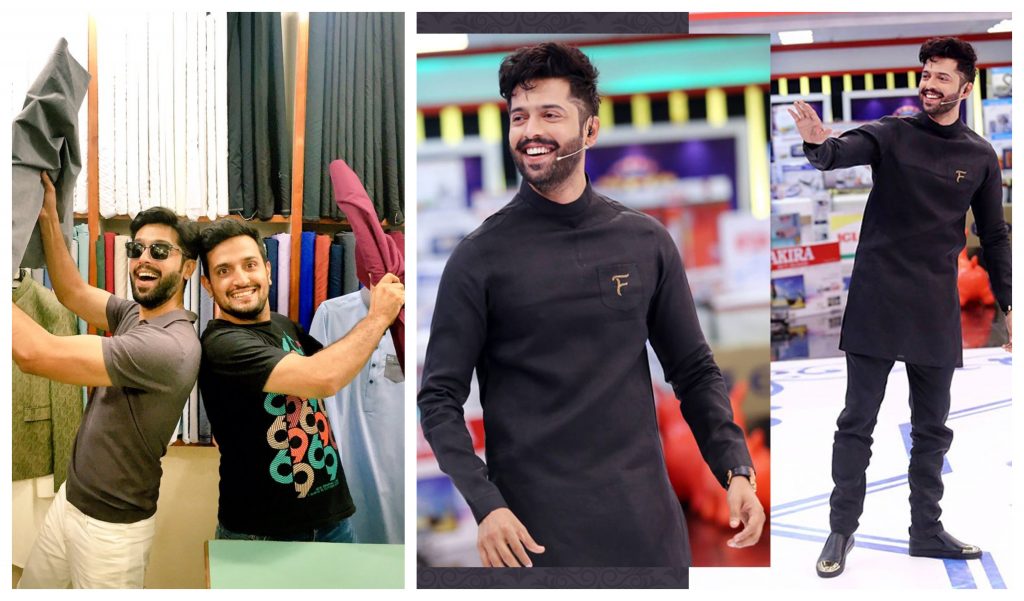 Fahad Mustafa is fiercely loyal to his friend Yasir Shakil and we rarely see him in ensembles by anyone else than the brand, Cherry. He's purely a fan of the looks created by this designer, and it sure suits him!
Ali Rehman Khan – Mohtaram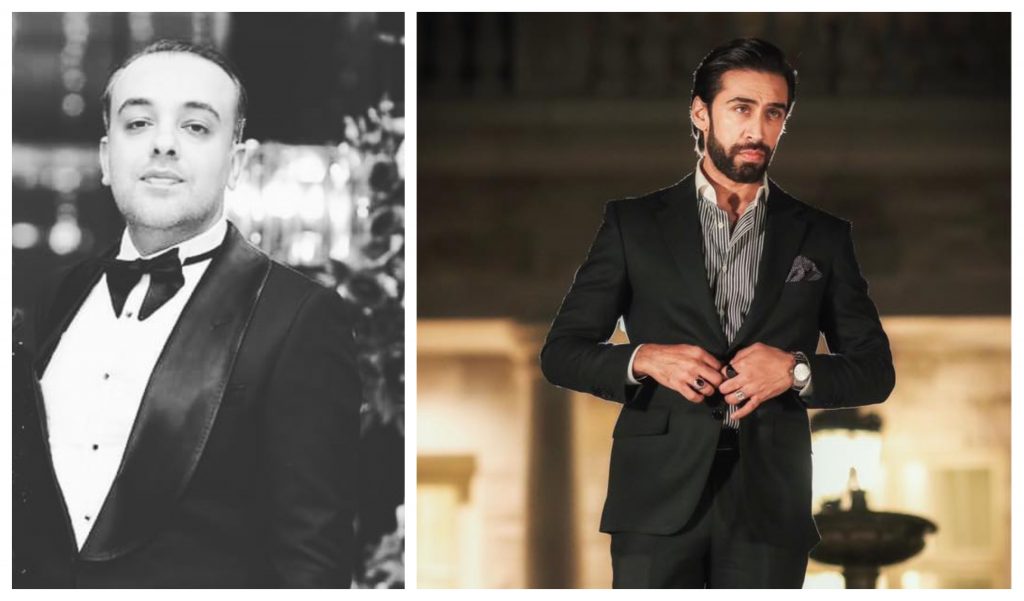 An Islamabad-based brand that has made its name with some highly-renowned names wearing their outfits, Mohtaram has truly carved its niche. Adding onto this popularity has been Ali Rehman Khan, who has looked like a million bucks in the designs of the brand!
Asim Azhar & Feroze Khan – Jazib Qamar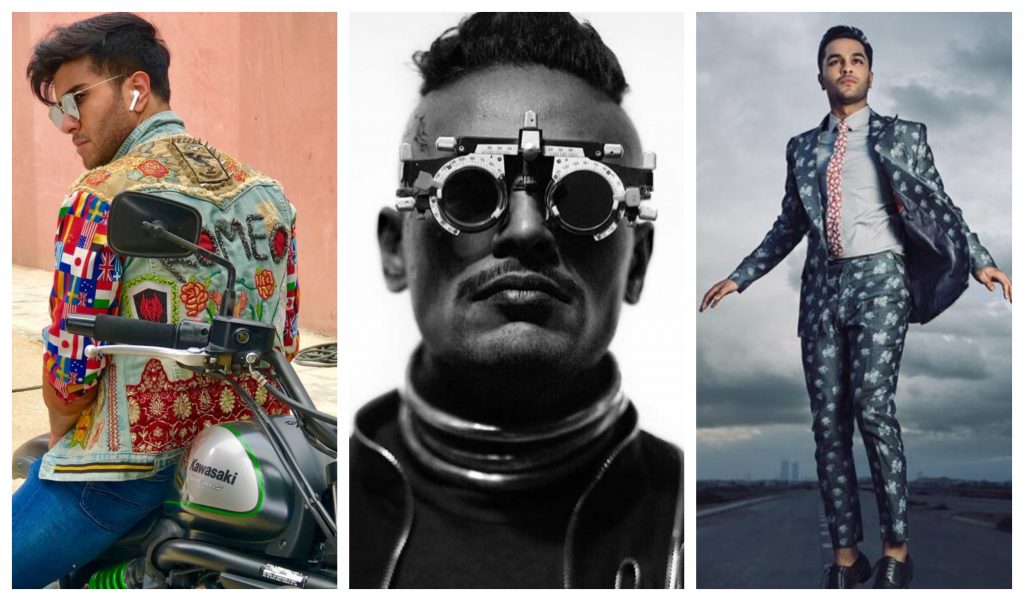 Young blood like Asim Azhar and Feroze Khan need to stand out from the crowd with their uniqueness, and a designer like Jazib Qamar provides them with that. His looks may go from dapper to outlandish, but it's perfect for new-age stars in every way!
Muneeb Butt – Humayun Alamgir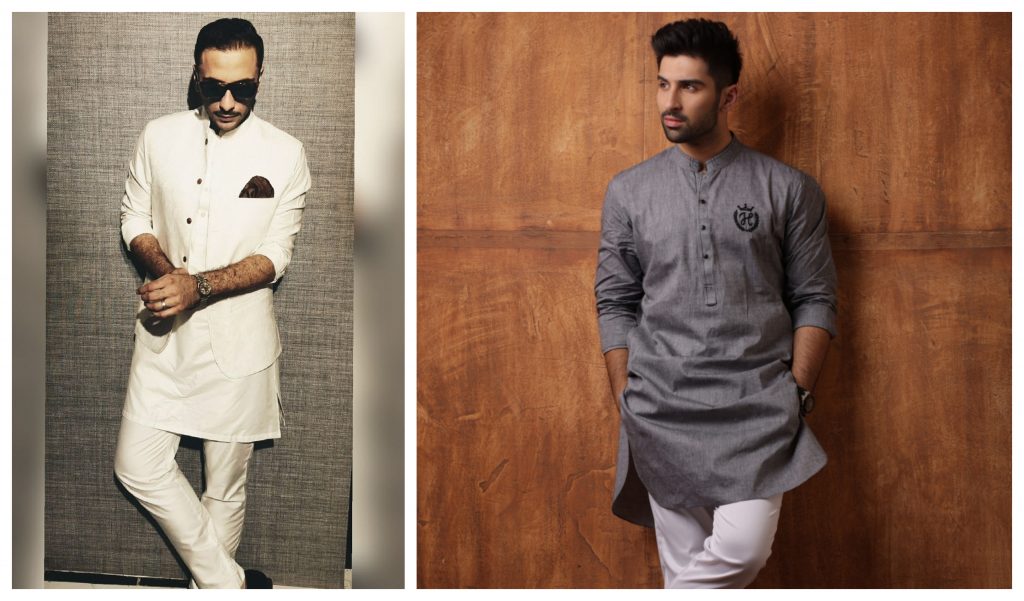 An understated look always goes a long way, and designer Humayun Alamgir has proven that time and again with his designs. His ensembles are always impeccably constructed and they look like the perfect fit on the muse of the designer's choice, Muneeb Butt!
Which designer and the muse do you like the most? Tell us in the comment section below.