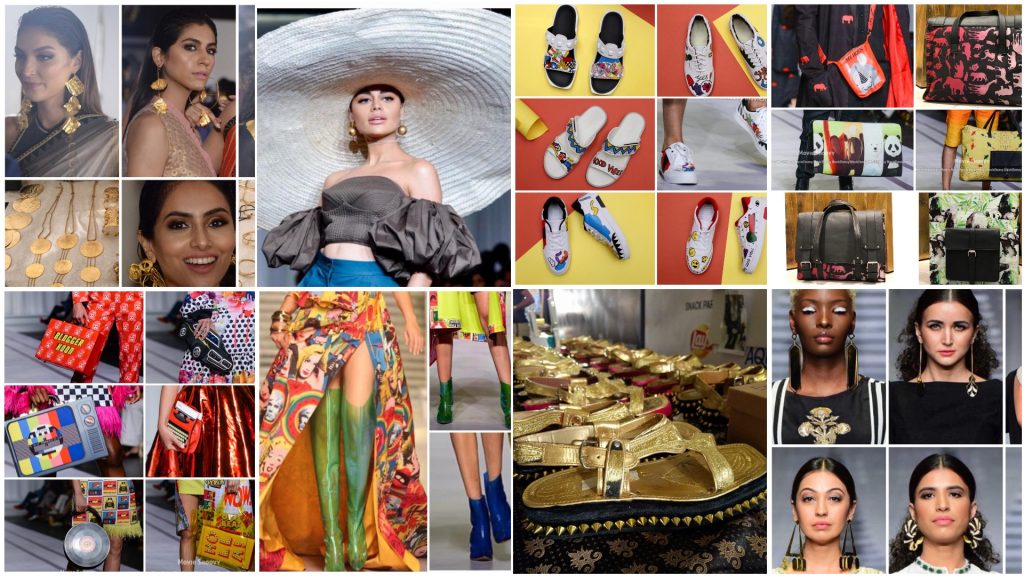 Here are some of the fun, kitsch, glamorous retro and on-trend fashion accessories spotted at Pantene Hum Showcase S/S '19!
1. OVERSIZED SUN HATS
The drama of the exaggerated oversize sun hats at Zaheer Abbas had a strong resort feel and were so much fun!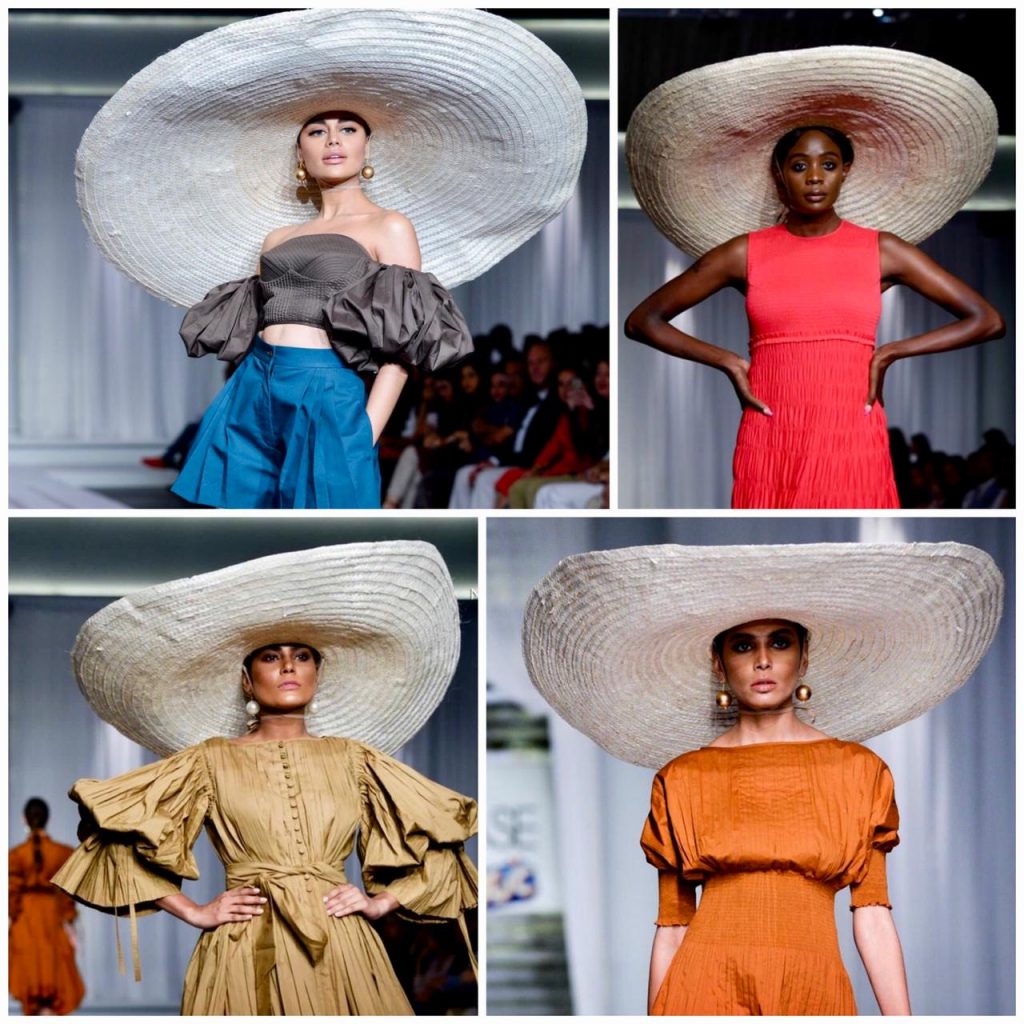 2. PESHAWARI PLATFORMS
The mix of traditional and edgy, Khaadi Khaas' gold platform Peshawari chappals with gold rivet studs were beyond cool!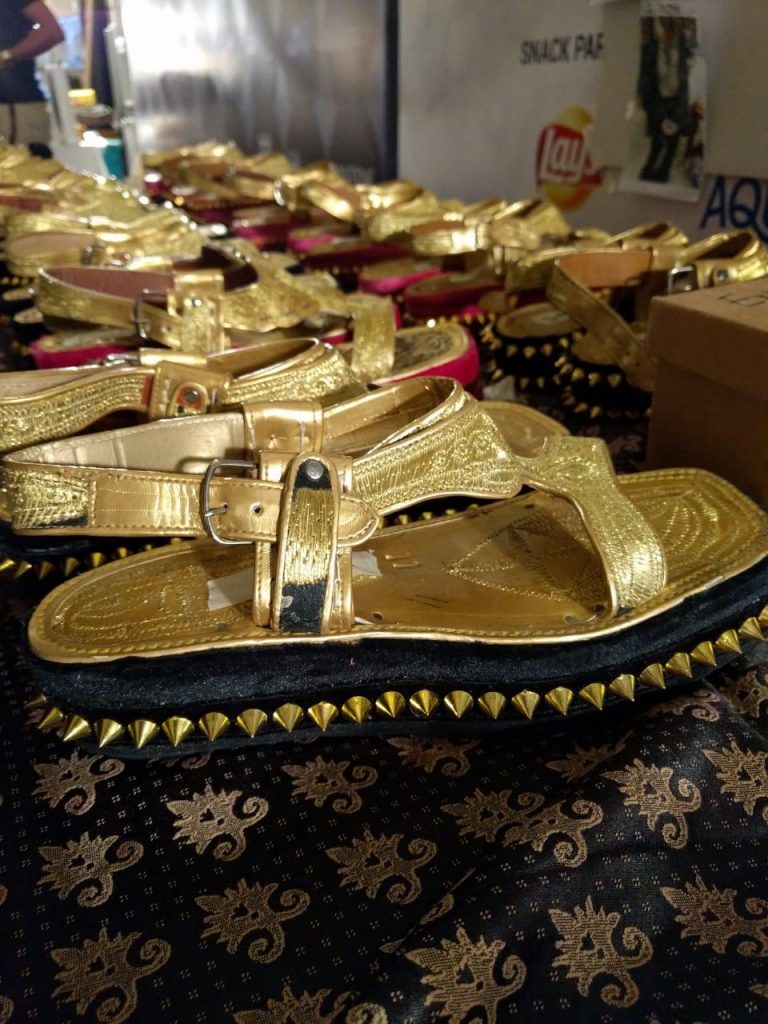 3. HAMMERED GOLD JEWELLERY
Haya Lutfullah's beaten yellow gold jewellery for Wardha Saleem's 'Jhirki Block Prints' label used coin, heritage and fern motifs and shapes for stunning contemporary retro-glamour.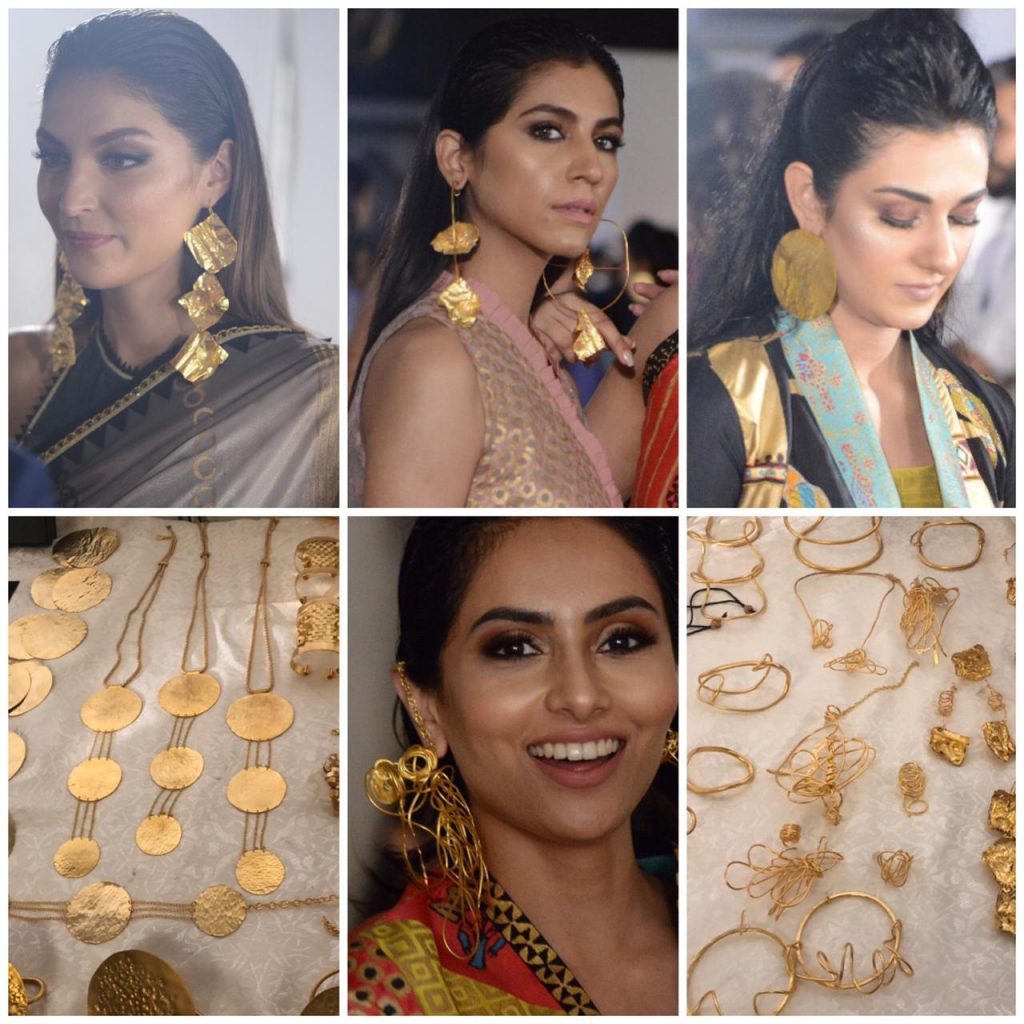 4. 3-D QUIRKY BAGS
Bright, colourful and kitschy, 9 Lines used tongue-in-cheek logos on statement typewriter, TV and vinyl record briefcase and clutch shaped bags. Definite Lust-haves!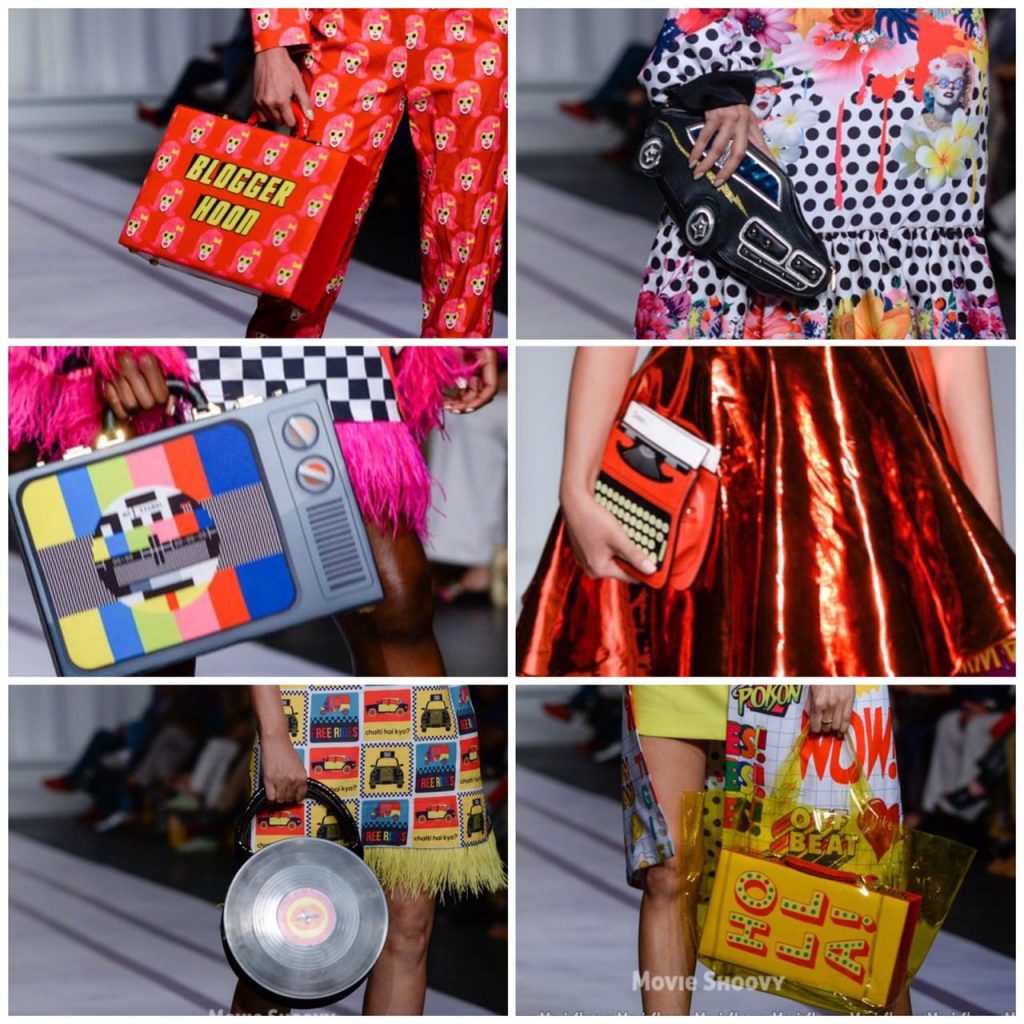 5. WHITE THAR BANGLES
Crafted from lustrous pearl beads and an ode to his craftswomen, Rizwan Beyg's Thar-inspired bangles for 'Pearl-Essence' were ethereal ethno-glamorous and über- chic!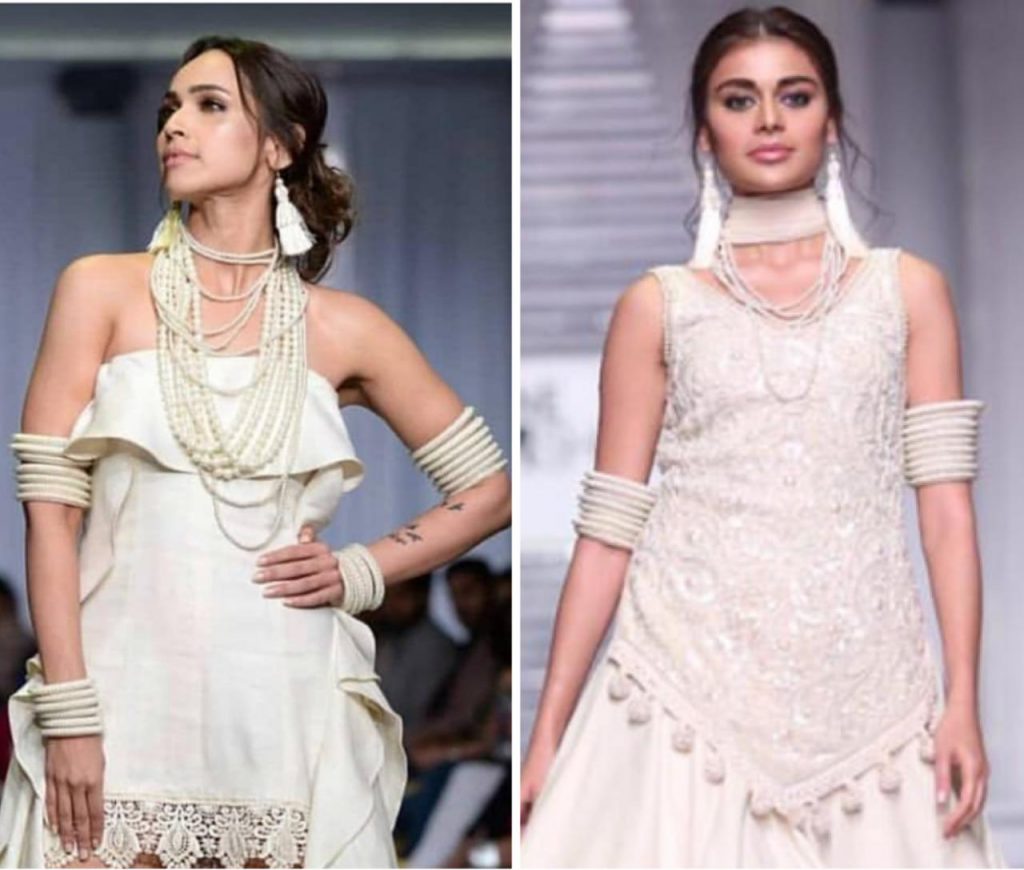 6. POP ART SHOES
White sneakers and rivet-embossed strappy sandals decorated in Pop Art and Masai colours with inspirational logos and happy faces by Doddleink were the urban-hip choice of foot wear at Emraan Rajput.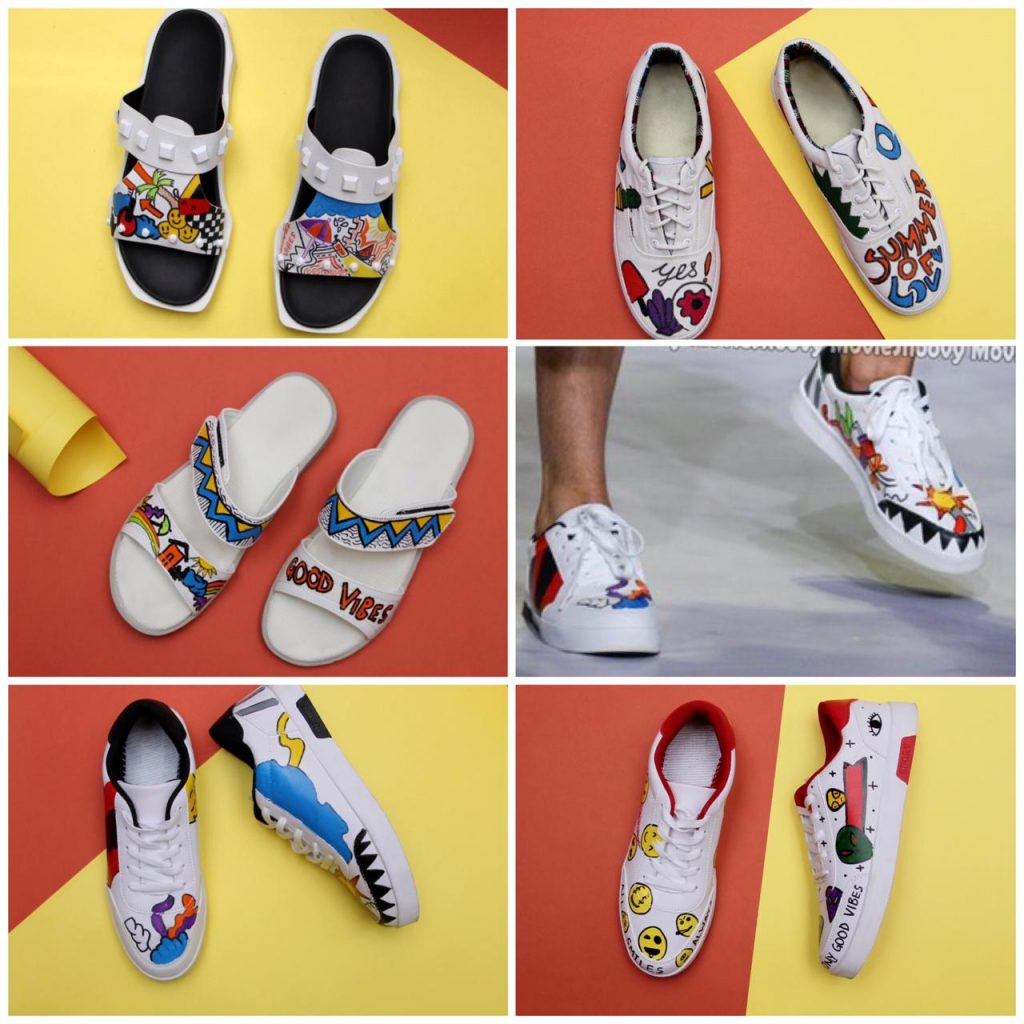 7. GYPSY BAGS
Silver and gold filigrée hobo and barrel bags with fuchsia rosettes and dangling gold trinkets with artisanal handles were a heady mix of Spanish flamboyance and Islamic luxury at Khaadi Khaas.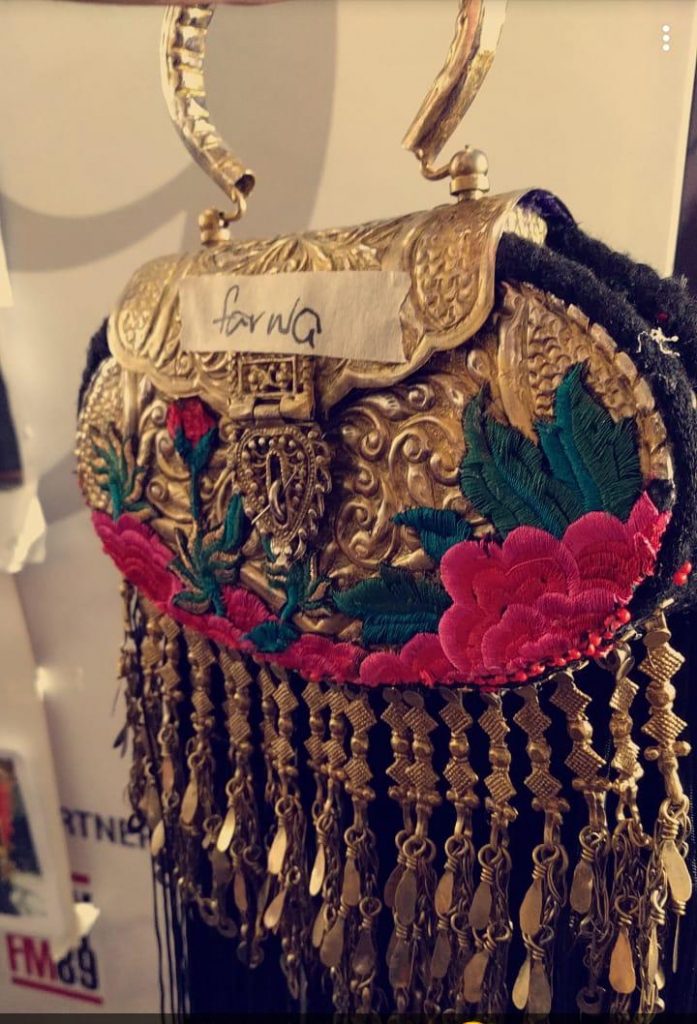 8. MONOCHROMATIC DANGLING EARRINGS
Black and white enamel set in metal for Mahgul's oversize monochromatic dangling earrings had a strong 60s retro vibe.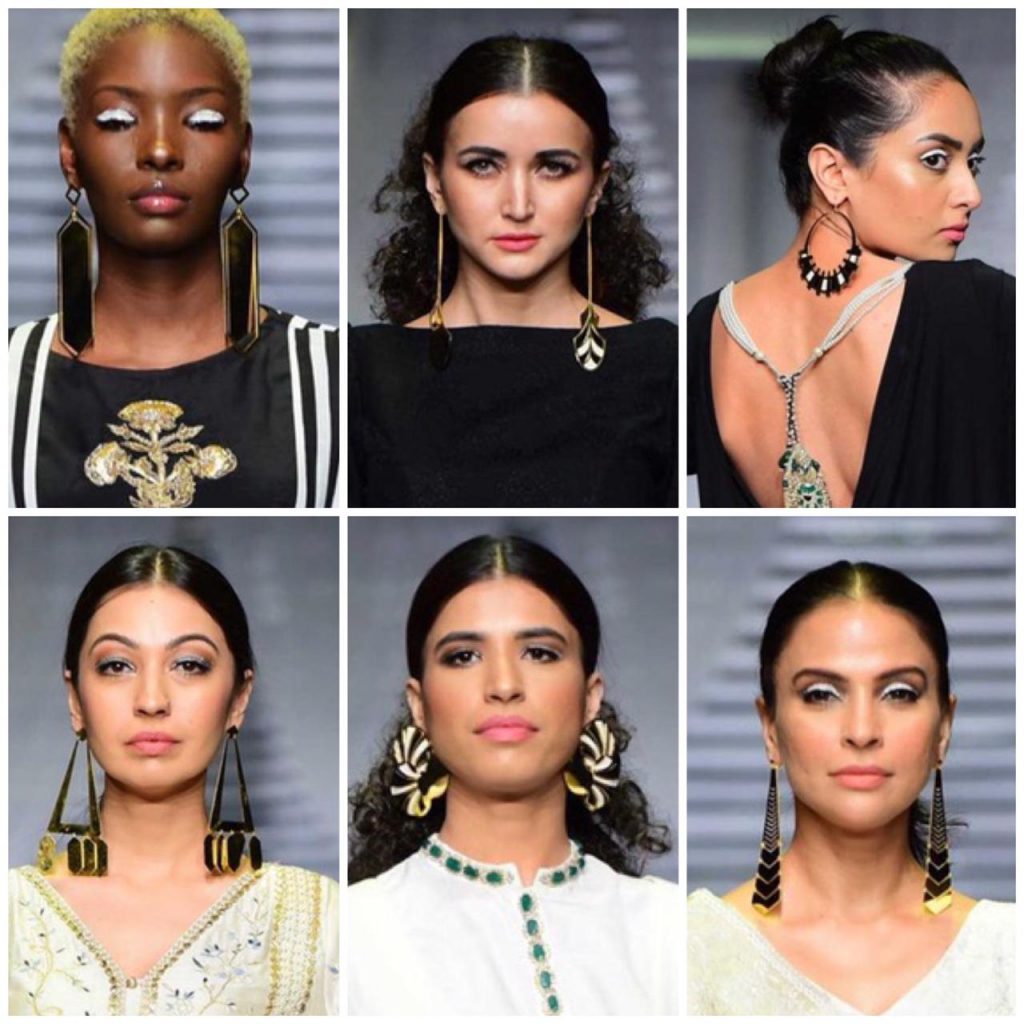 9. TRANSPARENT BOOTS
Transparent knee-high and ankle boots in vibrant neon hues were the perfect accessory to 9 Lines kitsch and Pop Art-inspired capsule.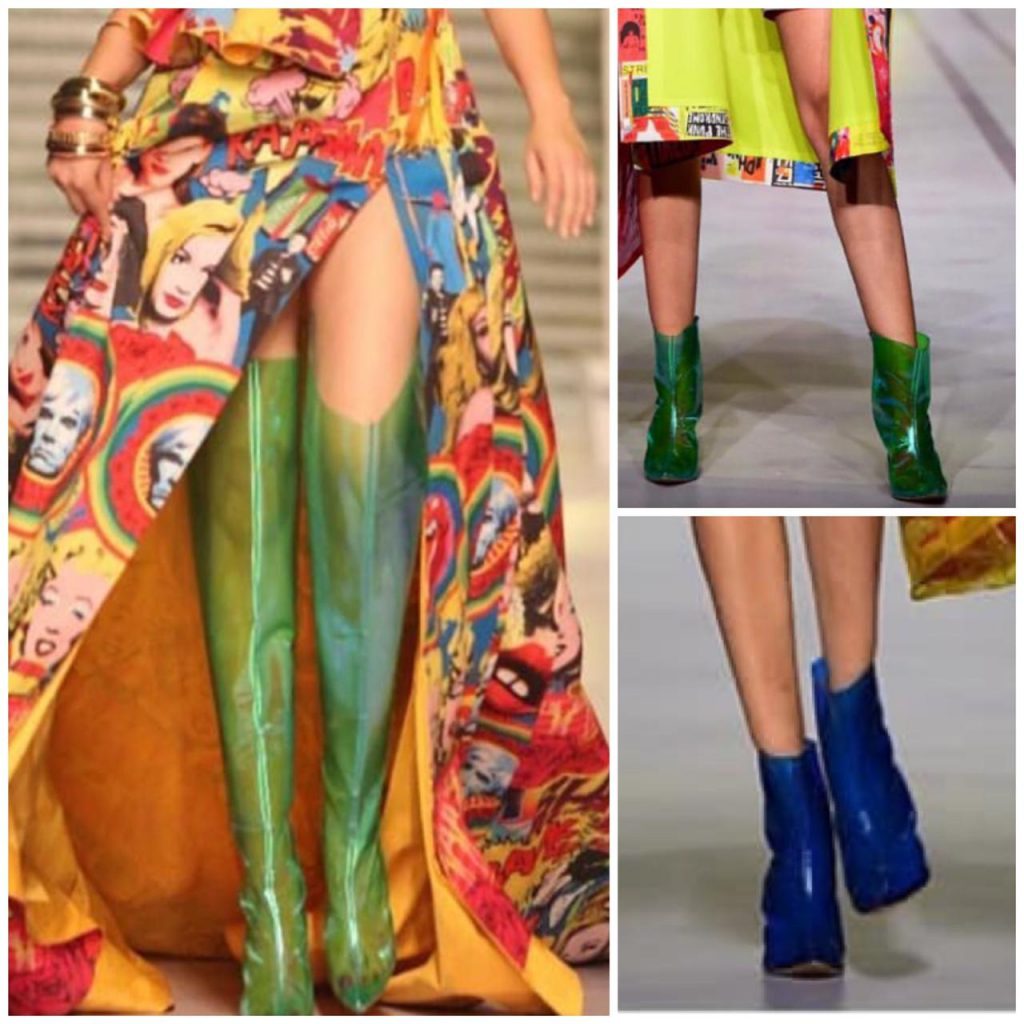 10. ECO-FRIENDLY BAGS
Messenger, duffel, tote and satchel bags and briefcases embossed with colourful images of endangered species and wildlife were the eco-friendly fashion statement at Deepak & Fahad.