In the history of contemporary Pakistani fashion, if there's one couturier that has continuously been slotted in the list of the best designers the country has ever produced, you'll probably hear Rizwan Beyg's name.
He's been the designer to the stars and royalty with names like Diana, Princess of Wales on his iconic list of clientele, he's been the brains behind HUM's hugely successful Showcase, and he's been a force to reckon with in his exploration of Luxury Prêt.
However, now, it seems there's even more that Rizwan wants to conquer as he is all set to foray into his new affordable, prêt line.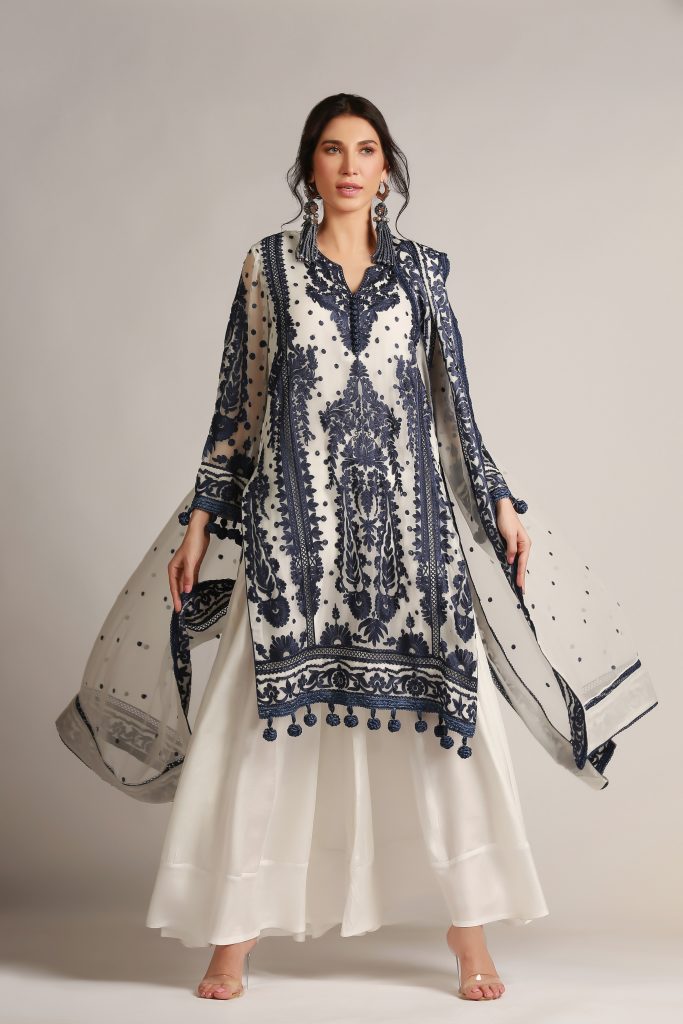 Showcasing a myriad of designs in his exploration of cost-effective, ethical prêt wear, Rizwan has come up with designs that are all about looking at ready to wear fashion which stays true to the heritage and signature that makes Pakistani fashion unique.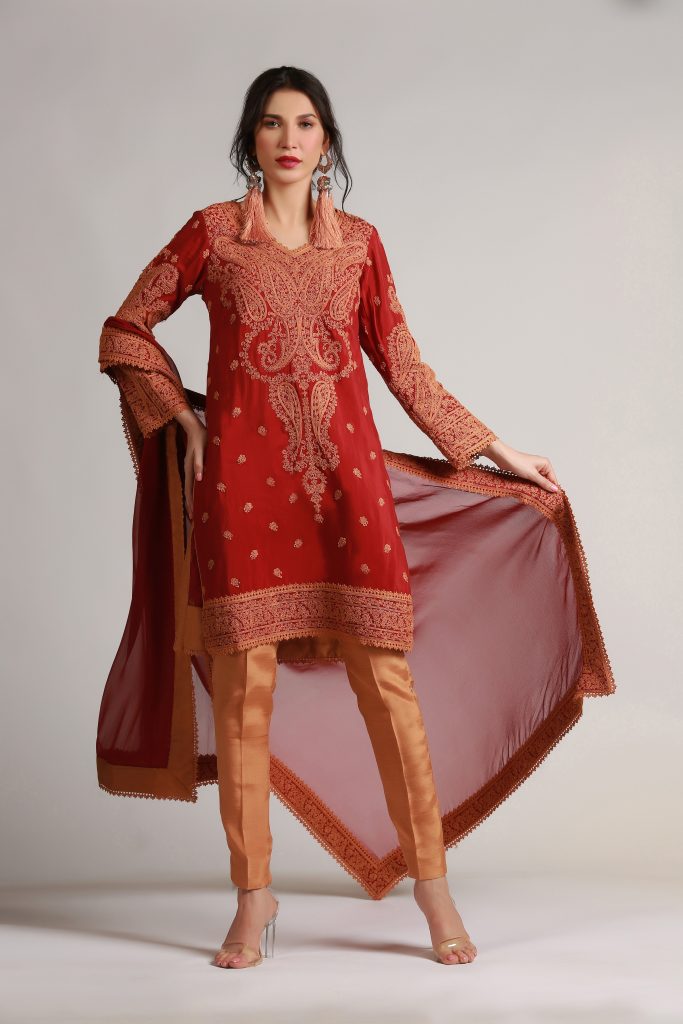 However, what truly made him do it now – when he's about to hit the big 3-0 in the fashion industry?
"I believe you have to update yourself. If you don't change with the times, you get left behind," Rizwan said. "I have always maintained that if you're a relic, the only place for you is a museum. It was imperative for me to foray into this because most of the new generation didn't know me. A lot of young kids come to me and say, 'oh my God, you dressed Diana?'"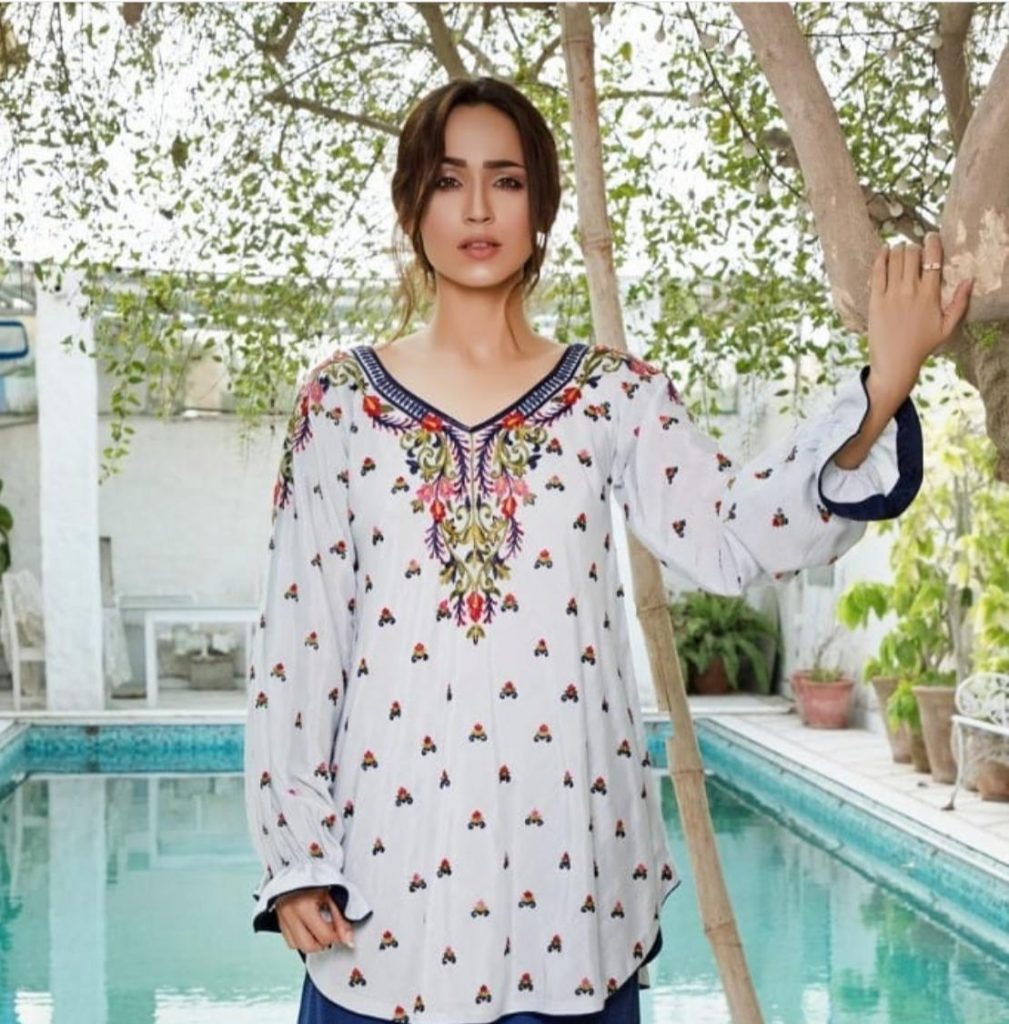 It was about realising how times have changed, the designer added.
"Initially we worked upon a completely different model, and there were are a bunch of us who are old schools like Bunto [Kazmi], Faiza [Samee], Umer [Saeed] and myself, we always worked on individual clients and keeping it about bespoke," he said. "But, then at some point, a realisation has to dawn that the times have changed."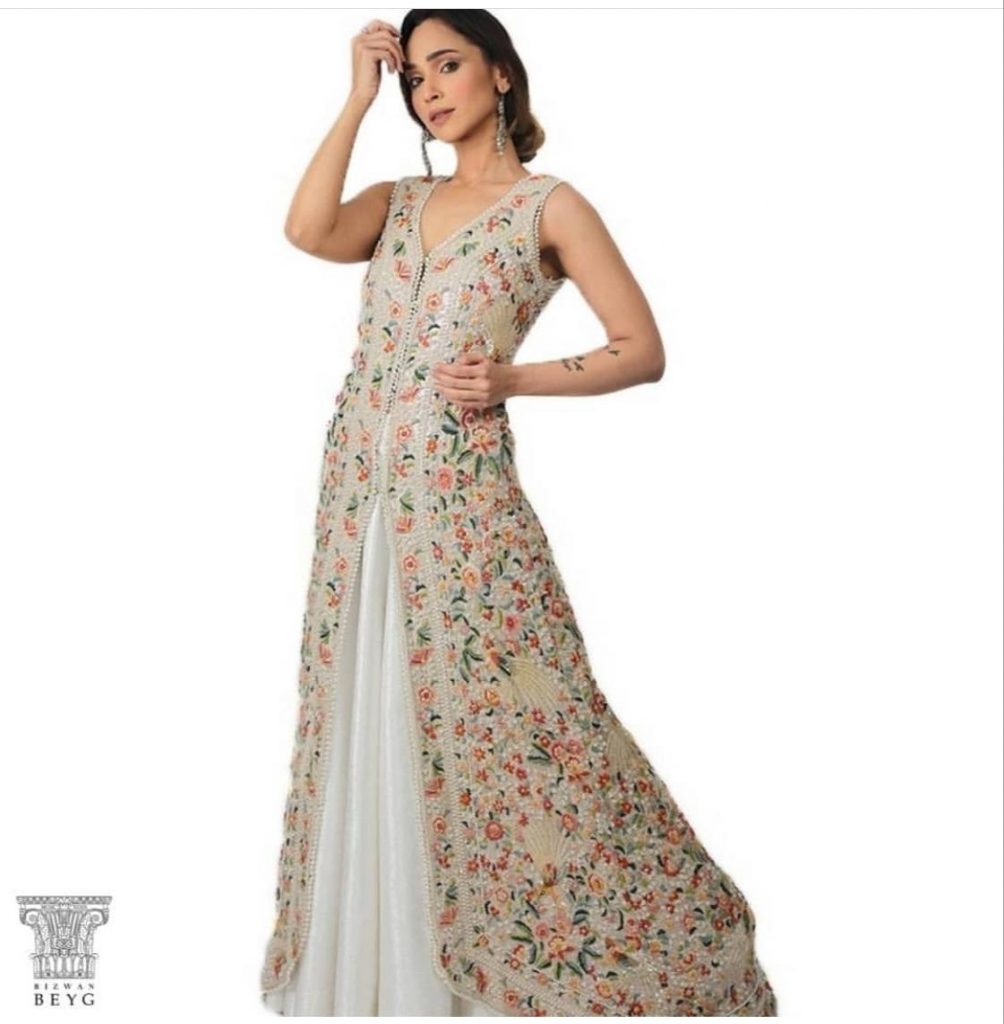 The new line, in which costs range from an affordable PKR 7,500 to PKR 45,000 for the luxe collection, the ensembles have been kept as close to the Rizwan Beyg aesthetic as it could be.
"For this line, anything we have produced by hand, we made something so close to it by machine, that one cannot distinguish between the two," he said. "You now have a quality product at a ridiculously low price."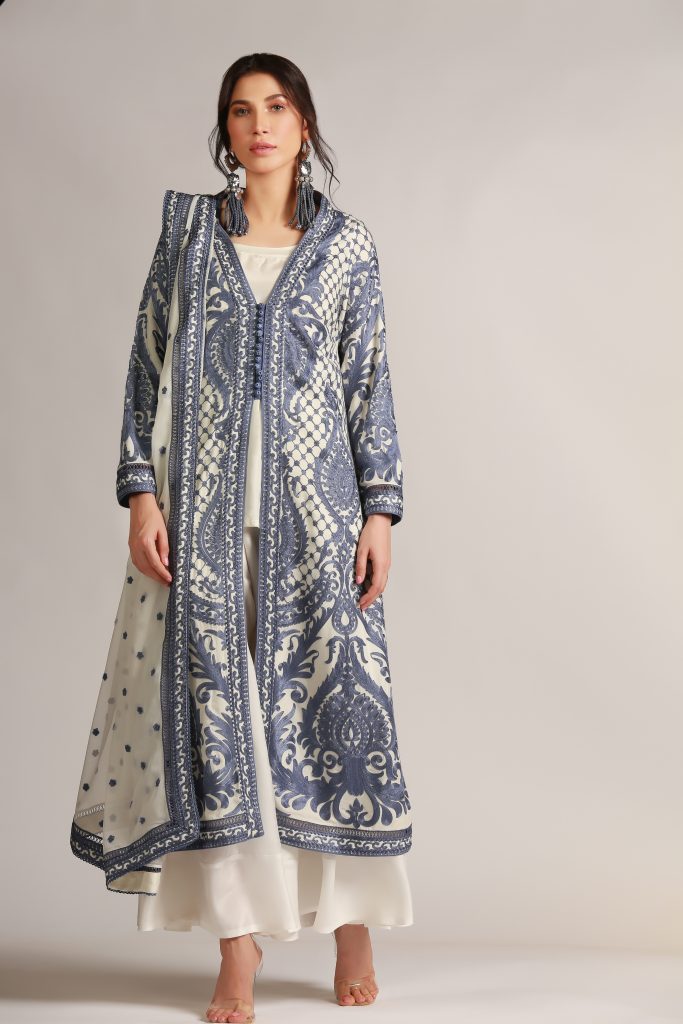 The designer also commented on how he plans to compete with the already-established prêt brands out there, which have made their hegemonic power visible in the last decade or so.
"At the end of the day it comes down to aesthetics, Dior is as popular as Chanel, then that's as popular as Hermes, so it doesn't matter," Rizwan said. "It's how clients identify to your aesthetic. People who buy Sana Safinaz will always buy that, so it all comes down to how your aesthetic resonates with others."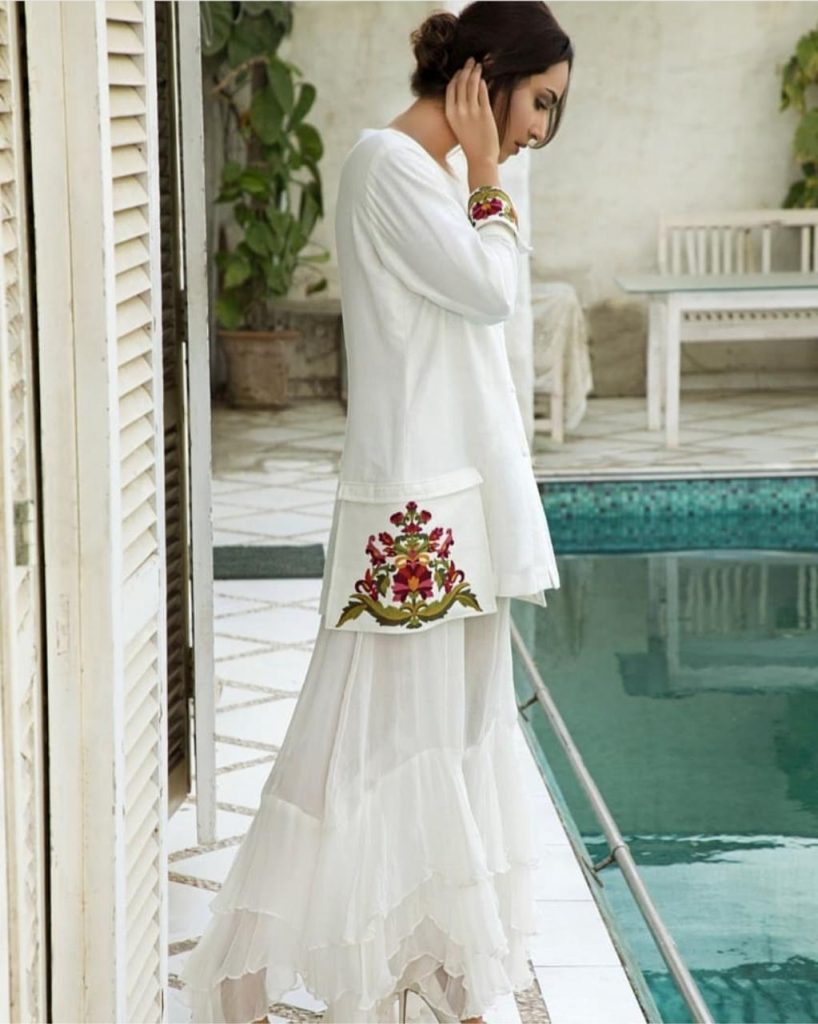 The designer concluded the conversation by indeed remarking what resonates with those who know what a driving force Rizwan has been.
"I have always maintained there's always a market for every sort of fashion. I have an edge because I have been there for so long, I am as old as the mountains," Rizwan said.
You check out the rest of the collection here: