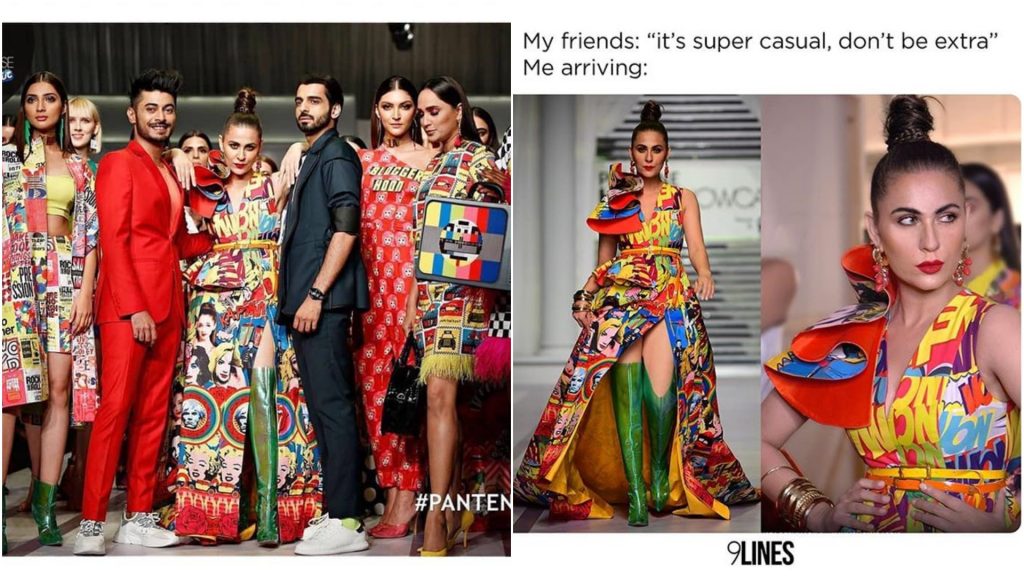 After a very successful debut at the Hum Showcase 2019, the very quirky and vibrant brand 9Lines from Lahore has been making headlines! The creators not only bought us bright, colourful and kitschy clothes and accessories but also memes! This only goes on to show how the brand is pretty woke and knows how to relate to their audience very well!
Here are some of our favourite looks from the Pantene HumShowcase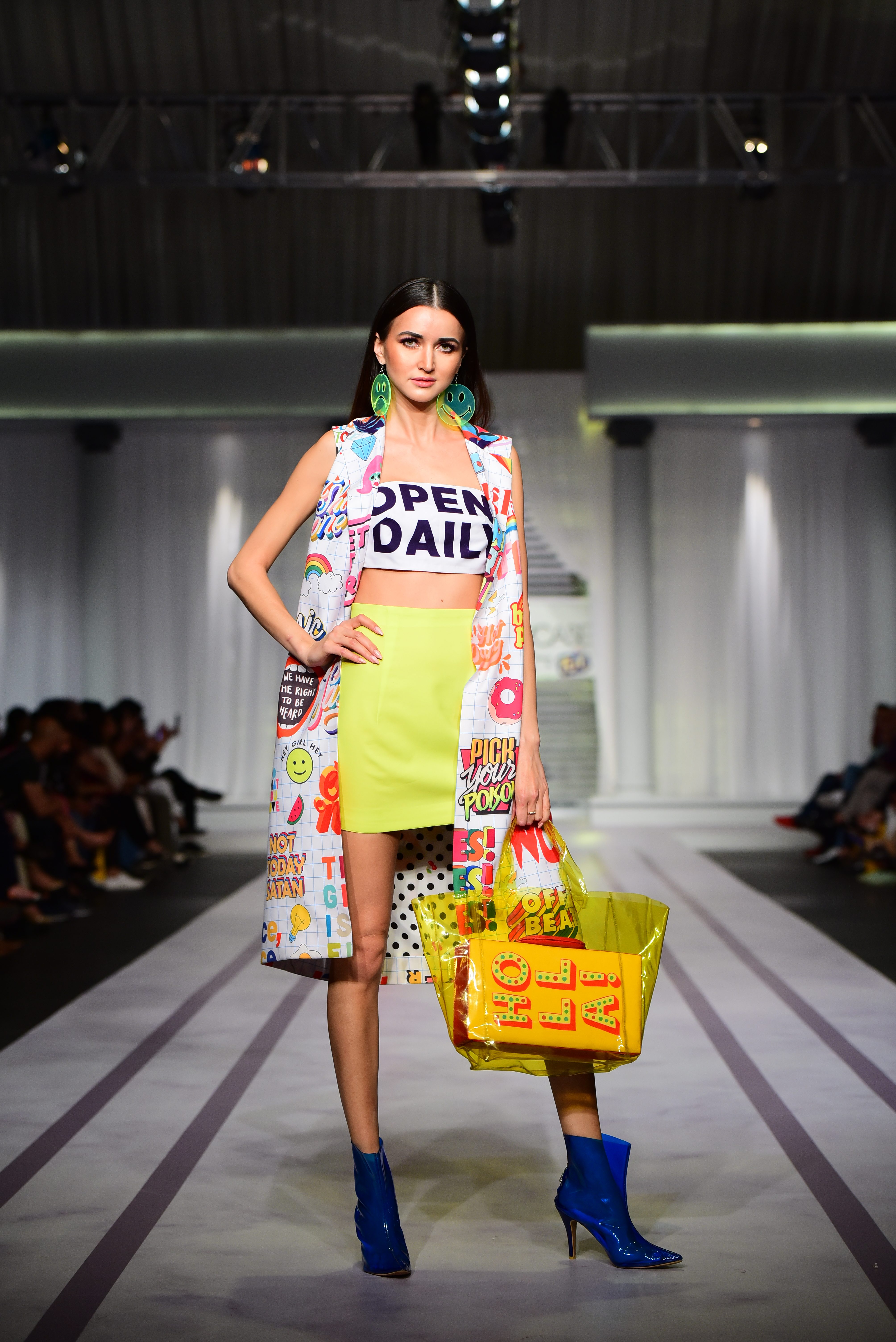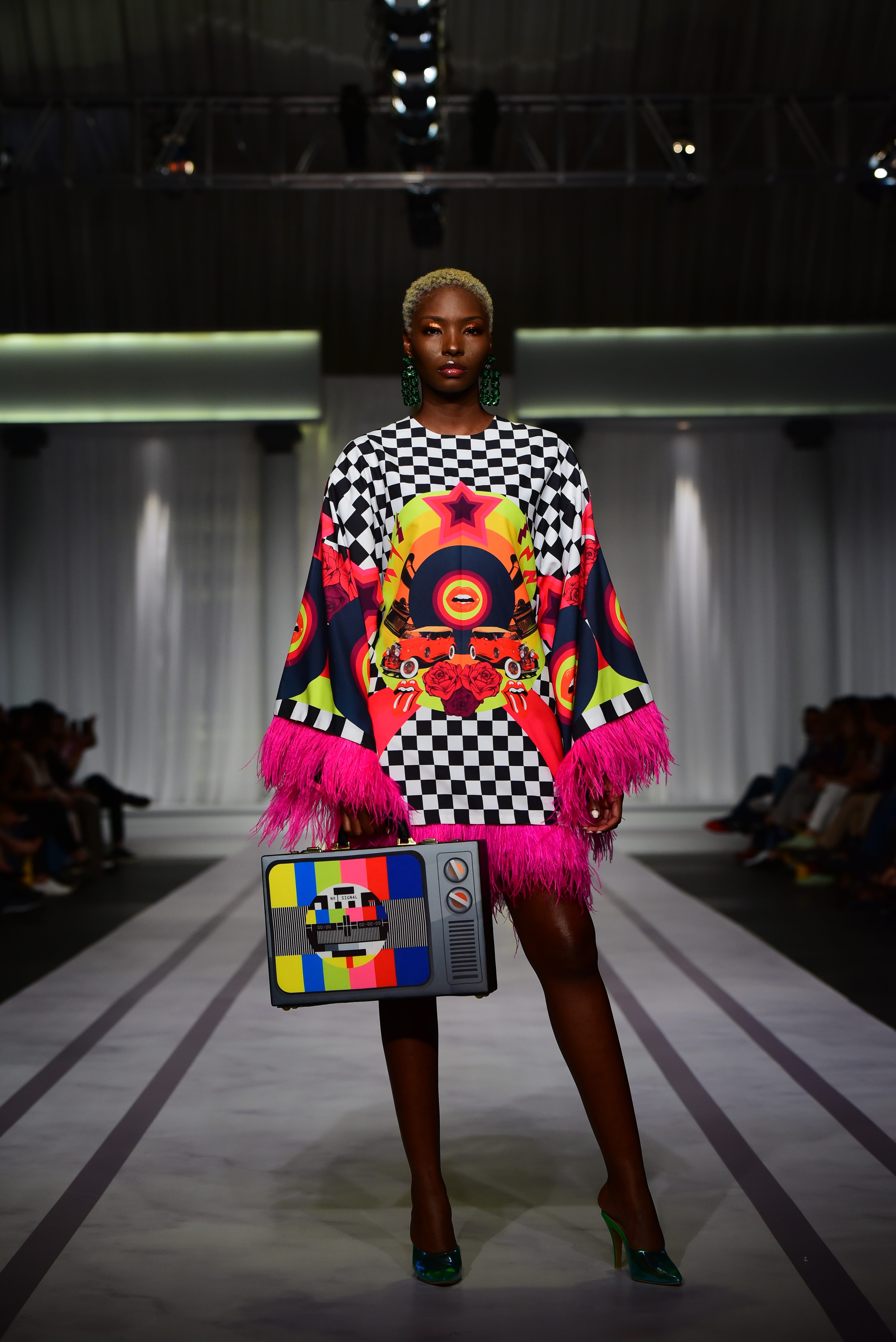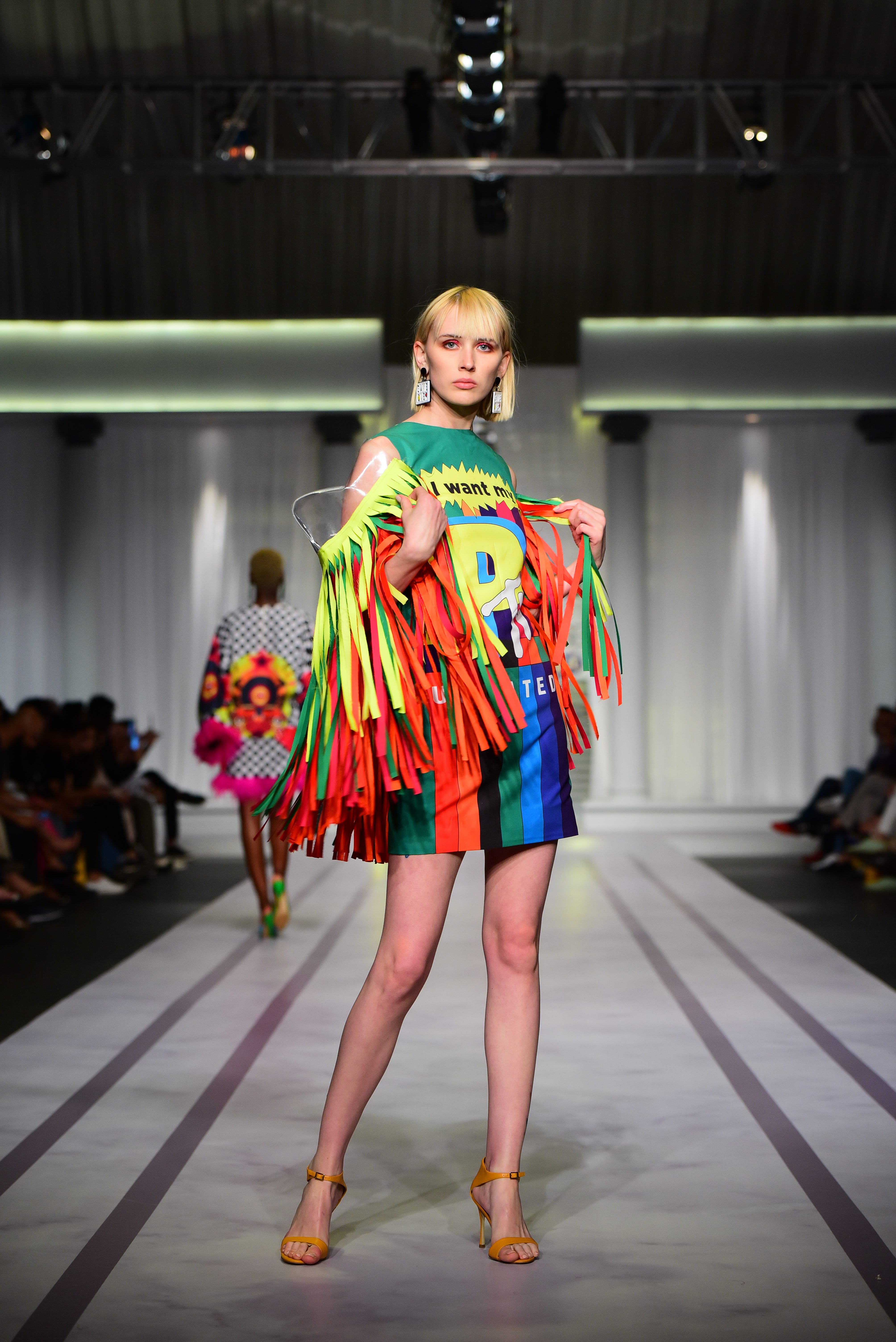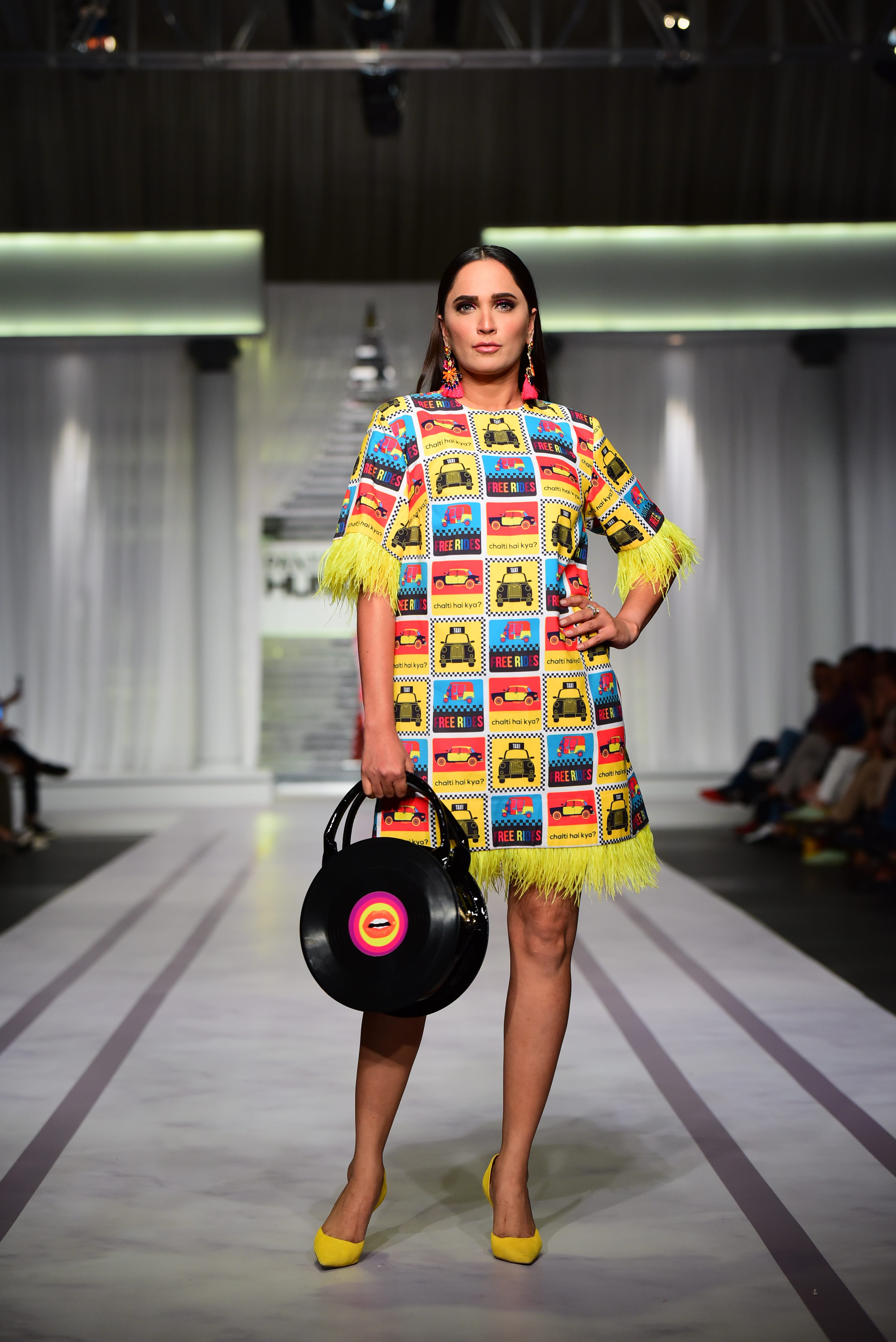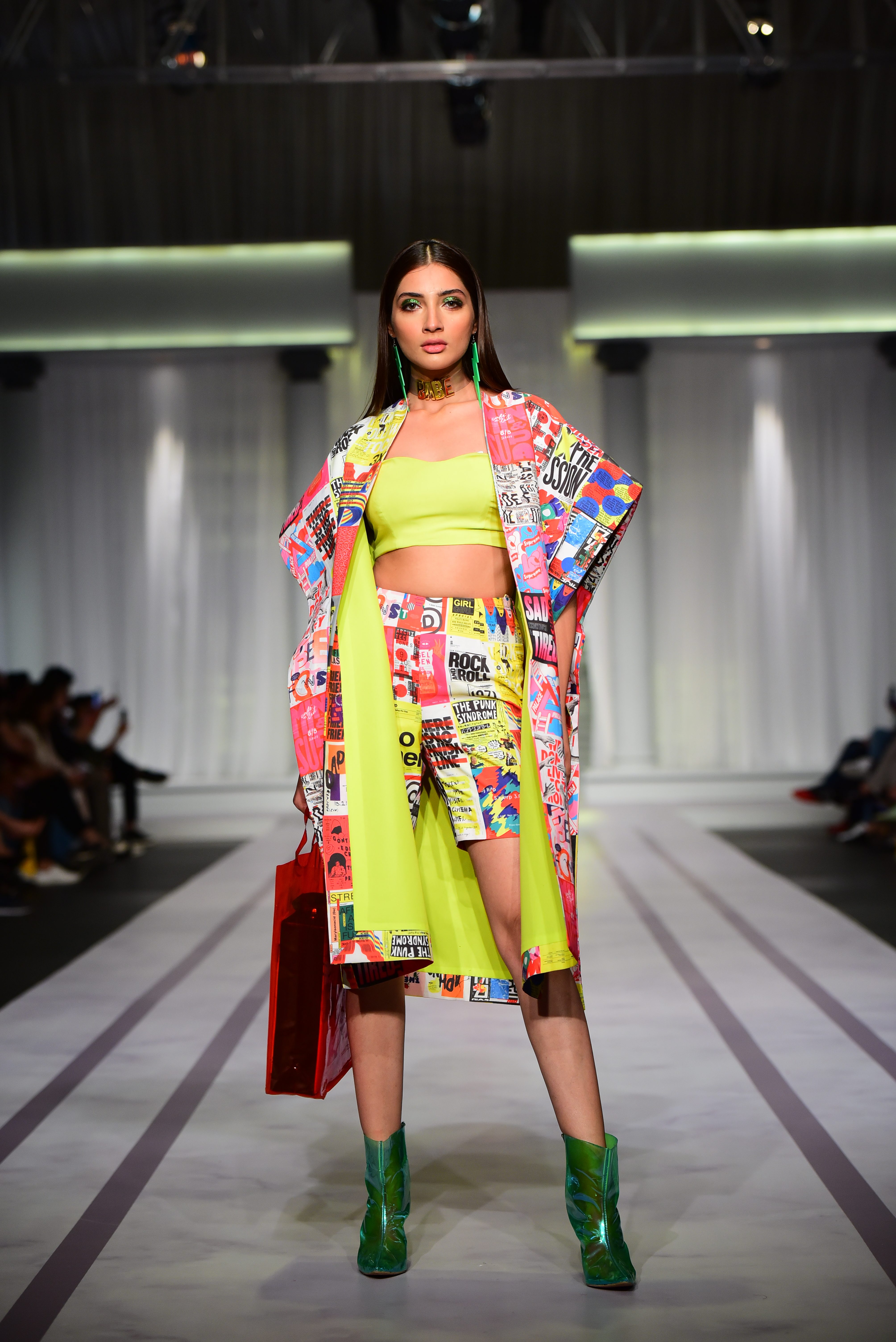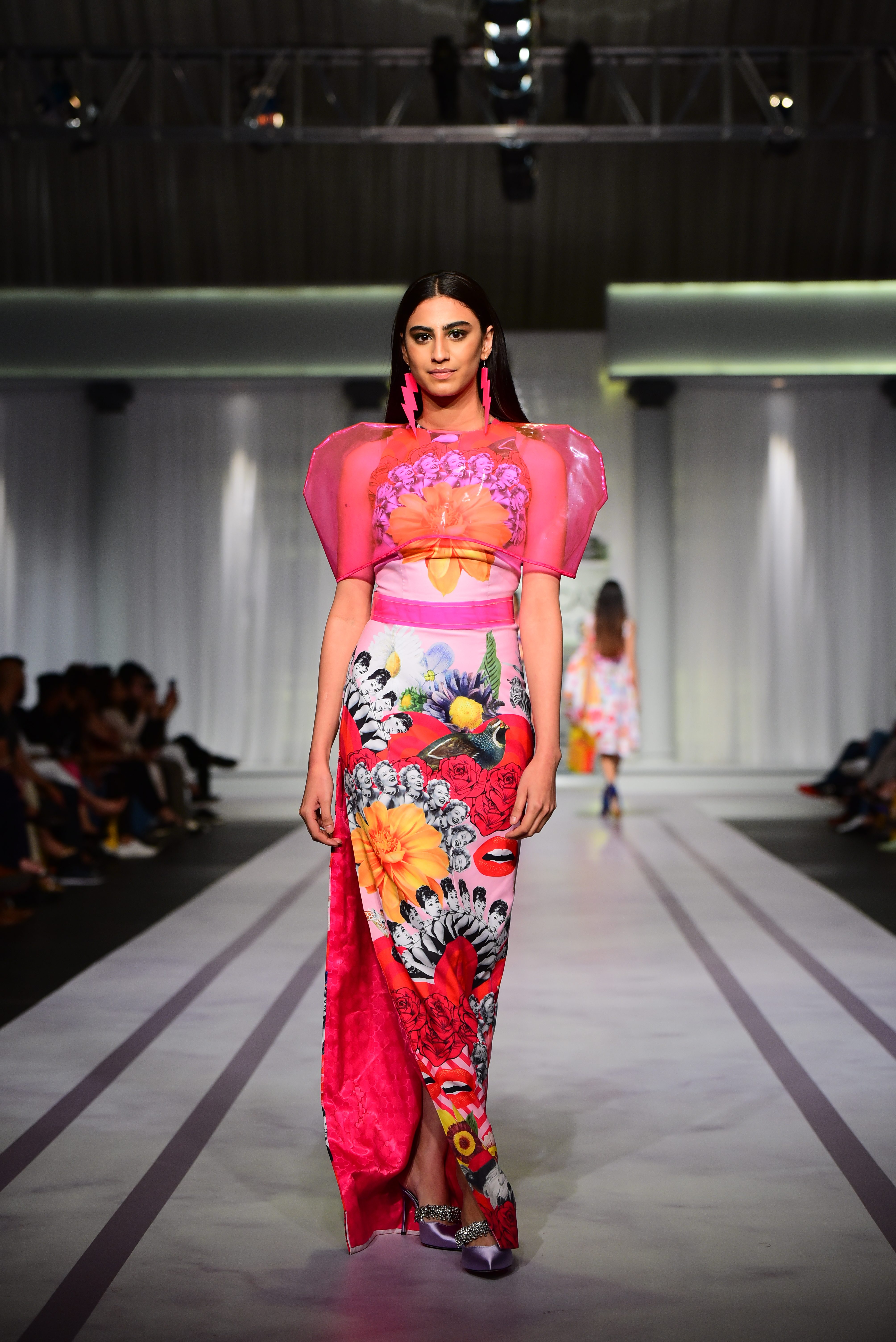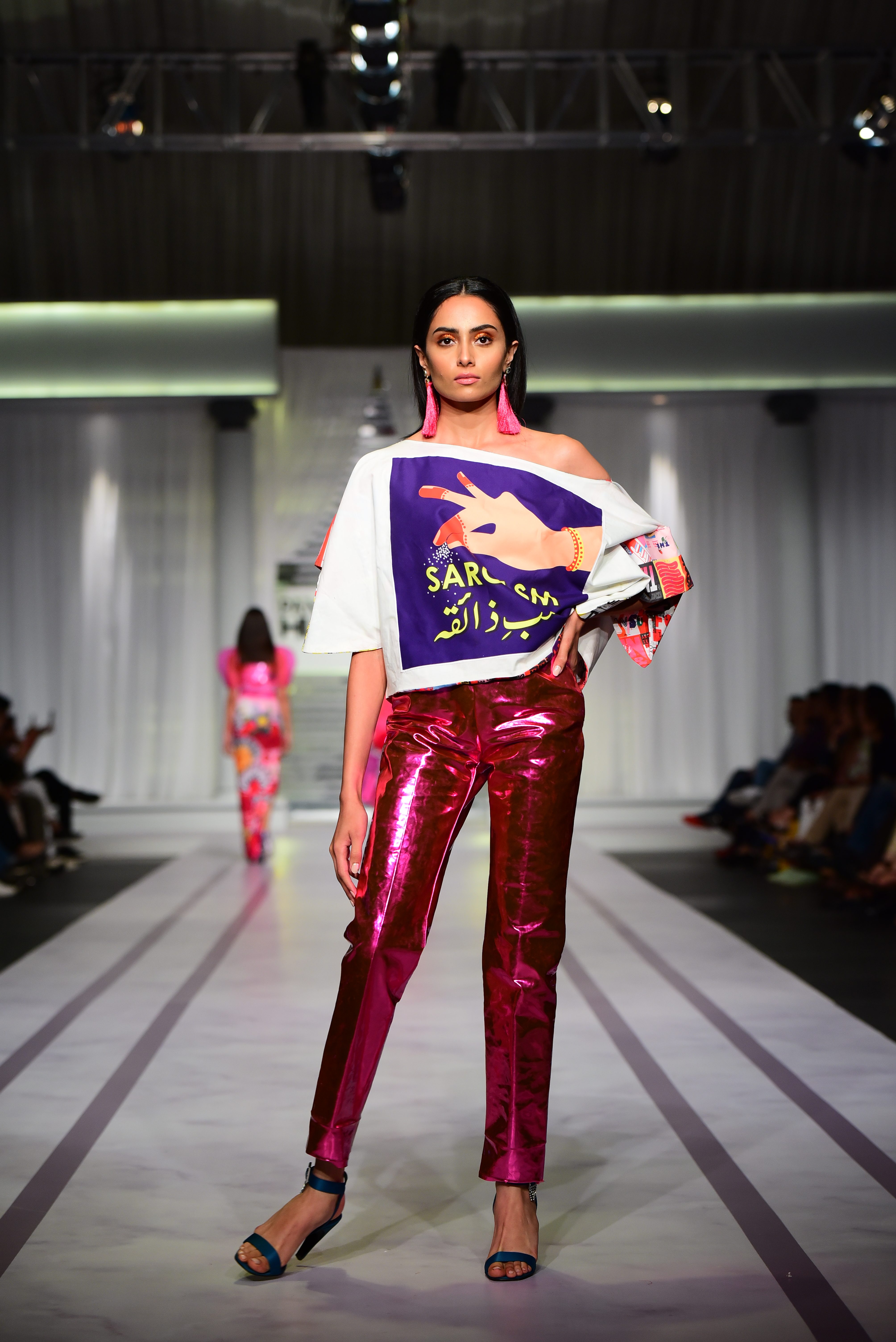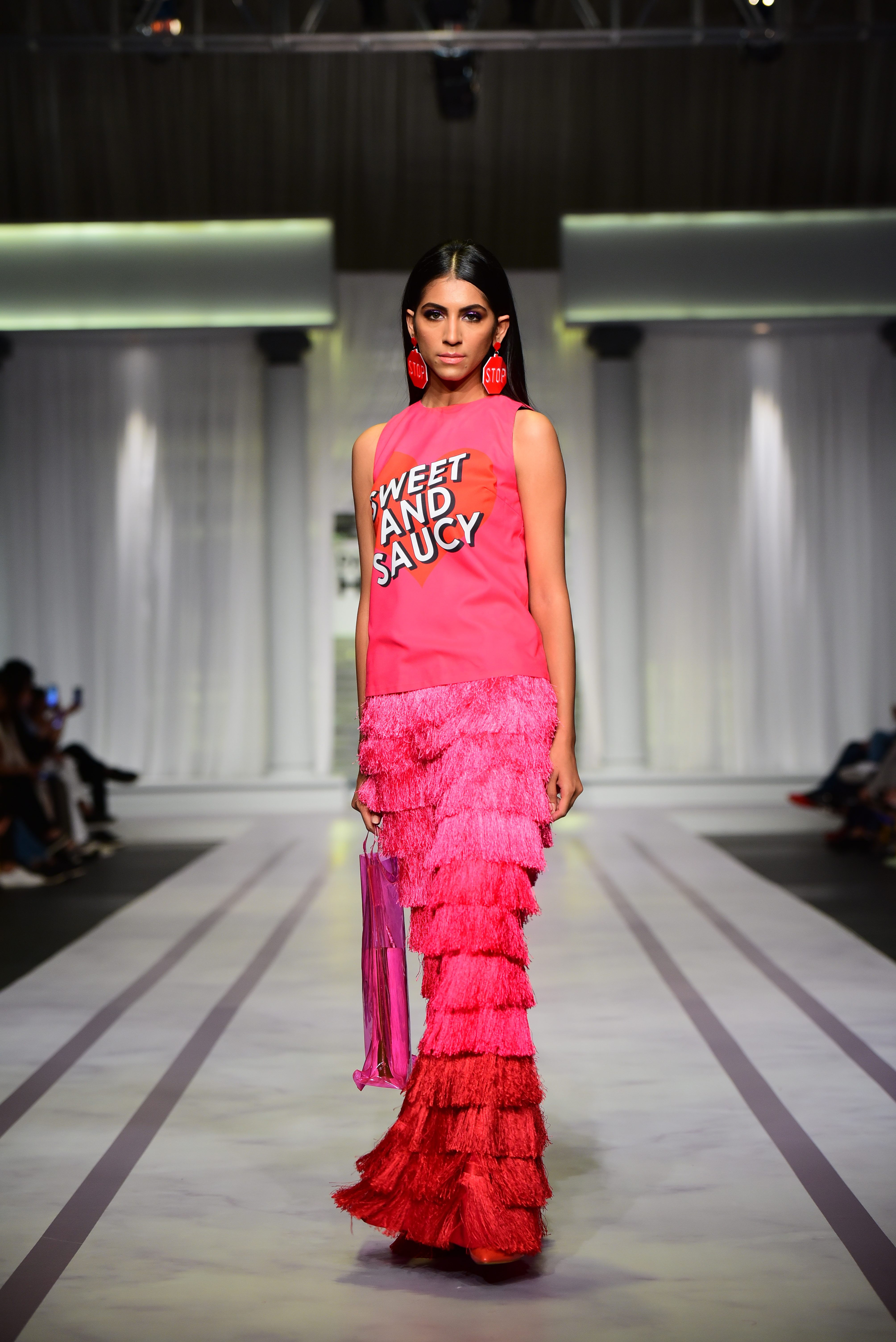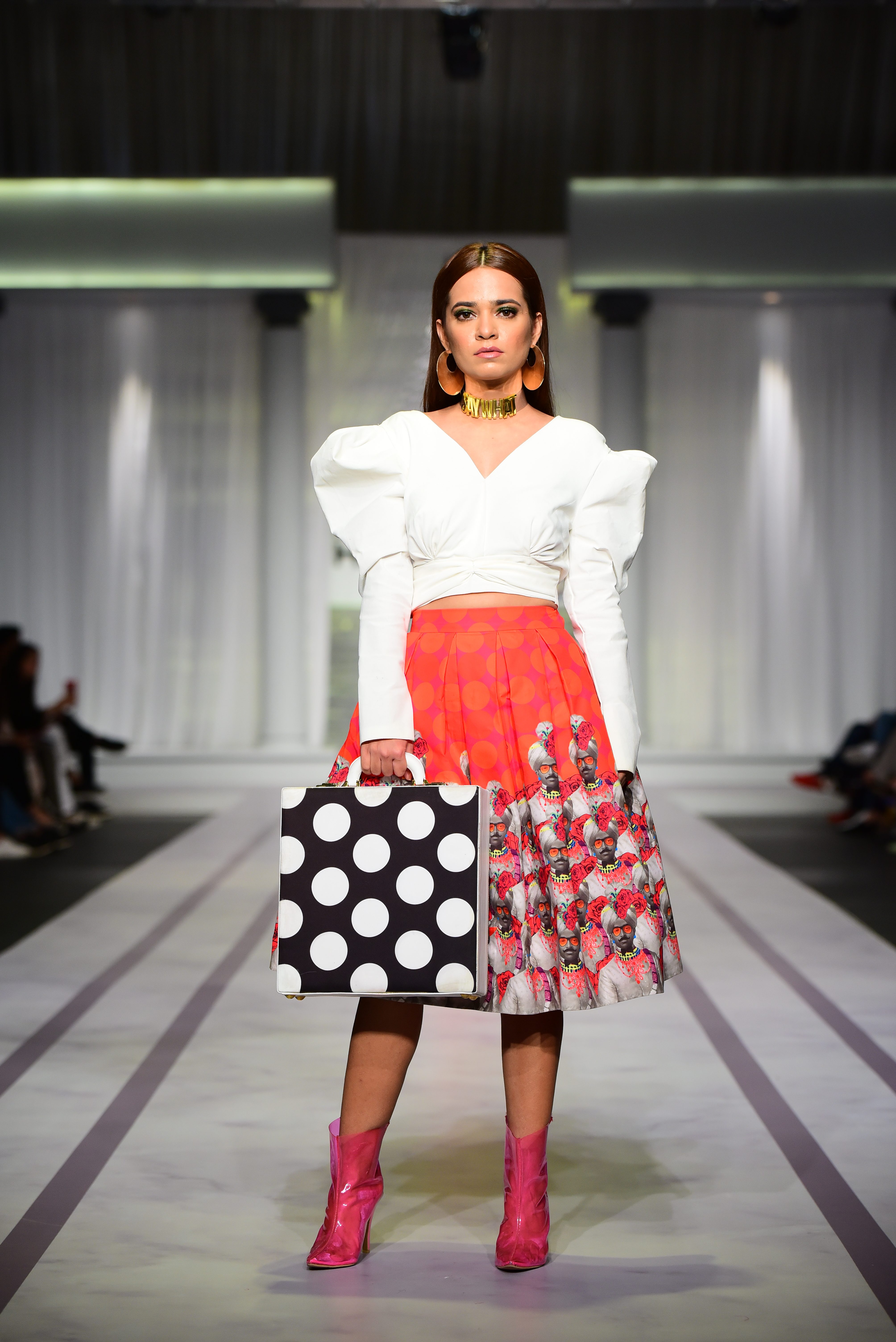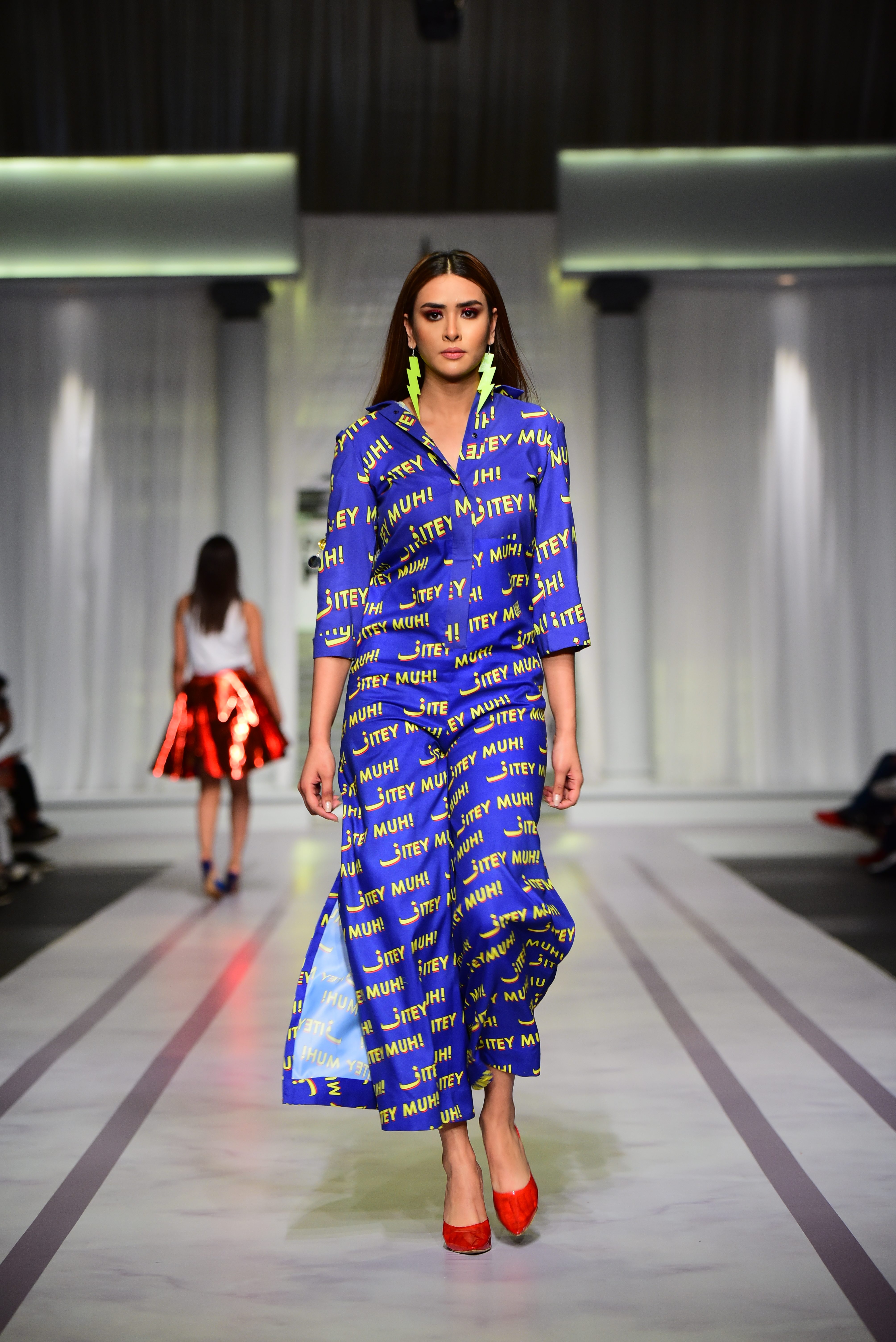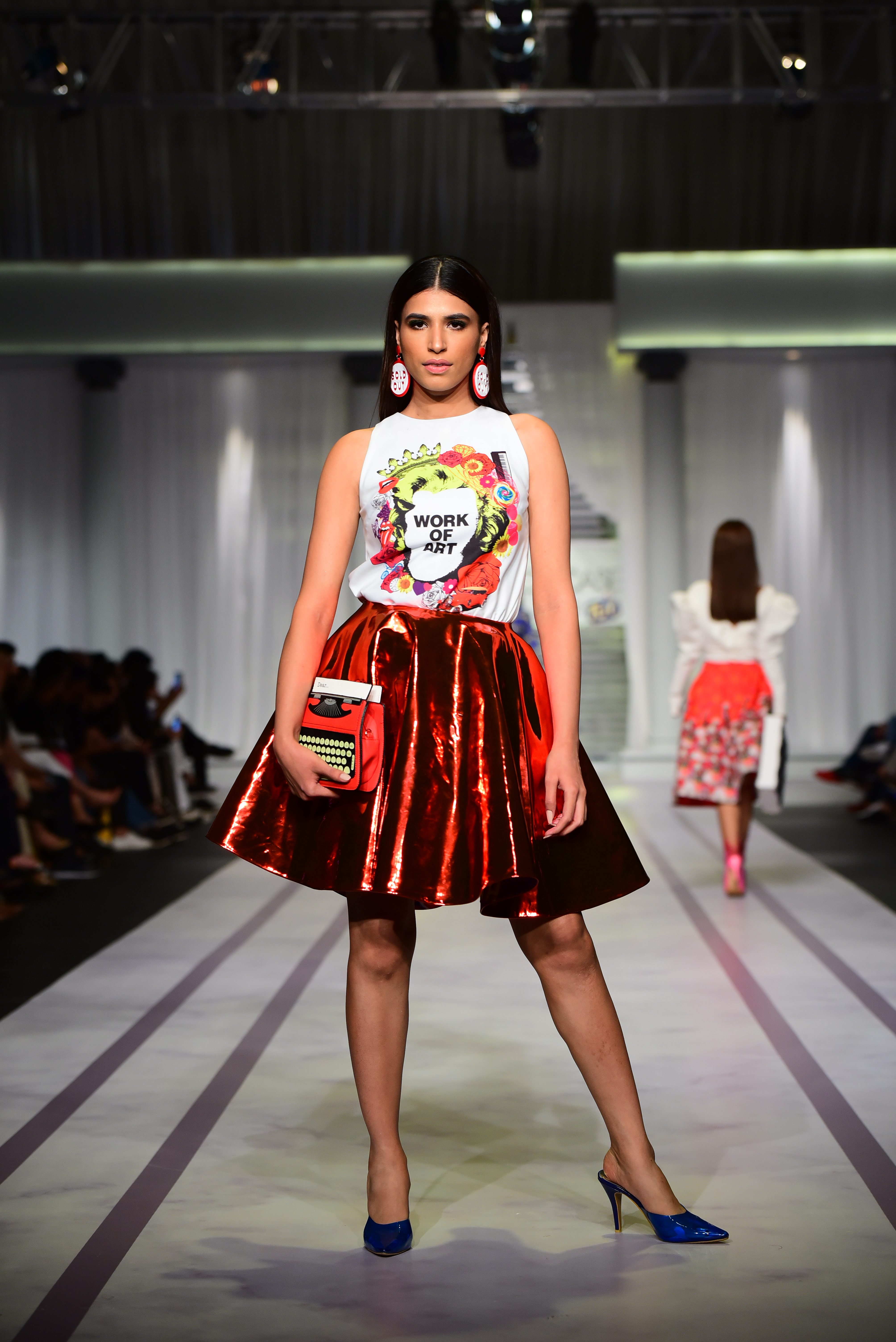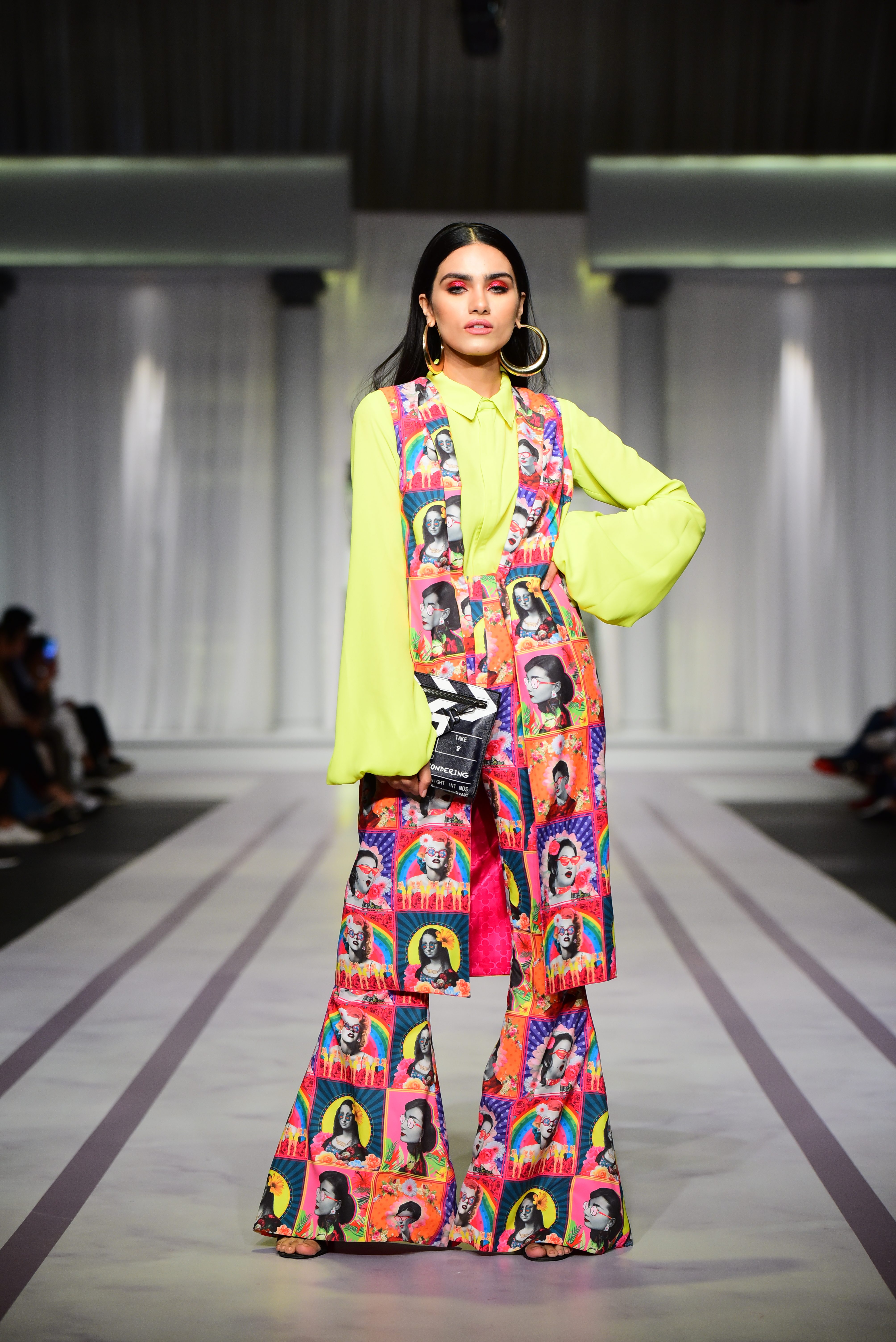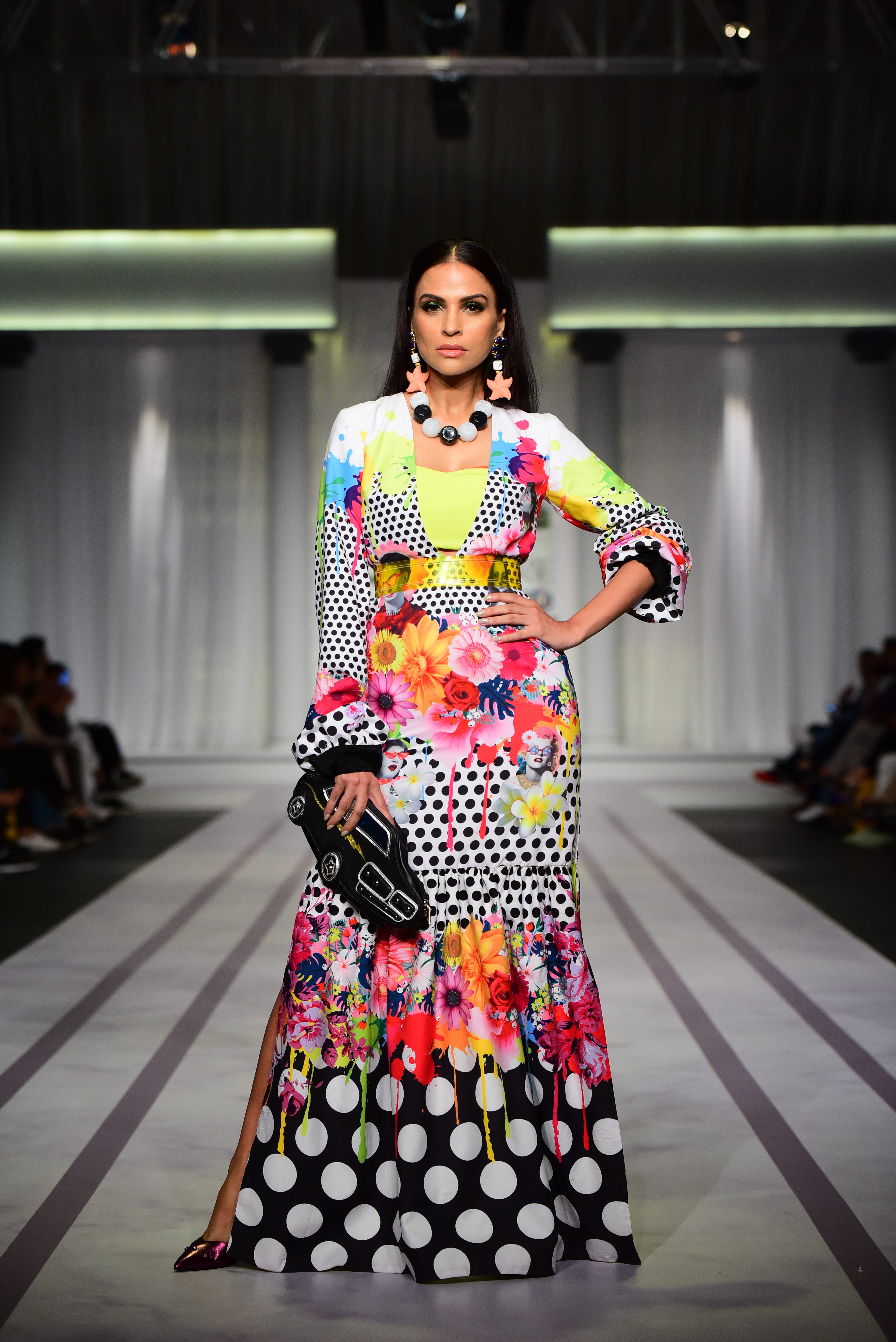 And here is how 9Lines chose to incorporate these looks into their meme game, we love a brand with a sense of humor!
Now that's me, all day, everyday!
Does this remind you of someone at your workplace?
Now that's a print we all need for all the exes and o's in our lives!