Be it the cricket stadium or a jalsa or being the PM of the country, Imran Khan has managed to pull large crowds with his personality, looks and a strong sense of style. Let's take a look at some of his most iconic looks!
Is your PM confident enough to carry off dapper leather jackets? Because ours is!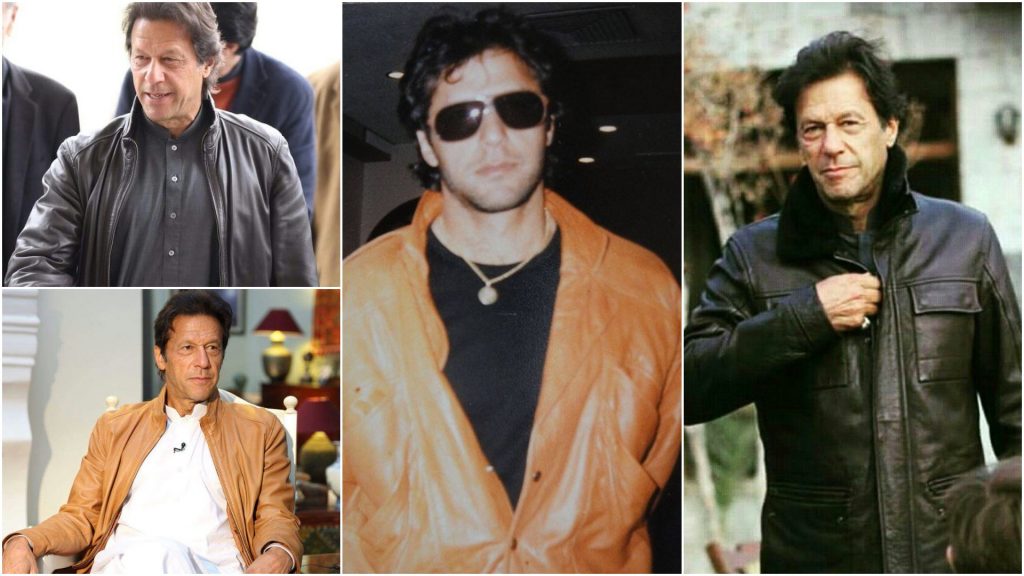 Not only can does he carry his leather jackets well, but also his pakhtoon topi.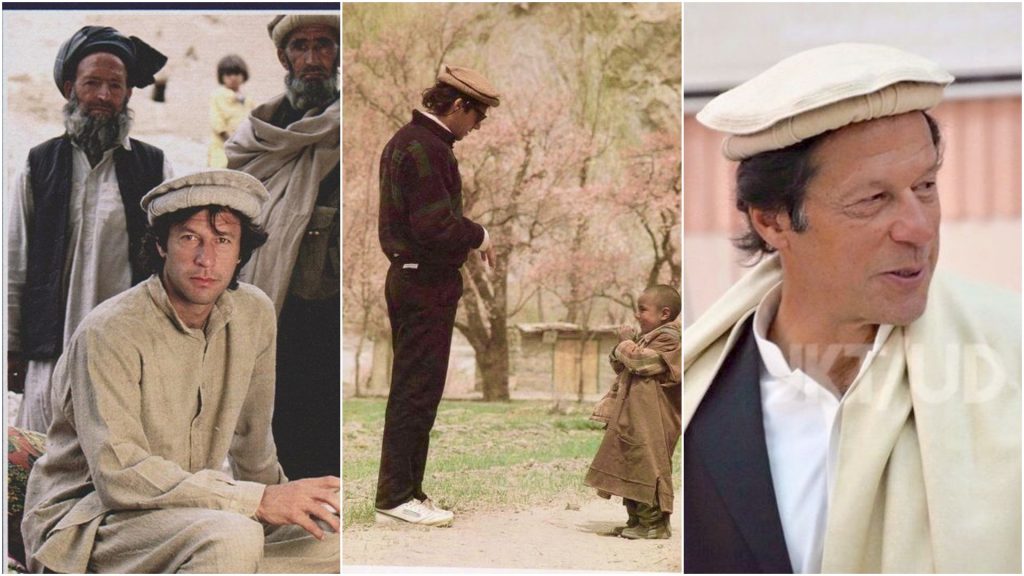 Woah, IK or a fashion model?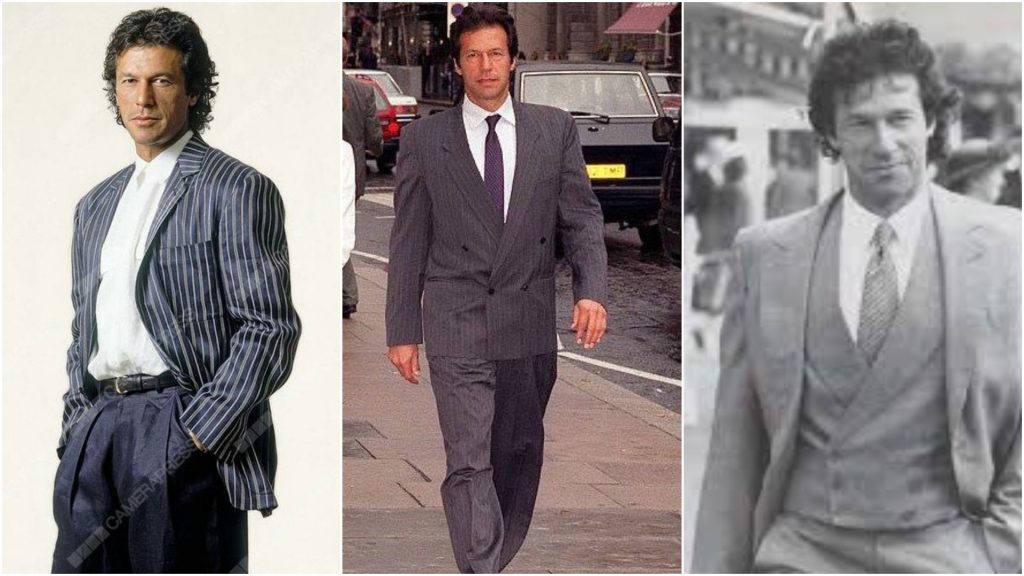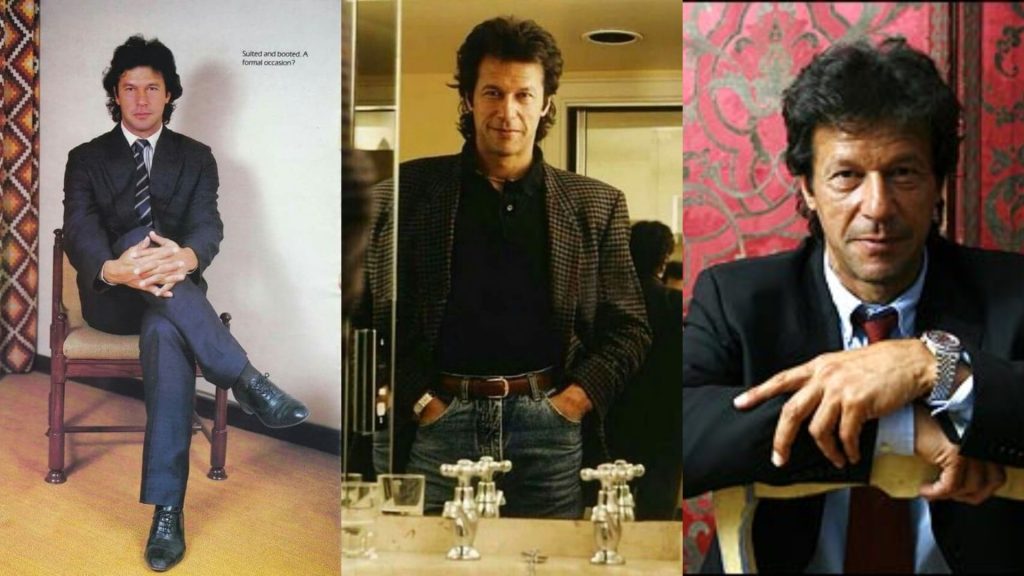 Talk about looking great in polo shirts.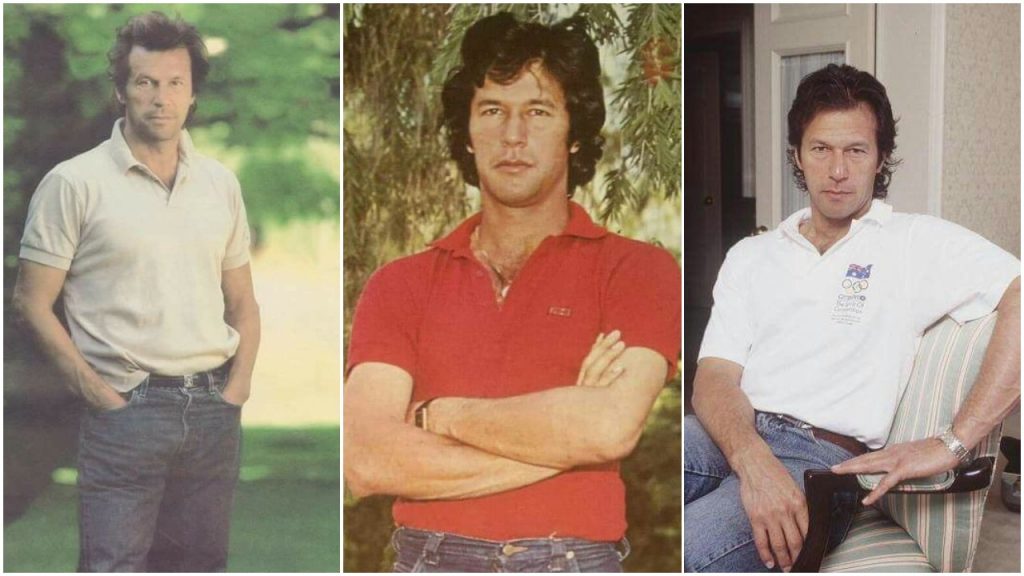 There's just something about Imran Khan and white shalwar kameez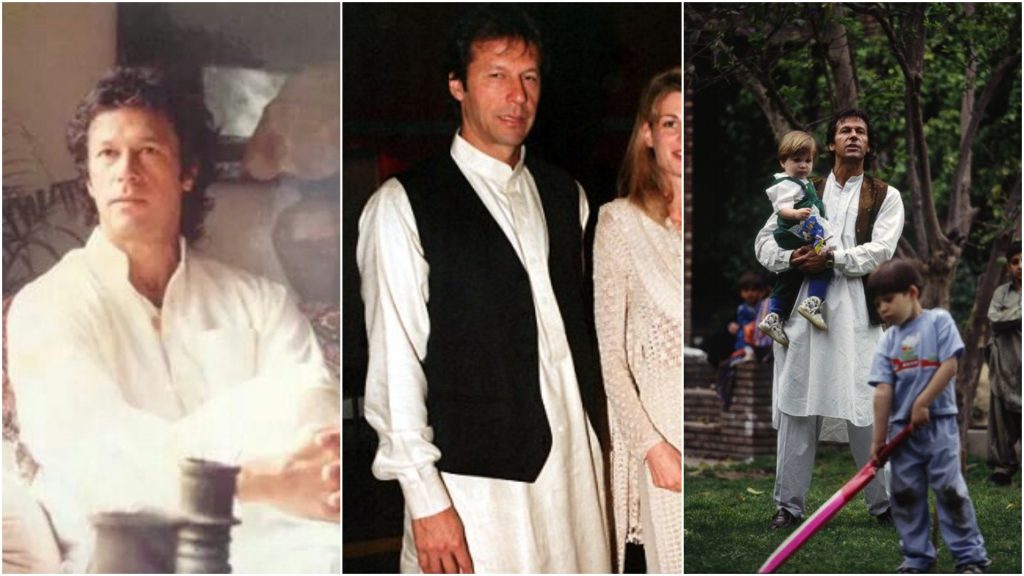 Yeah, our PM's been pouting before it was cool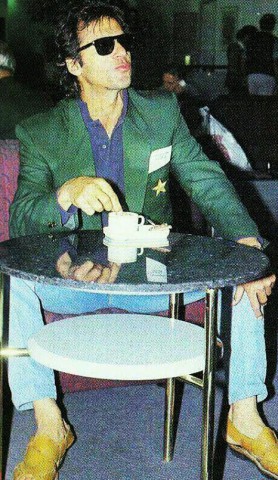 Have you ever seen anyone carry sweaters so well?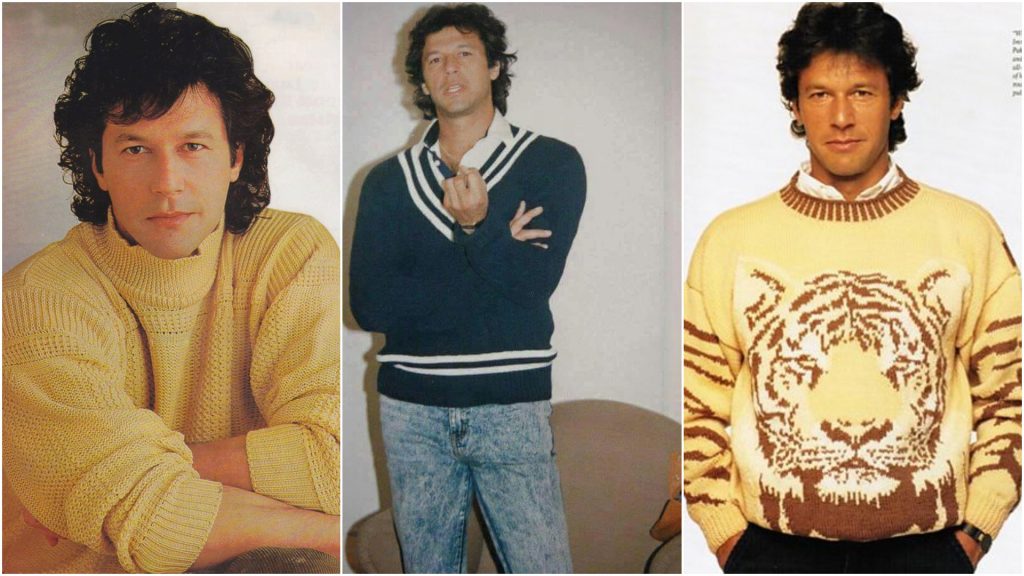 Who says you can't look good in a track suit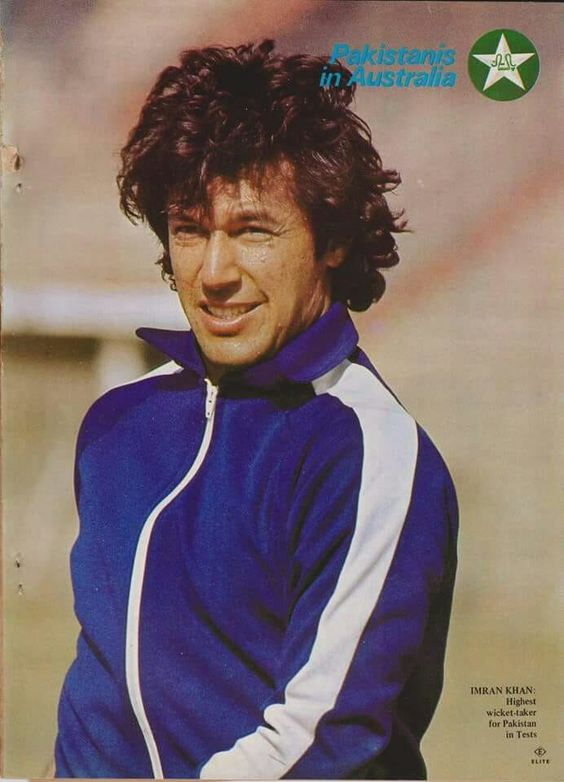 Hello bowtie!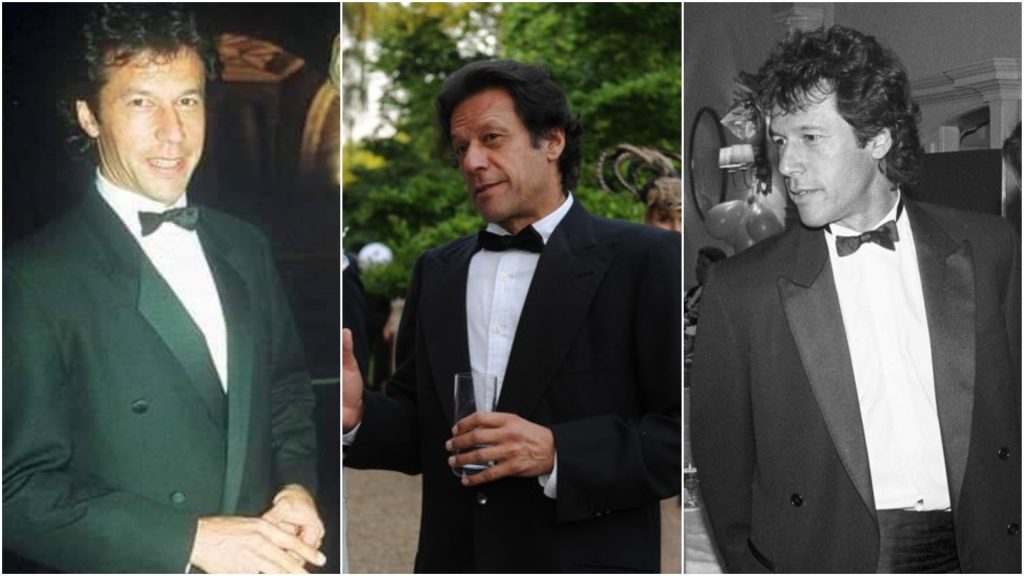 Shade game: always on point!
Hello sherwani-done-so-well!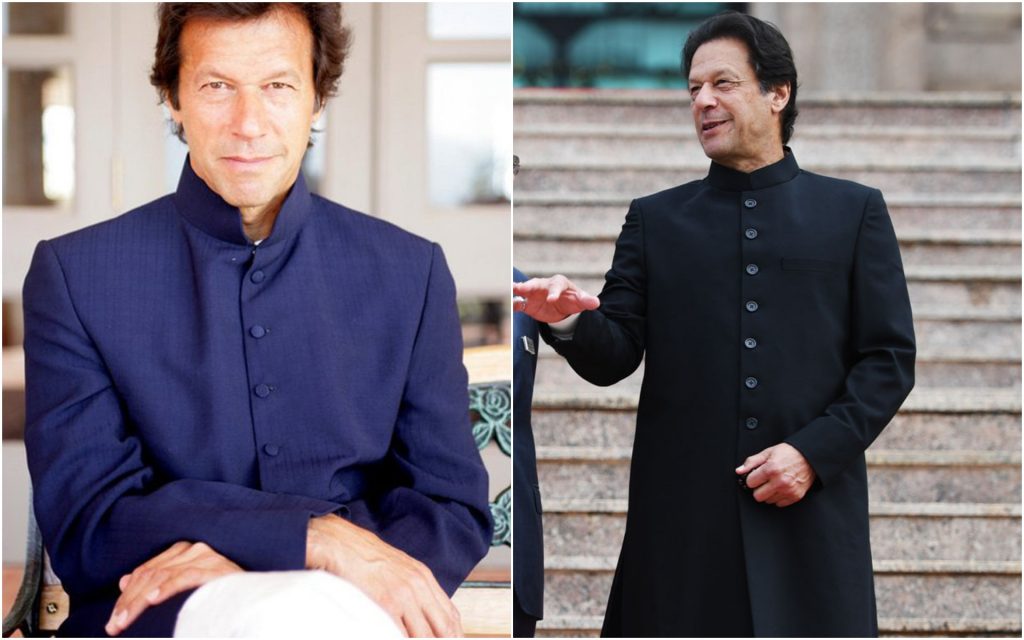 Dapper in denim!