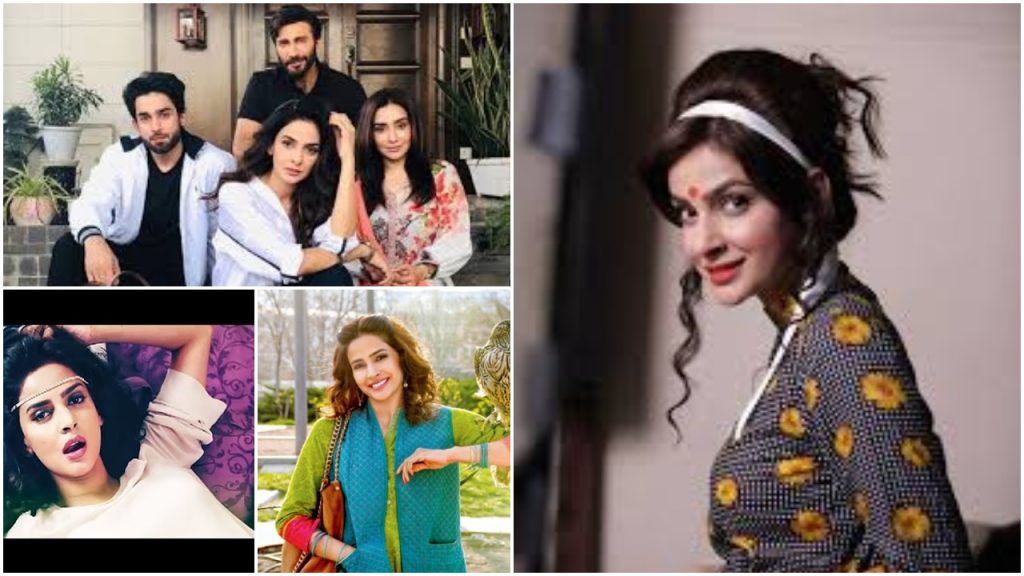 Let us all take a minute and be thankful that we have actresses like Saba Qamar in the industry. The word 'acting' itself falls short when we talk about her, the way she fully immerses herself in the character she's playing is an art that many lack. Today on her birthday, let's take a look at our top 5 Saba Qamar dramas, and believe me choosing this list was the hardest because every drama Saba graces, becomes gold!
Baaghi
A play so powerful that it changed the narrative of how people saw Qandeel Baloch. She had absorbed the role so completely that while watching Saba we constantly reminded ourselves that it isn't Qandeel we're seeing on the screen.
Besharam
If you know people who still go 'haye haye fashion industry,' make them watch Besharam and leave it to Saba Qamar. Besharam gave many of us a great opportunity to re-think about our attitudes towards certain professions, be it politicians or models and more importantly how we judge the men and women of our society.
Cheekh
Known for her choice of empowering roles, Saba Qamar is at top of her game with Cheekh these days as Mannat, a role no one else could have done justice to. Struggling to choose between her in-laws and getting her cousin justice, a very torn Saba Qamar takes the audience's breath away with every episode.
Main Sitara
Set in Lollywood's golden era, Main Sitara draws parallels to the 'revived' Pakistani film industry of today. And in between is an amused Saba who's yearning to be a movie star in season 1. The drama was loved so much by the audience that a season 2 was released where Saba Qamar had rose to fame but knows that what goes up must come down too and time never stays the same. It clearly keeps on shifting, and people keep on changing. A much needed reality check!
 Hindi Medium
Saba Qamar's debut in Hindi Medium alongside Irrfan Khan is the definition of a debut done right, we weren't expecting anything less since it's Saba Qamar that we're talking about. Saba, as usual, chose a role that wasn't an easy one and had a strong and empowering message behind it.
This is exactly what makes Saba Qamar, Saba Qamar, the roles she chooses, the life she puts into them and the way she moves her audience is commendable! Happy birthday Saba, you make us proud every day!