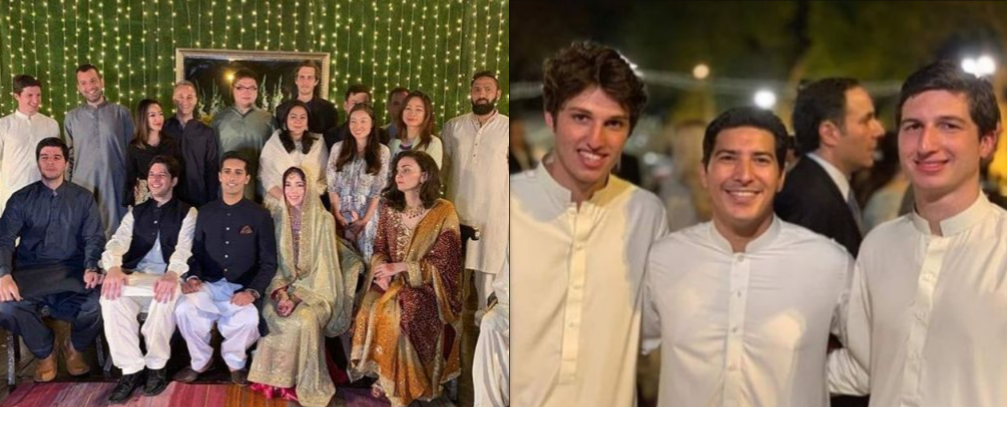 Imran Khan's niece Aminah Khan just got married and the pictures that have been circulating on the internet are too adorable to handle! Even though Imran Khan and Bushra Maneka were not able to attend the wedding, the rest of the family was and they all looked royal.
Now would you look at that fam, so much royalty in one picture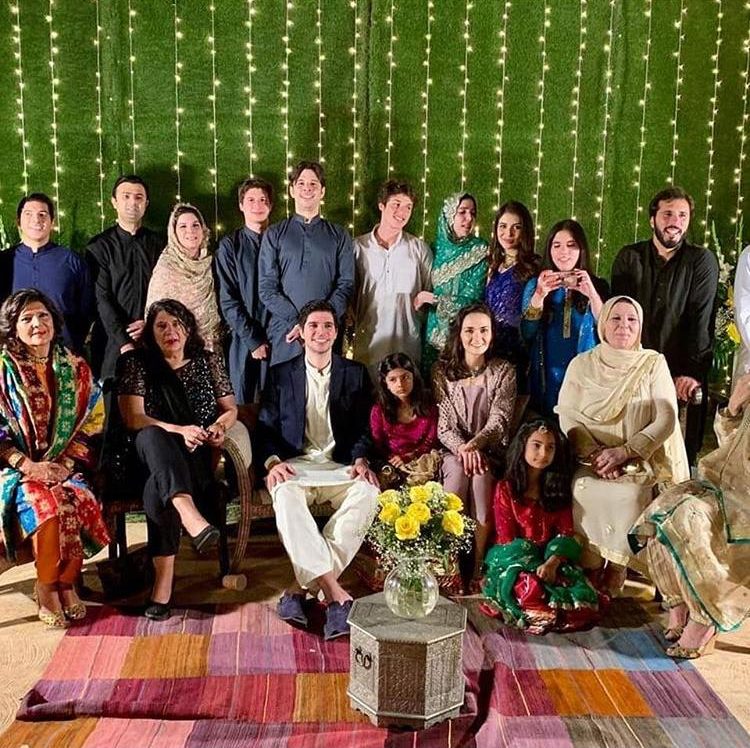 Such happy faces!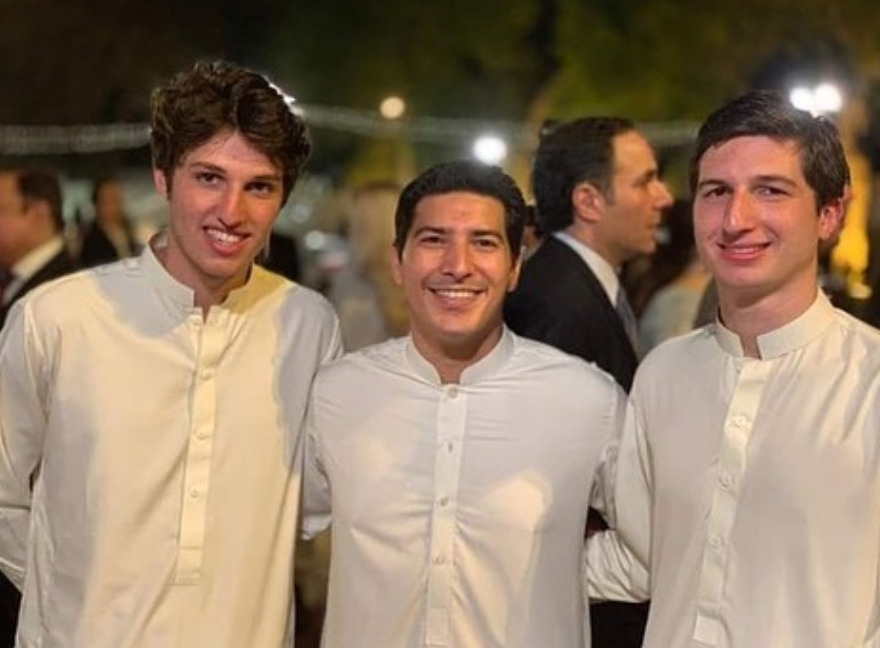 The guest list included a large number of people. A few Punjab lawmakers were also spotted at the function.
There were rumors that PM Imran Khan did not attend the wedding because of the strained relationship with his sisters, but both his sons attended the wedding and were majorly the center of attention.
Such a photogenic family!
The family portrait we all love!