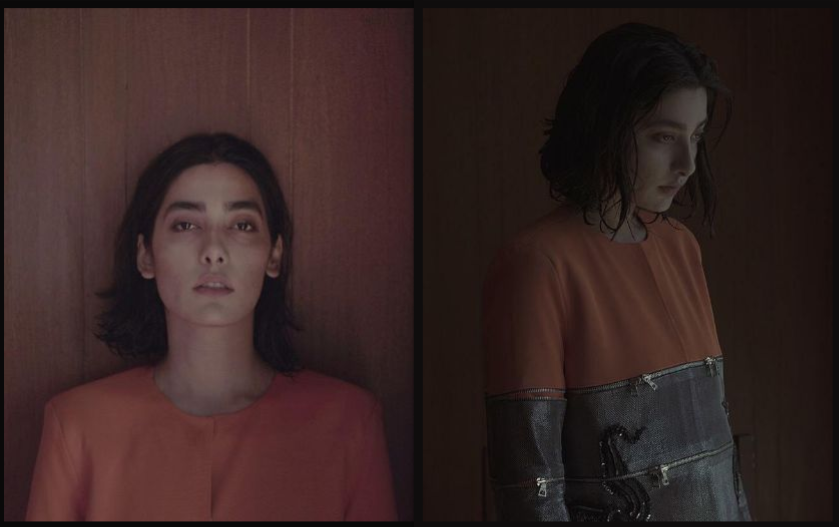 Eman Suleman was nominated at the Lux Style Awards in the category of Best Emerging Talent in fashion (0-3 years), but she wasn't happy.
Eman took it to instagram to share that she was not happy to have an award that was to be shared with an alleged harasser. She also clarified that she had never sent her portfolia to be considered a nominee. The model has never held herself back from speaking her mind and often gets a lot of backlash for it as well.
The comments under her post were mostly supportive; people were proud that Eman was not afraid to give everyone a piece of her mind and was willing to sacrifice on an award this big for the right thing.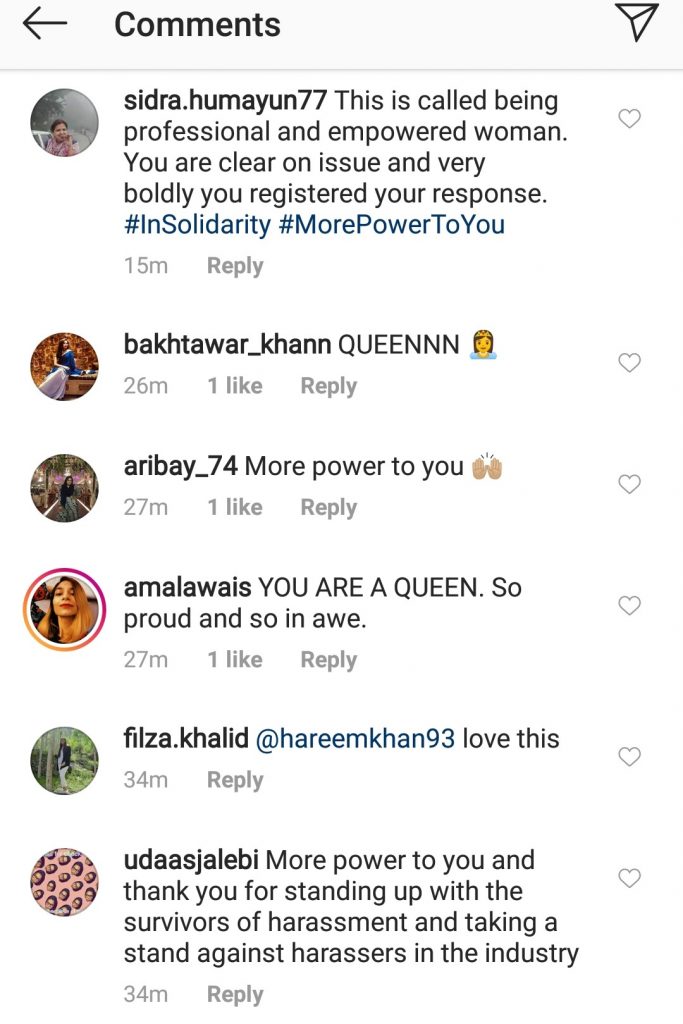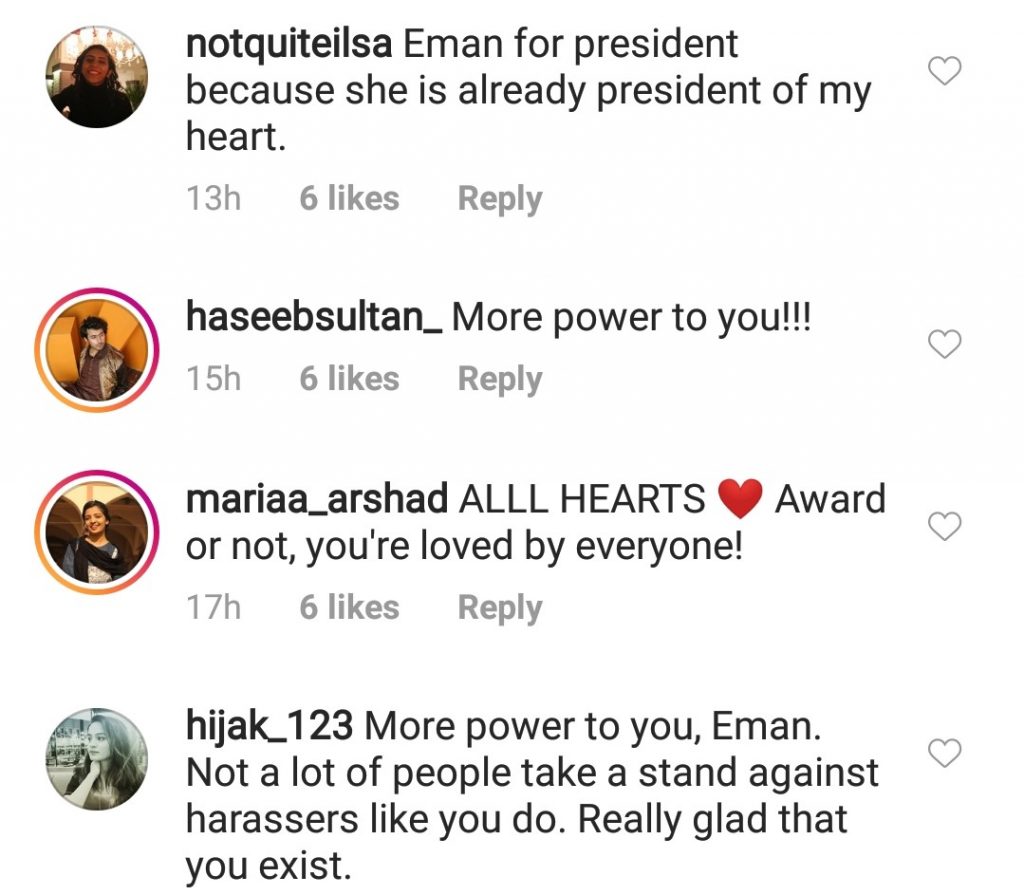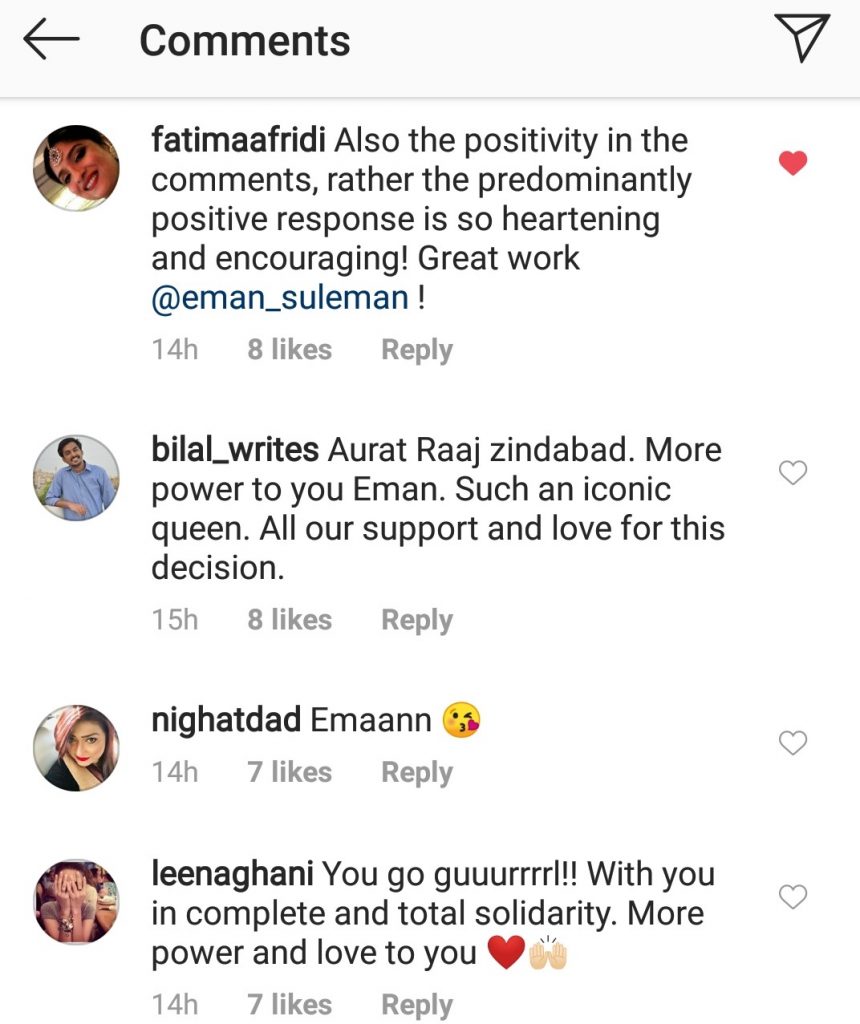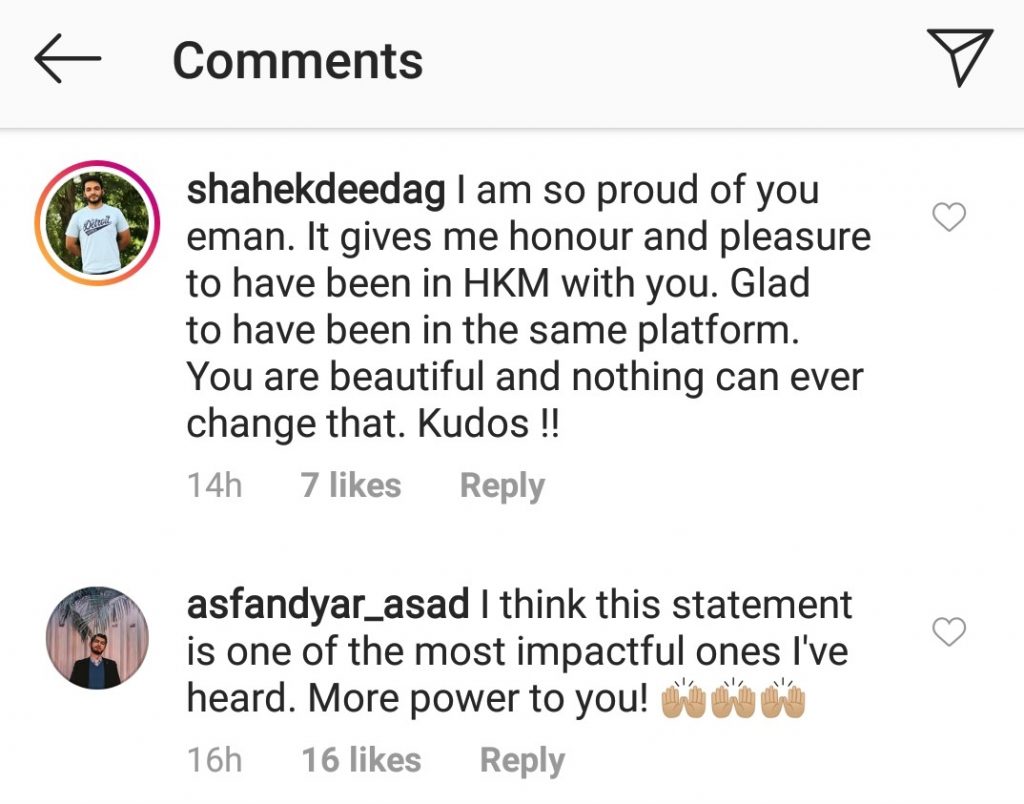 Some people thought she was trying to seek attention.

Some people thought speaking her mind was 'jumping on the bandwagon'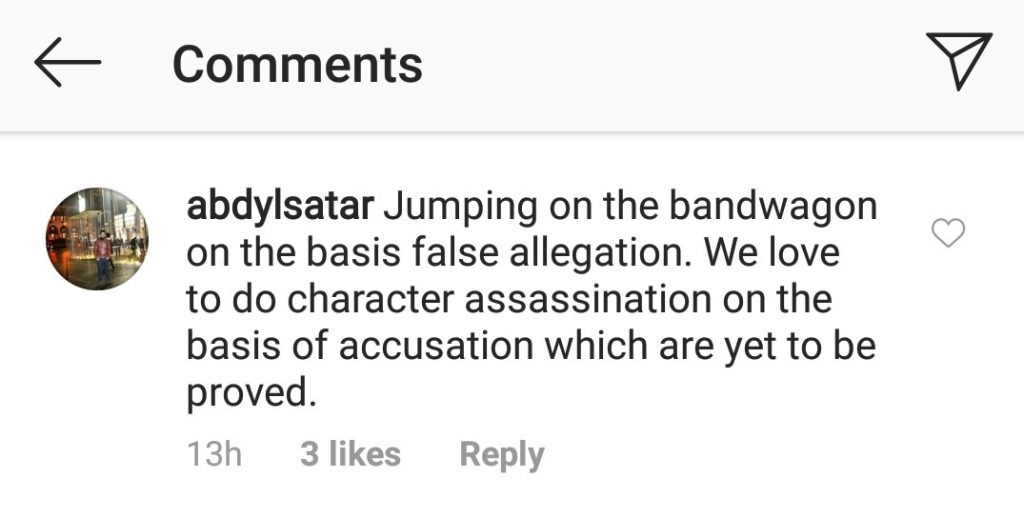 What do you think about Eman pulling out her nomination from the Lux Style Awards 2019? Let us know in the comments below.