Production: Big Bang Entertainment
Writer: Zanjabeel Asim Shah
Director: Badar Mehmood
Cast: Saba Qamar, Bilal Abbas Khan, Azekah Daniel, Ushna Shah, Emmad Irfani, Aijaz Aslam
Channel: ARY Digital
You don't see dramas that revolve around harassment, murder, internalized misogyny and injustice that often on TV, and Cheekh is exactly that drama. It is an edgy crime thriller that has had its audience gripped since the first episode. It mirrors the thinking of the society, trying to shush a crime as big as rape attempt and murder in order to protect their name.

STORY
Intelligently scripted by Zanjabeel Asim Shah and brilliantly directed by Badar Mehmood, the story revolves around 3 best friends, Mannat (Saba Qamar), Haya (Azekah Daniel) and Nayab (Ushna Shah), who are full of life and love. Mannat is Haya's brother's wife and the two are shown trying to marry Nayab with Haya's younger brother Wajih (Bilal Abbas Khan). Mannat and Haya are shown to be from an elite background whereas Nayab belongs to lower class with a cunning and greedy stepmother who is always plotting on cashing in through Nayab. In a suspicious turn of events, Nayab mysteriously falls off the roof during Haya's engagement and later succumbs to her wounds leaving everyone with 'Raja bhairya nikla' (Raja is an animal.)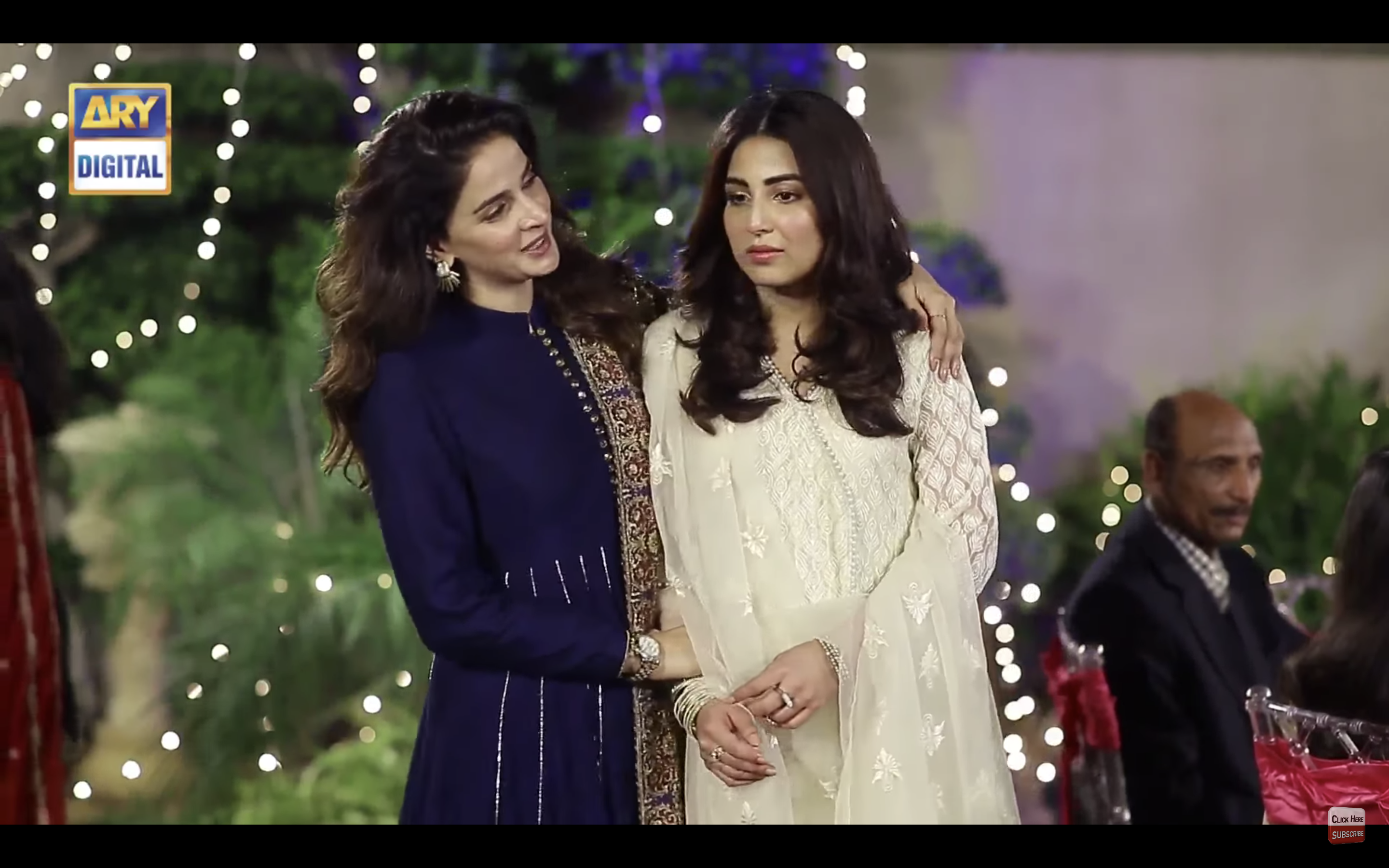 At first, everyone is made to believe that Nayab committed suicide because her parents were trying to get her married to a much older man who had promised 20 lacs Haq Meher. But after the initial check up, the doctors establish that Nayab was attempted rape on and possibly pushed off the roof.
PERFORMANCES
In what is decidedly his first negative role, Bilal Abbas Khan is absolutely brilliant! How he goes from the perfect brother-in-law and a perfect potential husband to an ugly beast is commendable. Zanjabeel puts her audience in a wild frenzy where they are introduced to the murderer in the first few episodes but are as helpless as Mannat throughout the drama.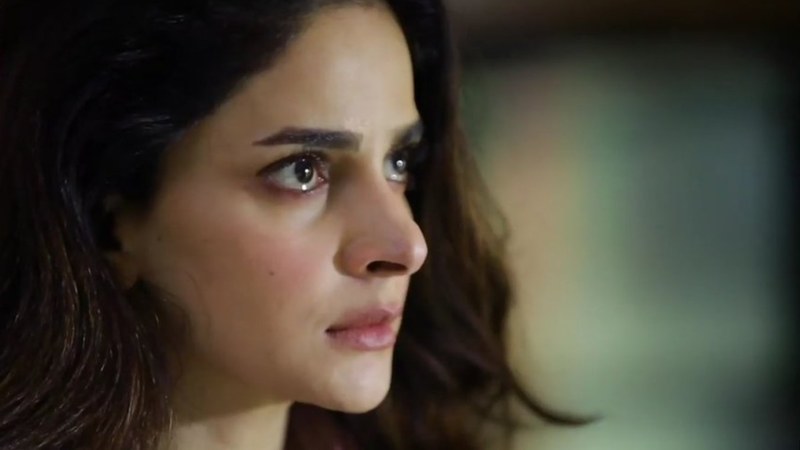 Saba Qamar is no stranger to choosing roles that are out of the box and empowering. You see her character develop the most throughout the drama, from a young feisty woman loved by everyone to an angst-ridden and helpless person with an embittered husband and in-laws who have isolated her to try and stop her from filing a case against Wajih. She's absolutely torn between choosing a well settled life and fighting for her best friend murdered in cold blood, but her conscience gets the best of her and she has nothing but fighting against injustice on her mind. Saba plays Mannat so tactfully that it blows our mind, from carrying just the right amount of smug on her face to her tears and stubbornness of going against everyone, even her mother and husband. No one could have played the powerful role as well as Saba Qamar, this is one of her performances that will be remembered for decades!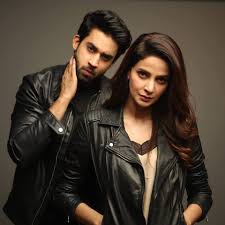 Badar Mehmood has bought out nothing but the best from his actors: Mannat who'll stop at nothing to find out who killed Nayab, Yawar (Aijaz Aslam) as the older brother who will do anything it takes to protect his younger brother Wajih and the honor of the family is at his best, Wajih who thinks he can get away with anything in the world and Inspector Amir Khan (Nayyar Ejaz) who would do anything that benefits him.
IN A NUT SHELL:
The drama is a breath of fresh air that will (hopefully) encourage women to speak out against any injustice, no matter how small or big the deed, wrong will always be wrong. It also mirrors the ugliness of the society we live in where saving your name and your marriage is far more important than speaking out against grave injustices, where justice doesn't come easy and how the powerful can get away with almost anything so easily.