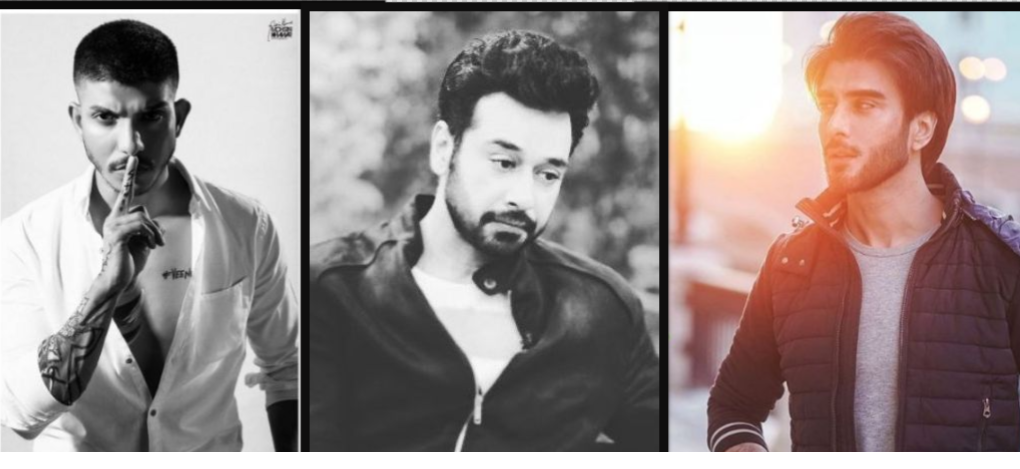 The list for the Lux Style Awards 2019 was revealed earlier last week, and people had a lot of opinions. Mohsin Abbas Haider took to social media to share his disappointment about Meri Guriya not being nominated, adding that it's "very disrespectful" to the entire team for not being acknowledged.
Mohsin gathered a lot of support and praise from the fans who also thought that Meri Guriya should have been nominated. They also assured Mohsin that he didn't need no award because he was a winner in his fan's eyes'.
After reading what Mohsin Abbas Haider had to say, Sadiq Saleem then took it to Instagram, because everyone thinks they're relevant these days.
To which Mohsin Abbas Haider gave a few befitting replies in the comments.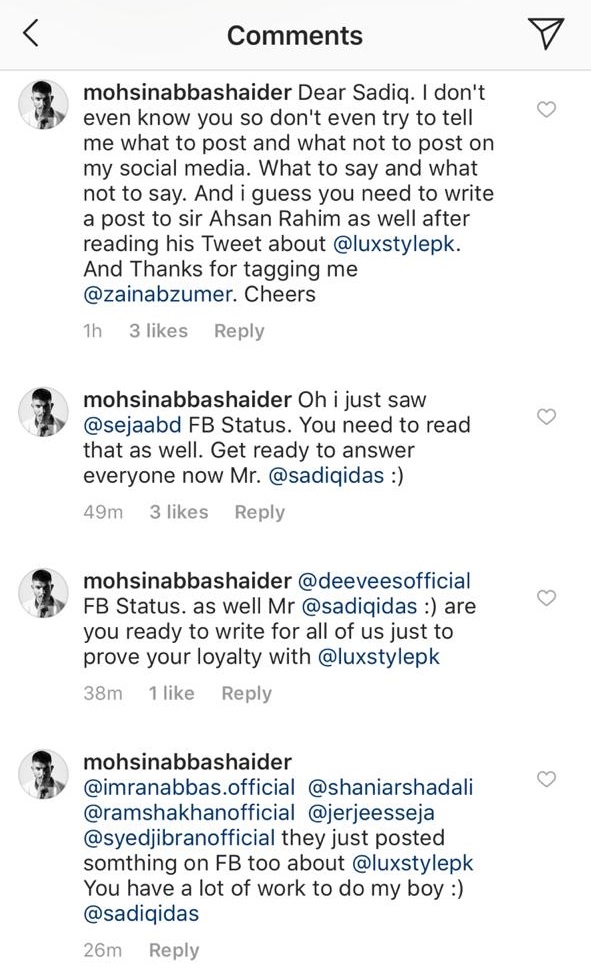 Abdullah Seja also posted how unhappy he was with the LSA nominees and had questions on why some of the best aired content was not included in the nominees and was clearly overlooked by the jury.
Faysal Qureshi too, joined the comment section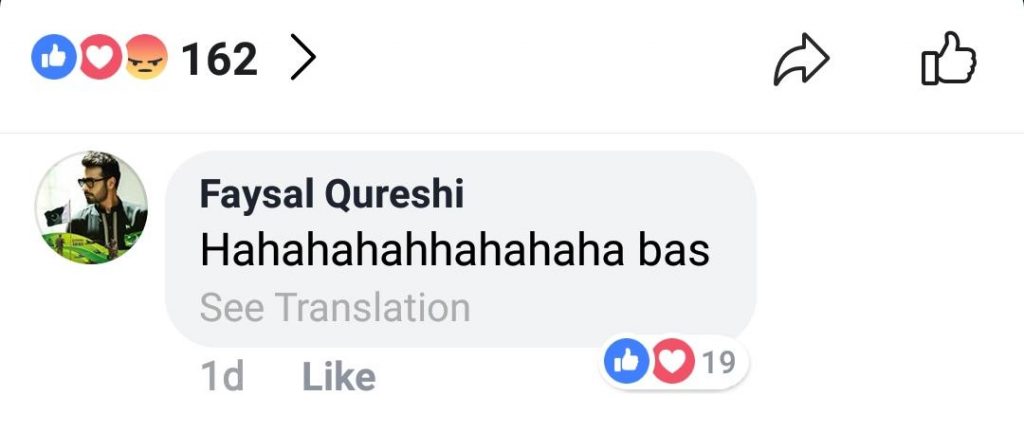 And so did Imran Abbas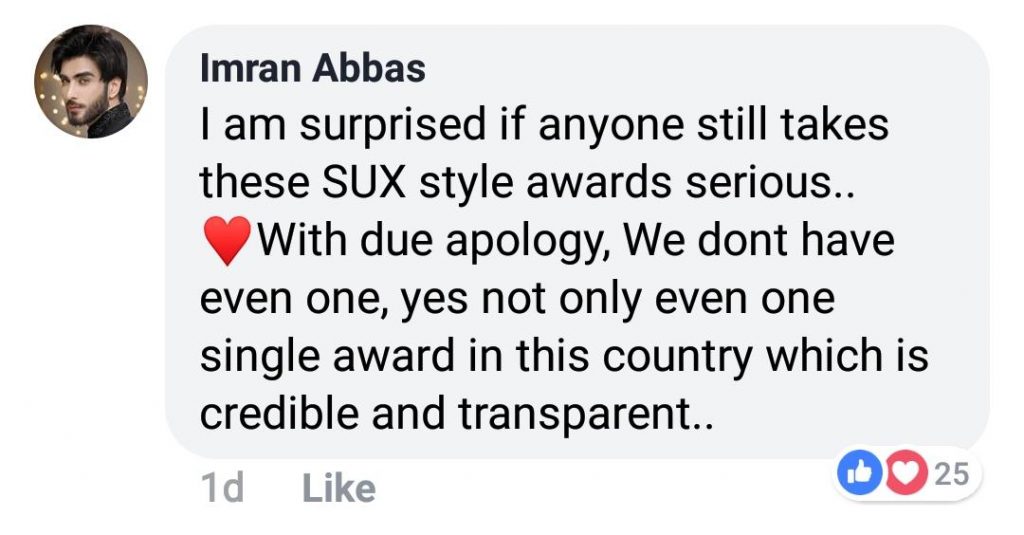 Others joined in support too!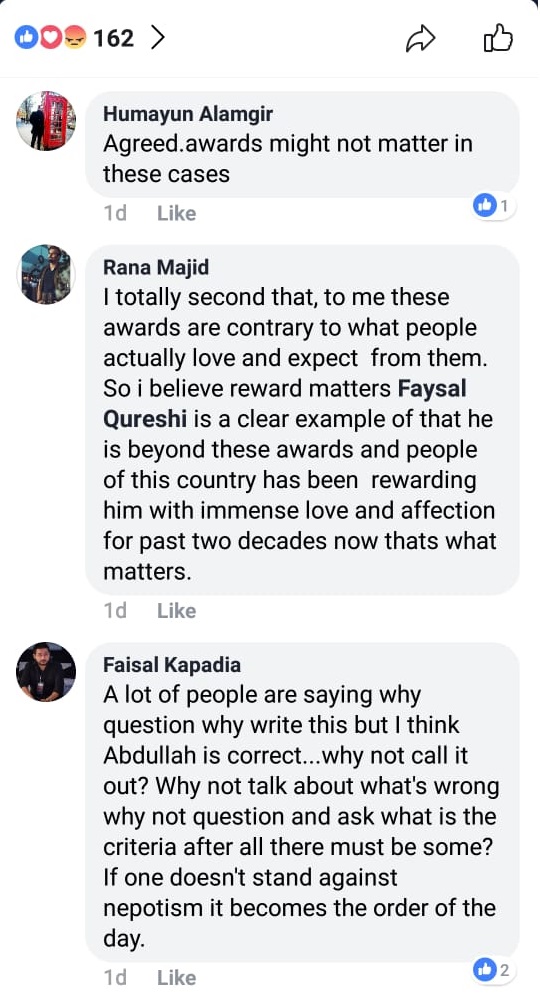 What do you think about LSA's jury this year? Let us know in the comments below