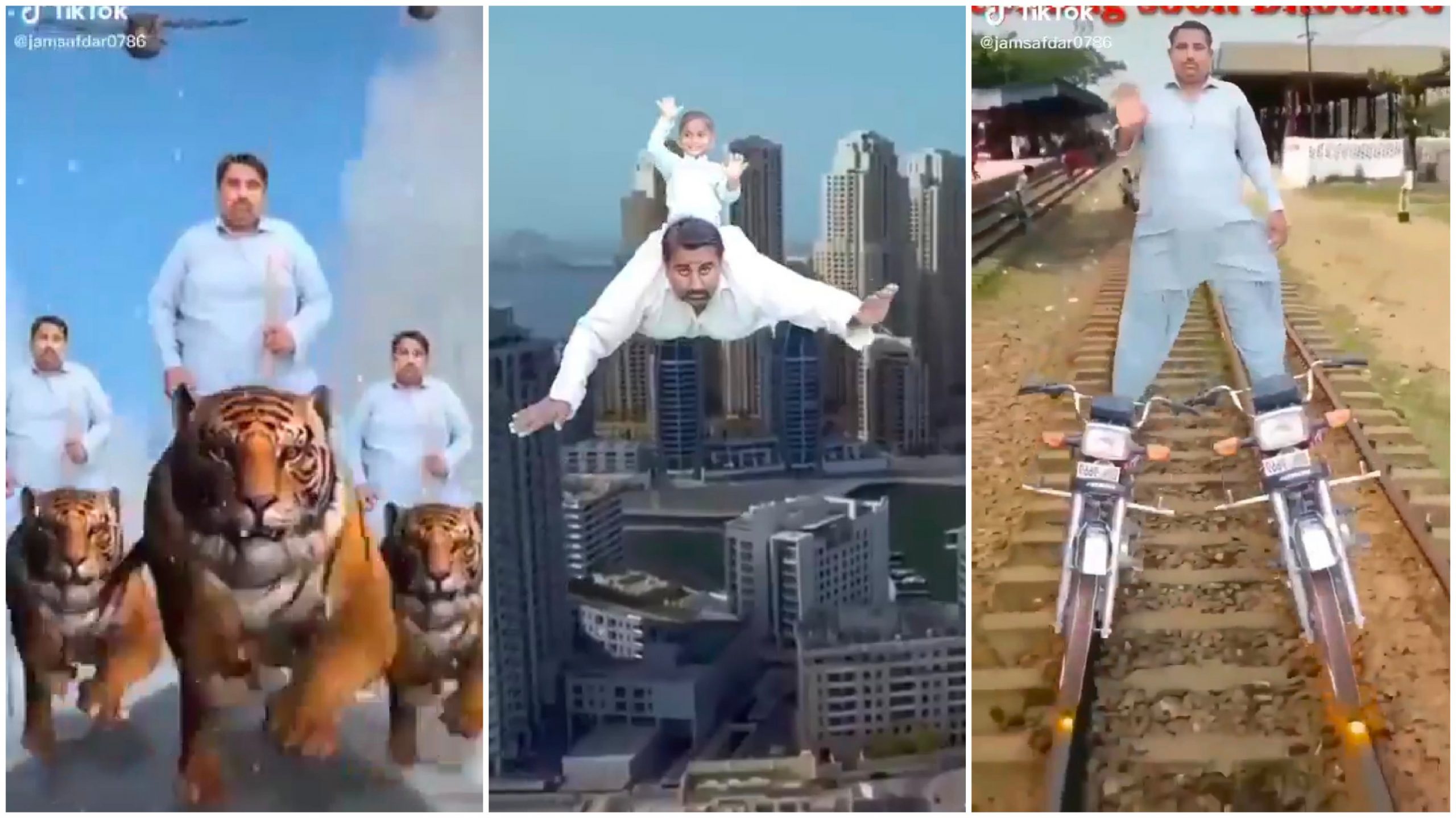 If you're really bored and have nothing left to do, install Tiktok and you'll be blown away at the amount of Pakistanis using it! From pretty girls lip syncing to men trying to beat them with their moves and what not, you'll find all sorts of talent and creativity there.
And one such creator happens to be Jam Safdar, you may not know him by his name but we can bet that you've seen at least one of his videos floating on your social media and the awaam going crazy in the comments section. Winning the internet with his terrible, yet amazing editing skills, we present to you, the king of Pakistani tiktok, who sits at 382K followers at the moment!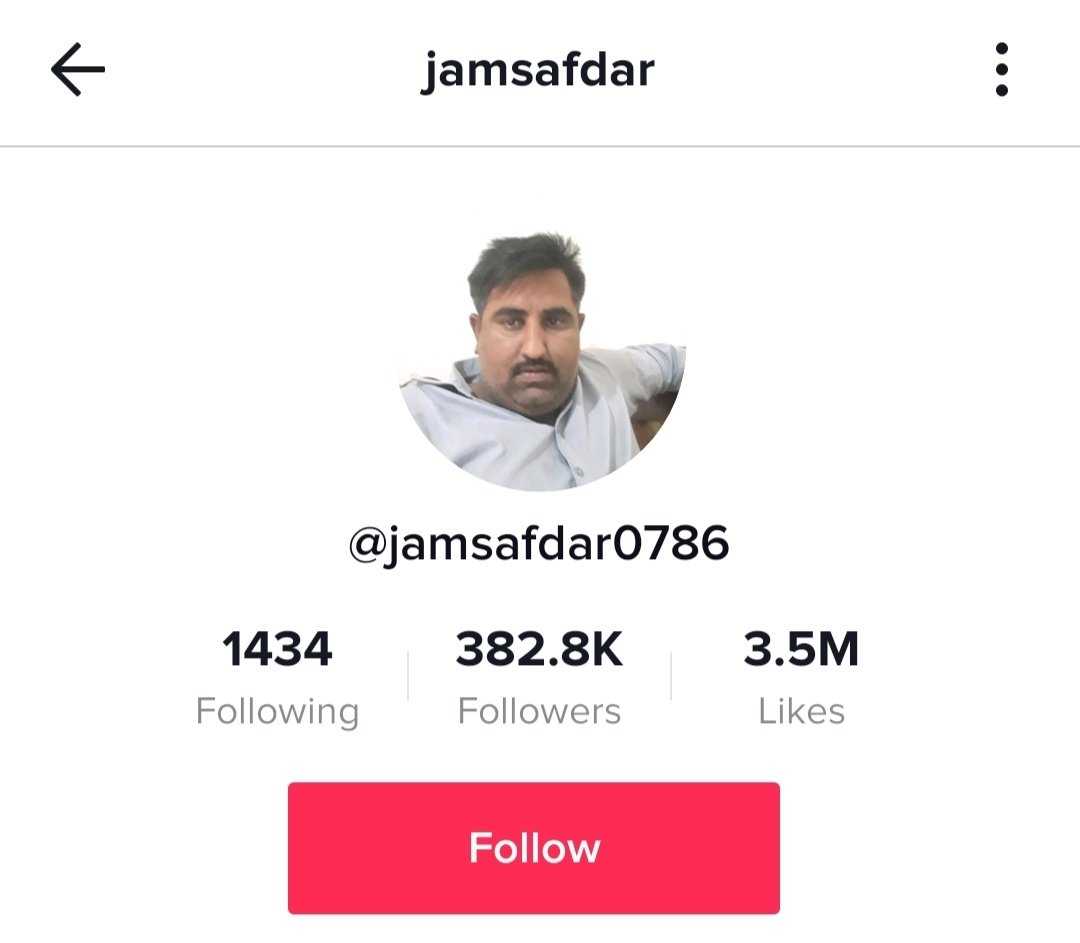 And here are some of his oscar worthy edits!
I'm sorry Dhoom what?

Even Apple has him signed up for his adayein:

Who needs roads to drive anyways?

Anything for the country!

He enters like no others!

Some days even he can't save himself:

You don't wanna disturb him when he's talking to his bae:

He's all about animals:

What sorcery is this 😂

He's powerful!

He's here to light up your world!

Why get a degree in aerospace sciences when you have Jam Safdar?

His magic carpet is the ride you've been dreaming of!

Anyone can balance themselves on bikes, but have you ever tried balancing on two aeroplanes?

Aeroplanes be taxi-ing him everywhere:

And that's how Jam Safdar stepped onto our planet:

He likes living his life on the edge:

The angel we didn't know we needed!

This man can swim, even in air!

Oh nooooo!

What do you think about this tiktoker? Let us know in the comments below!