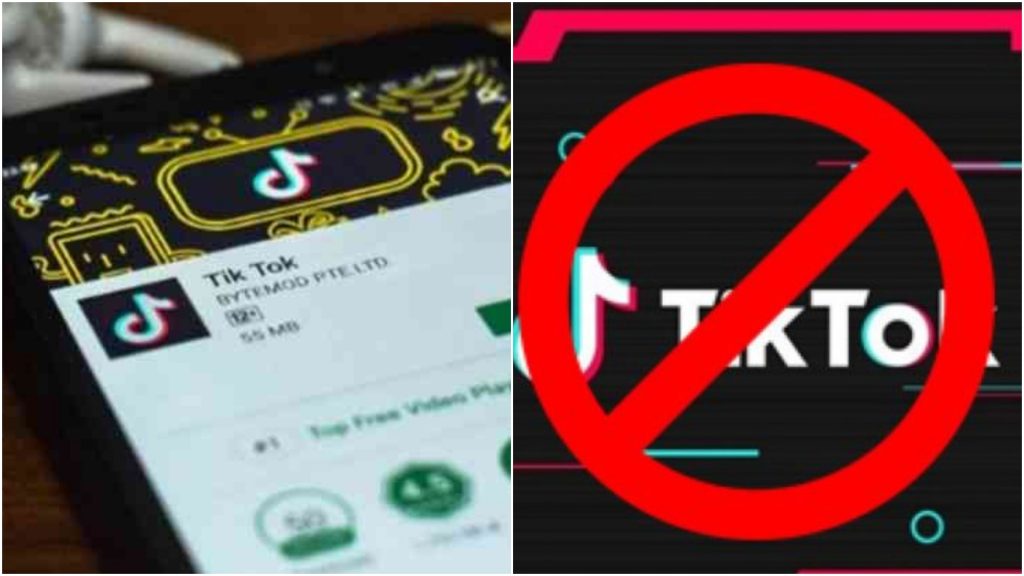 Tik Tok is one of the most popular apps amongst the youth these days, so popular that last year it was the most downloaded app in the app stores for Google and Apple, beating apps like Snapchat, Facebook and Instagram.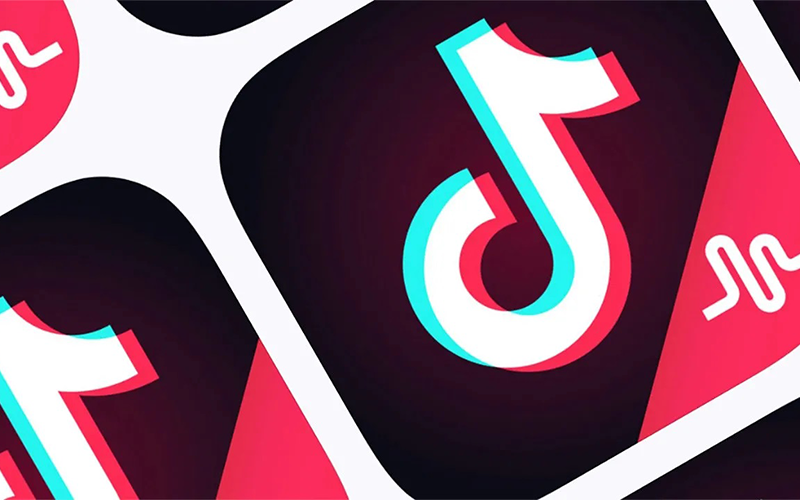 However, only recently there have been a number of complains about people misusing the Tik Tok app for pornographic purposes and exploiting children. Many users were angry on their videos being used inappropriately by other users. There are also some media reports about users getting disturbing comments, such as asking for private contact information or to have the user post provocative images. And people uploading videos of random girls in their colleges, on the roads etc without their permission to do so.
Pakistanis and indians have discovered the musically app and its the funniest thing i have ever seen 😭😭😭 pic.twitter.com/S0FJ2OaaPF

— Asam (@Asam__A) June 24, 2018
People have also been concerned that the application is a waste of time for the youth and the amount of time that they actually waste on creating a 30 second video for likes and shares is insane. Also, the app is also being used by people of all ages and the content is absolutely trash!
Ye bachi hai? 😧😧 pic.twitter.com/QlKj5feWYH

— Hannah Baker🔥(special bandy ka bthday 14 june🎂) (@Kashmala_Says) May 3, 2019
Another major complain happens to be the creation of unethical, hateful and inappropriate videos that have hurt the religious sentiments of many around Pakistan. In an attempt to bring this issue to the authorities'notice, people started trending the #BanTikTok hasthag on Twitter and oh boy were they angry!
Tik Tok is promoting same sex relationships or 'gayism'. Girls dressed up in minimal clothing and videos full of trash talk can be found commonly, which no religion nor morality can support.#BanTikTok pic.twitter.com/4ep2umkxGj

— Tauqir Ahmad 🇵🇰 (@TauqirA32003947) May 19, 2019
Honestly, this reckless behavior needs to end right here
My son rushed me that he has broken backbone one of his friend in Karate club, I shocked, but it was known to me thats done by TikTok. #BanTikTok pic.twitter.com/oAAgjP7Uij

— Khizar Awan🇵🇰 (@powerstrugle128) May 19, 2019
It's easy to blame technology for everything
Parents need to be vigilant what their kids are doing on social channels; blaming technology is not enough, but technology promoting vulgarity and moral destruction is not acceptable to society at all too.#BanTikTok pic.twitter.com/5Qg1FZW4Cp

— Jameel Naz🥇 (@JameelNaz911) May 19, 2019
Exactly, entertainment tak theek tha but people need to learn to respect other people's privacy
#BanTikTok entertainment tak to theak tha but ab yeah fahashi ka zarya ban gae ha log rah chlti orto ke video bna k upload kar rhy hain.
Sharm b koi sekhany wali chez ha yeah to khud he ani chae.#BanTikTok

— Faisal javaid (@FjRajput) May 19, 2019
Agreed!
Tiktok alongside PUBG should be banned or even atleast age restricted till university level students. It is killing their time and killing critical creativity. These apps are spreading among the students/youth like a viral infection which is lethal. #BanTikTok #banpubg

— Behzad (@imbehzadqureshi) May 19, 2019
Some think that banning the app isn't the solution but educating the youth is
Banning Apps is not a solution. Educating/Tarbiat n Building character of our youth is needed.., Digital khusro ko band kro😎 #BanTikTok pic.twitter.com/88fsIoma8f

— Talha Ryan (@RihanTalha) May 19, 2019
One of the users has even set up a poll to see what others think
Tik Tok should be banned? or not? vote please. #BanTikTok

— Vicki (@WiqiKhanPk) May 19, 2019
Some people believe that other apps along with Tik Tok should be banned too!
Not only tiktok but also there are many such useless apps in play store to be banned.#BanTikTok

— Jameel Naz🥇 (@JameelNaz911) May 19, 2019
Many came forward to share how the app is a hazard to the users
#BanTikTok
Whether it's a "like" or "comment", the main aim of users' uploading videos to Tik Tok is to gain attention. For the sake of going "viral", users are taking life-threatening risks. pic.twitter.com/MQMY9nKzDg

— Imtiaz Munir Butt(Limited Edition) (@ImtiazButt79) May 19, 2019
Well, agreed, it's the users who should be blamed
Theres no bad thing about the app its the users and crave for sasti popularity that people are ready to do anything We need to realize that Some people make really good content on it while majority is cancer And making content should be the first priority on any medium #BanTikTok

— BILLY KIMBER (@__Faiber_hehe) May 19, 2019
And some people were against the ban
Only people who hate joy would want to #BanTikTok.

— Nida Kirmani (@nidkirm) May 19, 2019
Some actually made pretty valid points in Tok Tok's favor
Most people hate tik tok boys who do this cross dressing stuff, uses makeup etc.. I think tik tok gives them a platform to show their true side. A place for them where they don't have to hide who they really are. People who hate these tik tok users should just grow the fuck up.

— BeastBoyShub (@BeastBoyShub) May 14, 2019
A lot of people tagged PEMRA in their tweets as well for necessary action to be taken
Constructive direction needed for the youth, not the such devastating platform to ruin the mortality. @reportpemra we demand immediate ban on app #BanTikTok pic.twitter.com/CngdcRjNvO

— The Travelling Soul (@_____traveller) May 19, 2019
The issue isn't just limited to Pakistan but even the United States wants it banned…
That's it! I've had it! @realDonaldTrump needs to sign an executive order to ban the app @tiktok_us in the United States. I can't watch another one of those stupid cringey ads on my phone! #BanTikTok

— O. Okafor (@realOOkafor) November 7, 2018
We may not completely agree with the ban, but it would be great if the app developers tried monitoring violations and catered to complains of the platform being misused seriously. With that being said, we also need to keep an eye on our children and what they're doing on the internet. Children need counseling and monitoring. You'll ban one app, another app with similar features will pop up the next day how many apps can you possibly ban? It's time we teach and counsel our children on what's appropriate and what isn't.