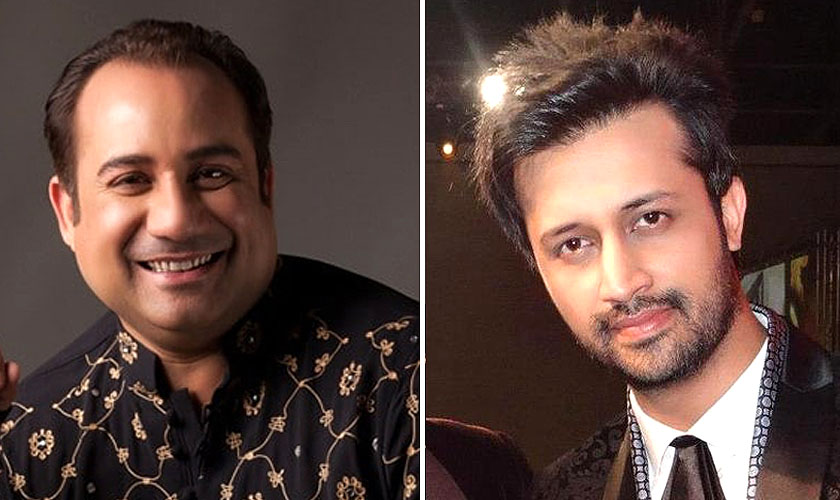 Art has no boundaries, until and unless you're India.
After the Pulwama attack when matters escalated between Pakistan and India, the Hindu extremists pressured T-series and all other channels to remove all content that has to do with Pakistan. And under extreme pressure, they did end up removing all content. Which resulted in them losing a few hundred followers on their YouTube channel.
Now that the situation is getting better between the two countries, T-series has re-uploaded most of the content on popular demand from the fans and followers of the channel.
You can check the songs out here in case you've missed them.