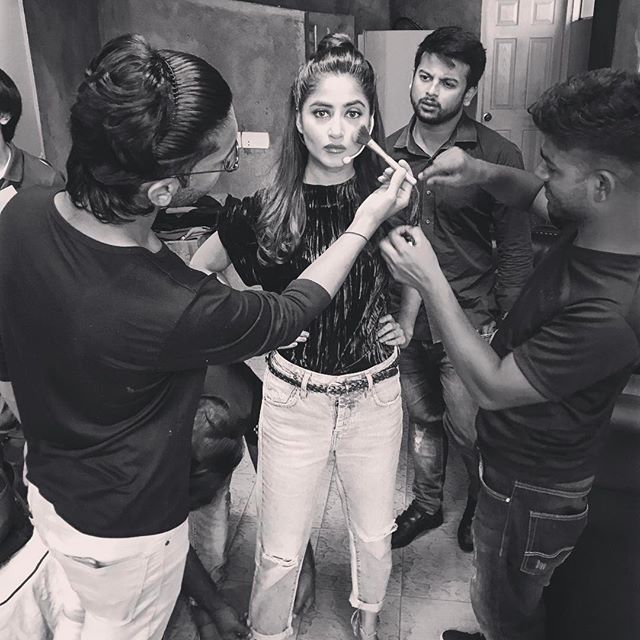 Summers are here and girllll, your wardrobe isn't the only thing that needs upgrading. But luckily we're sharing some of our best tips to keep you looking flawless all day long with minimal touch ups.
Change your moisturizer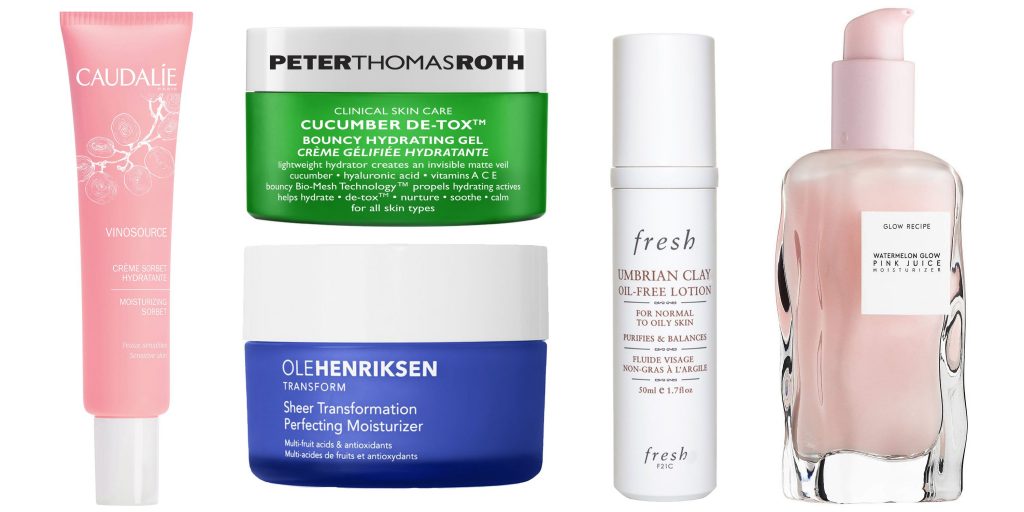 All skins need moisturizer, a moisturizing one in the winter and an oil-free formula in the summers. So if you're still sticking to your winter moisturizer, change it right now!
Primer
Invest in one and only then you'll know the difference it makes in the longevity of your makeup, plus no one minds filling in a few pores and smoothing out a few fine lines here and there.
Foundation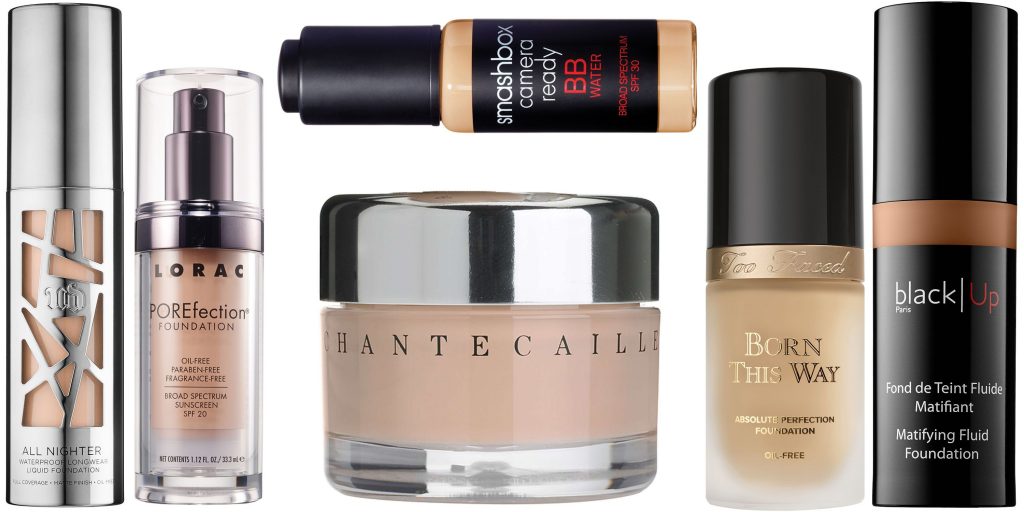 Opt for an oil free matte, satin or a demi-matte formula to make it last all day. Luminosity will build up once your natural oils start seeping out. If you start out with an already dewy complexion, the natural oils will only make you look like a grease-ball by the end of the day.
Blush and bronzer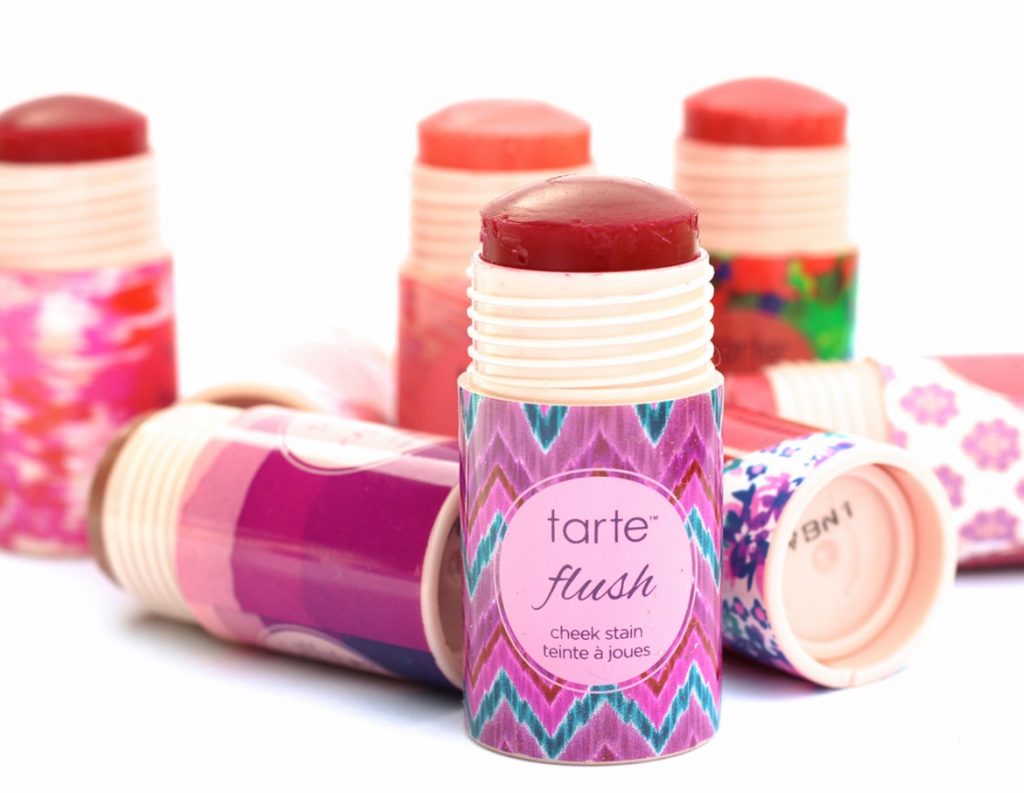 If you want them cheeks to look rosey all day, ditch your cream blush and switch to cheek stains or powder blushes for a fresh flush of colour that'll last all day. Same goes for your bronzing products.
Oily eyelids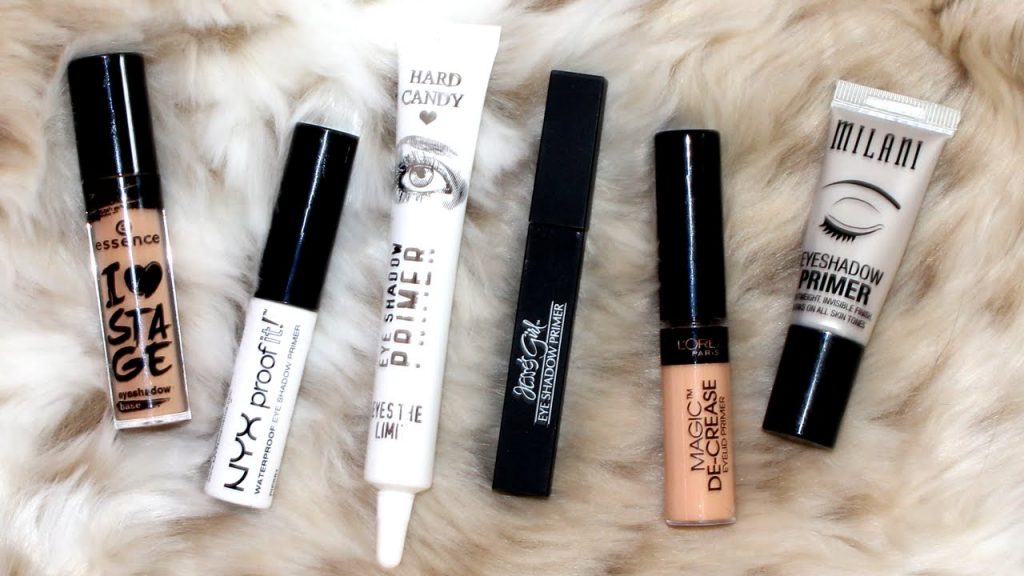 If you find your eye shadows creasing and your hard-earned wings smearing throughout the day, invest in an eye primer, preferably a matte one and set it with a translucent powder before going in with your shadows and eye liner. If you use a liquid/gel formula on the eyes, make sure to trace over it with a black powder to make it last all day. And do not forget waterproof mascara or you'll end up with raccoon eyes.
Setting powder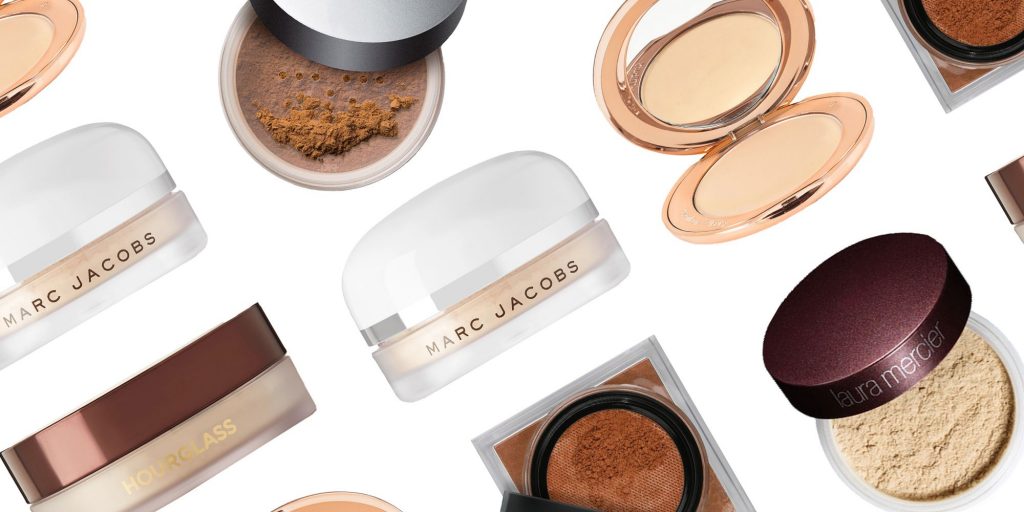 To stop the foundation and concealer from creasing and moving around, make sure you set it right. Set your makeup with a translucent powder; bake the most creasy areas if necessary. Keep a matte compact powder and some blotting sheets for touch ups throughout the day.
Lock it all in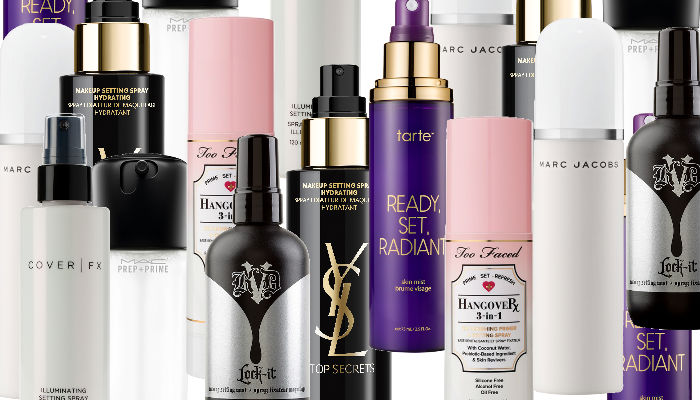 The final step to keeping your makeup locked in all day is by using a setting spray in the end, look for a formula that is long lasting and not too dewy.