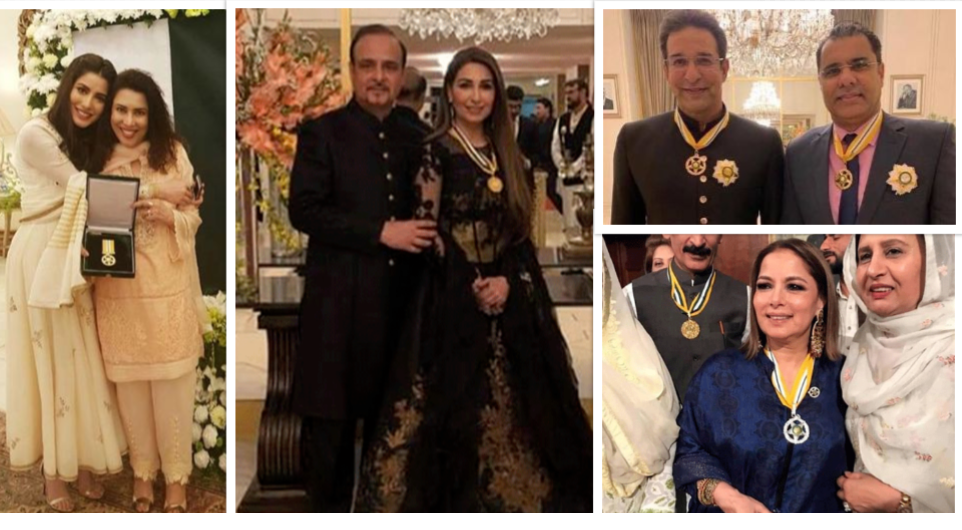 The civil awards were conferred on 172 individuals this year in a ceremony on 23rd March, let's take a look at some of the winners and how they celebrated this achievement!
Reema Khan: Pride of Performance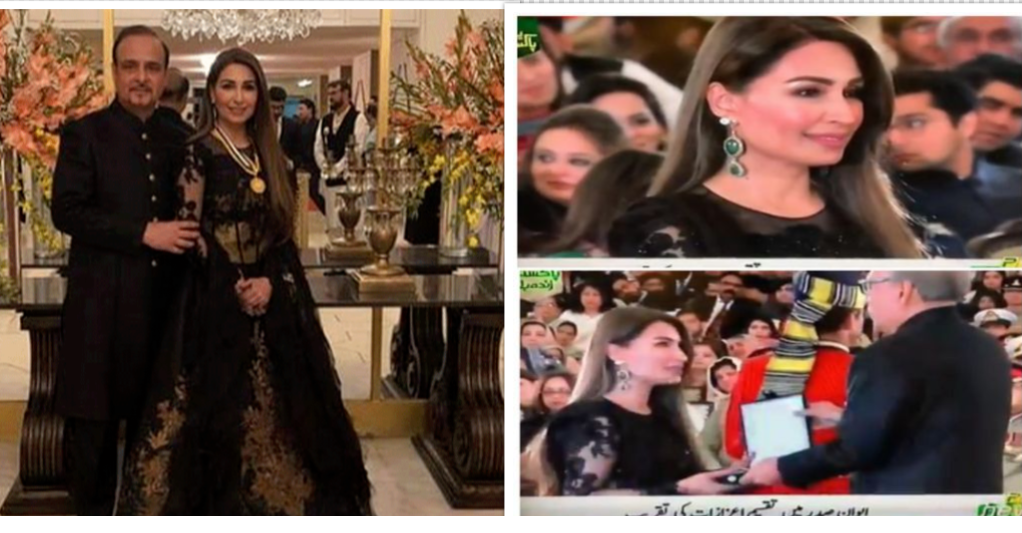 Reema Khan received the award for her services to the entertainment industry as well as her philanthropic work with Make A Wish Foundation and Government's Polio Vaccination program.
Babra Sharif: Sitara-e-Imtiaz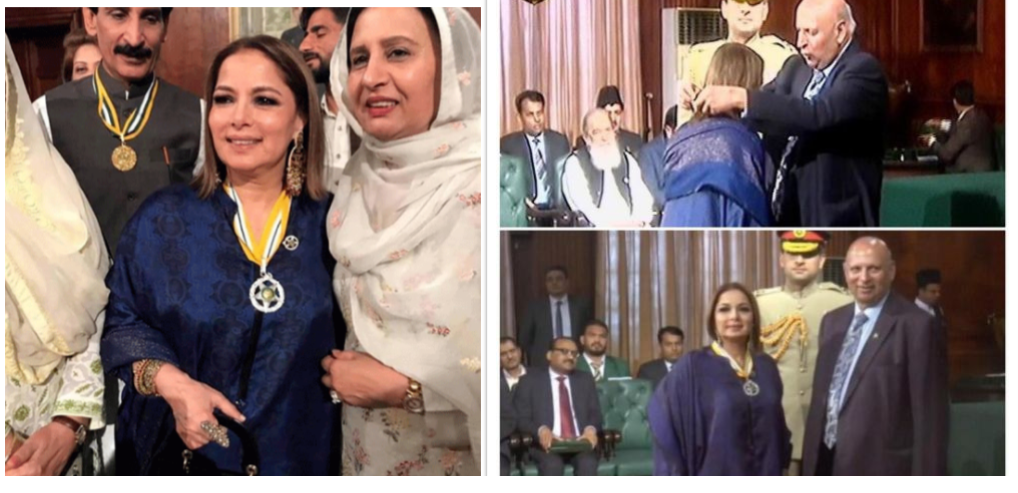 Legendary actress Babra Sharif was bestowed the award for her contribution to Pakistani cinema.
Mehwish Hayat: Tamgha-e-Imtiaz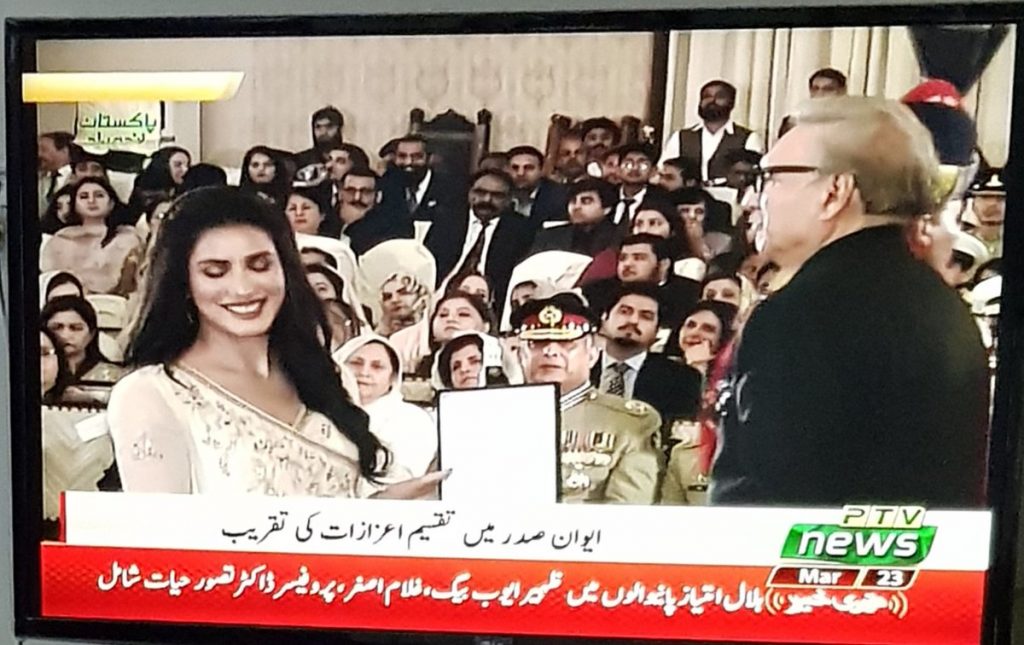 Mehwish Hayat accepted the Tamgha-i-Imtiaz for her outstanding performance in Punjab Nahi Jaungi and making a mark in the international space for her work. She took it to Instagram to express gratitude for winning the award.
Shabbir Jan: Pride of Performance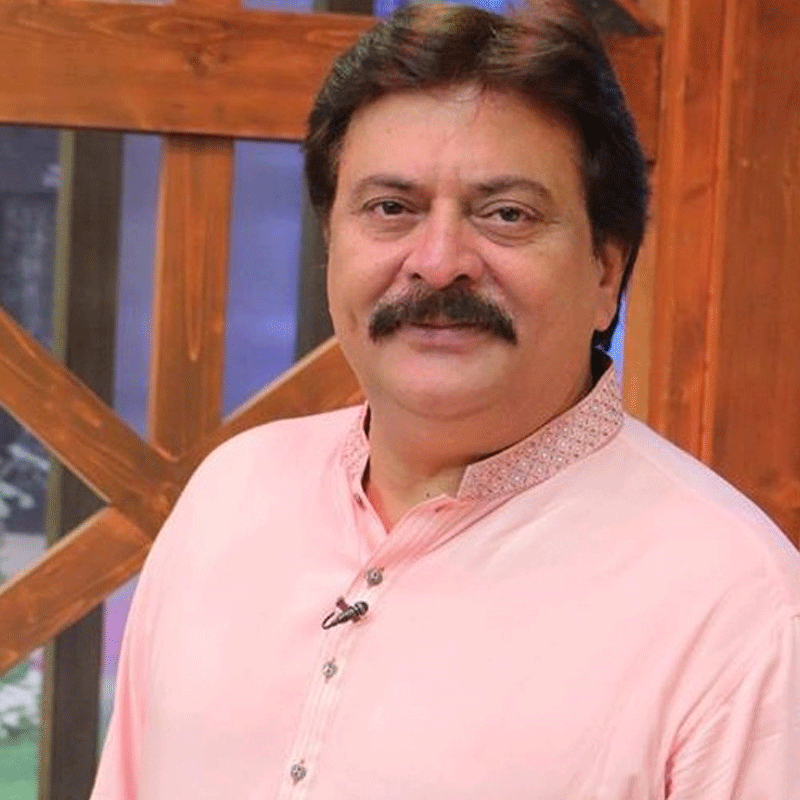 TV actor Shabbir Jan's was bestowed the award for his countless services to the entertainment industry.
Wasim Akram and Waqar Younus: Hilal-e-Imtiaz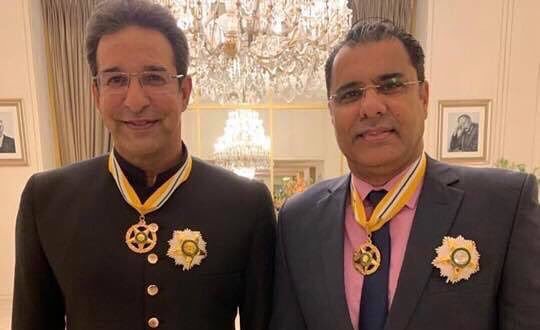 Regarded as the most dangerous fast bowling duo in world cricket, Pakistan's Wasim Akram and Waqar Younis received the Hilal-e-Imtiaz, the country's second-highest civilian award.
Wasim Akram then took it to his twitter to share with fans how greatful he was for this award.
Here it is, the award I would not have received without the love and strength of the people who believed in me right to the end. I'm am so grateful to accept this award and I am honoured that i could serve my country to the best of my ability #HilaleImtiaz pic.twitter.com/OWsyS5DOwv

— Wasim Akram (@wasimakramlive) March 24, 2019
Shaneira Akram too, congratulated and praised him for his work in an Instagram post
Waqar Younus too, took it to twitter to share the love and dedicated his award to the victims of Christchurch shootings.
Thank you Pakistan for the honor of Hilal-I-Imtiaz on the prestigious #PakistanDay.

I am dedicating it to the victims & heroes of #ChristChurch and to PM @jacindaardern for setting new standard of harmony & love. May multicultural understanding and humanity prevails #Peace pic.twitter.com/YxM73wQi6I

— Waqar Younis (@waqyounis99) March 24, 2019
Ishrat Fatima: Proide of Performance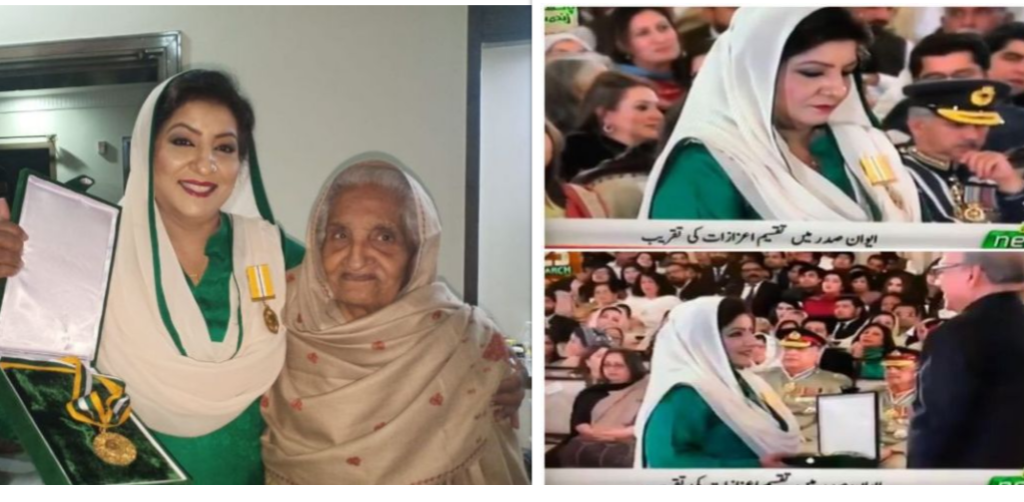 Newscaster and anchor Ishrat Fatima shared a video of her recieving the award on Twitter.
Allah ka shukar hai pic.twitter.com/Mpy5zN0hFx

— Ishrat Fatima (@Ishratfatima63) March 23, 2019
Attaulah Khan Esakhelvi: Sitara-e-Imtiaz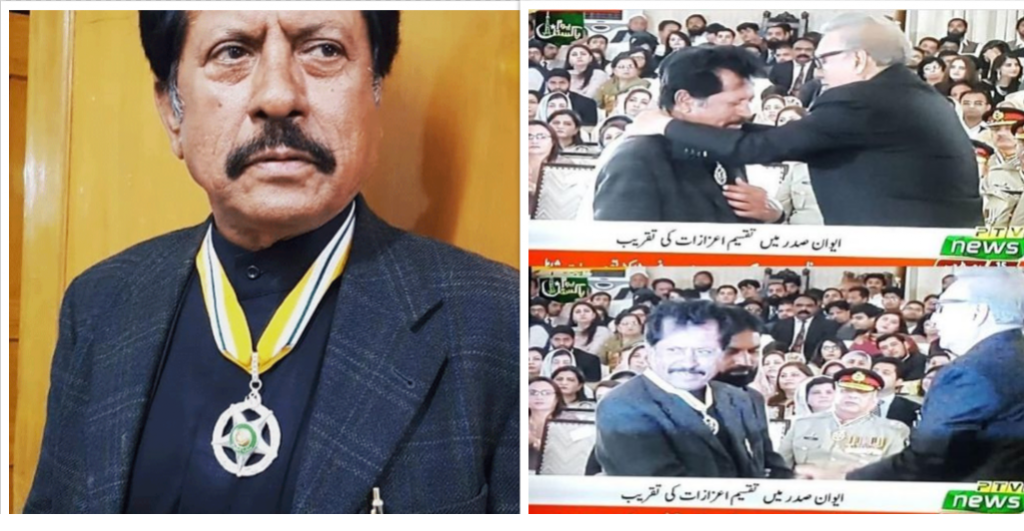 Singer Attaullah Khan Esakhelvi was awarded for his services to the Pakistani music industry.
Iftikhar Thakur: Pride of Performance
Pakistani actor and stand up comedian Iftikhar Thakur received the award for his contribution towards Pakistan's entertainment scene.
https://www.instagram.com/p/BvYRHhWhbxh/?utm_source=ig_embed
Sajjad Ali: Sitara-e-Imtiaz
Singer Sajjad Ali was honoured for his contribution to the local entertainment industry. He then shared the award on twitter with his fans.
I Dedicate this to all of My FANS ❤️ #sitaraeimtyaz. 🏵 #CivilAwards #presidentAward pic.twitter.com/XbloR8nEhn

— Sajjad Ali (@sajjad_official) March 23, 2019
Yasir Shah: Sitara-e-Imtiaz
Cricketer Yasir Shah received the award in acknowledgement of his extraordinary performance in the field of cricket.
Mere watan
Ye Aqeedatain
Or pyar tujh pe nisaaar ker don!

On #PakistanDay let's revive our pledge to serve this beautiful country of ours with all our might, grit & determination.

Pakistan, thanks again for the honor of #SitareImtiaz. I am deeply humbled. #PakistanZindaabad pic.twitter.com/XfeZ0lLTjZ

— Yasir Shah (@Shah64Y) March 23, 2019
Sardar Ali Takkar: Tamgha-e-Imtiaz
Pashto singer Sardar Ali Takkar was awarded for his notable work towards the language and his contribution to the nation.
https://www.instagram.com/p/BvYRHhWhbxh/?utm_source=ig_embed