Review by Aamir Bukhari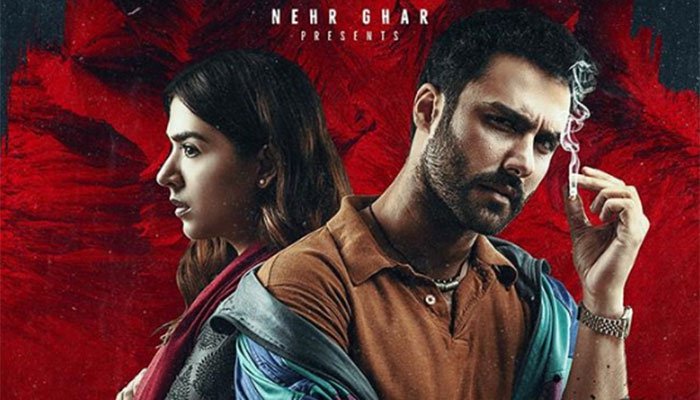 Laal Kabootar has been the talk of the town lately, almost everyone who;s seen it is raving about it. And if you're still torn whether to watch the movie or not, we'll leave you a piece of Aamir Bukhari's mind to make the final decision.
Laal kabootar is timely, realistic and meaningfully entertaining. Set in a dust strewn, and gritty metropolis it tells story the story of Adeel Nawaz (played by Ahmed Ali Akbar), a young man whose ambitions and the trying circumstances put him through quagmire of incidents. Whereas Aliya Malik's (Mansha Pasha), character ends up being tangled in the same dark underbelly which Adeel inhabits when she herself goes through a tragedy. It is purely coincidental that one of country's biggest Real estate developers was being grilled in the Supreme Court and the movie also touches upon the power such real estate moguls. Then there is a cop, stereotypical, yet his story is narrated with a rather impassioned way and depicted in a humanized manner.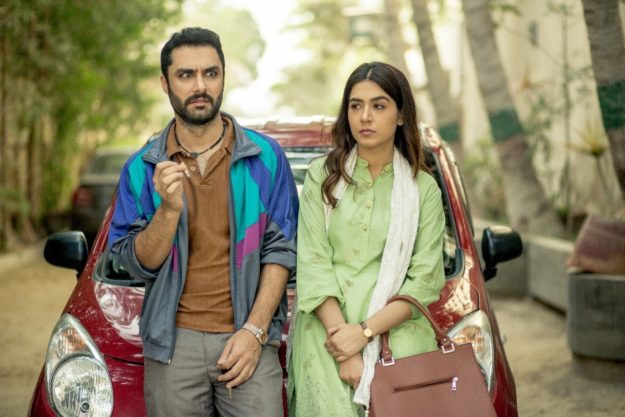 The movie connects all these stories based on coincidence, serendipity, and luck, as the lives of the characters brush against one another other like a crowded local bus with all the sweat and grime. There is no veneer, Laal Kabootar tells these interlocking stories of cops and criminals, the rich and the poor, the powerful and powerless, all defined in one way or another as life in a burgeoning metropolis and all that it entails.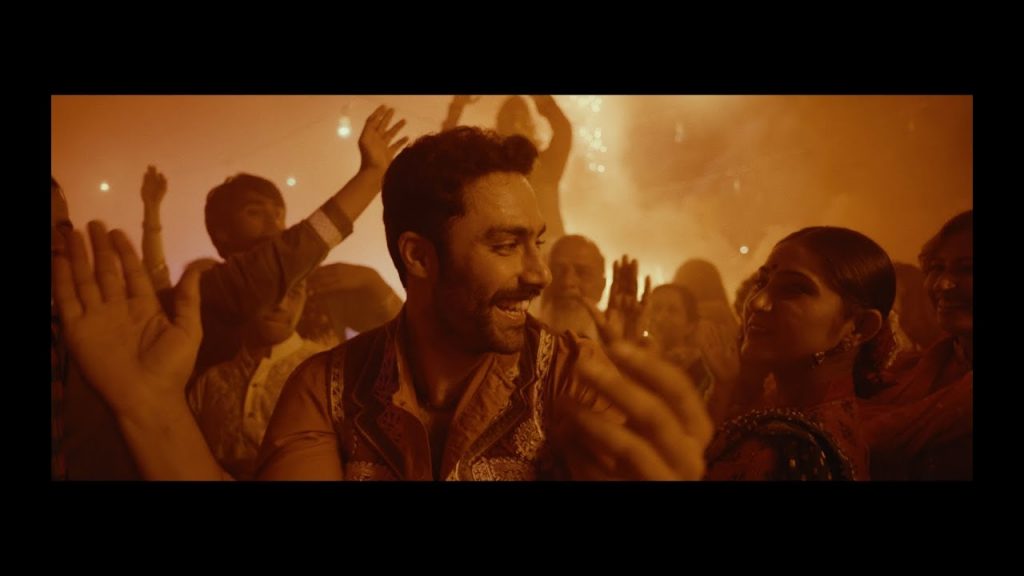 The movie's climax ends up making you want more (in a good way), perhaps a Netflix spin off ? Laal Kabootar might not change the Pakistani cinematic landscape but it will surely rattle and shake things up for it shows one can do more than proverbial canned soup variety.
A solid 5/5!