Peshawari sandals have finally gotten the international recognition they deserve! Traditional, comfortable and now super it sandals are a part of renowned footwear designer Christian Louboutin's latest collection named the 'Imran Sandals.'
Christian Louboutin is a name that needs no introduction, recently he posted a photo from his new collection called 'Imran Sandals' and the sandals seemed similar to our traditional Peshawari sandals. A style so popular, almost every man has one in his collection. People quickly thought that the collection was named after PM Imran Khan but this wasn't the case, Christian Louboutin actually named the collection after his friend and artist Imran Queshi. Imran thanked him for the collection in an instagram post.
Louboutin had visited Pakistan in 2017 where he also attended Imran Qureshi's exhibition  in Islamabad's Pakistan National Council of the Arts.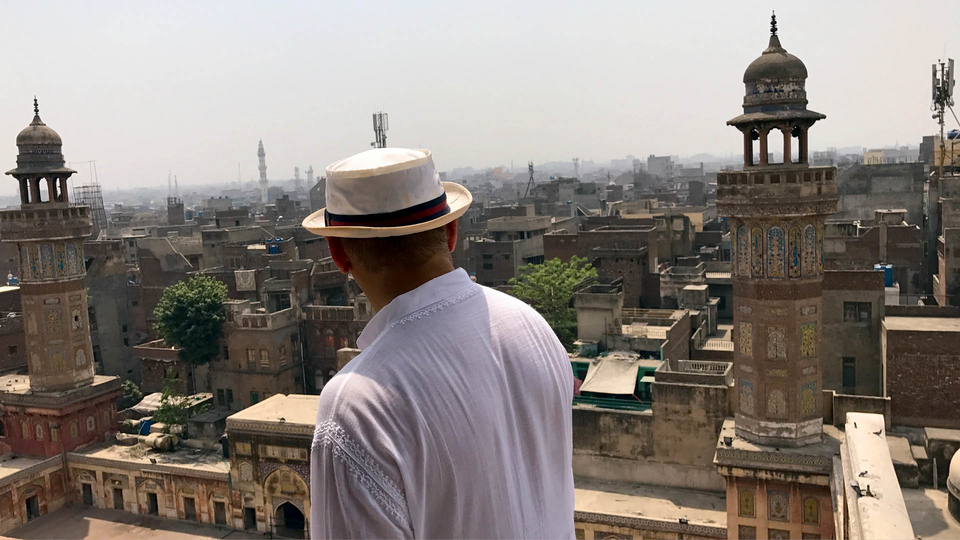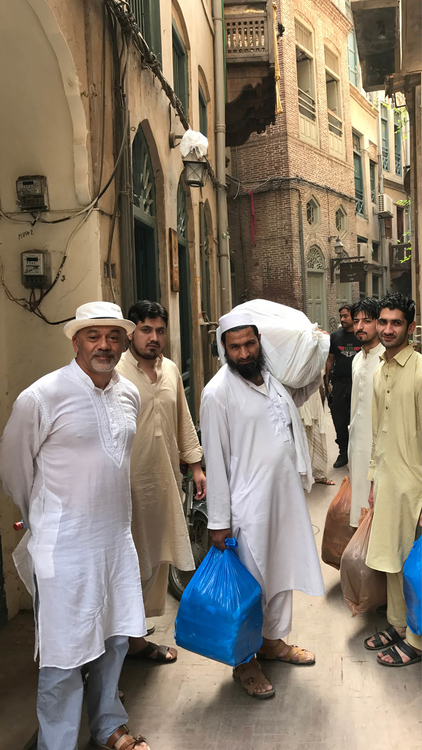 This is the second time that the designer has taken inspiration from Pakistan and its rich culture. He launched a collection called 'Lahore Flats' in 2017.
The Imran Sandals are very similar to the Peshawari chappal and feature Louboutin's classic spikes, red sole and some glittery shebang on them.
It is not the first time that the famous fashion designer has been inspired by Pakistan for designing footwear. Traditional and comfortable, the shoes were first brought to the worldwide media's attention when designer Paul Smith came out with a rip off (Robert) design claiming false design credit for him in 2014.