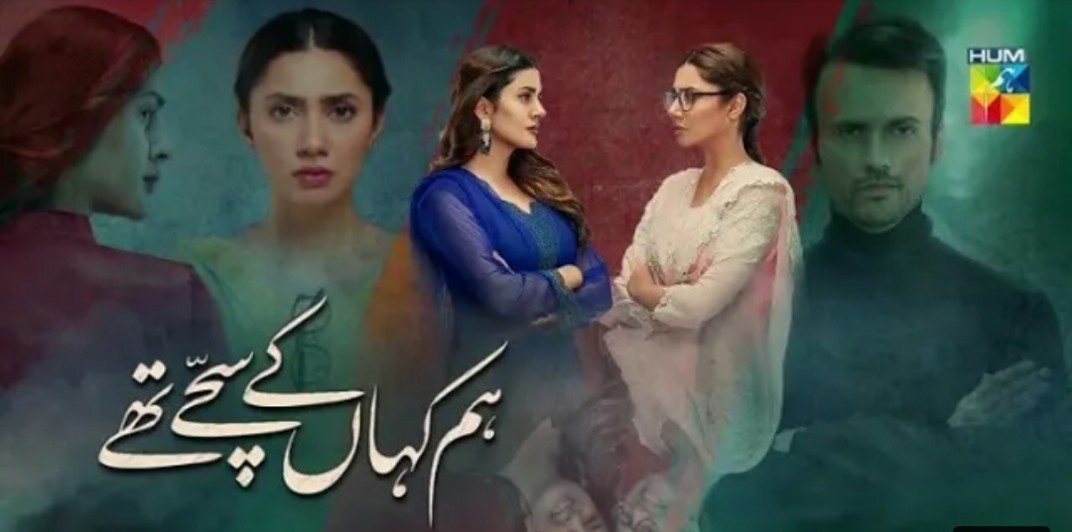 The remaining half of this year has us excited for all the dramas that are about to air! And last night, HUMTV dropped not one, not two but three dedicated teasers for Hum Kahan Ke Sachay The, and here's everything we loved about it!
THE GENRE
We've seen HUMTV nail the realms of rom-com, drama, fiction, we're way too excited to see how the genre of a mystery-suspense-thriller is handled and wish to see more dramas touching our screens based on the same genre.
THE WRITING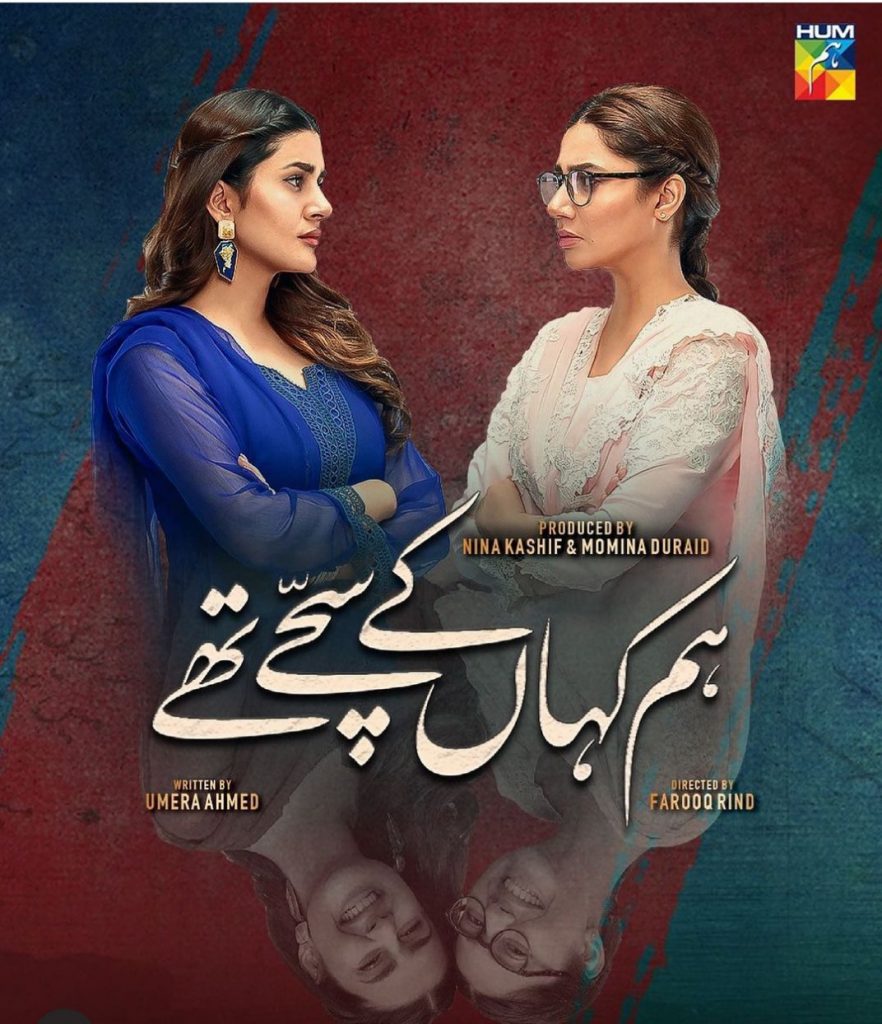 Based on the writing prowess, Umera Ahmed's, novel we can already tell that we're in for an intense journey with HKKST. And for those who've already read the novel, watching your favourite novel come to life is an experience like no other!
THE DIRECTION
Directed under the sheer brilliance of Farooq Rind who has projects like Ishq Zah e Naseeb and Pyar Ke Sadqay under his belt, the teasers themselves give us glimpses of his masterly direction.
THE LEAD TRIO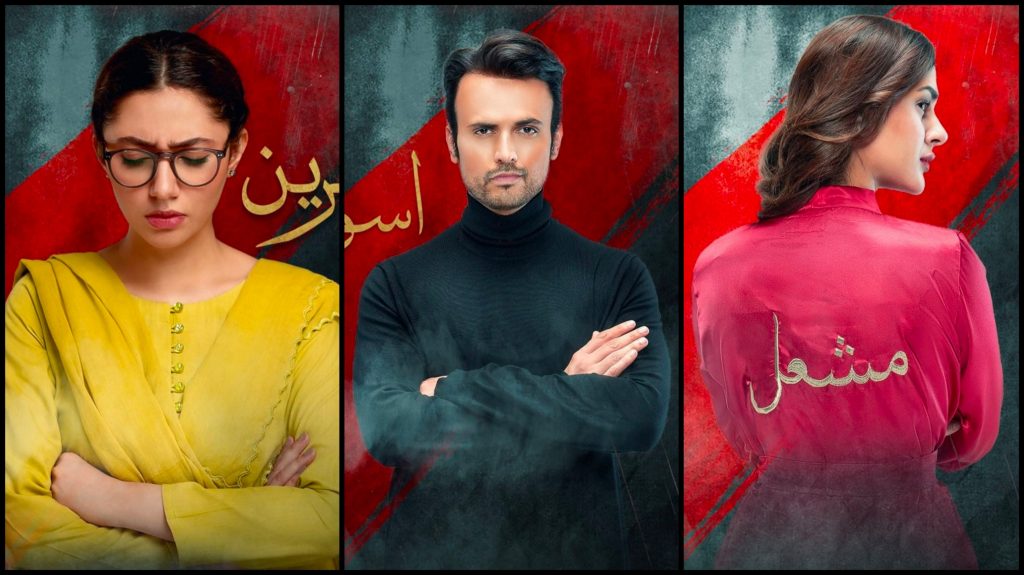 The drama marks Mahira Khan's return to our TV screens, who was last seen in Sadqay Tumhare in 2014. And in the 6 years she's spent away from TV perfecting her craft, Mehreen Mansoor, according to Mahira is going to be her career's best performance and we can already tell it's true from the teasers.
Kubra Khan who was last seen in Alif has chosen the daring role of Mashal, who in her own words is 'chamakdaar, khoobsurat and aag laga denay wali.' We're living for this very persona and know that Kubra is going to nail the role making us hate her and love her simultaneously!
Stuck between Mehreen and Mashal, we find Usman Mukhtar as the male lead playing Aswad Ayub and boy are we in love with him in the teaser! From his intense narration to him accepting his mistakes and regretting them, we're so glad to see him unleash this side of him.
THE POVs
All the three teasers that have been released introducing the leads, each one shows a different point of view. We see the first teaser in Mehreen's shoes, the other narrating Mashal's side of the story and the third from Aswad's eyes. Very seldom do we see such intense teasers from our dramas and they've done their job really well since we're fully on-board and cannot wait for the drama to begin!
THE STELLAR SUPPORTING CAST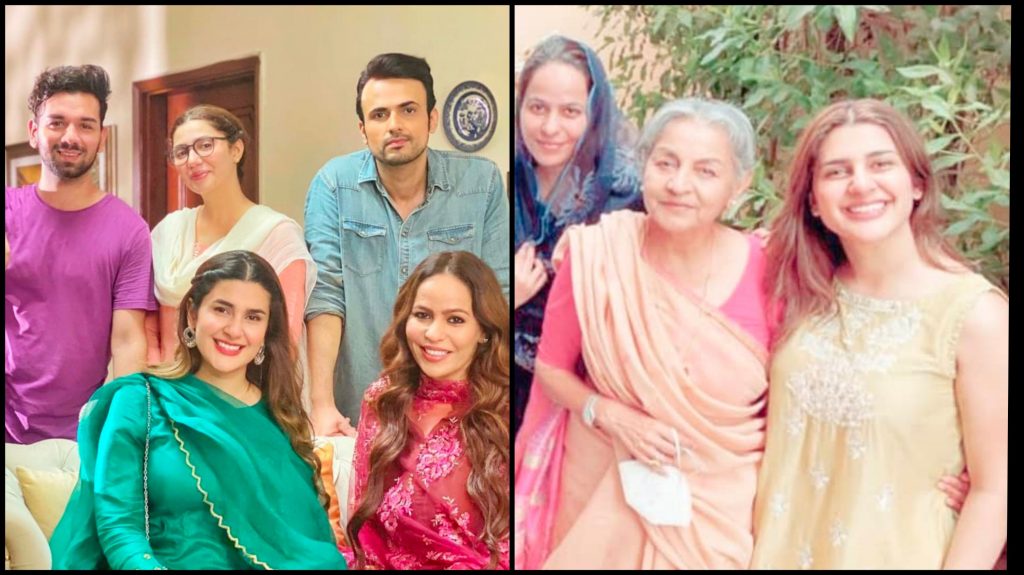 While the teasers introduced us to the three leads, the supporting cast is nothing less than stellar. Featuring Omair Rana, Laila Wasti, Huma Nawab, Zainab Qayyum, Shamim Hilali and Haroon Shahid among others, we just can't wait to see them create their magic!
Are you excited for Hum Kahan Ke Sachay The? Let us know in the comments below!