While the Pakistani fashion and entertainment industries often get intertwined through their mutual interests in popularity through each other's support, there are a few designers, who have found a relationship much more important than just economics. One such example is Umar Sayeed and his oh-so-beautiful muse, Mahira Khan!
A partnership of sorts that goes back all the way when the Raees superstar was making it big in the industry with her domination over Pakistani dramas, Mahira and Umer have proved that when they work together, magic happens!
What exactly are we talking about? See for yourself through these beautiful moments…
1. When Mahira and Fawad walked for Umar Sayeed
We can't get over this beautiful walk by the couple of that hour, Mahira and Fawad Khan, who looked 10x more amazing in Umar Sayeed! This was also MK's first walk for the designer.
2. When Mahira became a prominent figure on Umar Sayeed's runways!
She dazzled every time she walked for him!
3. When Mahira shined in Umar Sayeed for Coke!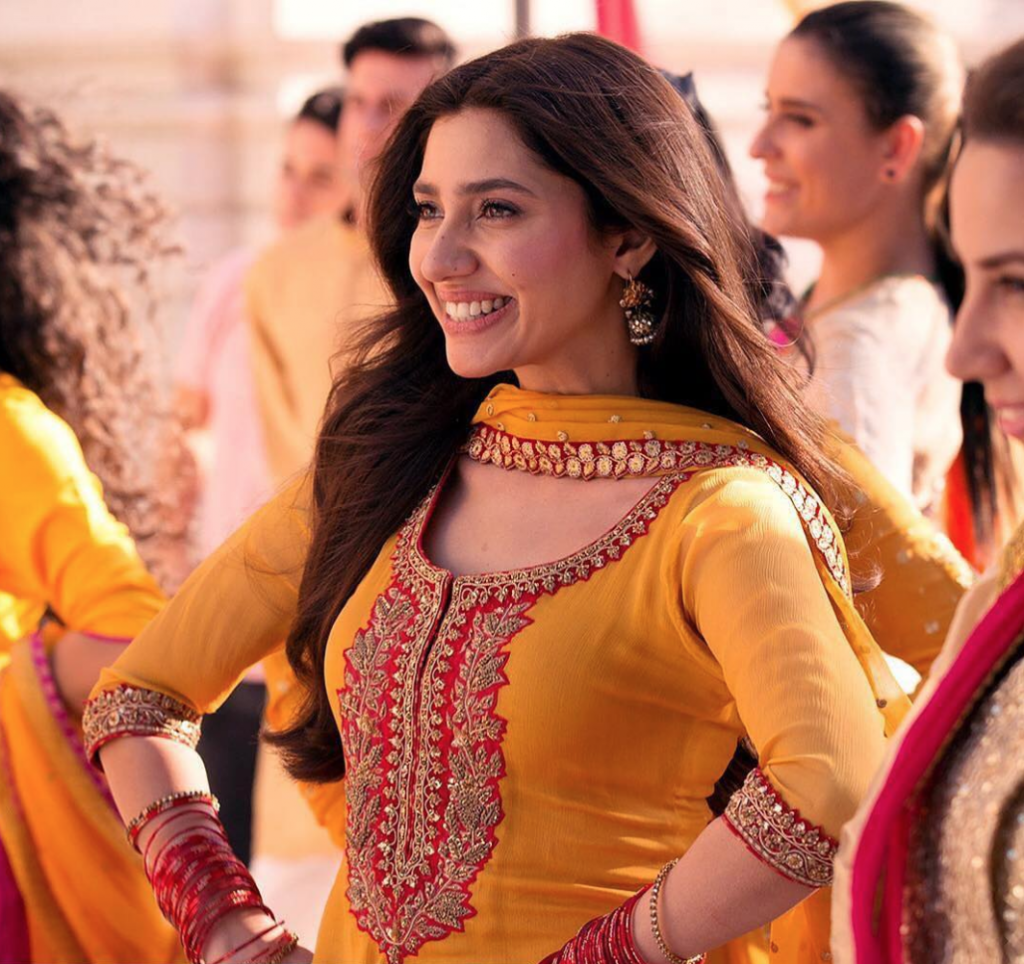 Just how amazing Mahira looked in the Coke ad, where Umar's yellow splash made her the belle of the ball!
4. When Mahira looked ethereal in an all-white Umar ensemble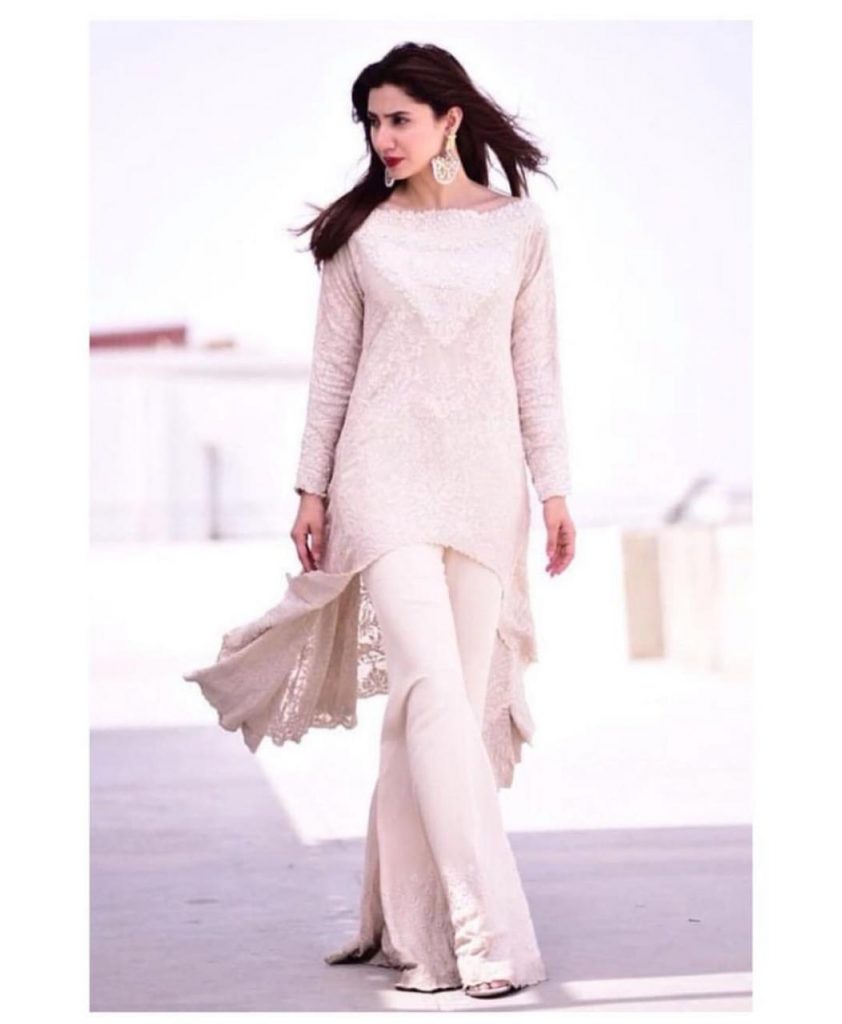 See, what we mean? Umar knows how to make her look just beautiful in every way possible!
5. When Umar experimented with a western outfit for Mahira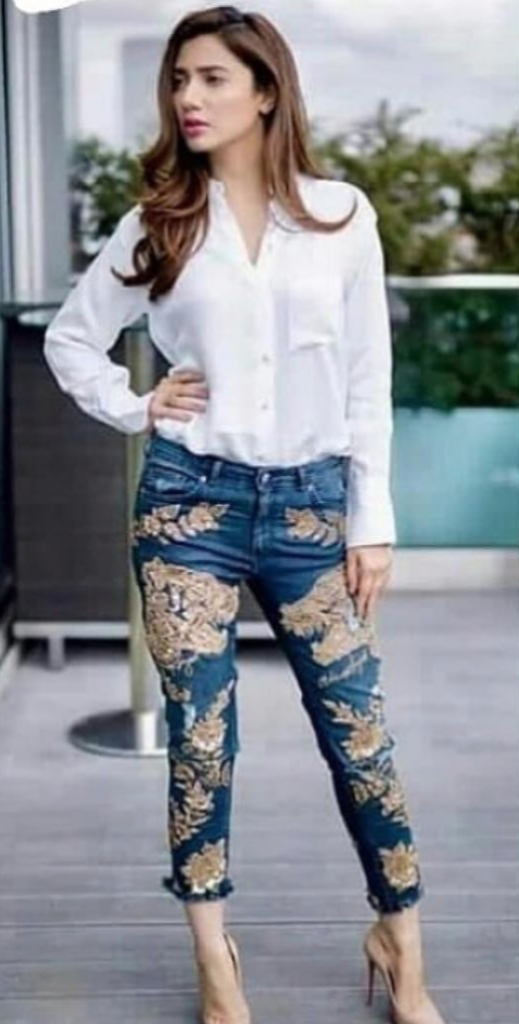 Umar even made Mahira shine in this beautiful western ensemble! Look at those pants!
6. When Mahira looked downright glamorous in an embellished Umar Sayeed ensemble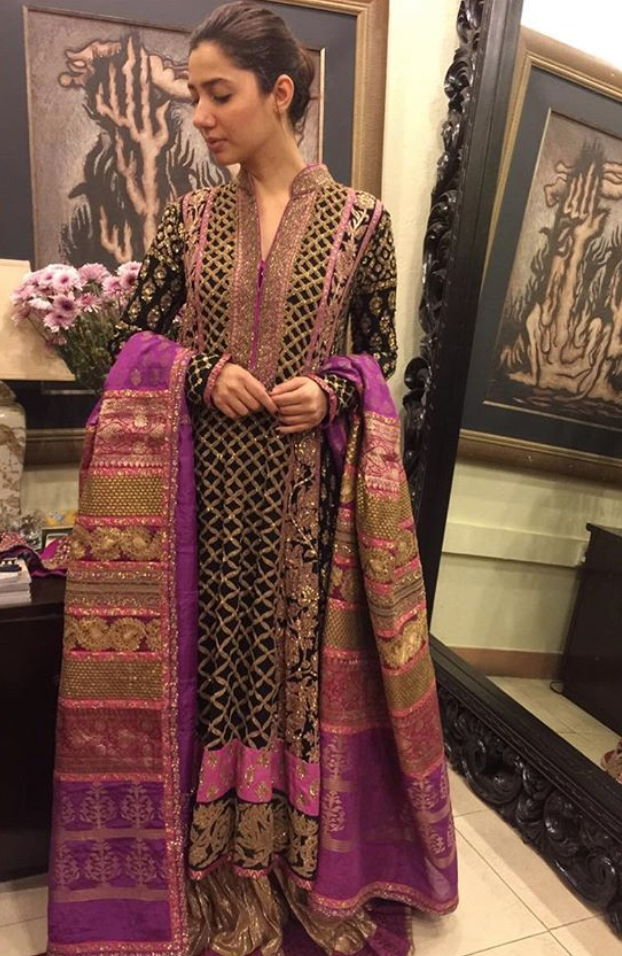 Truly, every time Mahira has chosen a Umar Sayeed outfit, she's turned into a timeless beauty.
7. When Mahira shined in a demure Umar Sayeed couture outfit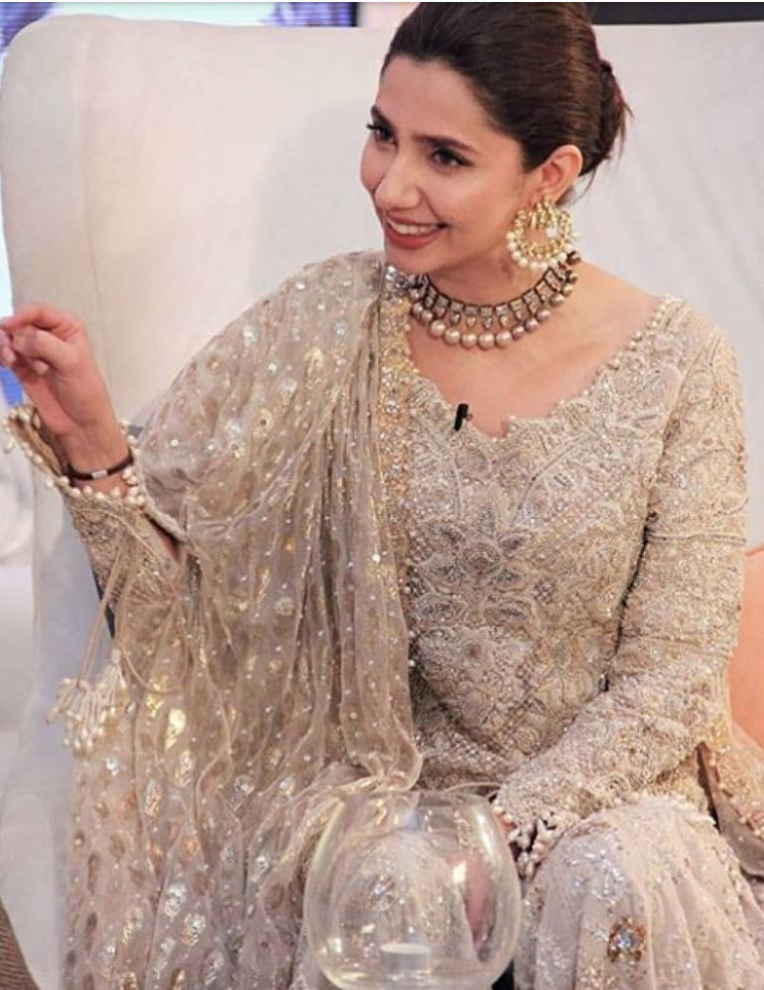 We mean, do we really need to reiterate the word 'timeless' again!?
8. When Umar Sayeed made Mahira look ravishing for Parey Hut Love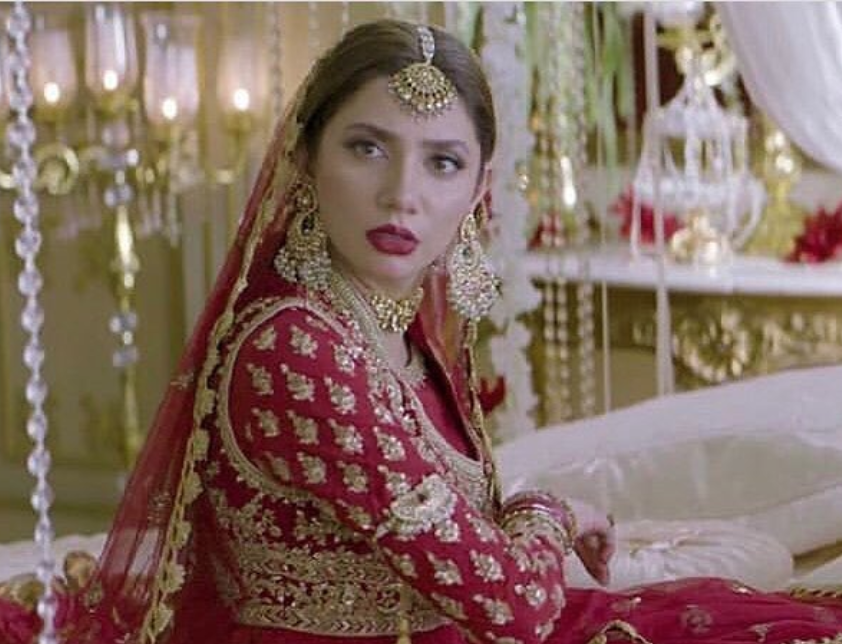 Oh! and we haven't even spoken about this look from Parey Hut Love yet! Can we all please discuss how amazing Umar Sayeed has made Mahira look in this scene?
9. When Mahira rocked the courtesan look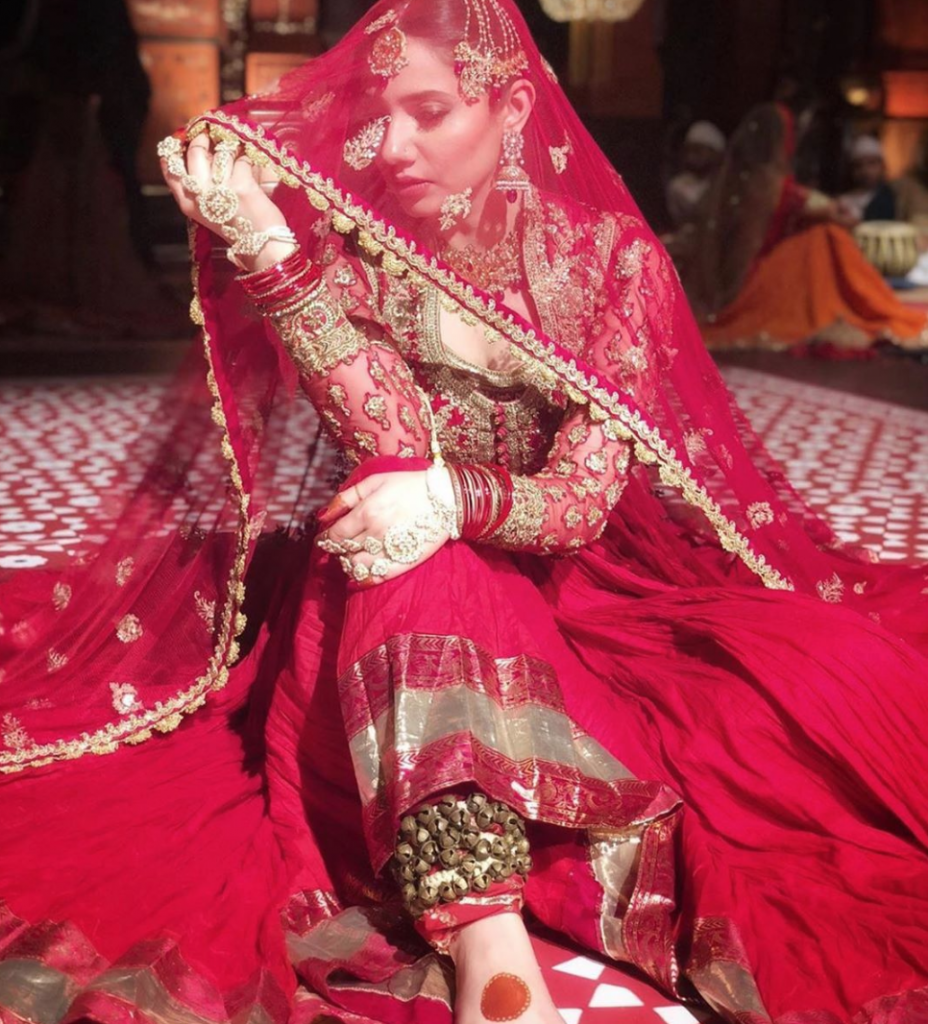 Just look at how the gold embellishments over the deep red make Mahira look like an ethereal sensation here!
10. When Mahira burned the house down posing in her Umar Sayeed outfit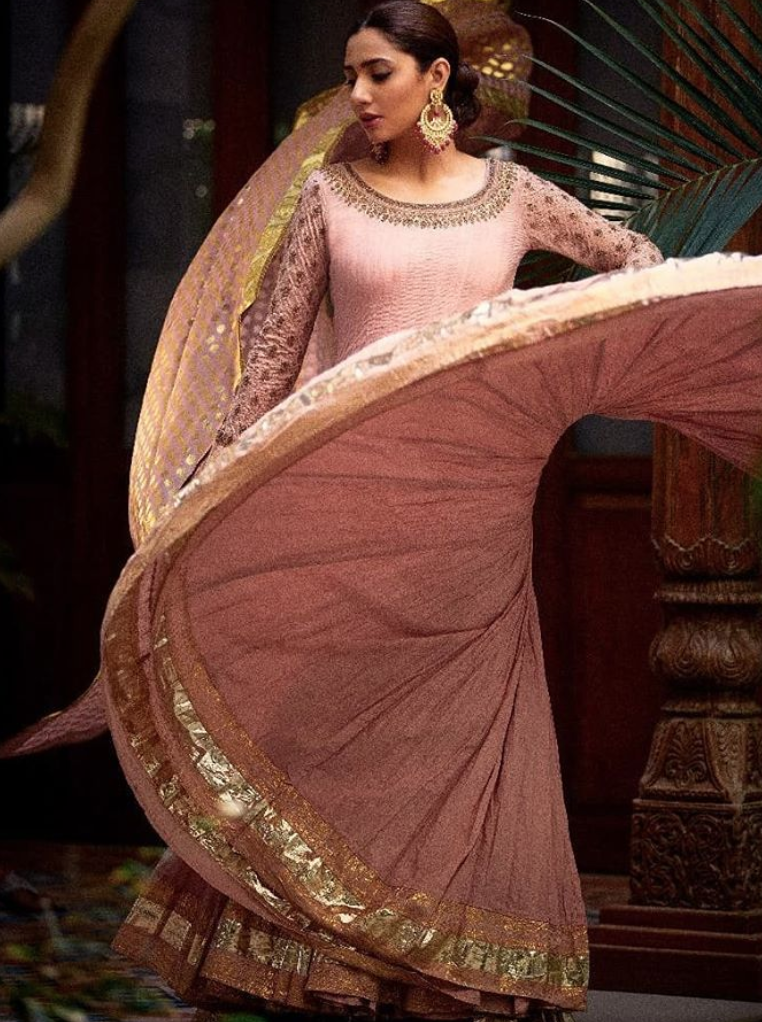 While we know we're in love every time these two powerhouses work together, we're sure now you're too!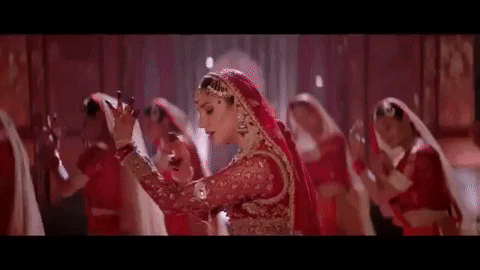 What you do love about the Umar and Mahira connection? Tell us in the comment section below!