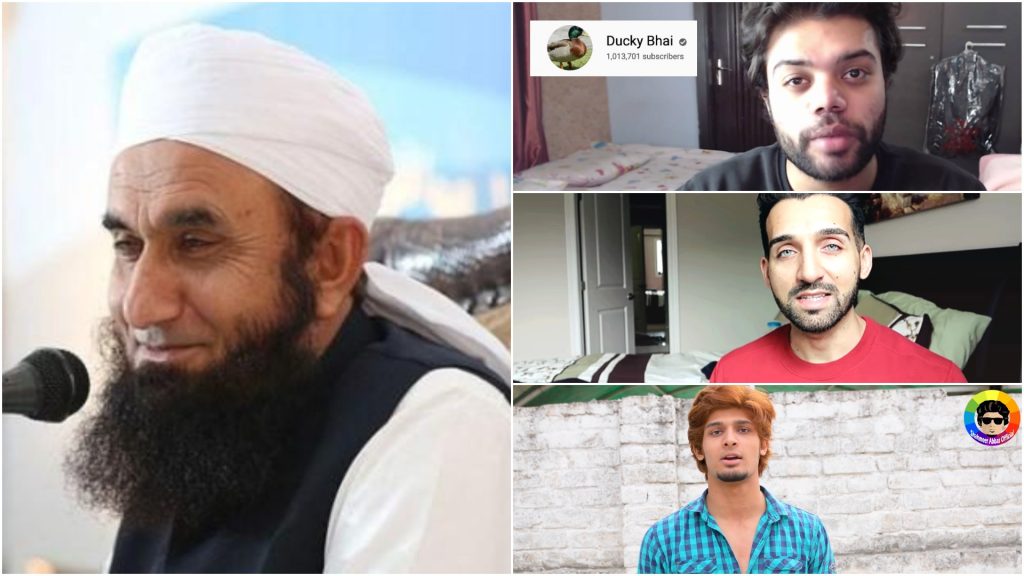 Pretty sure you've all been aware of the not-so-little YouTube feud between Sham Idrees, Froggy, Ducky Bhai, Zaid Ali, Shahveer Jafri, Shahmeer, Mooroo and a whole lot of Pakistani YouTubers.
Sham & Froggy Vs All Other Vloggers: Is the battle finally ending?
What started with a casual roast video by Ducky Bhai later turned into a feud so big that the entire fan base was divided and Sham & Froggy were even attacked and mishandled at their meet-ups in Pakistan. To add to the drama, other YouTubers including Zaid Ali, Mooroo, Desi Brown Dude, Shahveer Jafri, Rahim Pardesi and even Waqar Zaka joined in, each giving their 2 cents about the situation and sort of exposing one another. Honestly, it was a mess!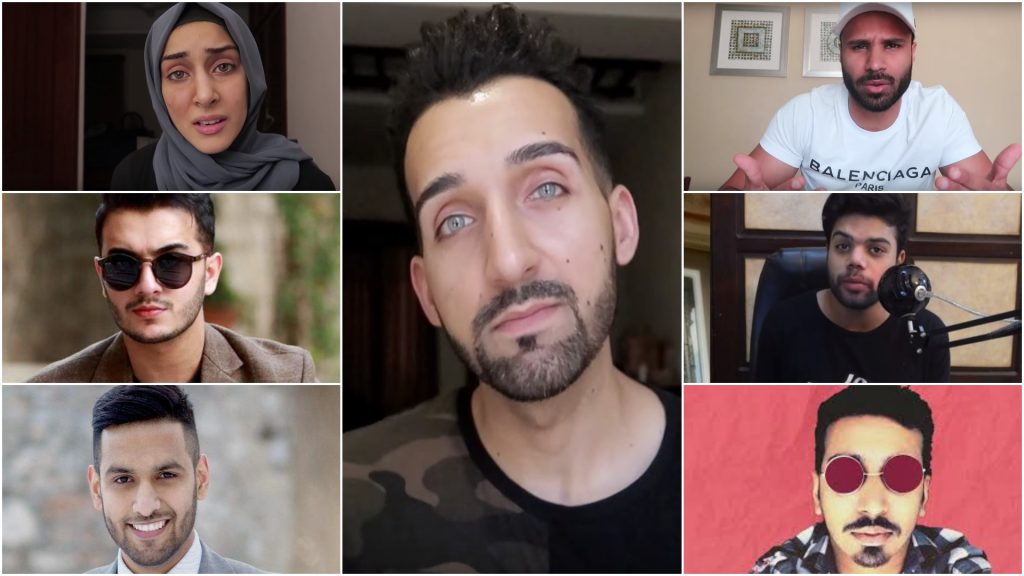 In the light of recent events, Molana Tariq Jameel uploaded a video to his YouTube channel which has more than 1.9M followers, talking about the YouTube drama that has been going on for quite a while now and how all of them should consider forgiving each other.
The 2 and a half minute long video features Molana Tariq Jameel advising people to let go off the grudges and start new beginnings by forgiving each other. He mentioned it multiple times that people make mistakes and that it's okay for them to make mistakes, but the mistakes should rather be forgiven. He did not take any names in the video but the thumbnail was pretty self-explanatory…
And as the video caught attention of the mentioned YouTubers, most of them commented under the video expressing how they were grateful for the video.
Ducky Bhai left a sweet and simple comment under the video:


Sham Idrees too left a heart warming comment under the video:


And so did Shahmeer Abbas:


Now even though the comments don't have much to tell about where these YouTubers stand right now, but ever since the video there has been minimum to no drama, which we hope, marks the end of this YouTube feud that'll be remembered for years!