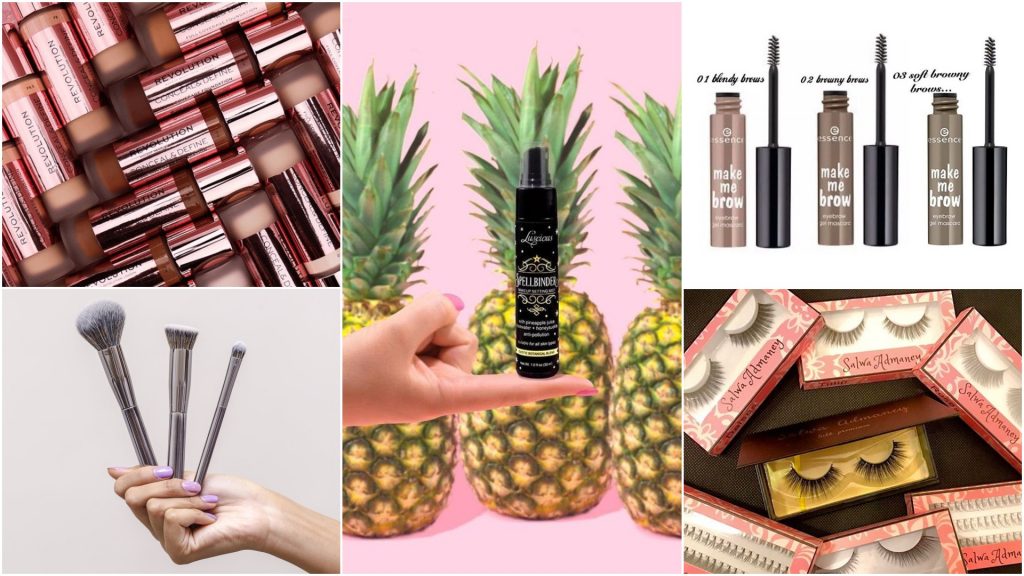 Honestly, we've never met a girl who thinks she doesn't need more makeup but with Eid being around the corner, we understand how managing your budget can seem like a challenge! But just because you're low on budget doesn't mean you can't get bomb makeup, we've rounded up a list of the best bargains you can get for under 2000PKR!
Makeup Revolution Foundation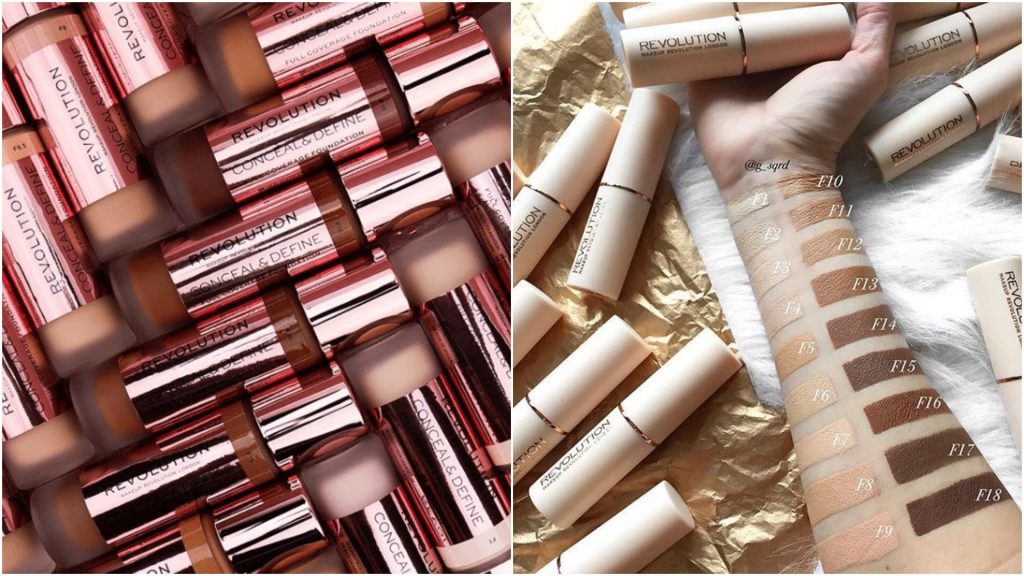 We know getting a decent foundation under 2k seems almost impossible, but it's not! Makeup Revolution has really stepped up their complexion game recently and their foundations Conceal and Define (for combination to oily skin) and Fast Base Stick (for normal to dry skin) offer a solid medium to full coverage while looking natural on the skin and only costing 2000PKR.
Miniso Brushes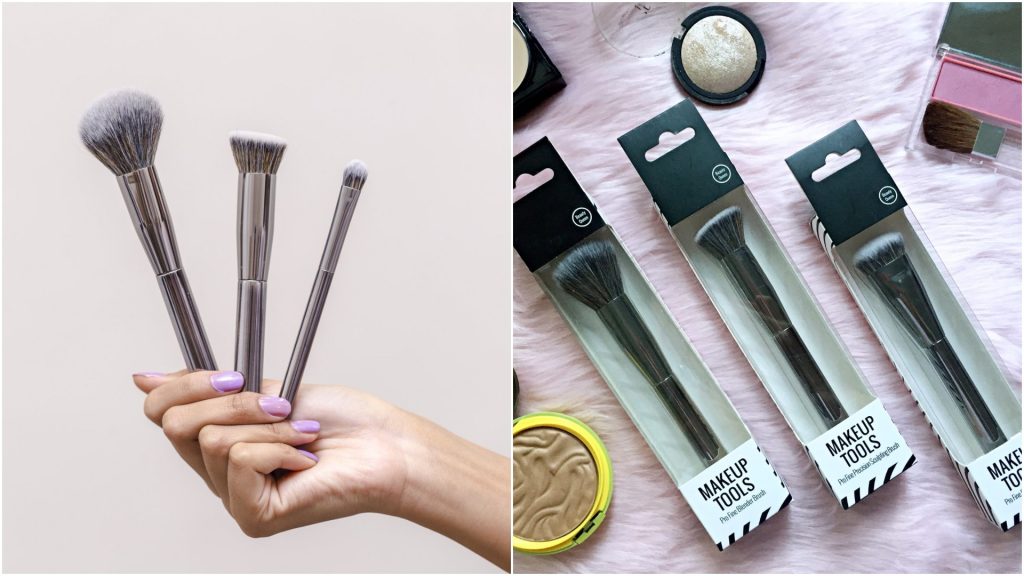 Apart from being a cute-ass store, Miniso has some of the best brushes you can get in Pakistan. When I bought mine I wasn't really expecting much but only after the first use I was SOLD! The brushes compare to Morphe in terms of quality and finish but cost between 300 to 700PKR being some of the most affordable yet good quality brushes on the market right now.
Beautify by Amna's TanBon Contour Cream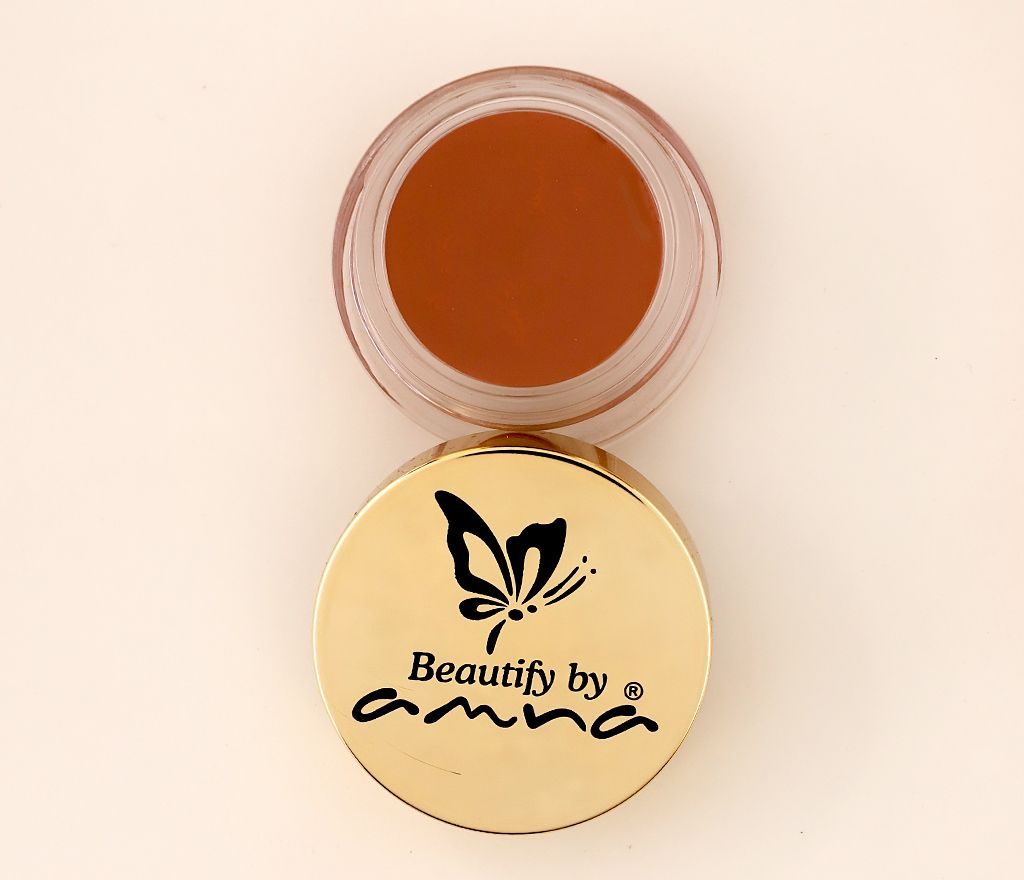 Cream contouring can seem a little daunting, but it looks the most natural at the same time. The Tanbon by Beautify by Amna is that one product that really restored my faith in local brands. The formula is the perfect balance between being extremely blendable to staying put all day long, reminds me of Chanel's gel bronzer and it only costs 1k. The only downside is that there's just one shade which would work for most skin tones if not all.
Luscious Spellbinder Setting Spray (mini)
When Luscious launched this setting mist, the claims they made were pretty bold, I mean a mist that'll take away the powderi-ness, lock your makeup in place for 16 hours and make it transfer proof? YES SIR! And the mist stays true to its claims, even though the full sized version is around 2700PKR, the travel sized version is 1250PKR and will keep you covered for 2 months or more.
Maybelline Brow Precise Pencil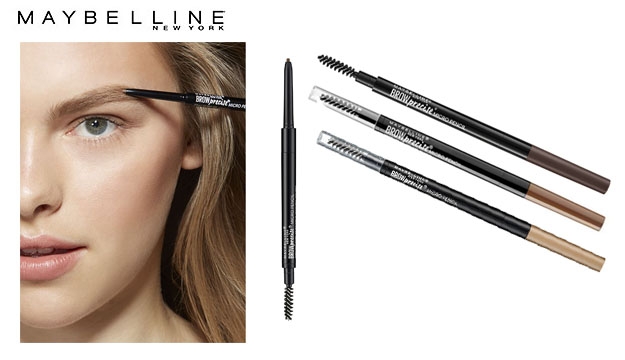 I cannot stress on how important brows are, just filling in your bows instantly frames your face and makes you look put-together. With that being said, a good brow pencil is your greatest weapon! This one by Maybelline comes with a spoolie at the end and a pencil at the other end. The formula gives you the right amount of slip to glide it onto your brows while the tiny tip makes for great hair-like strokes. Even the spoolie is pretty good quality and seamlessly blends the pencil into your brows, costing between 900-1000PKR.
Essence Brow Gel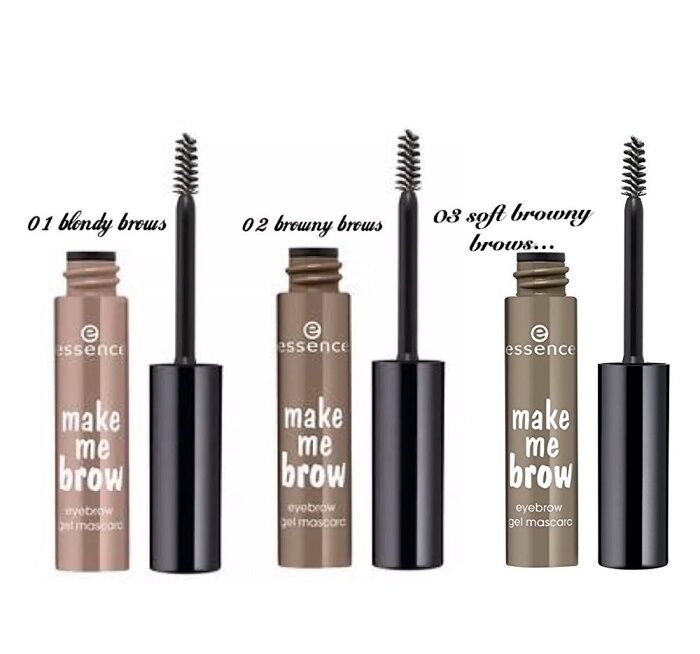 With so much sweat around our forehead, your brows are guaranteed to bleed and move, but not if you've held them in place with a brow gel. Essence's Make Me Brow is a tinted brow gel that tints and hold the hair in place all day long. Use it after you're done filling in your brows or use it on its own for the most natural and feathery looking brows! And the best part is that it only costs somewhere between 450-550PKR.
Colour Studio BB cream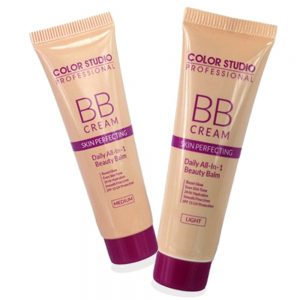 If you're not a foundation kinda gal, we get it! Colour Studio's BB cream promises a solid medium to buildable coverage and looks like second skin once blended in. And unlike most BB creams, this one's actually great for oilier skintypes too and only costs 600-750PKR.
Masarrat Misbah EyeShadows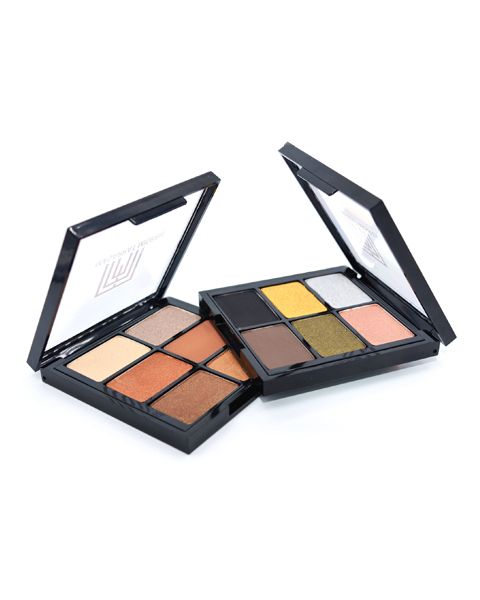 Masarrat Misbah has been on top of the game with her Halal Certified makeup line and honestly, the entire range is absolutely beautiful! But is an Eid look even complete if you're not wearing colour on your eyes? The new eyeshadow palettes are insanely pigmented, buttery and blend like a dream. They're well thought out and allow you to go from a basic everyday eye look to a full blown smokey eye while only being 1750PKR.
Salwa Admaney Lashes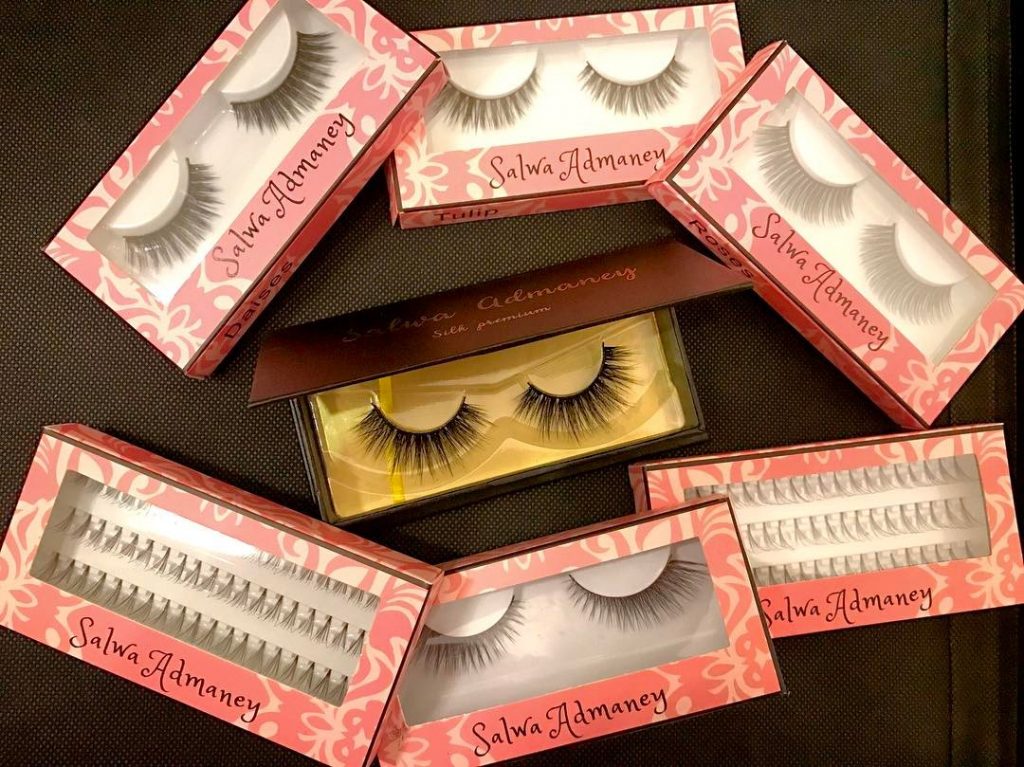 Starting from 800 and going all the way up to 1700 a pair, Salwa Admaney lashes are some of the best lashes available in Pakistan right now! From styles that you can carry off everyday to styles that'll make heads turn, Salwa has a lash for every eye shape and need out there!