You thought Star Plus dramas were all mirch masala? Wait till you catch up on the latest tea brewing between Sham Idrees & Froggy VS literally every other Pakistani YouTuber, because apparently, Sham (in his latest apology video) thinks that Pakistani YouTubers are trying to bring him and Froggy down. Yep, which is why we're here to sum it all up for you!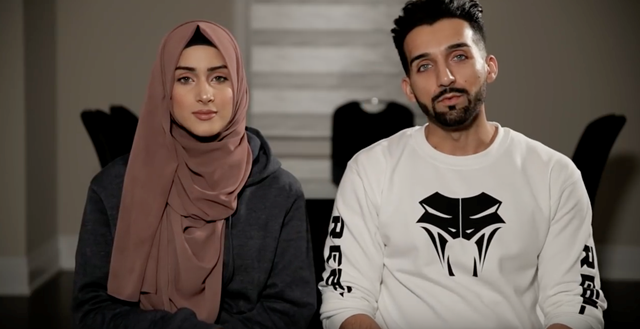 So Froggy and Sham had a meet and greet session at Ocean Mall, Karachi, but things didn't exactly go as planned and it ended up with Froggy claiming that she was punched in the face by a Ducky Bhai fan. She opened up about the incident on her YouTube channel and ended the video by encouraging her fans to support her campaign against Ducky Bhai.
As soon as the news of Froggy being assaulted came out, the internet and fellow YouTubers including Ducky Bhai tweeted out condemning the violence stating that it was negative, unnecessary and alarming.
Just heard about the assault on Froggy at Sham's meet & greet today. This type of disgusting behavior should never be tolerated at any cost, especially on a woman. Fans should enjoy the occasion by staying in their limits. This is not what I or any other YouTuber encourage to do.

— Saad Ur Rehman (@duckybhai) May 5, 2019
I disapprove of any violent act taken against anyone, it has come to my attention that someone was harmed at the gigamall meetup today. Mob mentality really doesnt lead to any progress. Lets stick to issues and not to personal fueds.

— Mooroo (@Mooroo4) May 5, 2019
Soon after, Rahim Pardesi accused Froggy of lying about the assault in a video of his own…
Rahim Pardesi started by saying that "IF' the assault happened, there is no such evidence where someone got hit, slapped, punched, especially in a world where everyone is holding a mobile phone." He also went on to say that "Ducky wasn't the only one that Sham threatened, he also threatened a few other YouTubers." He concluded his video saying that using misleading titles leads to people jumping to conclusions and shared video footage of a guy from the crowd surrounding Froggy, who is being wrongly blamed for attacking Froggy.
Singer/Rapper Osama Com Laude also came forward and put his medical studies to good use, he shared a post on his Facebook profile saying that Froggy was trying to con the audience and that Sham is now playing the woman card.
He then posted another status calculating (LITERALLY CALCULATING) how the punch landed on Froggy's face.
And then came Waqar Zaka, who condemned this very act of violence and promised full support IF the attack actually happened. He also mentioned that if all of this turns out to be made up then he is going to file a petition to ban Sham and Froggy from Pakistan and to penalize them with a 2 crore fine which will go to the dam funds.
And then finally Sham uploaded a video blaming 5 YouTubers who have been allegedly trying to conspire against him…
Sham uploaded a 23 minute long video titled 'Ending this drama forever,' but ironically made way for a ton of major drama. Sham spent quite a bit of time on each YouTuber and posted a 5 line apology for every story (read: more drama) he had on these YouTubers. He mentioned Rahim Pardesi, Mooroo, Shahveer Jafry, Zaid Ali and Ducky Bhai, and said that he has forgiven them WHILE also telling all his viewers to spam these YouTubers to take their videos down… Ummm, what?  And the thing is that he never actually apologized in the video, all he did was try and take these YouTubers on a guilt trip, playing the victim. Now here's a slideshow of all the very 'heart-felt' apologies that Sham issued, honestly we might have shed a tear or two reading the much detailed and sincere apology.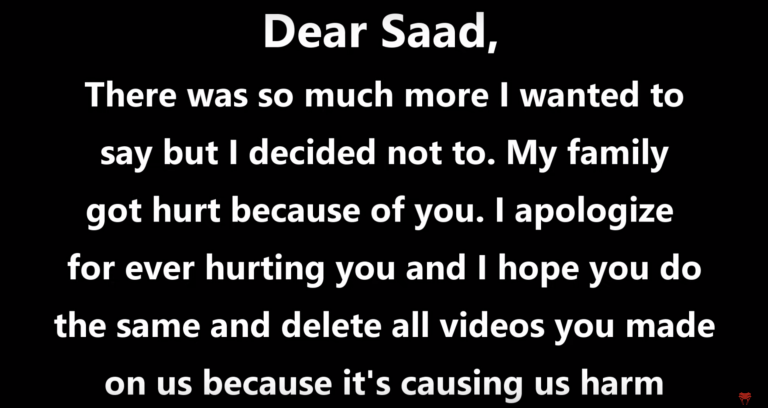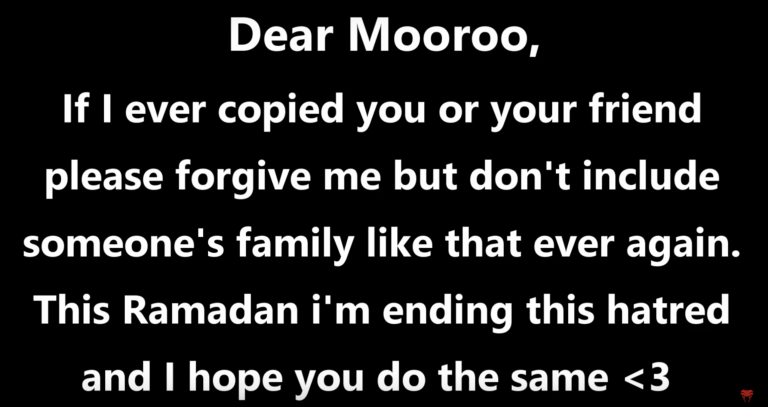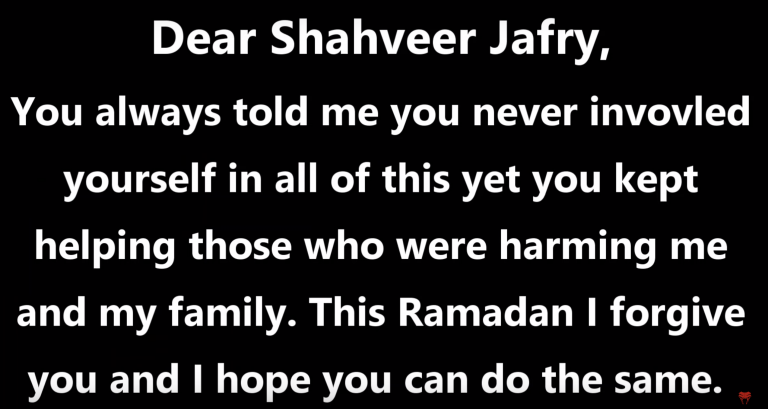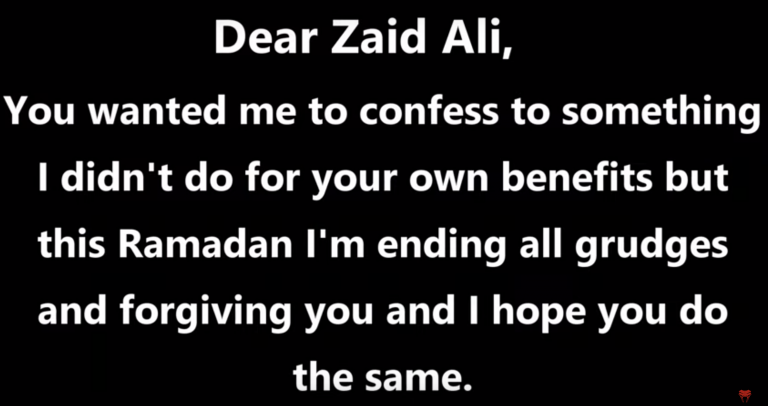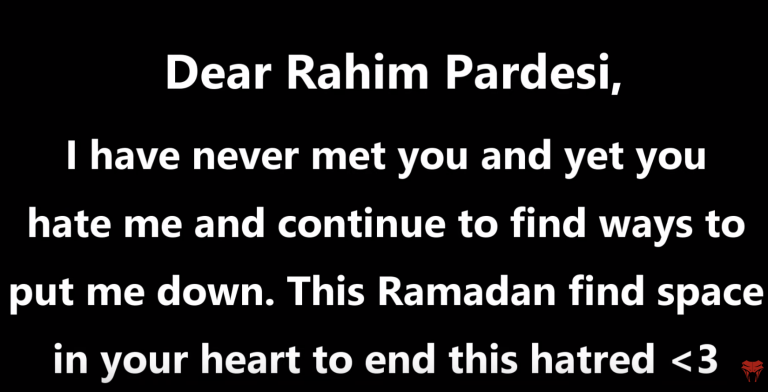 The thing is that no matter how much you hate or support a YouTuber or a celebrity, physical assault is absolutely unacceptable REGARDLESS of the gender in any given situation. And if the assault did take place, the culprits should be punished by law.