Stylo Shoes welcomes 2020 with an all-inclusive fashion campaign – 'Celebrating You'. The aim of this campaign is to urge women to be fearlessly authentic & to
believe that there is immense beauty and strength in diversity, so nothing should stop them from embracing their true selves & standing tall.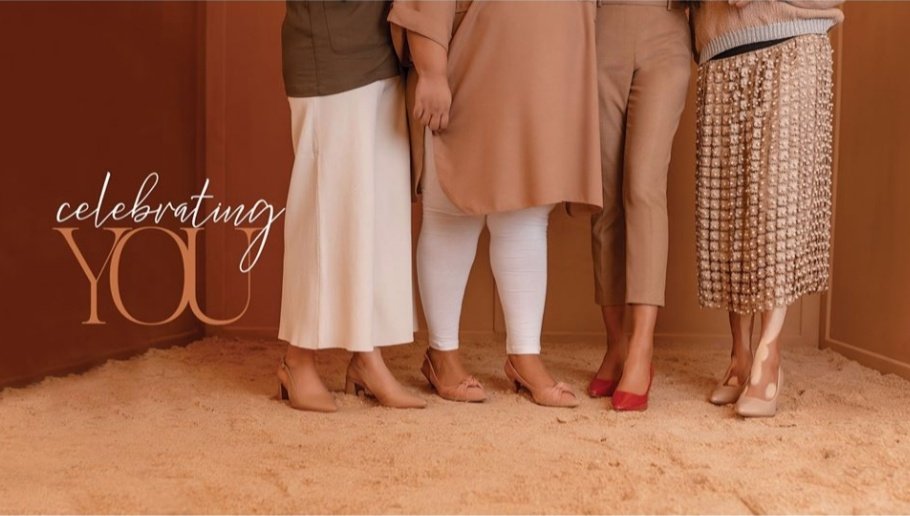 Stylo firmly believes in the uniqueness and individuality of strong women who unapologetically own their own. After the launch of their Summer 2019 Campaign "#GirlsStandTall", Stylo Shoes has become quite the advocate for women
empowerment. The campaign portrays women of all sizes & color, which fights against bullying and body shaming.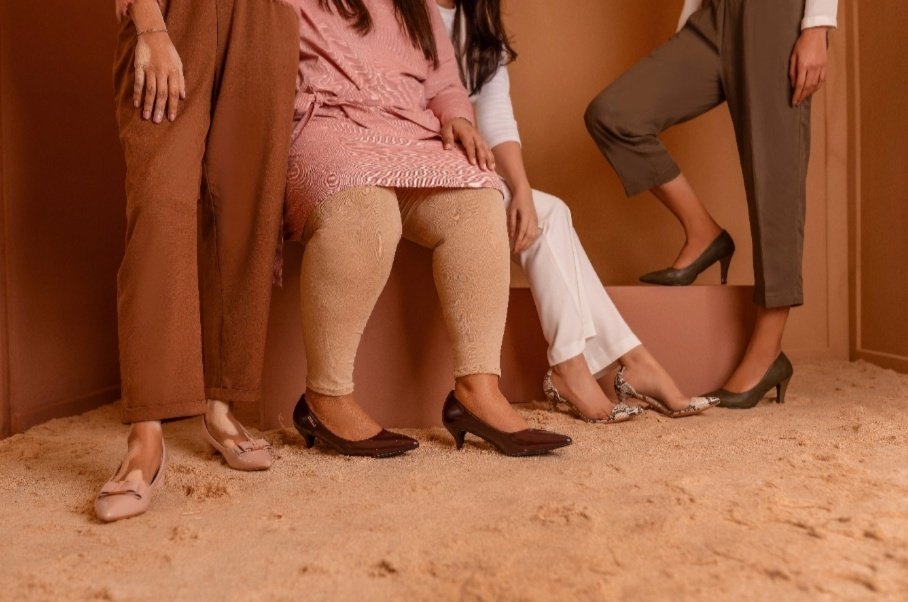 Speaking about the campaign, Salman Bokhari, Stylo's Digital Marketing Manager said: "Every day, women face a myriad of obstacles and are judged based on flawed beauty standards that makes them insecure about their physical attributes. The message that we wish to send out with this campaign is that take no pressure of how you look because being different doesn't mean you are not good enough".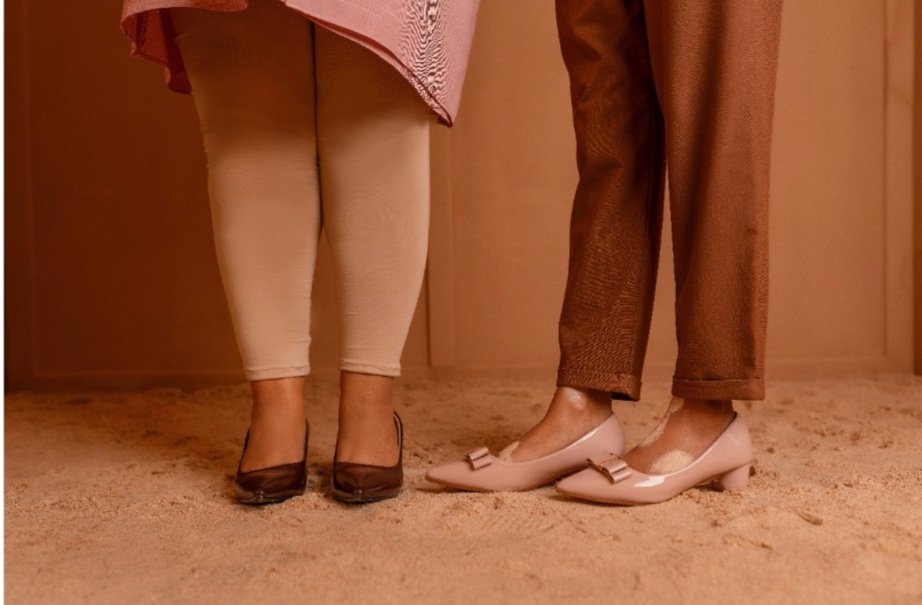 The campaign received a lot of love and appreciation on social media because of its positive message of diversity & acceptance and their chic winter collection which is now available in stores & online.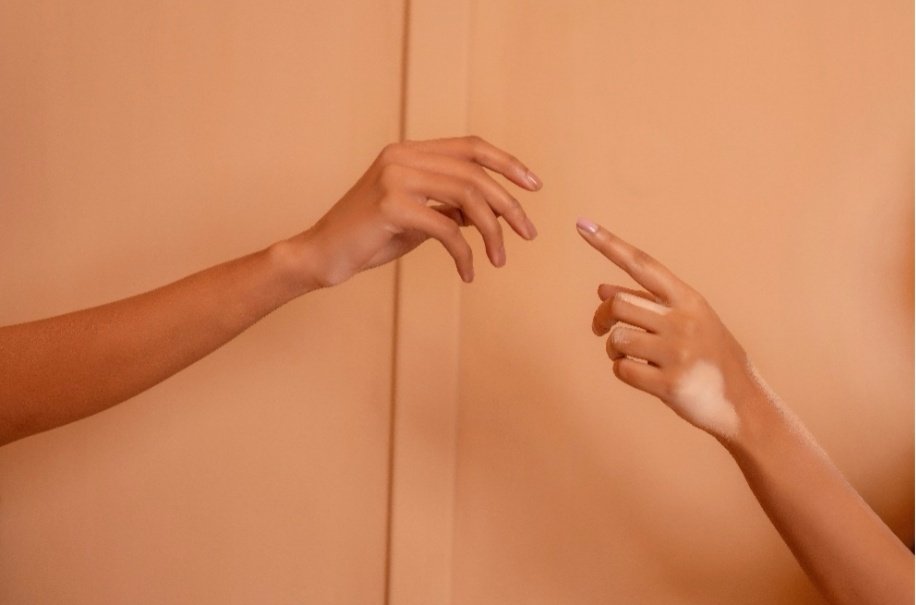 Stylo is a renowned fashion brand that has a special place predominantly for women.The brand has managed to achieve prominent presence with 147 retail outlets
nationwide. Today Stylo has become one of the most recognized names in Pakistani footwear industry and has no intention of slowing down.
Image Consultancy: 9Solutions