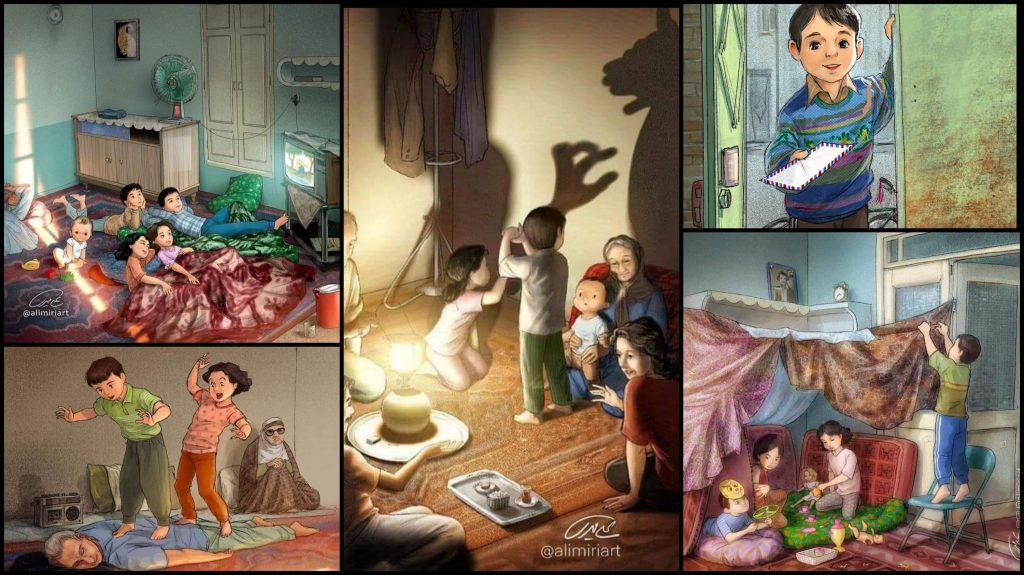 The Internet is a blessing and a curse at the same time, ever since the mobile phones have advanced, internet has become a necessity for everyone.
An artist Ali Miri (@alimiri) shared his take on life before internet and it is absolutely beautiful and is guaranteed to take you back to the golden days: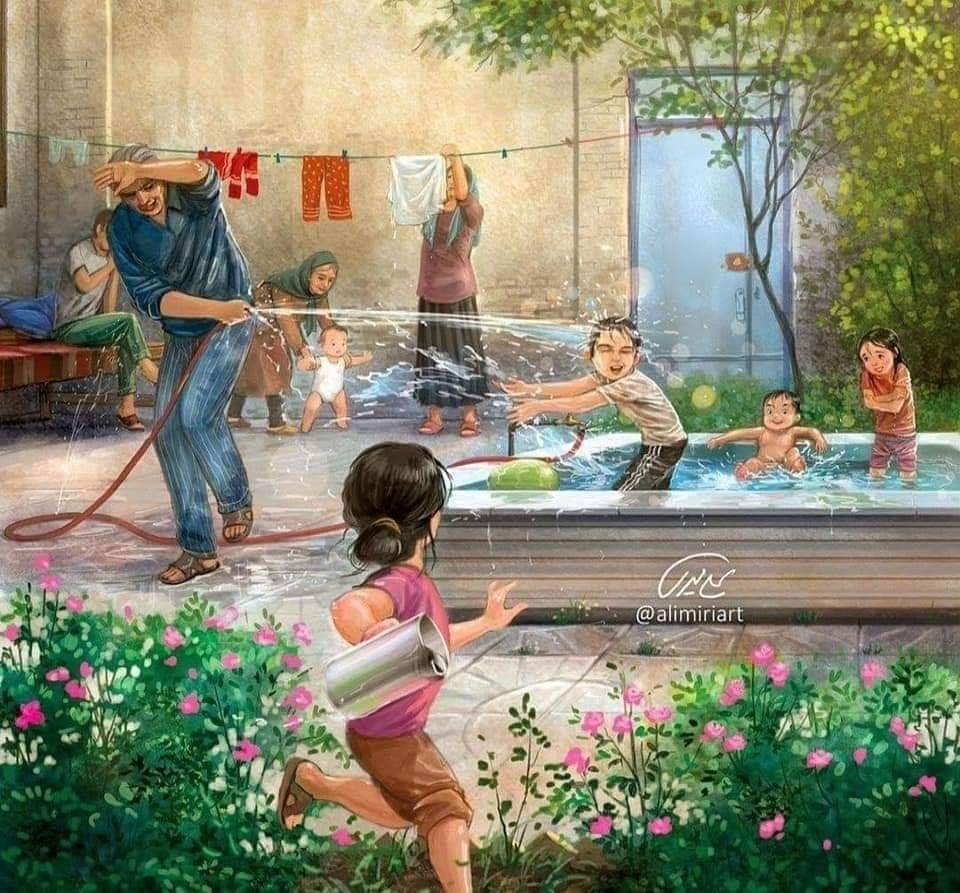 What every evening used to look like after school: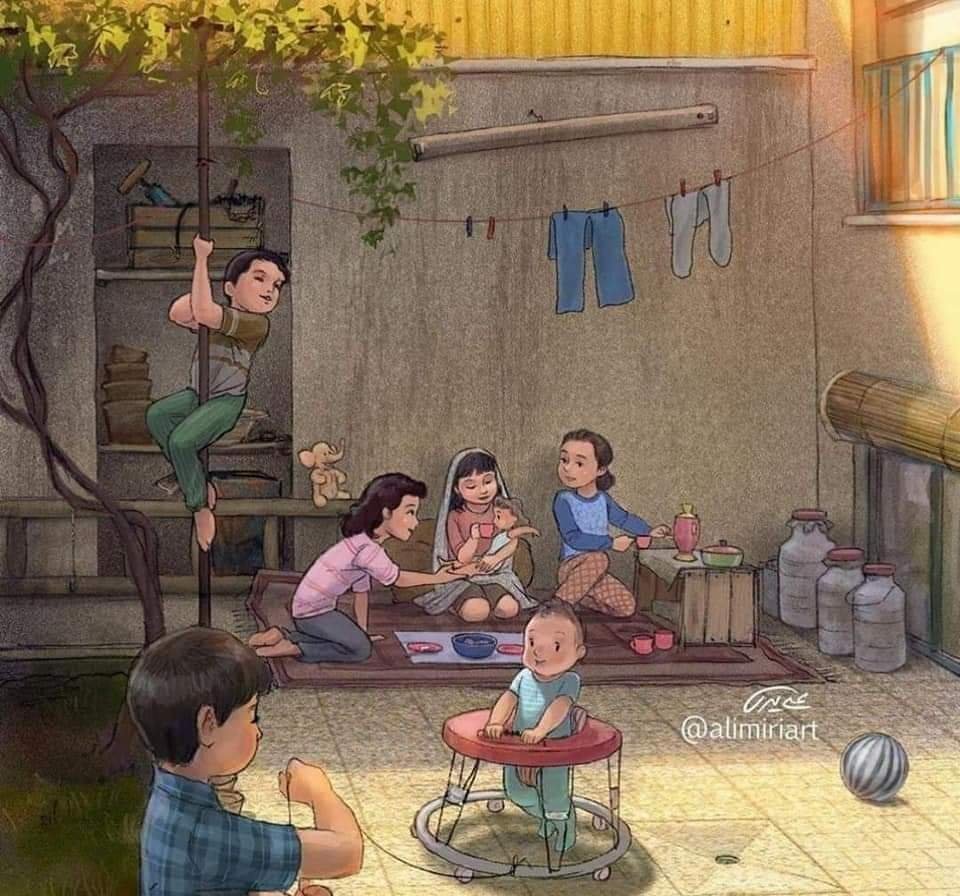 Making figures with your hands in candle light was a sports of it's own: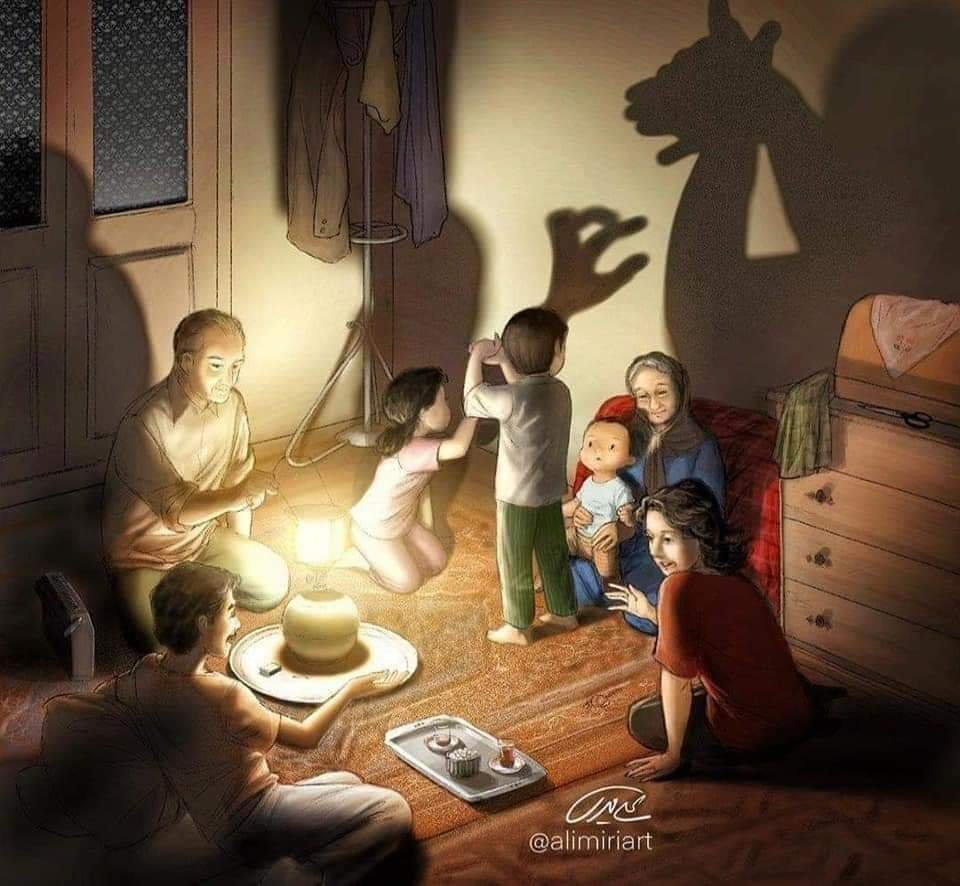 Anxiously waiting for your father coming home with your favourite snacks was something we'll always cherish: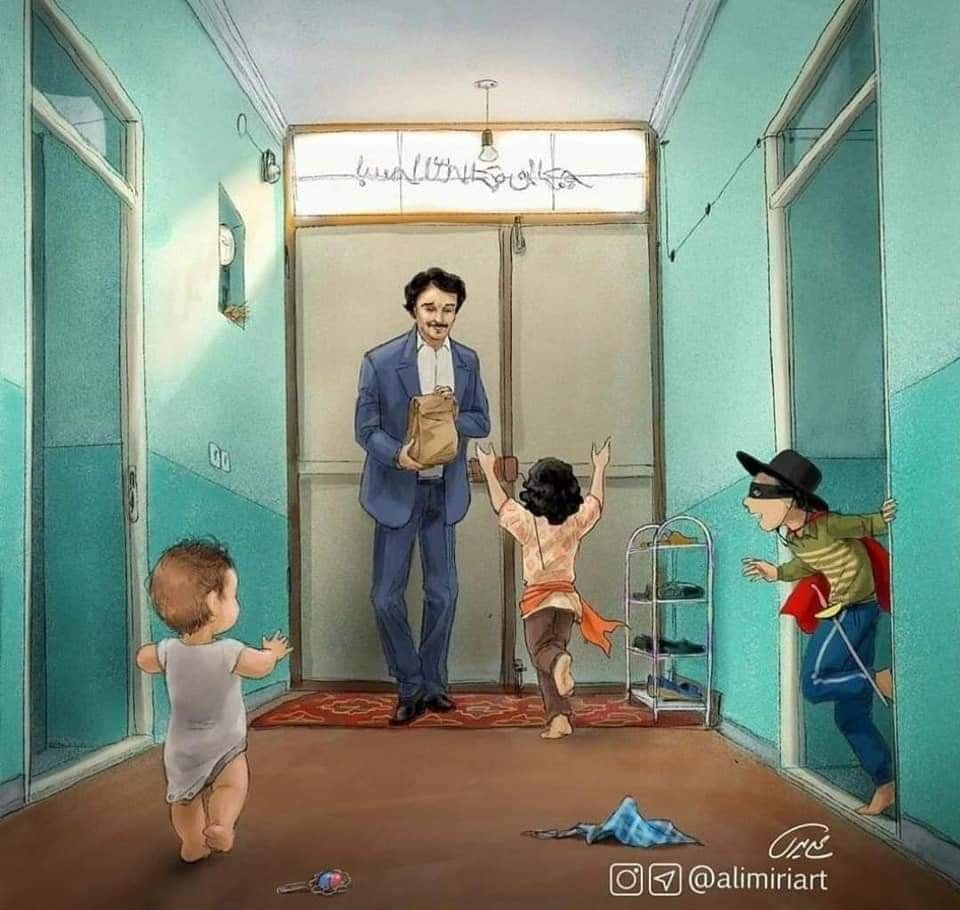 This is what drives looked like before Snapchat and Instagram: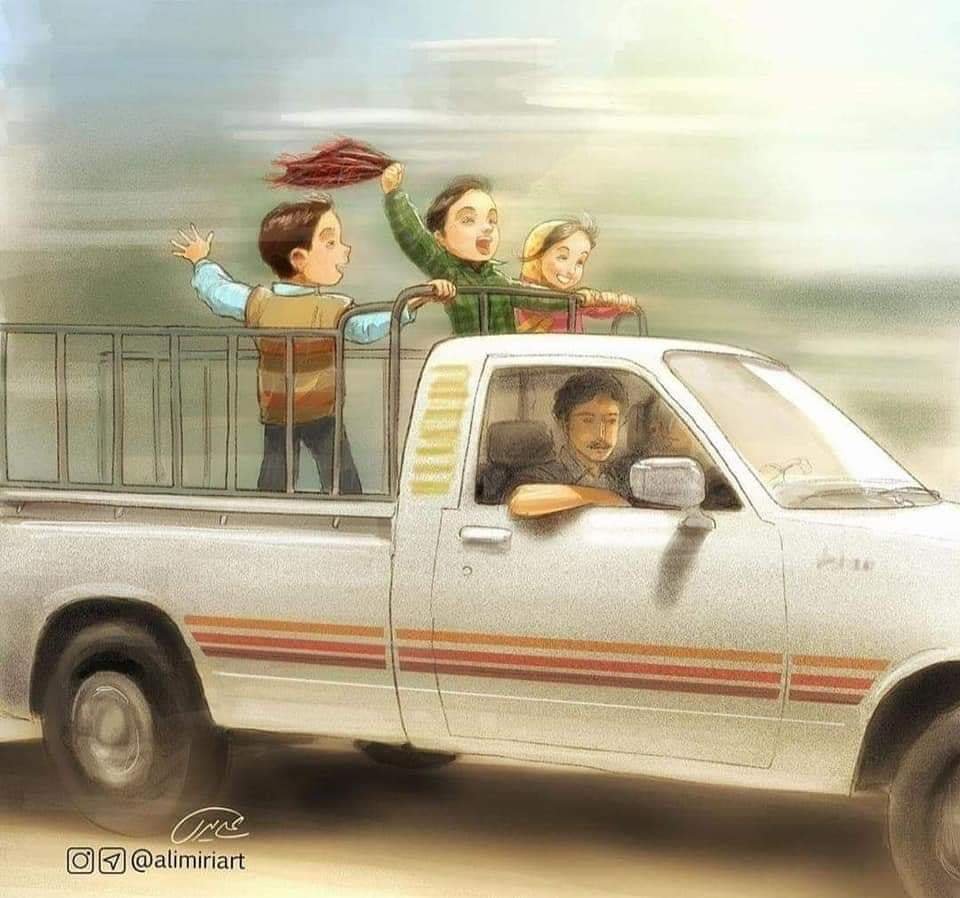 This is what children did in their leisure time: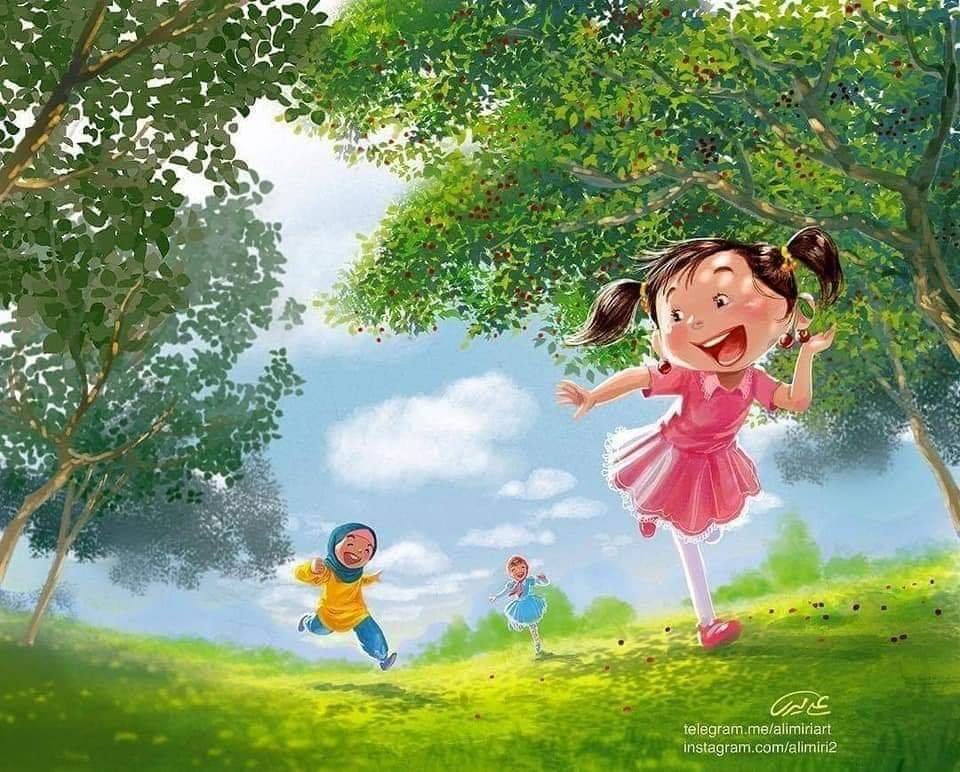 We used to create our happiness: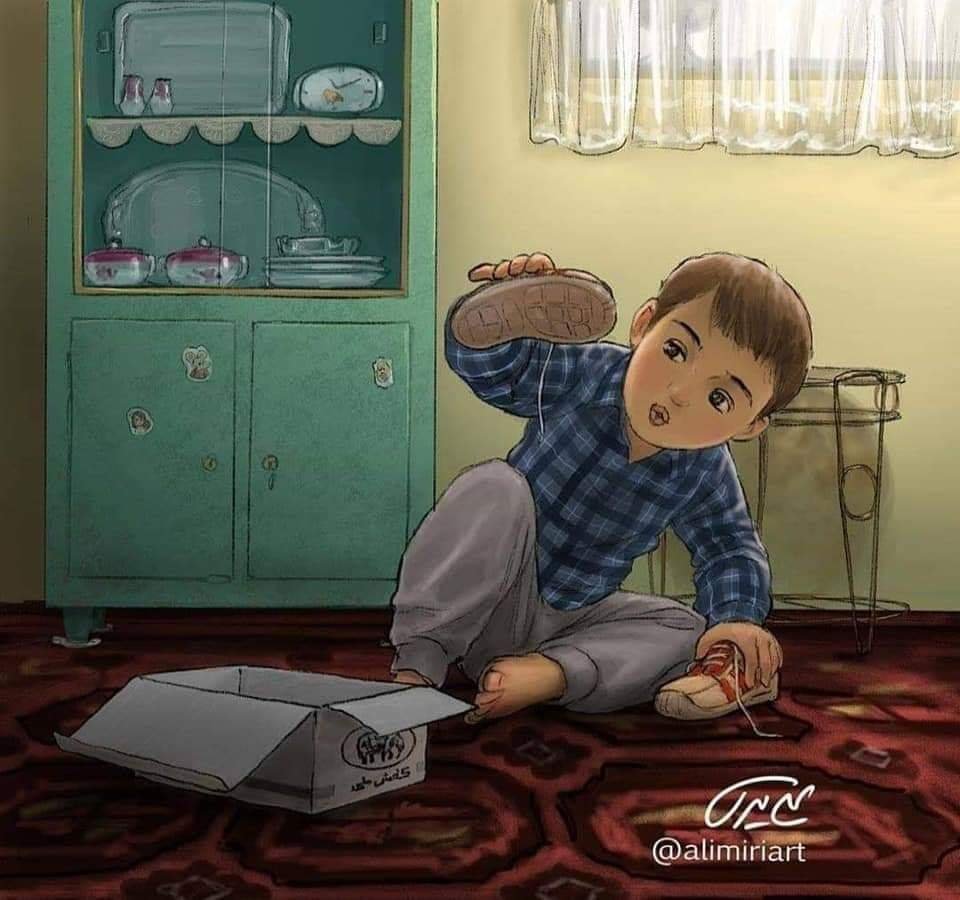 What spending time with Nanis and Dadis looked like: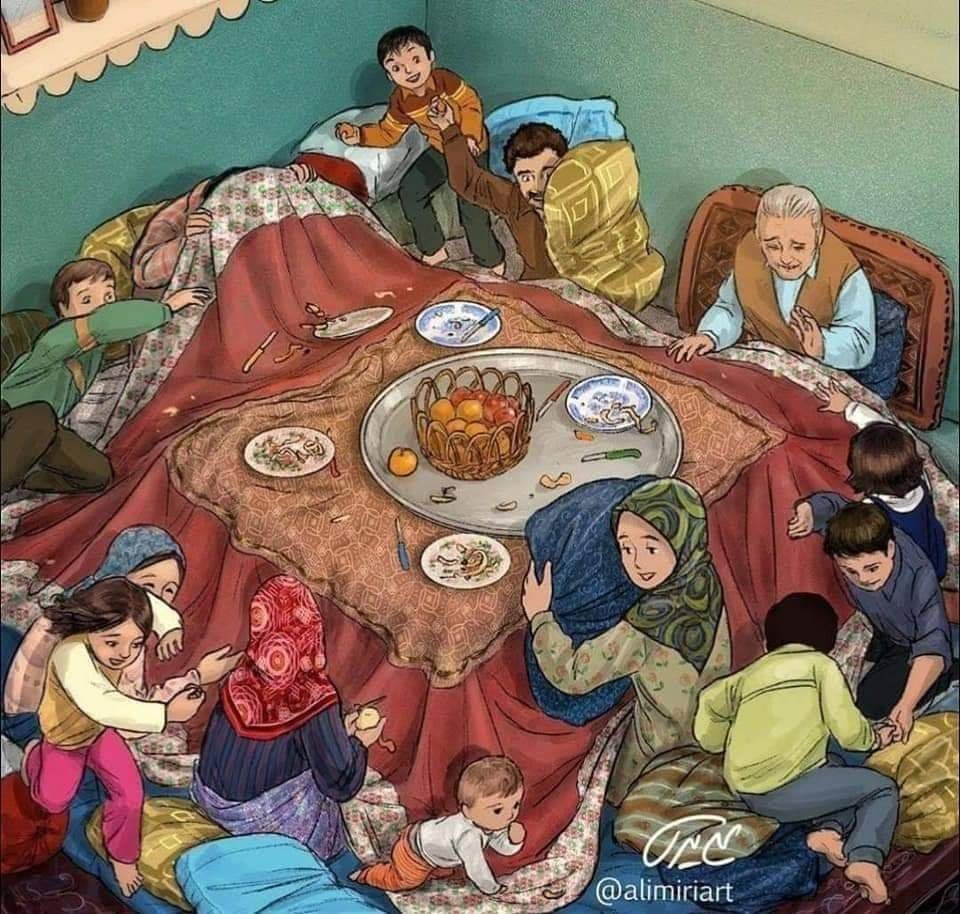 When we used to build forts: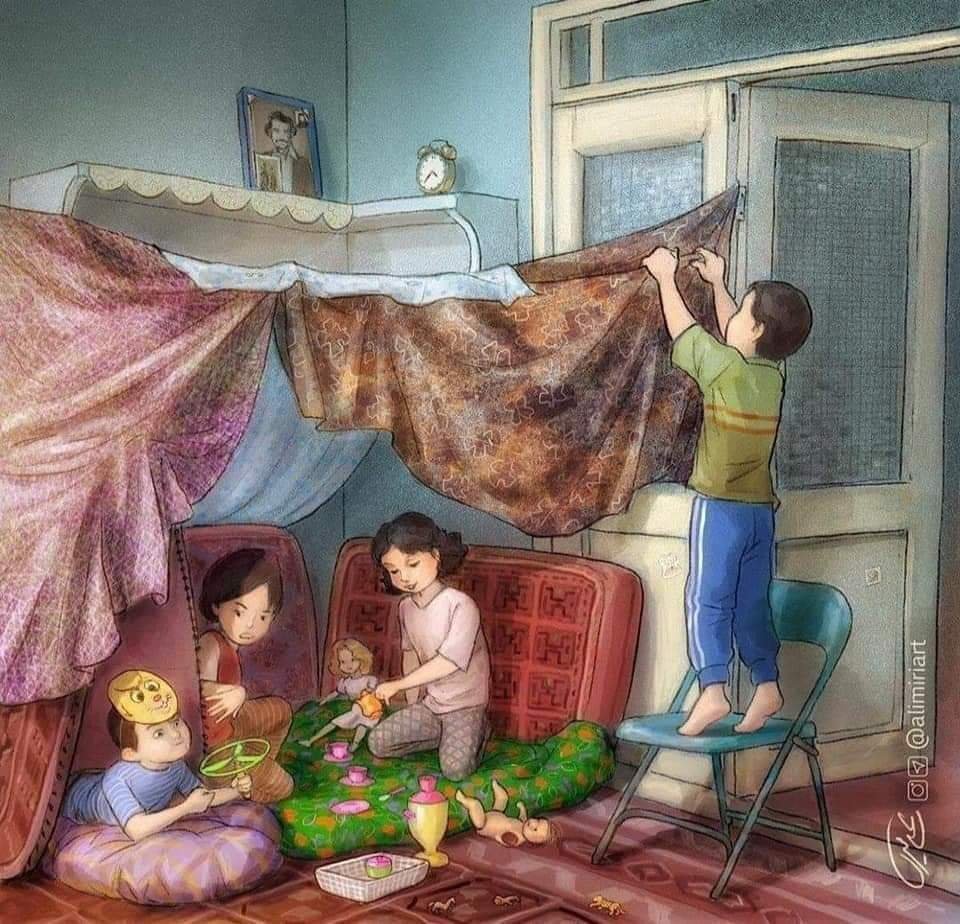 When playing with mattresses was the best thing we had: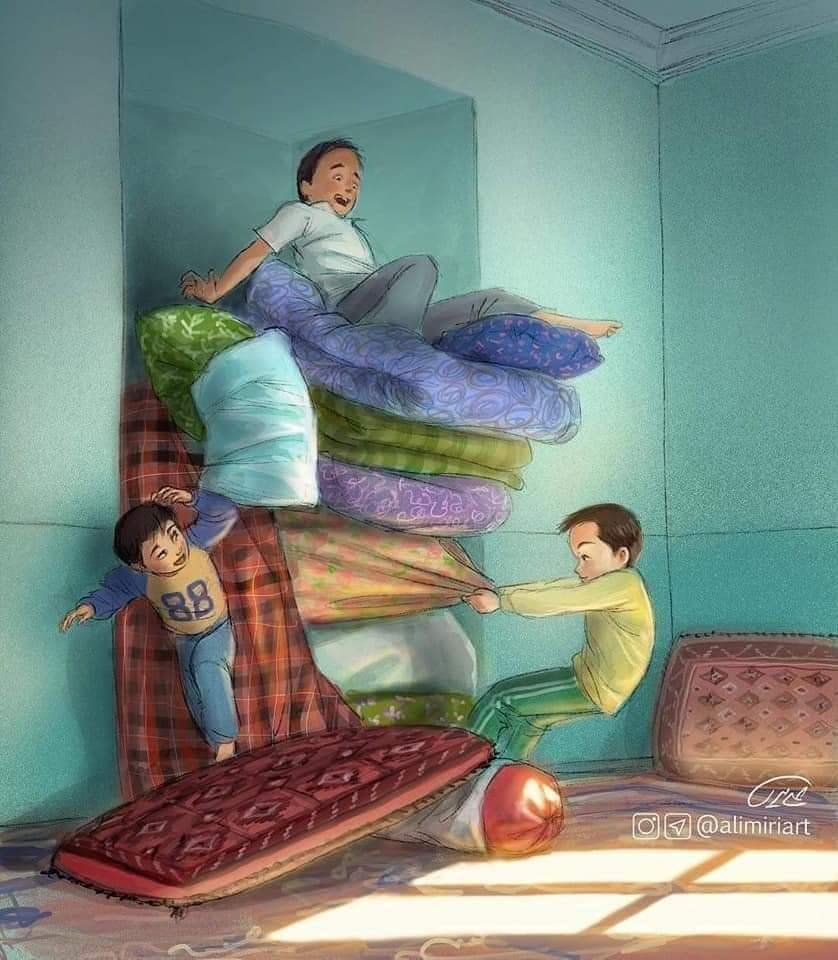 Remember this? Us too!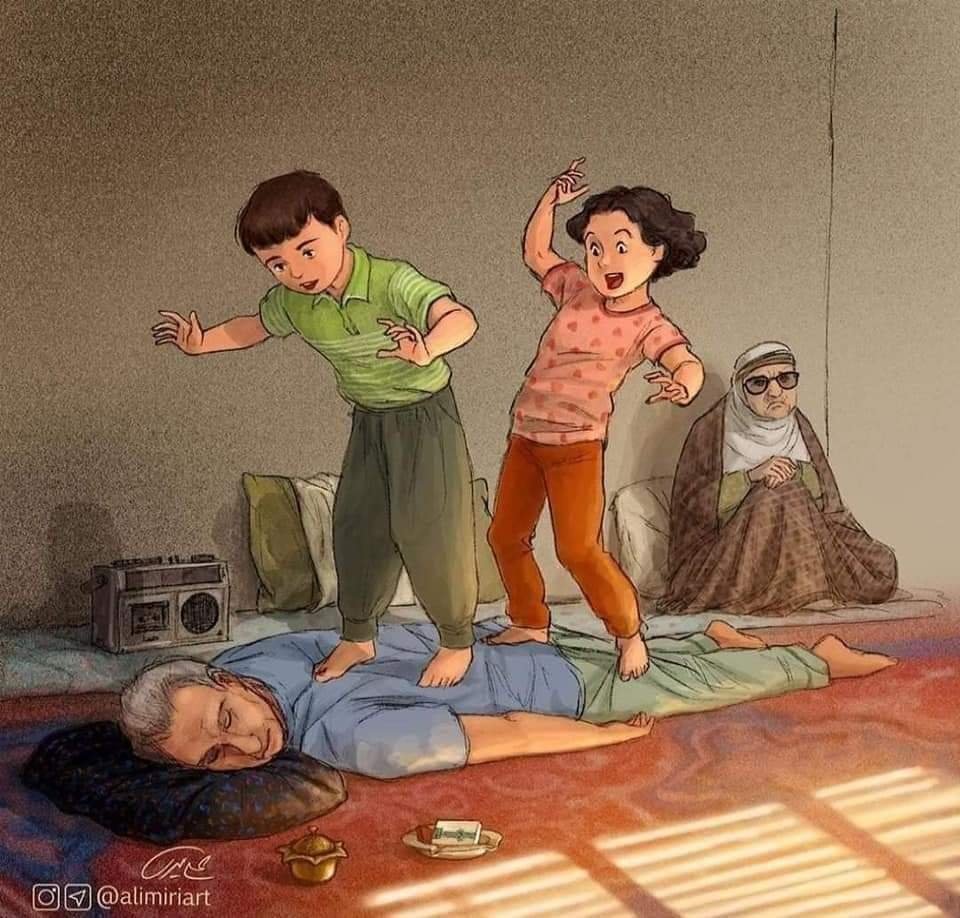 How watching cartoons together was therapeutic: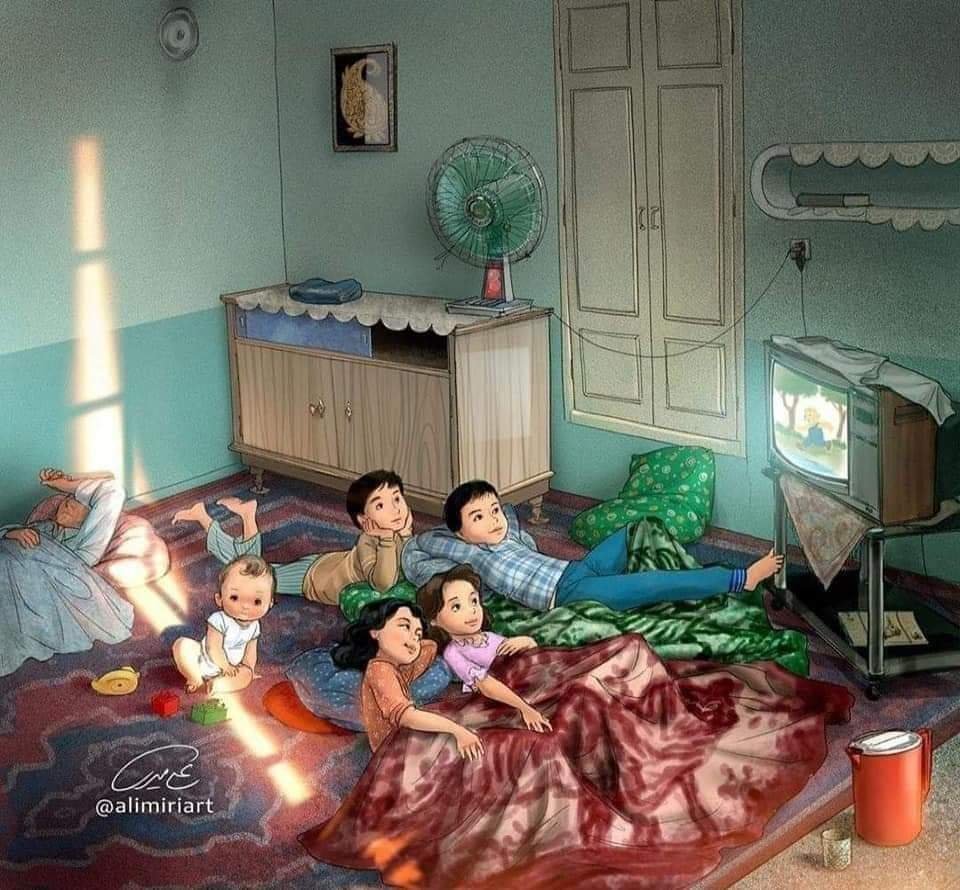 When our elder siblings were our first tutors: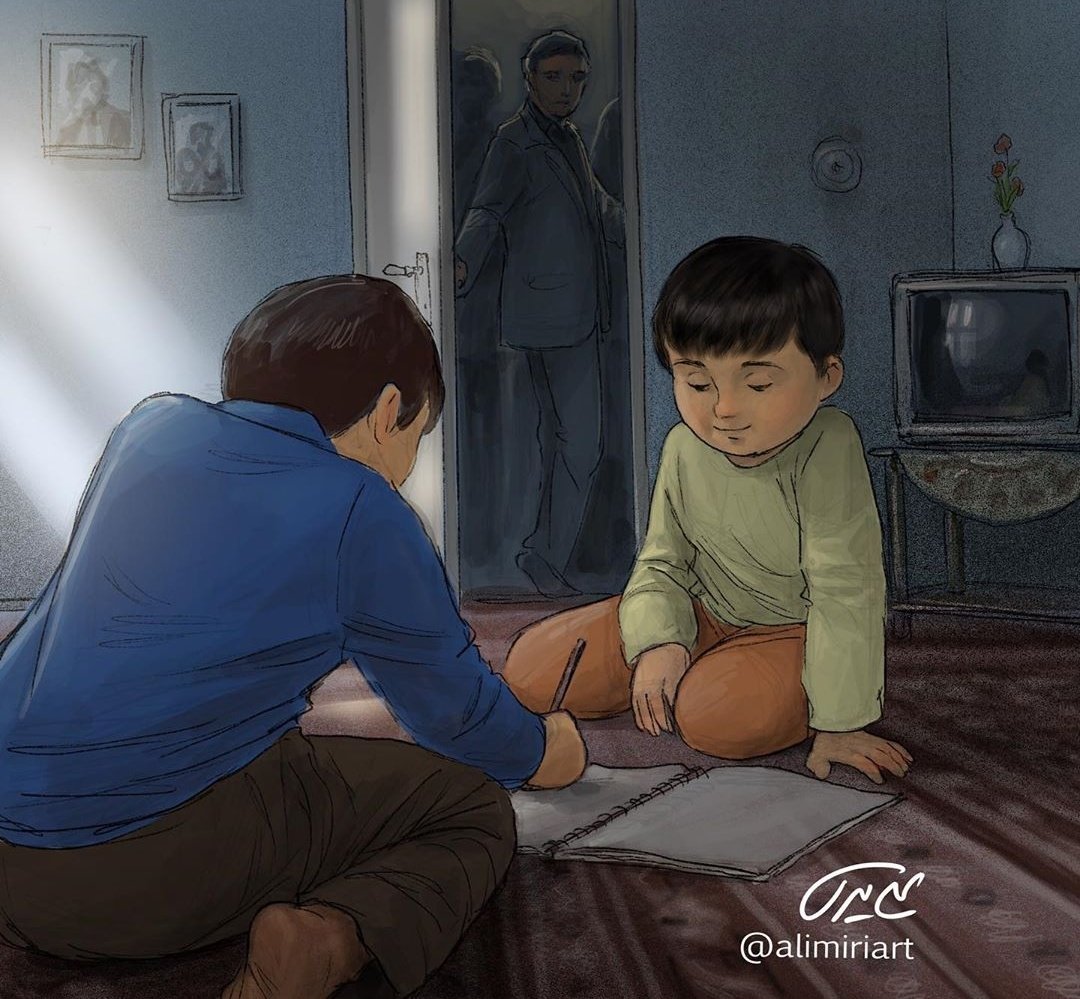 When school was not to be missed no matter what the circumstances: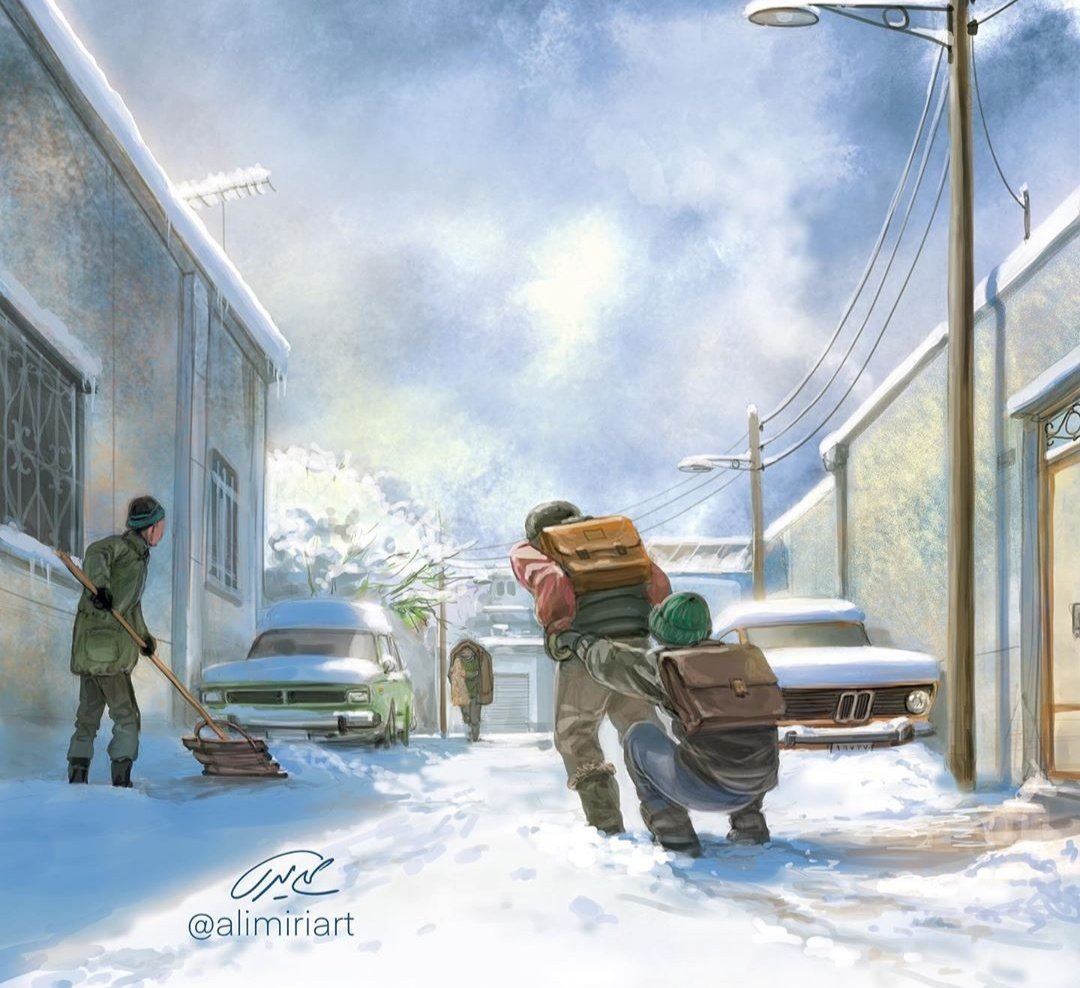 When the camera pictures would develop and then we'd spend the whole day deciding what pictures to put in the album: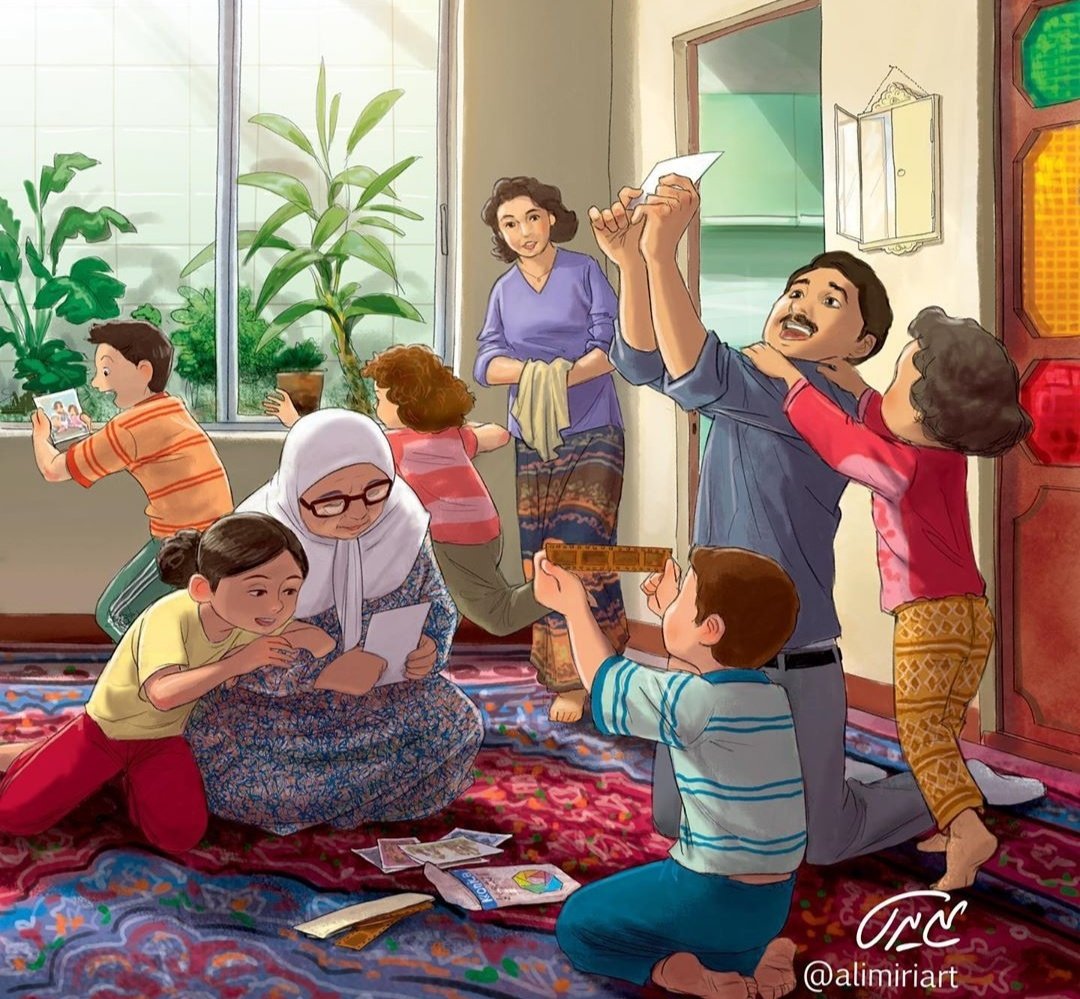 When letters mattered: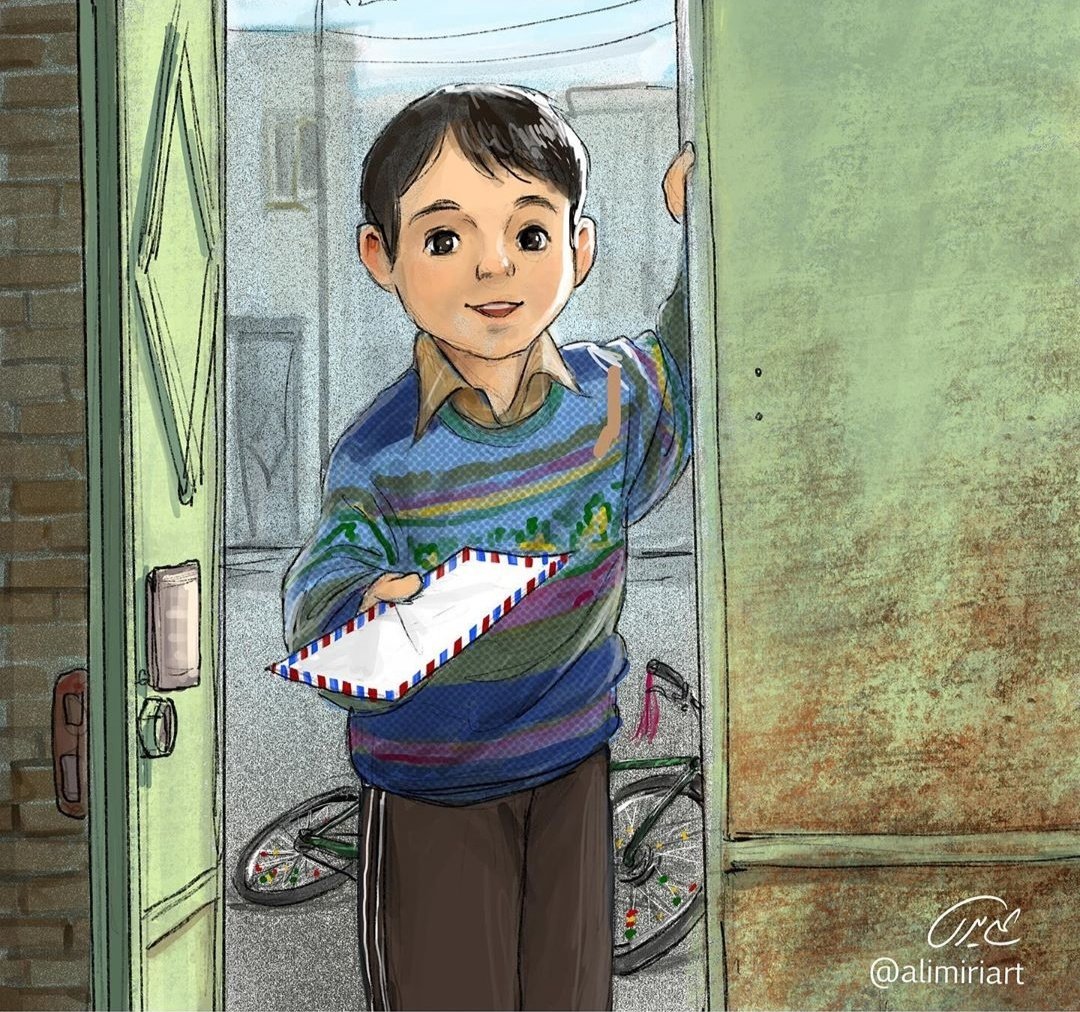 When drives were all about meaningful conversations: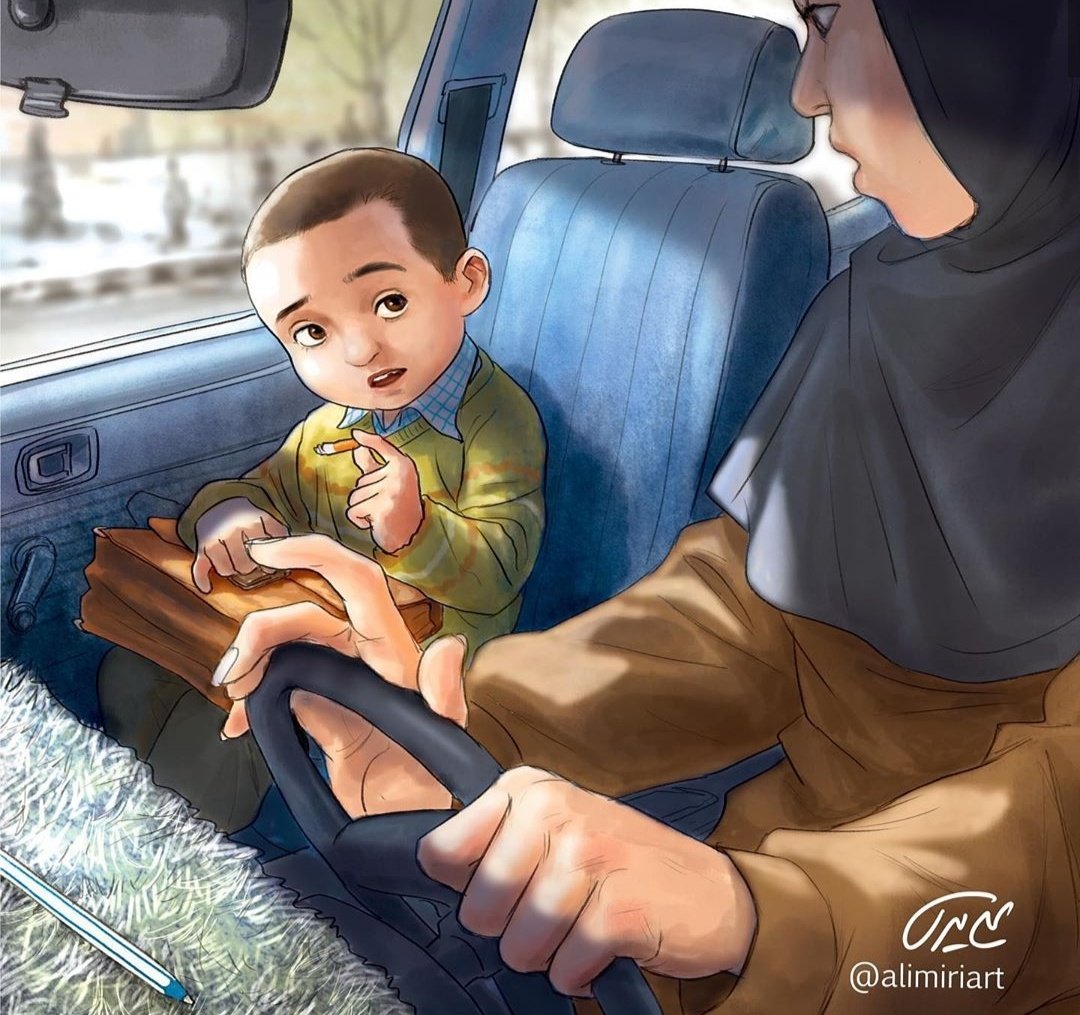 When greetings were expressed via hand made cards rather than tags on social media:
What are your fond memories of life before internet? Let us know in the comments below!