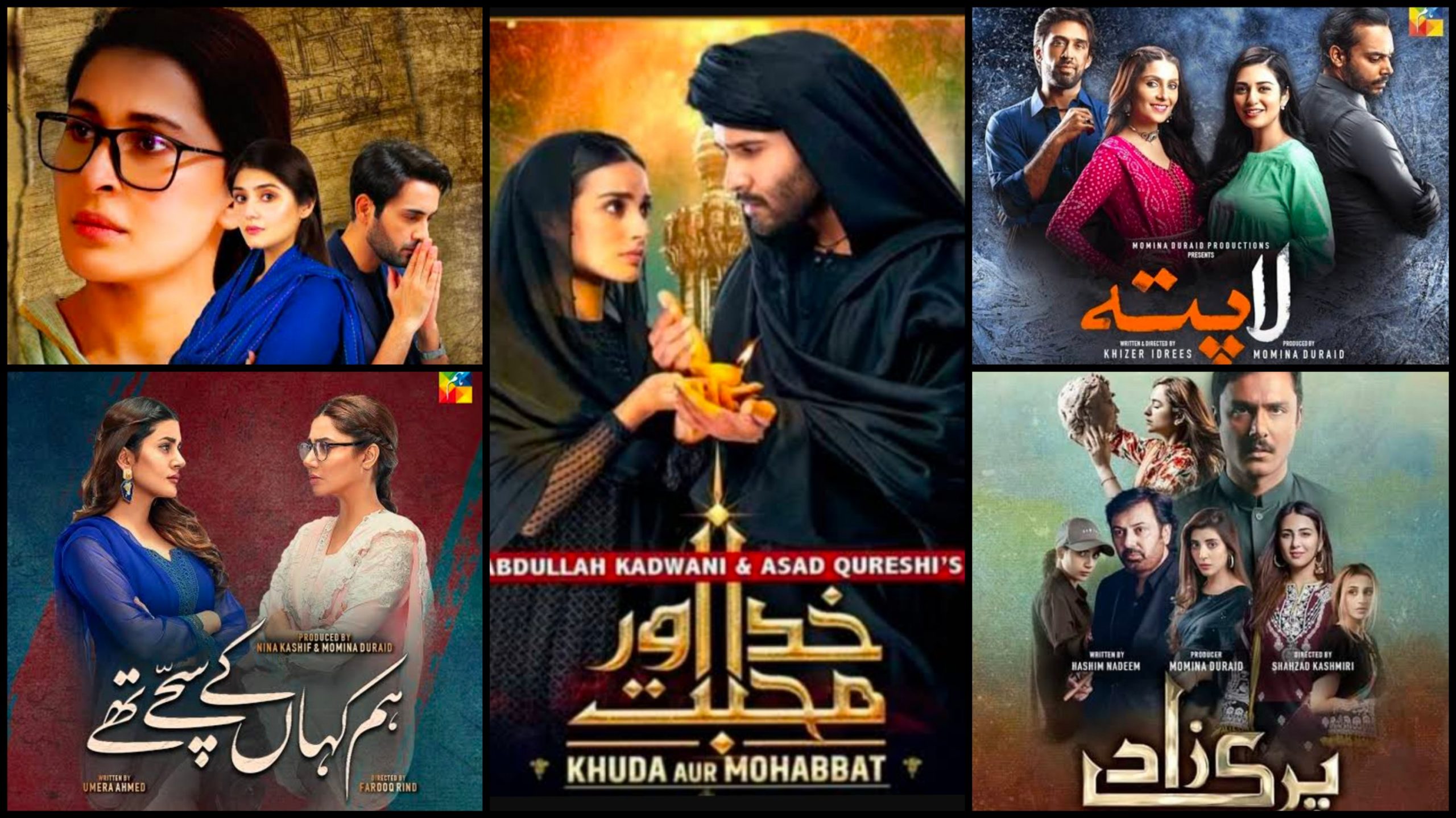 If you love Pakistani dramas, you'd agree that we have some of the finest dramas on-air at the moment and today we're sharing with you 5 dramas that we're totally hooked onto!
1. Khuda Aur Mohabbat 3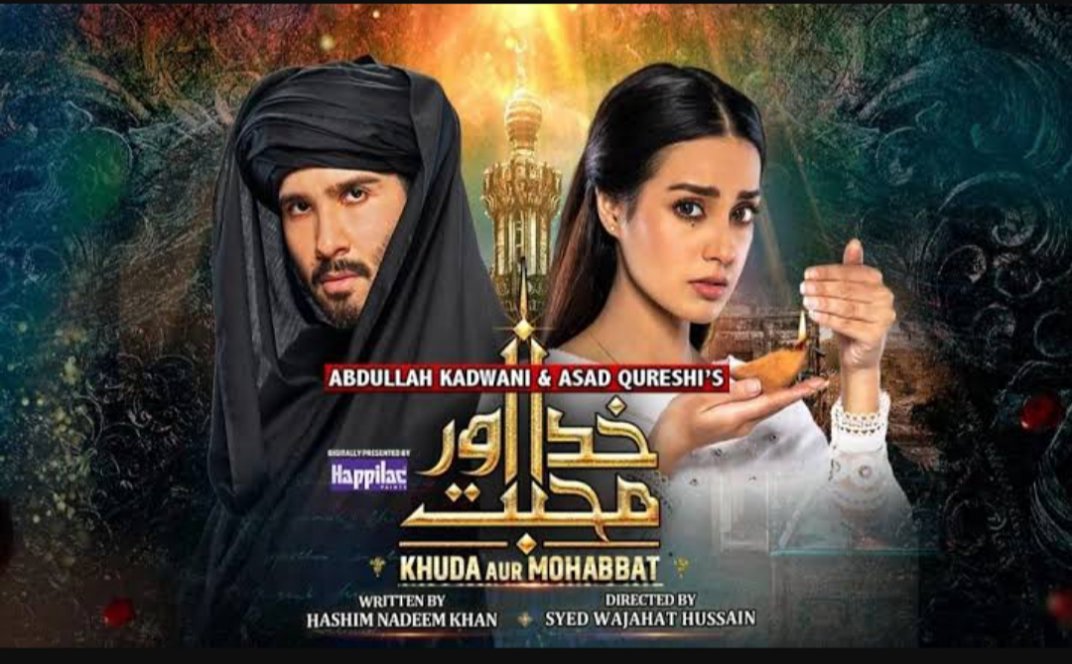 We're thoroughly enjoying KAM3 since the last few episodes, seeing Mahi and Farhad interact for the first time in weeks, fans were in for a treat! The intense dialogues, the OST, the cinematography, it's one of the finest dramas to watch right now!
2. Parizaad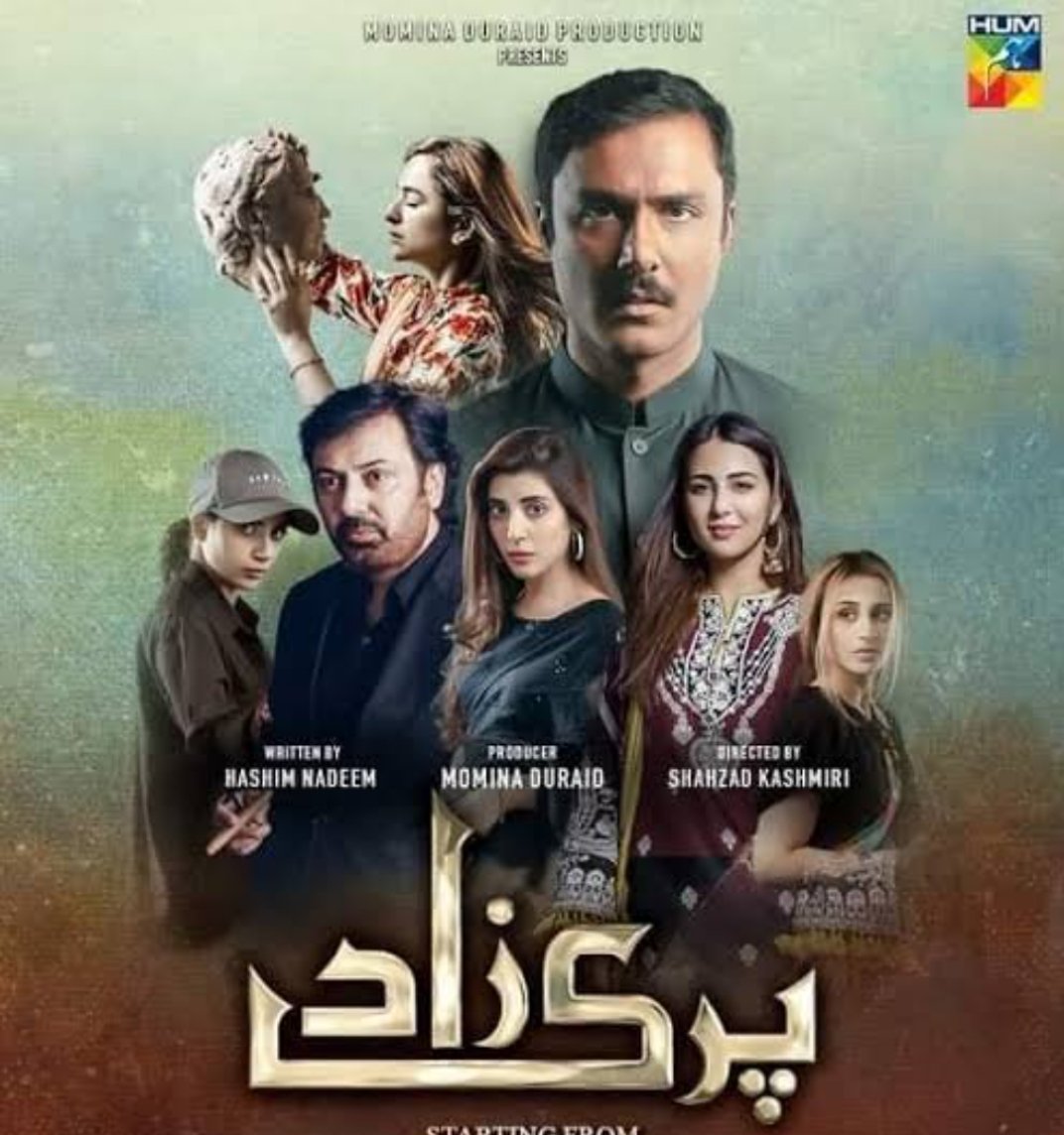 Another great drama that has us hooked since its very first episode! The naive Parizaad couldn't have been played better! And as the story progresses with the addition of Bubbly Badmash, we can't wait to see what's in store for Parizaad next, he's just too precious!
3. Hum Kahan Ke Sachay Thay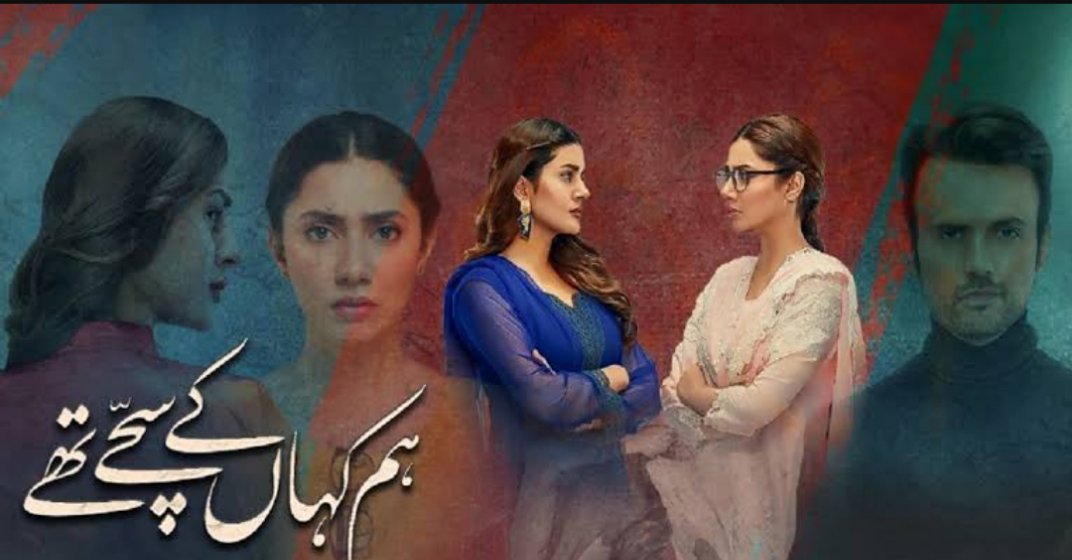 With 4 episodes aired already, there's something so mysterious about Hum Kahan Kay Sachay Thay, the little flashbacks, the cousin rivalry and everything in between. We also love how Mehreen is not your typical damsel in distress, she's got savage comebacks and never shies away from standing for herself! Mashal too has an aura of her own and with Aswad finally in Pakistan, we're excited to see how the story progresses!
4. Laapata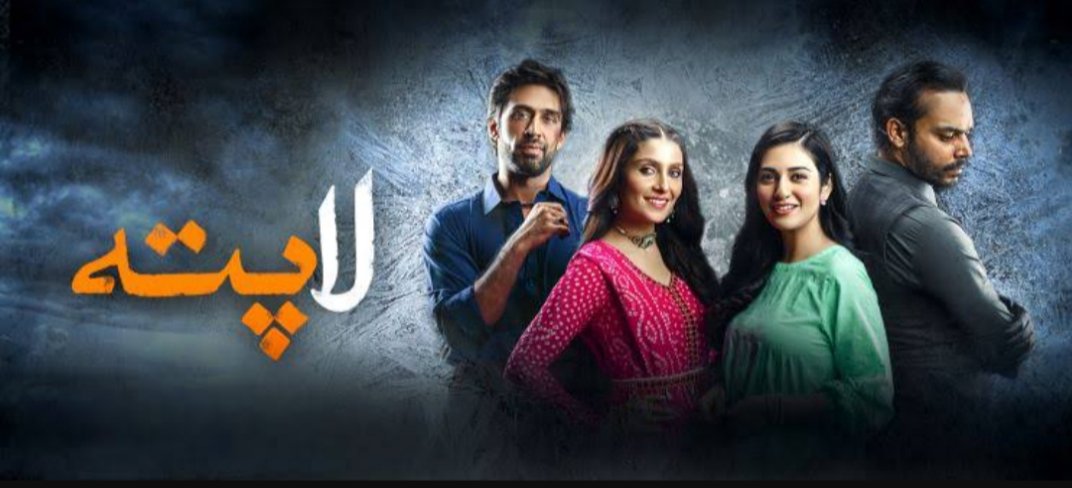 Not gonna lie, when the drama started we really had no idea that this was the direction the story was going into, with Shams actually being laapata, the drama shows that it's more than 2 girls drooling over one guy, it's much more than that and something that people need to see!
5. Pardes

We're in awe of Aiman and how she has a completely different approach to handling things, unlike her mother. We're also loving how Ibad stands up for his wife and mother! Newly-reformed Zaid and what's to come for Asim and his family has us excited for the payback time!
What dramas have you been keeping up with lately? Let us know in the comments below!