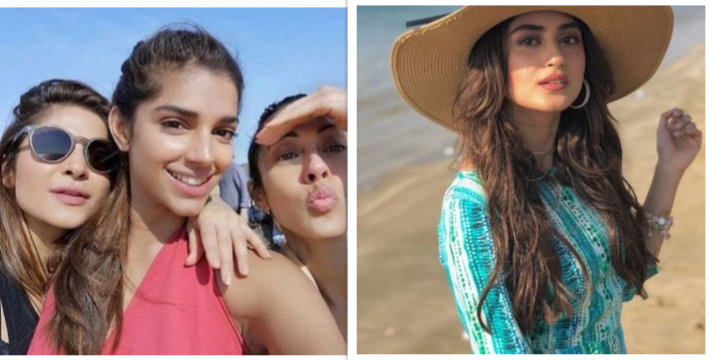 Summers are here, like it or not! Which means, a lot of sun, sweating and garam dimagh! Here are 5 things that'll keep you as cool as a cucumber this season.
Sunglasses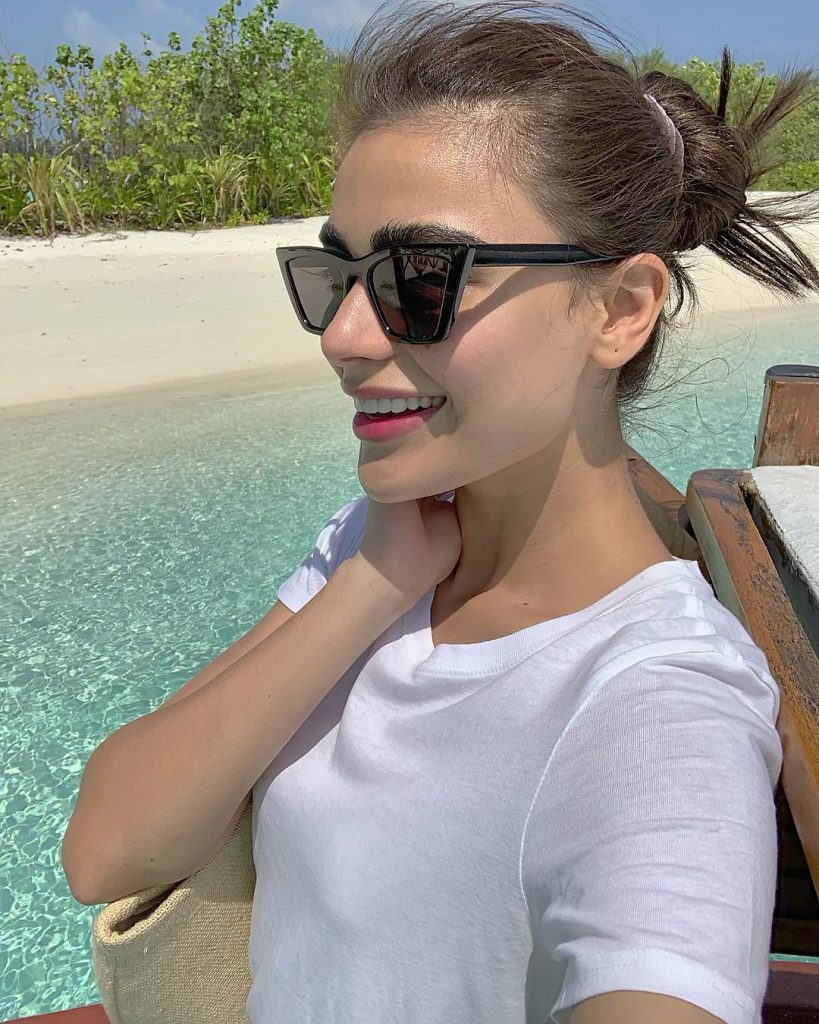 Is it even summer if you don't have a chic pair of sunglasses?
Becca Hydra Mist Powder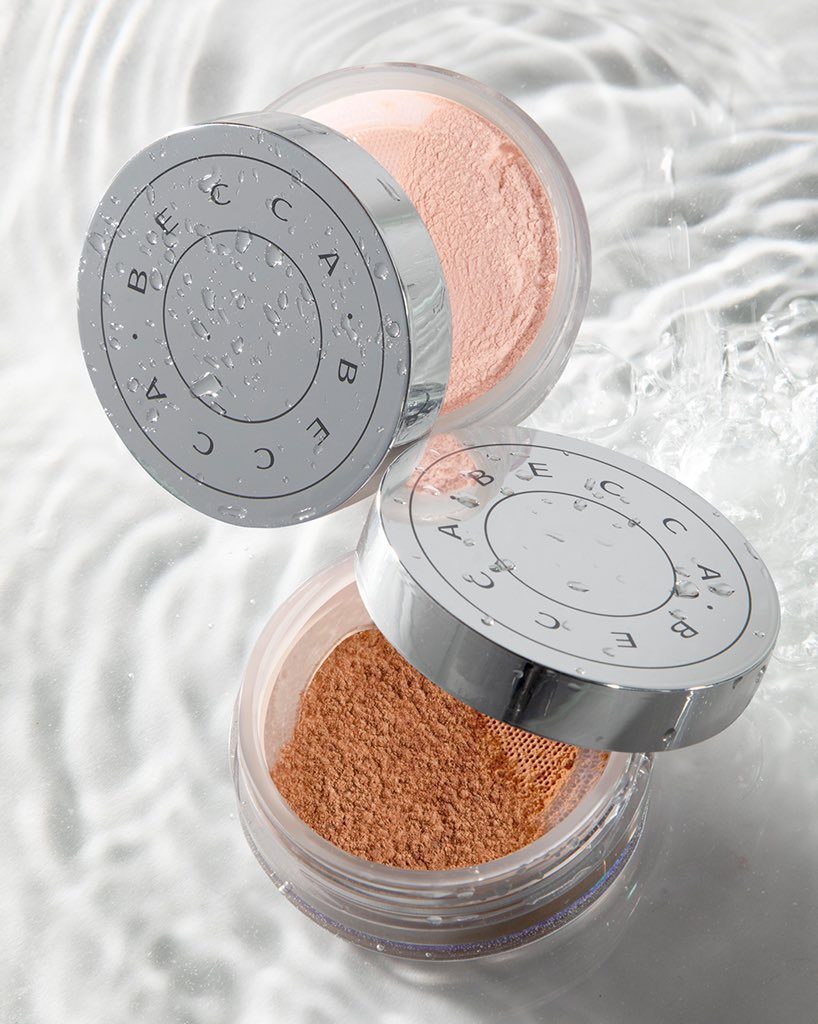 If you do wear makeup, you probably understand that one of the most annoying feelings is all of it smudging off your face on a particularly gross, hot day. Always carry a powder for touch ups, we personally love Becca's Hydra Mist powder on a hot day which feels like putting cold water on your skin (NOT EVEN KIDDING!)
Blotting Sheets
You won't know how good they are until you use them. If you find your natural oils seeping out throughout the day, blotting sheets are a godsend! Blot and powder for a matte and fresh complexion all day long.
SPF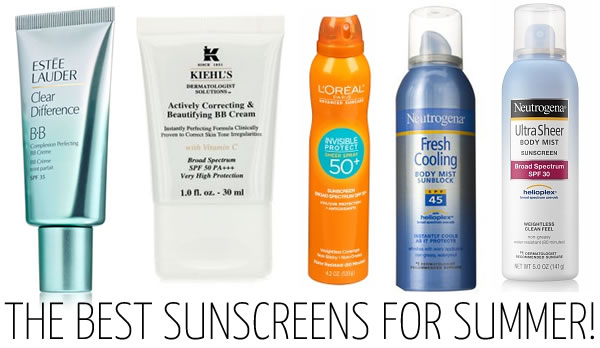 For the love of god, wear your sunscreen. Not just on your face but on all areas exposed to minimize the sun damage! People in our part of the country do not realize the importance of sunscreen and it's about time they do.
Matte Cream Lipstick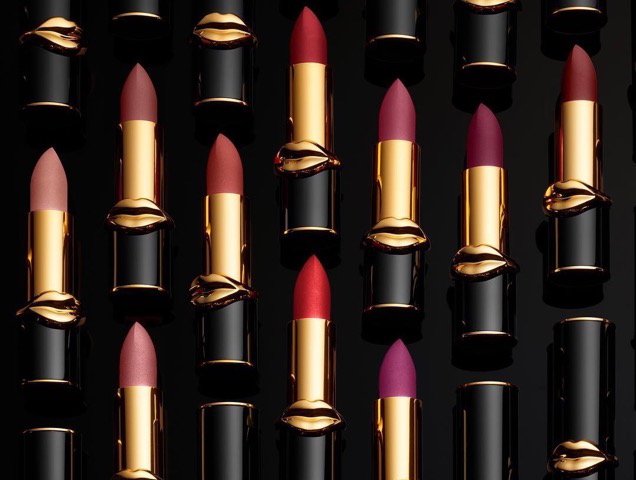 Kiss your matte liquid lipsticks good bye and make the creamy but matte formulas your best friend. The last thing you'd want in this icky heat are dry, chapped lips with an even drying liquid lipstick formula.
Water Bottle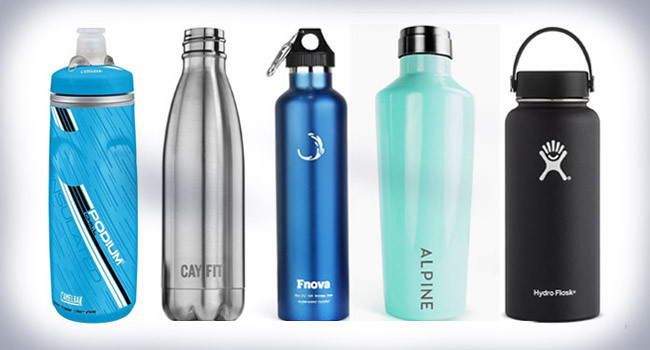 Carrying around water that gets lukewarm (and eventually even hot) while out in the sun is a huge bummer. Getting a well-insulated water bottle honestly makes life so much better, it also means that your water bottle won't have that icky condensation situation that seems to happen as soon as you take your thin plastic bottle of water out of your bag!
Chafing Gel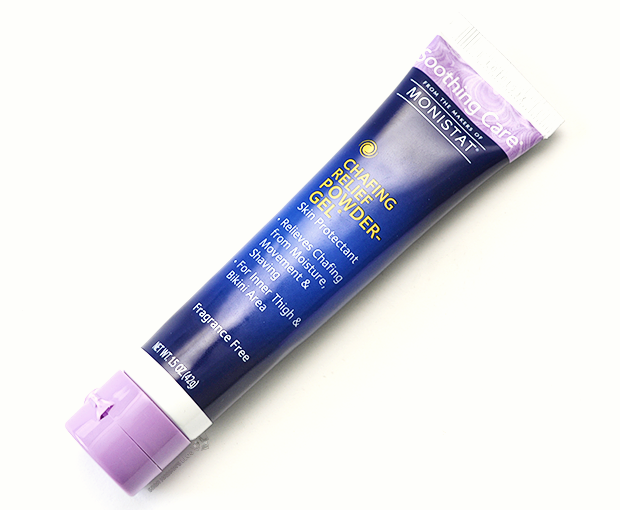 Hot weather walking can place stress on the skin as body salts quickly accumulate and act as an abrasive. To avoid this, use a chafing gel anywhere you are likely to chafe or blister, trust me it'll change your life!
Blister Pads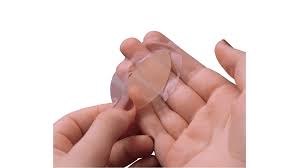 You are more likely to get foot blisters in the summer as the heat and sweat can soften already vulnerable skin.
Portable Mini Fan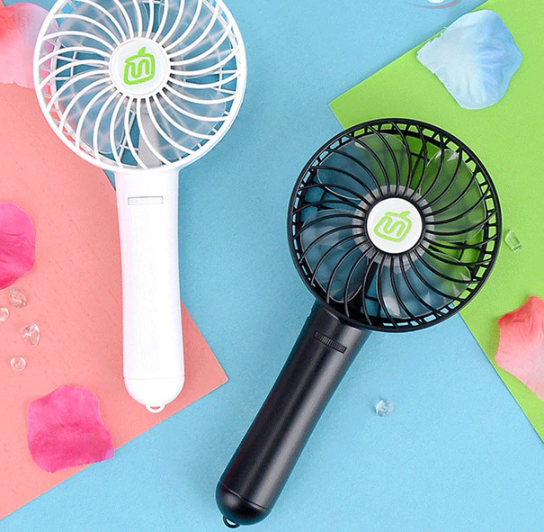 If you're not carrying a portable fan, you're seriously missing out. When the weather is sweltering outside and you can't rely on air conditioning to cool you down, it can be a lifesaver! These fans use evaporating water's cooling power to bring relief in hot temperatures and are also beneficial for the environment.
UV hair spray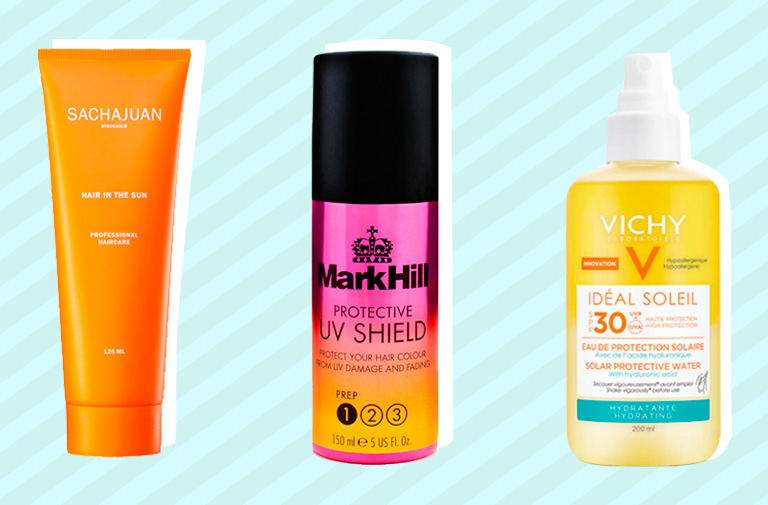 Just like your skin, your hair needs protection from the sun too. Damaging UVA and UVB rays penetrate the hair-shaft, and cause dulling, lightening of your hair colour, split ends and breakage in the long-term. No, thank you!