Considering how hot it has been since the past couple of days, you'd thank us for saving your makeup this Eid. Keep reading to keep your makeup looking fresh and flawless all day long!
Prep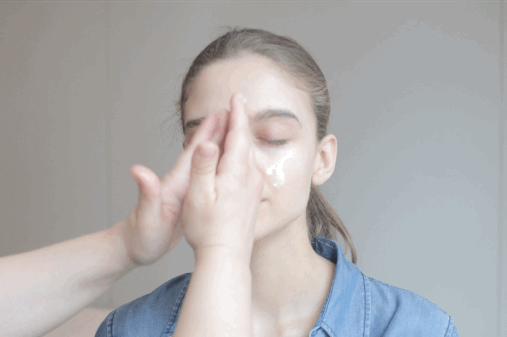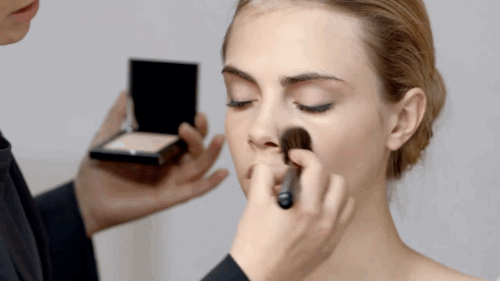 The first and foremost step for making your makeup to last is the prep that goes into it. Make sure to cleanse and gently exfoliate your skin. Apply a moisturizer suited to your skin type and let it sink in completely. Once the moisturizer has soaked into your skin, take a tissue or a blotting paper and blot to get rid of excess oil on the skin.
Prime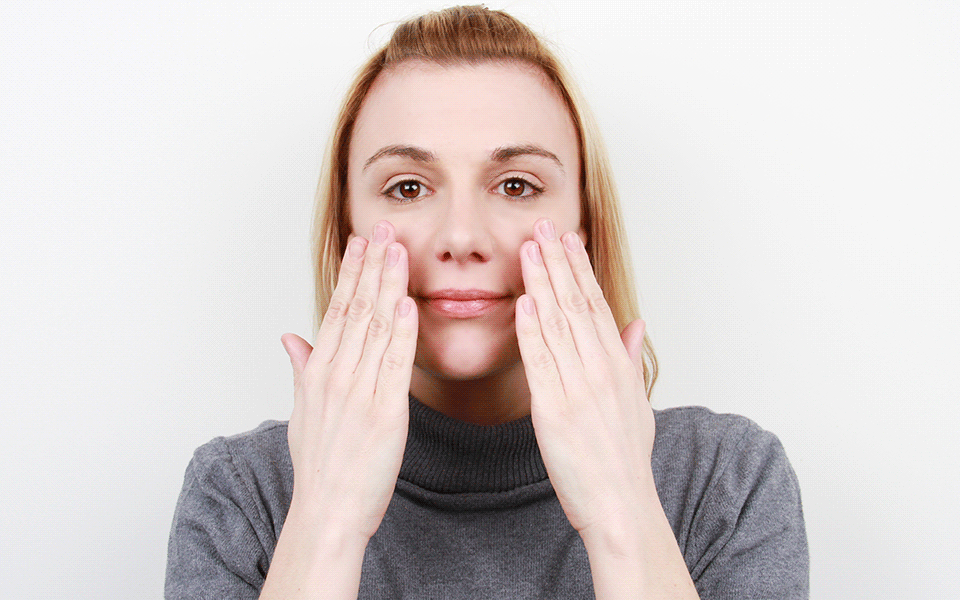 Priming your skin makes the biggest difference to your makeup! You can also use a combination of primers to cater to your skin concerns: large pores and dry skin, dry patches and fine lines, dehydrated and parched skin, large pores and oily skin. You can even use colour correcting primers to counter any redness or dullness on your face!
Less Is More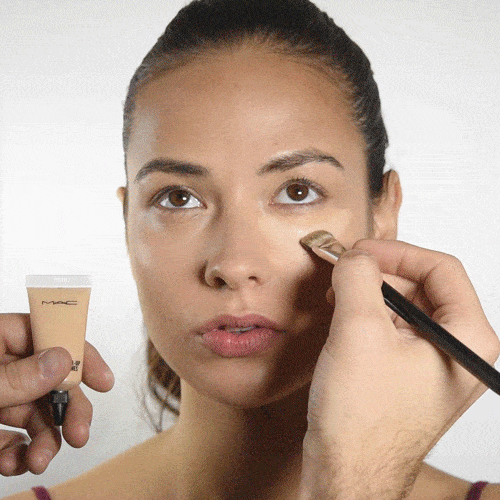 Those Instagram tutorials may have taught you otherwise, but less really is more when it comes to makeup. Instead of layering your foundation over and over again to hide imperfections, we recommend going in with a concealer first to target problem areas and then going in with a light layer of foundation. This will ensure a flawless base that'll also allow your skin to breathe through and look natural.
Set and Bake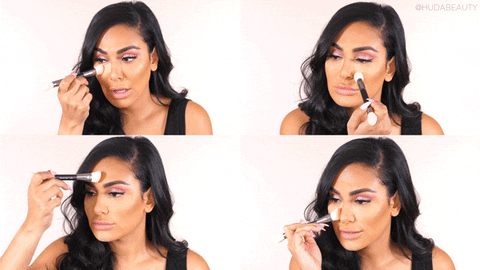 If you have normal to dry skin, you can easily get away with a light dusting of powder to set your foundation and concealer. But if you have combination to oily skin, baking your concealer will do wonders for the longevity of your makeup. Set the rest of your face with a compact powder and you'll be set!
Avoid creamy products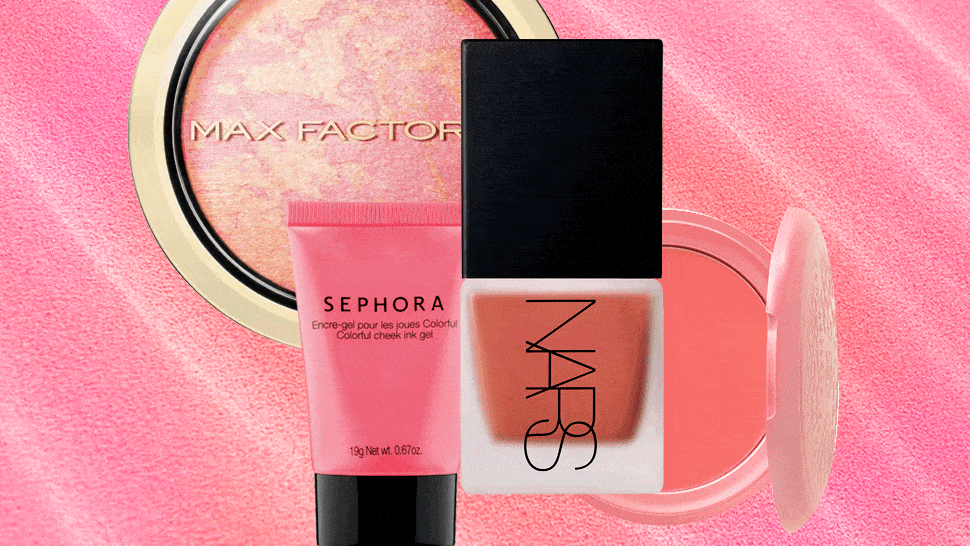 Until and unless you have dry skin, steer clear of cream based products because they will melt off of your face in this heat. Try going for liquid/powder blushes, highlighters and bronzers instead of the cream ones to avoid excess oil.
Set them brows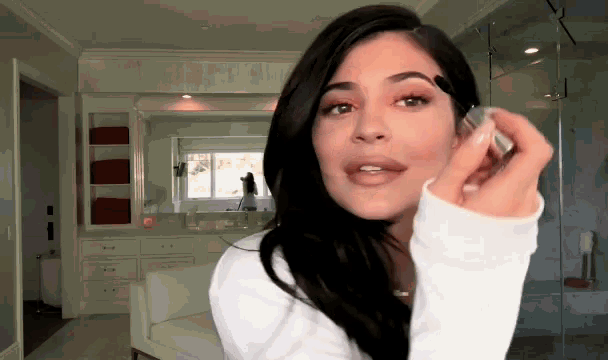 We mostly sweat most on the forehead and he sweat droplets can mess up your fleeky brows that you spent time on perfecting. After filling in your brows, make sure to set them with brow gel (tinted or transparent) to keep them in place all day long, even after sweating.
Go waterproof on your mascara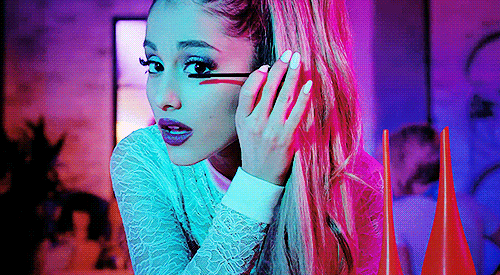 Whether you go for a full on smokey eye or just a simple liner, mascara is an essential step to bringing the whole look together. Using a non-waterproof mascara on a hot day will only leave with raccoon eyes! So make sure you opt for a waterproof mascara and curl your lashes for the greatest lashes.
Set again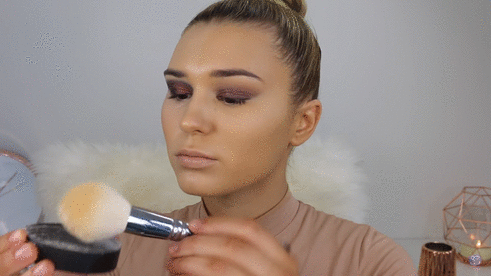 Once you've applied your blush, bronzer and highlighter, set them again with a loose translucent powder to increase the wear time.
Seal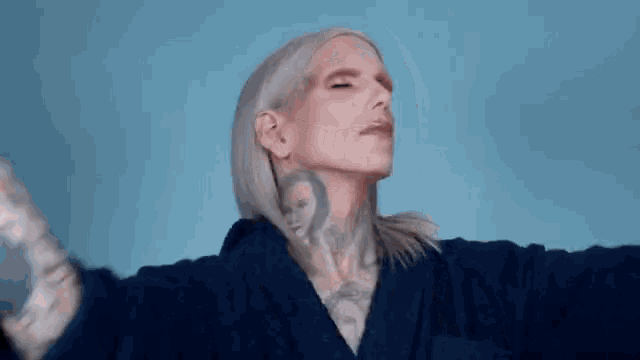 To get rid of the powder and seal the makeup in place, do not forget to set your makeup with a setting spray. Make sure you invest in a good setting spray that promises to increase the wear of your makeup rather than being a dewy one.
Touch-up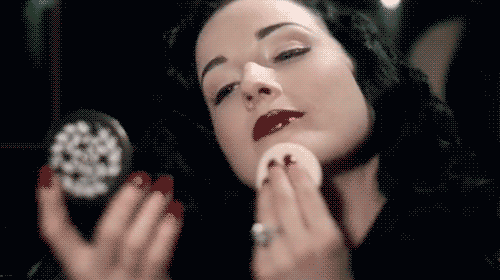 For the love of god, do not wipe away your sweat with your hands or your powder puff, PLEASE! Make sure to have a few tissues in your bag to gently pat away the sweat. If you have oily skin, use a blotting sheet to blot excess oils and then touch up with powder if needed. Same goes for your lipstick touch ups, blot the old traces of lipstick away and start fresh instead of layering your lip products.