Photo by @iarslanakbar/ instagram
Don't just take 23rd March as just another excuse to sleep in late and watch TV all day long, get creative and make the day memorable! Here's how:
Attend the Parade/Air show

Watching the parade on TV and witnessing it live is an experience not to miss! Get up early, put your quirkiest pair of sun glasses on and enjoy the parade and air show. And, don't forget to have some halwa puri on your way back!
Explore the City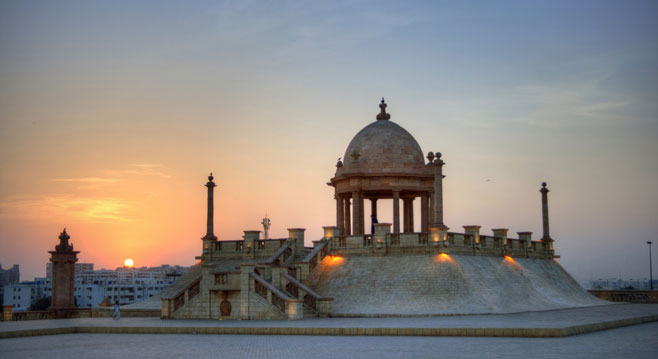 Do it and you'll be surprised how much has changed in the past few years. Take your kids along and share with them all the details you know, from the people that some roads were built after to historic buildings!
Visit historic places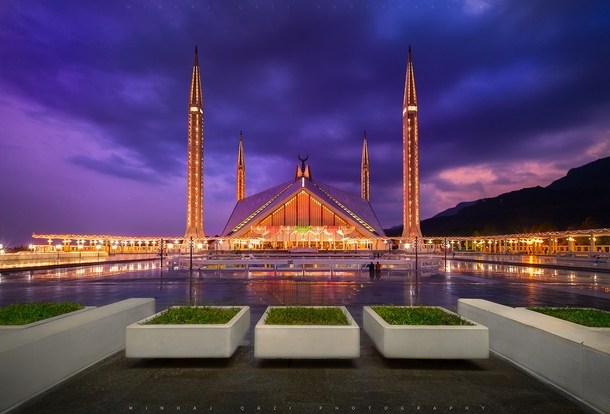 Remember how your parents used to take you to these historic places? Don't deprive your kids off of the rich history we have right in our city. Take them to places they've never been to before, Empress Market, Keemari, Museums, Quaid-e-Azam's residency, State Bank of Pakistan, Minar-e-Pakistan, the Fort, Wagah border, Badshahi Mosque, Faisal Mosque, Sheesh Mahal and so on depending on which city you live in.
Visit the Mausoleum
When was the last time you visited Quaid-e-Azam's mausoleum or any mausoleum that's located in your city? If you're in Karachi, make it a point to take your family to these mausoleums and pay your respects.
Recall the importance of this day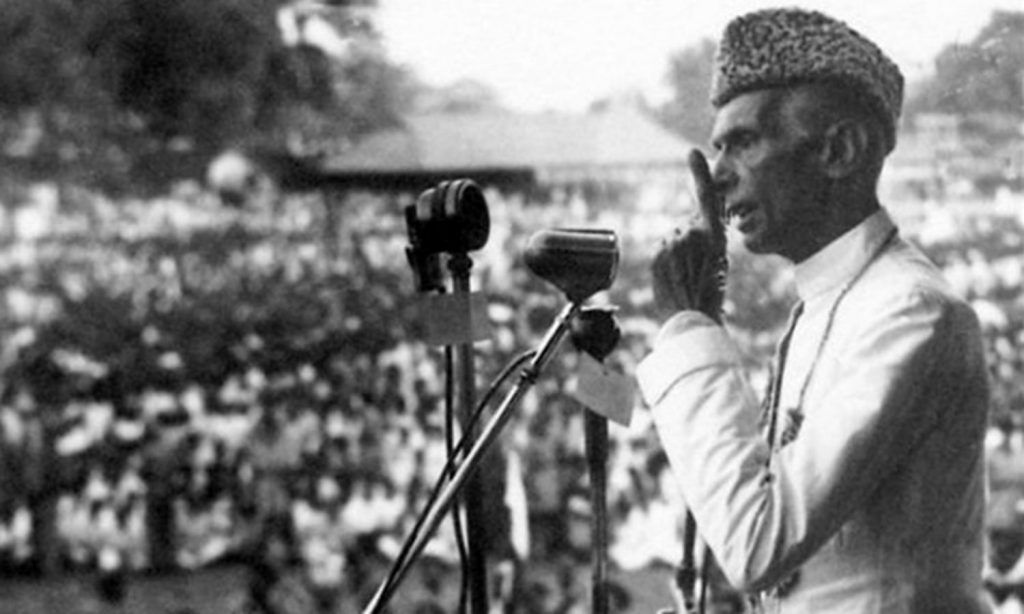 It's always good to recall the past, sit down with your family and recall the struggles and the amount of sacrifice our forefathers gave just to build us the land we call home. Children can only be patriotic when they understand the meaning of patriotism. And days like this make for a great opportunity.
Play them national songs
Play them all day long, sing along with your kids! Aisay hi thori yaad ho jaatay hain lyrics.
Plant a tree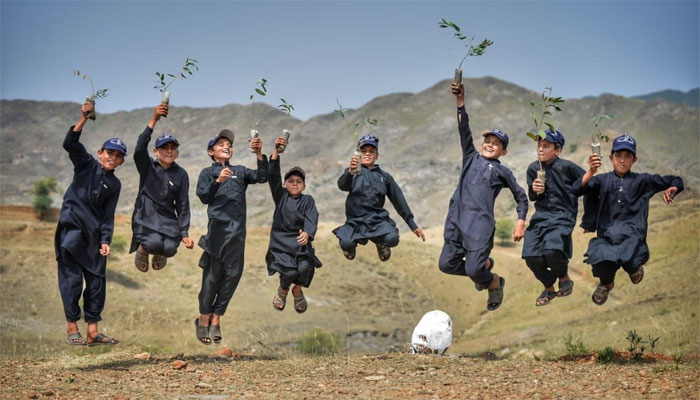 This country has given so much to us, the least we can do is take care of it within our own capacity.
Donate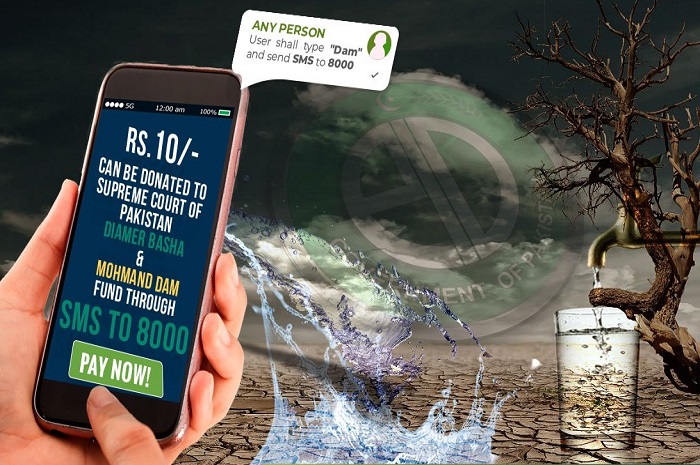 Make sure you make a little donation to the Dam Funds, any charity homes, charity foundations or just help the needy. Just a little something to give back to Pakistan.
Pakistan Zindabad!