Pakistan has no dearth of talent and that is something proven by the amount of creativity the country has! Be it the media or fashion industries or are artists, they have all shown their amazing skills!
Now, looking at the modern age of graphic design and thought-provoking content, Diva lists down 8 names who are creating brilliant digital art for the millennial audience…
Moin Nazim
Known for his cheeky humour on day-to-day happenings of Pakistan, Moin Nazim is hilarious and inspiring at the same time. We can't help but love his views on everything from Ramzan to the heatwave in the country!
Shehzil Malik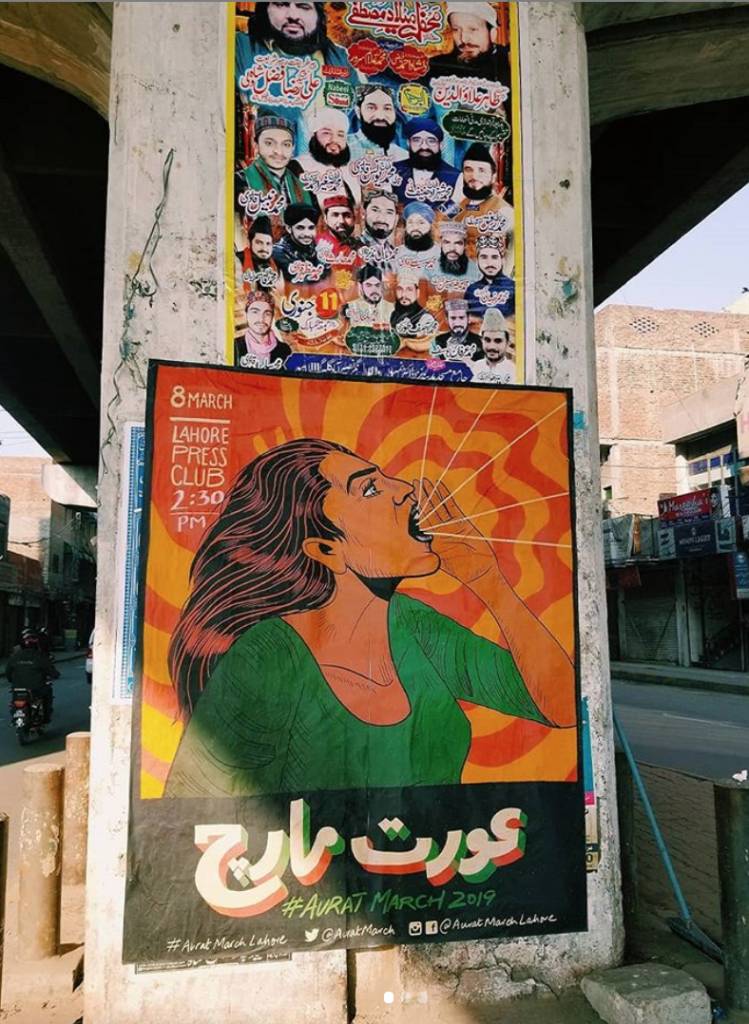 Even if you don't know her name, we're sure you know about her art! Becoming the mastermind behind the brilliant posters for Aurat March 2019, Shehzil Malik is a strong feminist and an even stronger designer. We're honestly obsessed with her work!
Shahzaib Hussain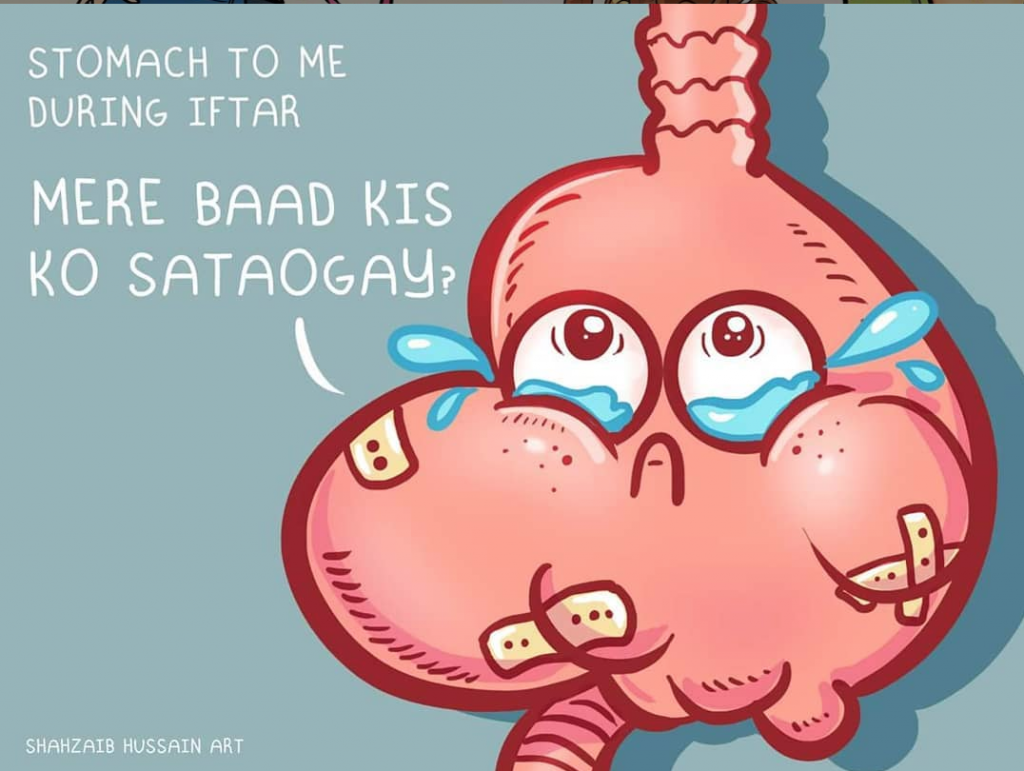 An extremely funny artist, Shahzaib Hussain's work is all about comic relief and relatable content that is definitely share-worthy. If you need your fair share of Ramzan memes, then this person should be who you should check out!
Sara Shakeel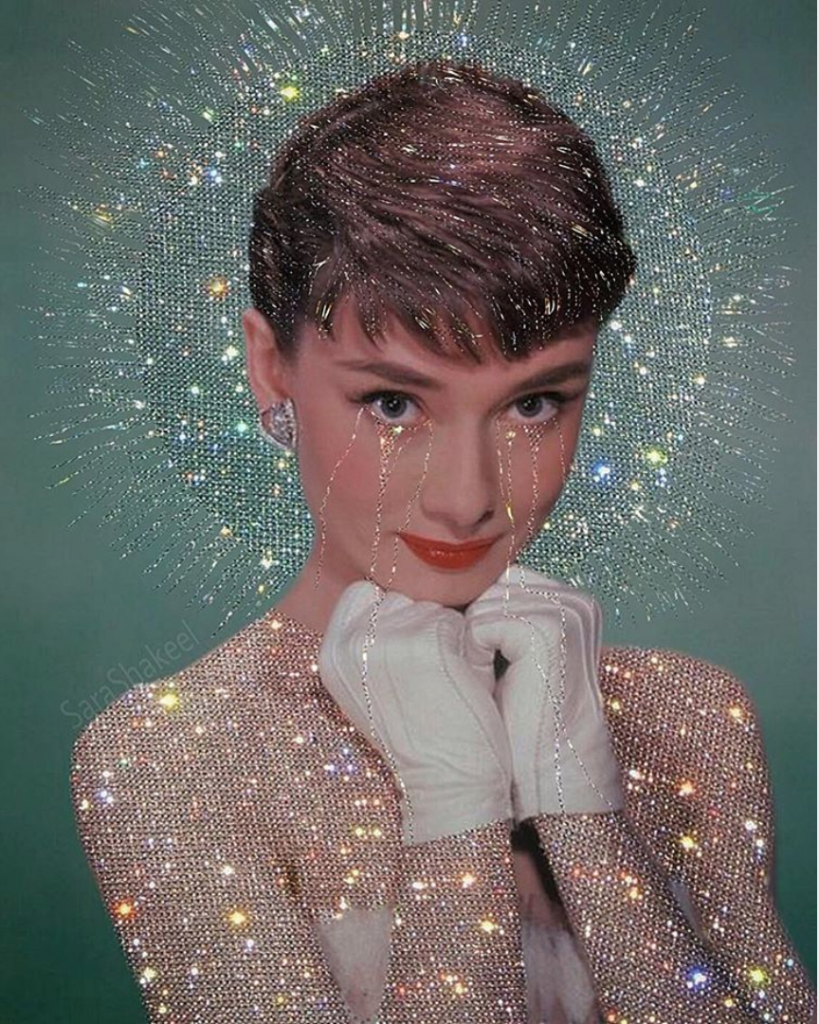 Known for creating glamourous pieces of art by mixing glitz with everyday things, Sara Shakeel has made it big with her unique collage age. Whether its Emirates or Evian, she's made them all shine – and they love her back too!
Comics by Arslan

One of the pioneers of introducing digital art to the millennial audience, Comics by Arslan has been a favourite for long! He's not just funny with his stylus pen, he's also equally hilarious in his reviews of Pakistani TVCs and Bollywood songs!
Atika – Tikatoons
Relatable, fun and eccentric, Atika at Tikatoons creates some of the most fun art you'll see out there today. Whether it's her style of art or her humour, it's all something you are missing out if you haven't checked her page yet!
Comics by Majid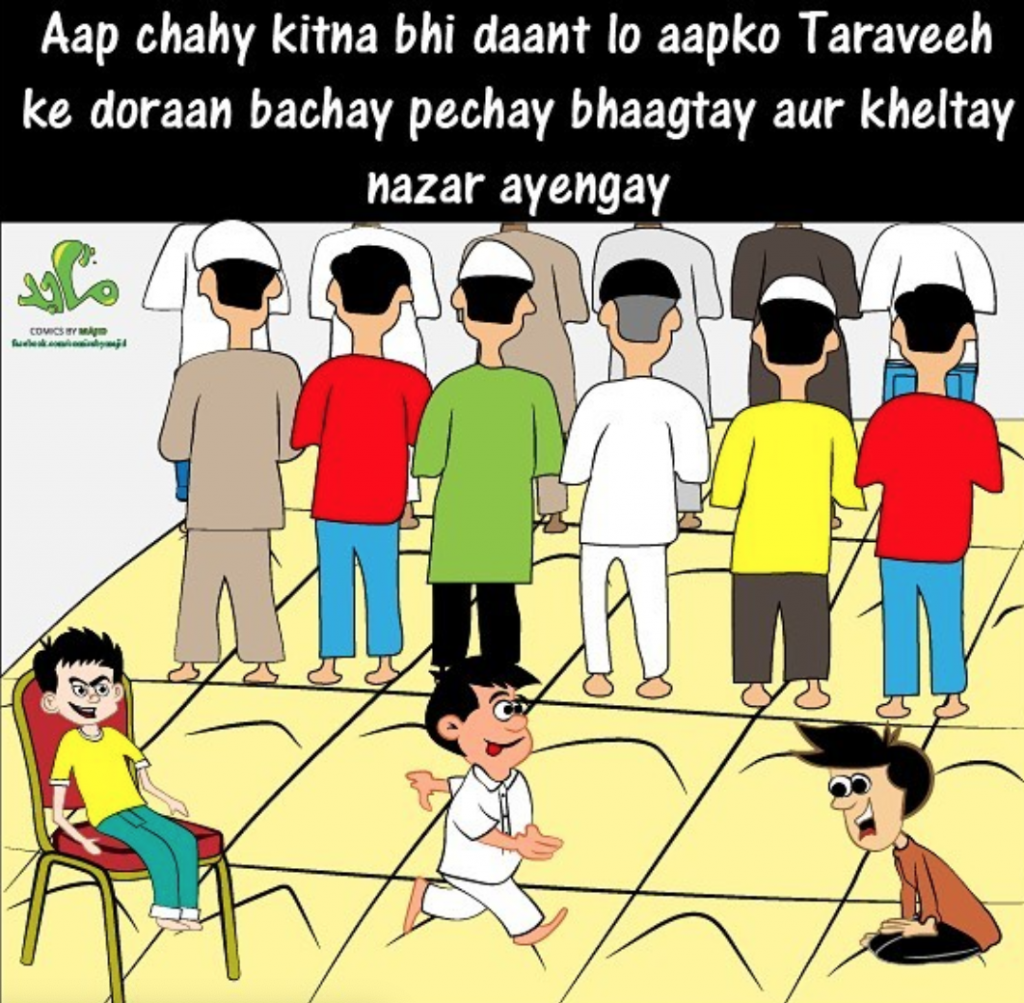 One of the most-known graphic artists of Pakistan, Majid has made it big with his unique style of art and his humour which is not just tongue-in-cheek but also makes you think!
Areeba Siddique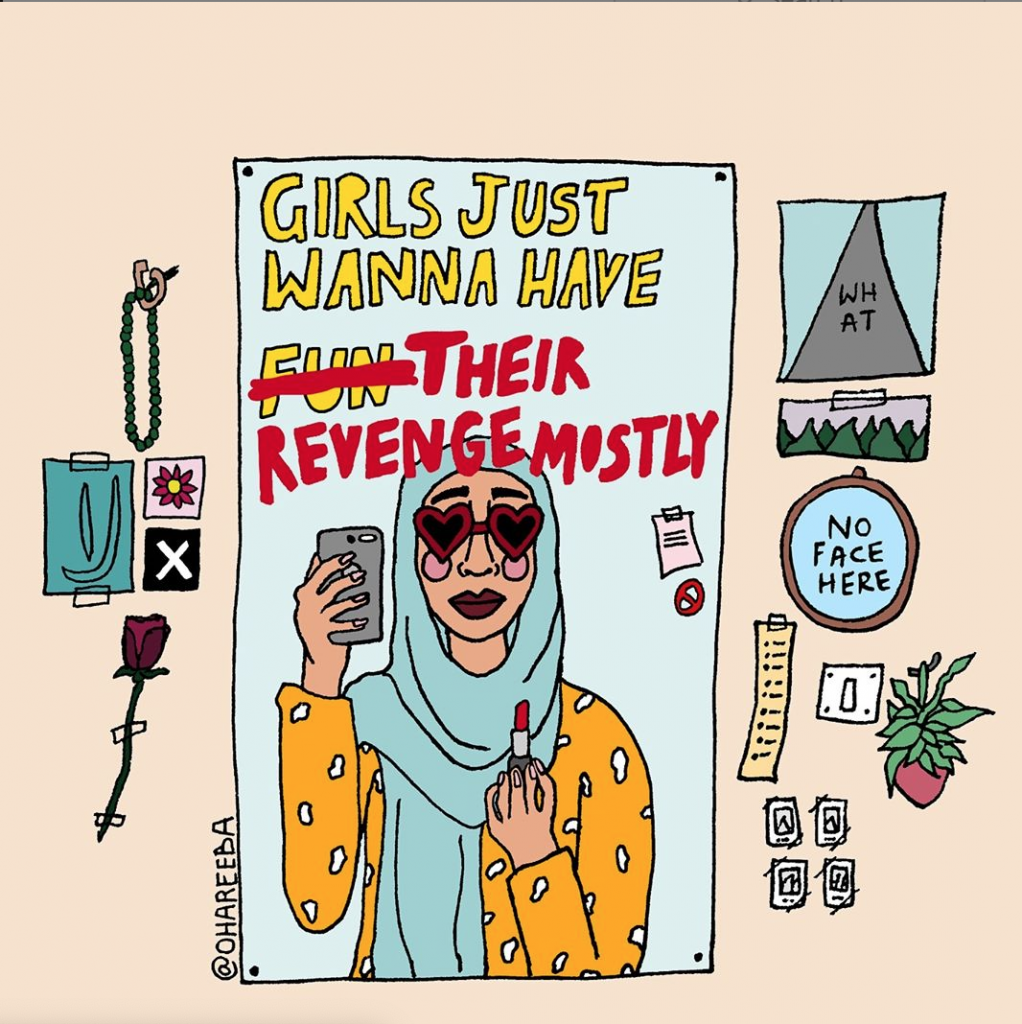 A true art child, Areeba Siddique's work is a sight for sore eyes! Funny and relatable in so many ways, she is sure to remain relevant in a world where we all need feminism. She creates wondrous pieces and we have to say we love it all.
Which one is your favourite? Tell us in the comments section below.