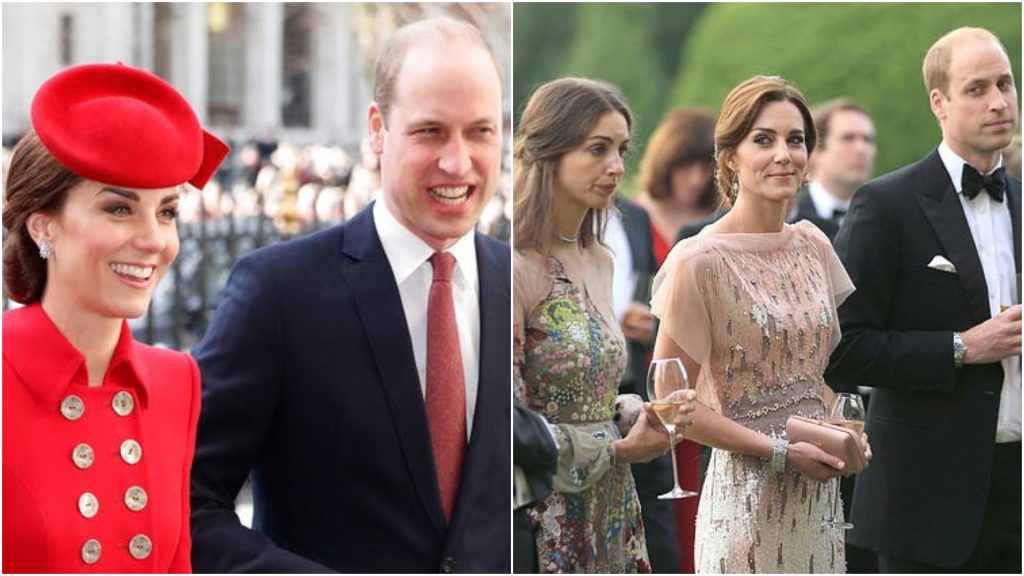 Could you say royalty but not loyalty? Well, rumor has it that Prince William has been cheating on his wife Kate Middleton with Rose Hanbury who happens to be Kate's best friend or at least was until recently. Such a royal bummer if you ask us!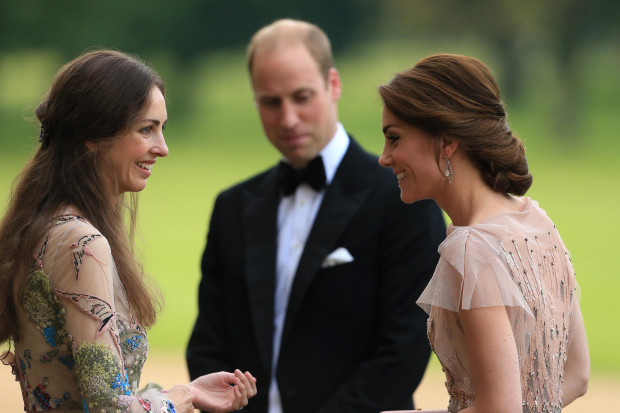 Rumours were fired up especially after Kate made her way back to London with children Prince George, 5, Princess Charlotte, 3, and Prince Louis, 1, after a trip without Prince William.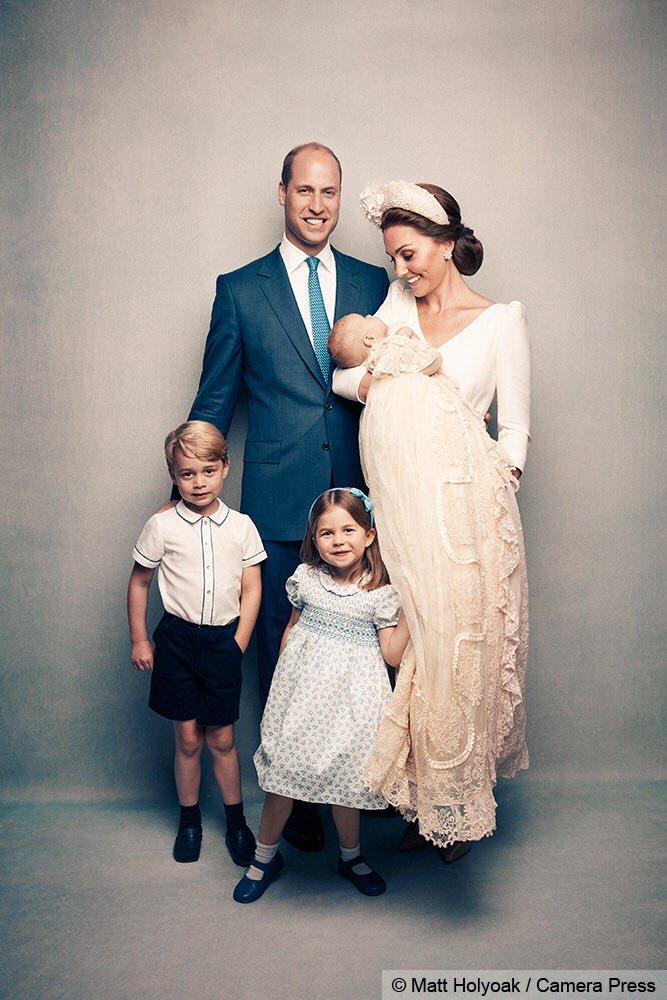 And after a journalist Nicole Cliffe posted a thread on Twitter about the 'Royal Scandal.'
Would it be helpful for me to explain the current Royal scandal w a great deal of personal editorializing?

— Nicole Cliffe (@Nicole_Cliffe) March 30, 2019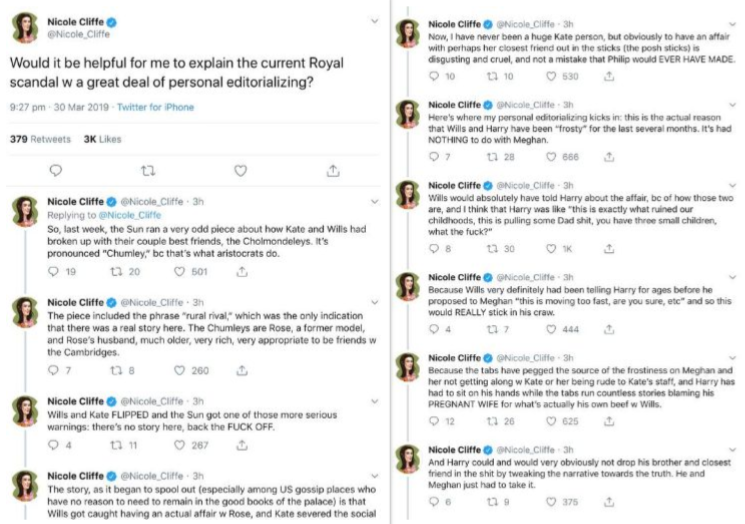 Kate and Rose have apparently been friends for a decade, and were publicly close as of 2016. Everything was supposedly smooth sailing between Kate and Rose until this falling out.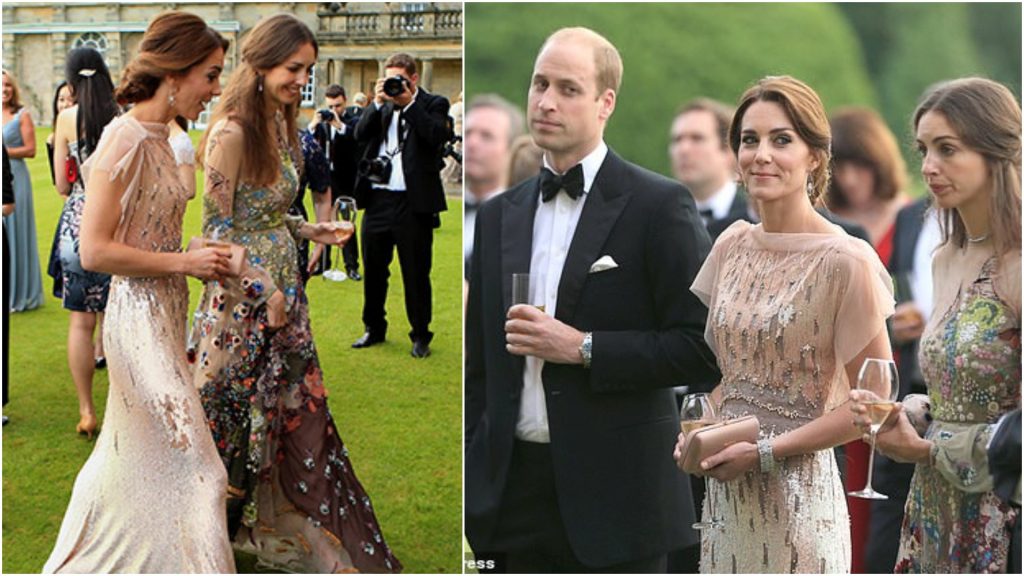 And with a news like this, of course the internet went crazy!
Prince William cheats on Kate Middleton and its proven no matter how beautiful you are how nice and how kind you are, if your man wanted to cheat they will cheat eventually.

— Queen (@patriciagiam69) April 26, 2019
Some really wanted justice for Kate…
God with the rest of Prince William's hair after seeing he cheated on Kate Middleton pic.twitter.com/pv033pnrPN

— Shannon Wilson (@Shannon_Lee4) April 26, 2019
And some people had theories…
So Prince William has been cheating on Kate. In order to keep it quiet in the press, he ordered them to make a massive stir about Meghan, to keep the focus on her and not him. The media drag her and Harry found out it was Williams fault, so there is now a rift between them. Tea.

— char (@c_nw19) April 25, 2019
Some have really gotten into matchmaking since then
Prince William (2) really cheated on Kate Middleton (10)

Jay Z (2) really cheated on Beyoncé (10)

I think that Beyoncé and Kate Middleton should get married it only makes sense

Jay Z and William really are reckless while looking like that 😬 yikes #PrinceWilliamAffair

— dani (@dani__panini) April 26, 2019
Some predicted Princess Diana's reaction
princess diana coming back to life after she hears the shit that prince william's been up to pic.twitter.com/KHV9rYm7Di

— 𝒔𝒉𝒊𝒍𝒑𝒂 (@bloomcavill) April 26, 2019
And then we had fans who learn everything about the Royal Family via The Crown waiting for the tea
Don't know what to believe about the Prince William affair story. Guess we'll all just have to wait for Season 8 of The Crown to get all the juicy goss. pic.twitter.com/RKekWTj9II

— Hunter (@RossHunter96) April 26, 2019
Some pointed out the hypocrisy of the British media towards the situation
yeah prince william cheating is crazy and all but did you hear meghan closed her own car door pic.twitter.com/VHtpaik7OW

— zhanelle sarmiento (@zzhhanelle) April 25, 2019
Prince William: cheats

The media:……………….😶

Meghan Markle: *breathes*

The media:
pic.twitter.com/4AMPwLtrmr

— deionte gray (@deionte_17) April 26, 2019
Some took it as an opportunity to give others the self-esteem and courage they need to ask their crush out, we're thinking to take the advice!
If Prince William really cheated on Kate who is a 10 while he out here lookin like a generous 2 you can gather the confidence to ask your crush out

— Andrew Hurst (@AFricknFilipino) April 26, 2019
OMG girl, SAME!
I didn't wake up at the ass crack of dawn when I was 11 to watch the wedding ceremony of Prince William and Kate Middleton FOR hIM TO cHeAT oN hER

— Margaret Grenchik (@MargaretMG10) April 26, 2019
Some had the first reactions perfectly portrayed
*sees Prince William trending*
*clicks on it* pic.twitter.com/euLU2I4sF6

— Lacee Scott (@MyNameLacee) April 25, 2019