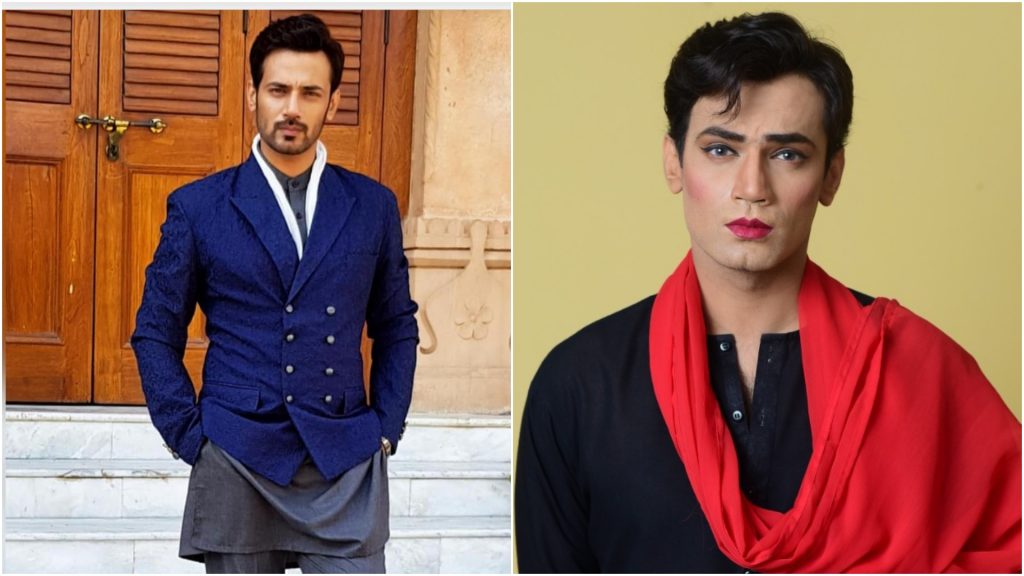 Only recently, HUM TV shared the teasers and OST of their new drama serial titled Ishq Zah-e-Naseeb, which features a great cast including Zahid Ahmed, Sonya Hussain, Sami Khan, Yumna Zaidi and Zarnish Khan.
The teasers were widely shared by the cast and have since then caught a lot of attention, especially the role that Zahid Khan is seen playing.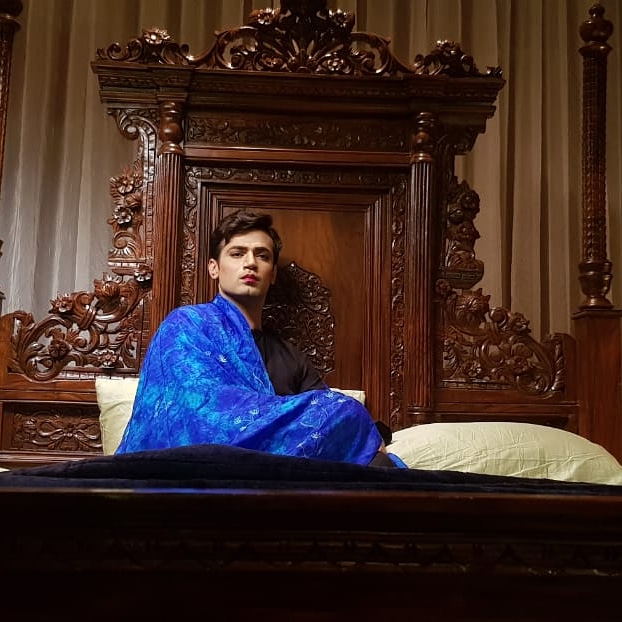 As the teasers started rolling out, the first two seemed like any other run of the mill drama but then entered Zahid Khan, playing a role so bold and so challenging that we couldn't help but dig into every little detail about the drama.
In the teasers and the OST, Zahid Khanis seen playing the role of a man named Sameer who has split personality disorder and is often seen cross-dressed and calls himself Sameera.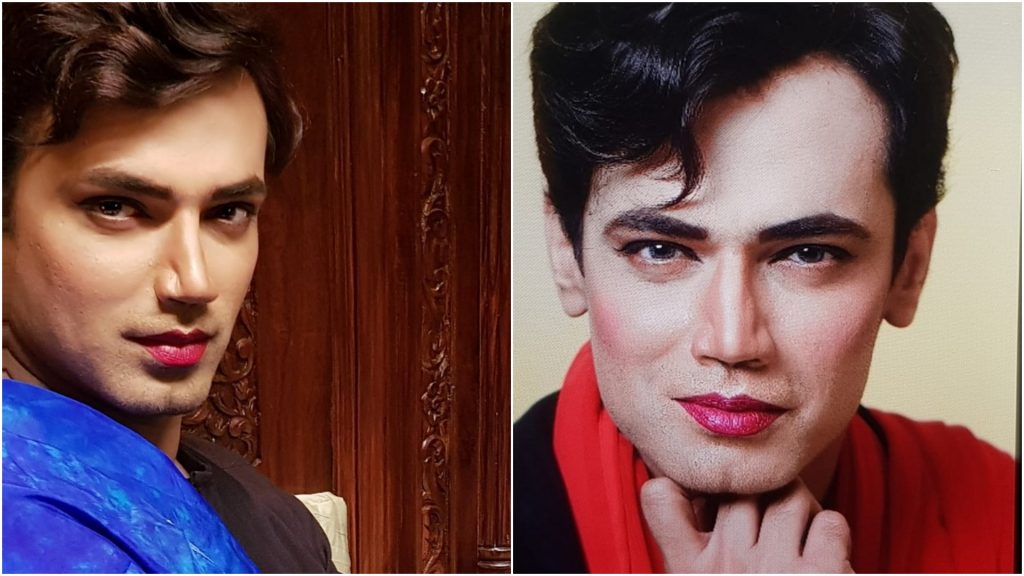 To add to the complexity, we see him catching a glimpse of Yumna Zaidi in him as he applies his bold red lipstick, wearing a full face of makeup.
Speaking to Diva Online, Zahid Ahmed said, "I chose this role because every true artist dreams of a great challenge and also to provide our audiences exciting new content."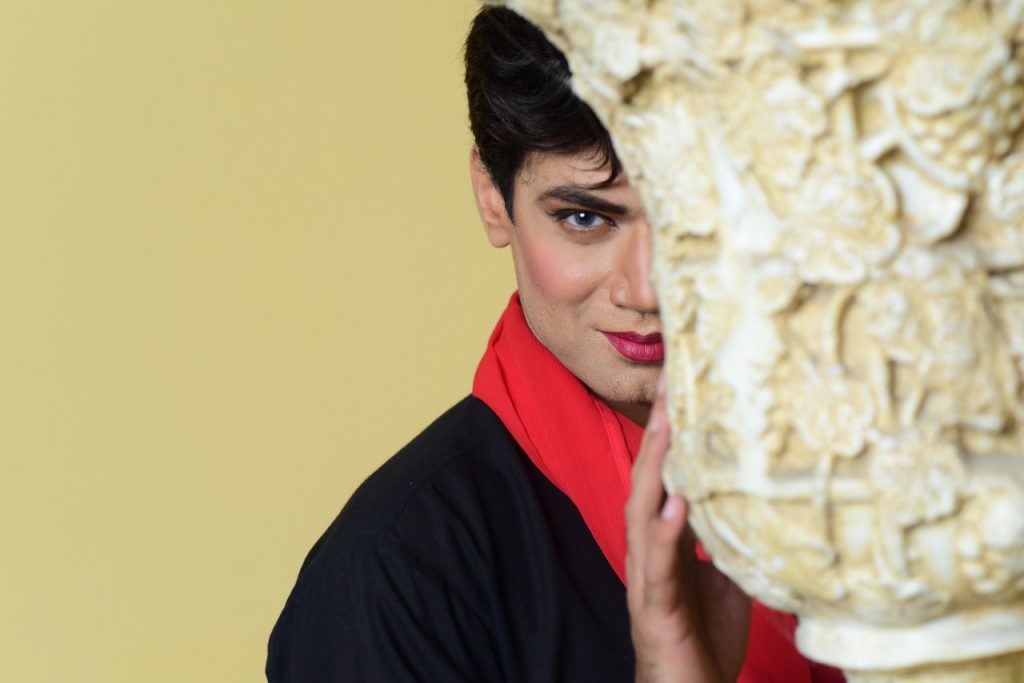 And this role is definitely one of the most challenging roles that Zahid has ever done, the theme of the drama itself is one that is not executed by many.
Another extremely noteworthy aspect is the fact that despite so much going on in the OST, Farooq Rind manages to keep everything peculiar in its own way which only speaks volumes of his skillfulness. We get to see a chirpy and bubbly Sonya Hussain in the OST who is seen with Sami Khan, we also find Zarnish Khan and Sami Khan being in love with each other; a love triangle we're eager to watch!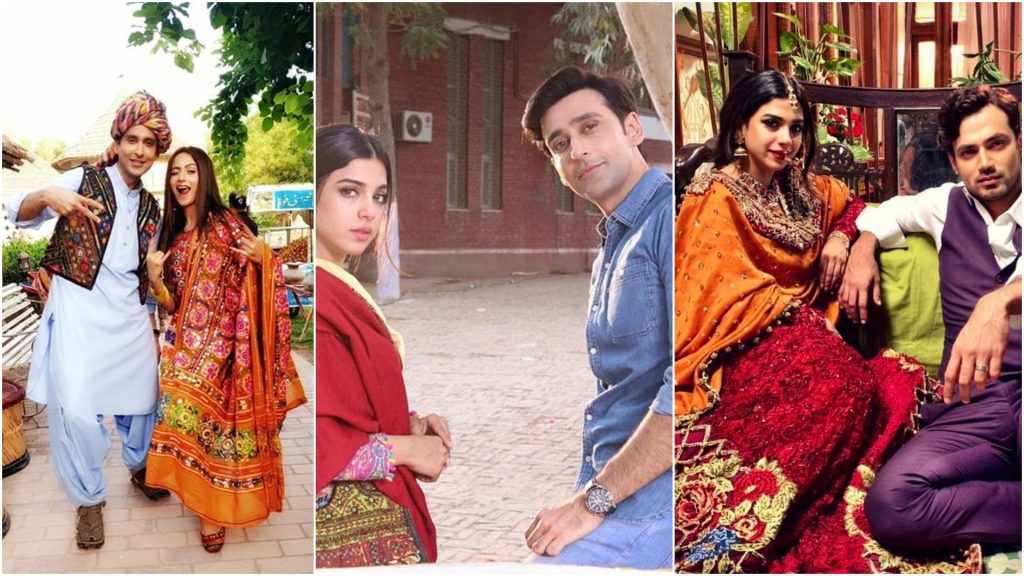 Directed by Farooq Rind and written by Hashim Nadeem, the drama is set to be aired after Eid. And with a role as complicated as Sameer's, we can't help but wonder how convincingly Zahid Ahmed will be able to play this role? But if we're being really honest, we know Zahid Khan is a brilliant actor and he will play the journey from Sameer to Sameera in a way that it'll be remembered for years! The teaser has already gotten him praises from his colleagues in the industry and fans.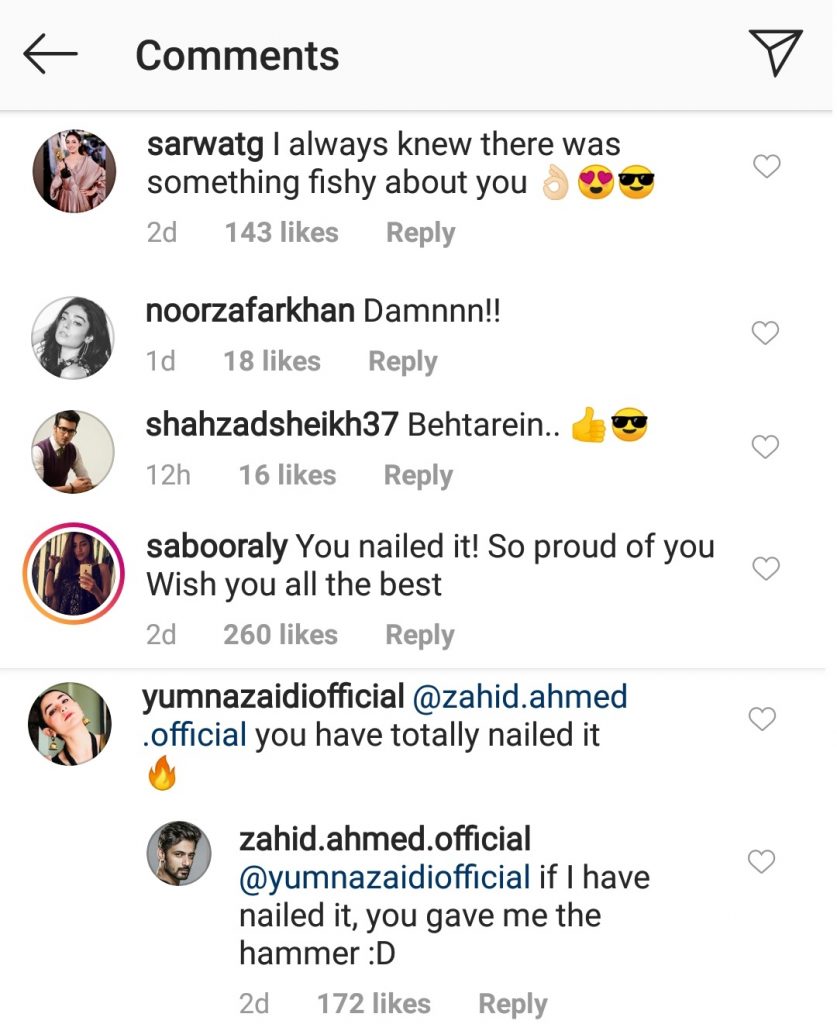 How did you like the OST and the teaser of Ishq Zah-e-Naseeb? Let us know in the comments below!