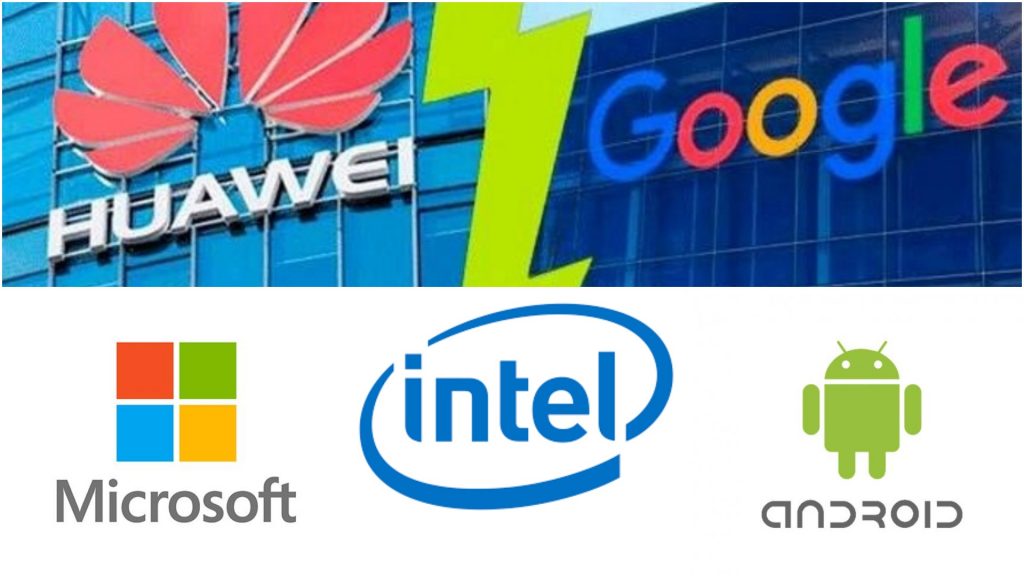 The US government has just implemented a devastating ban on Huawei to American market access and has also put Huawei on a blacklist for being a National Security Threat, which means that US companies are not allowed to supply Huawei with either products or services without the permission of the US government.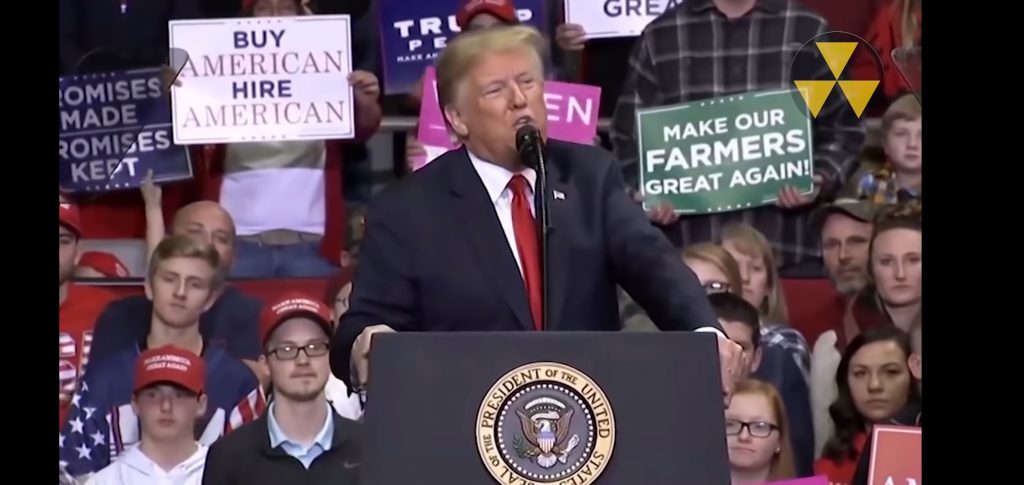 The most important partnership that Huawei will be losing is that of Google over Android and apps including Chrome, Gmail, YouTube and location services. Other companies like Intel, Qualcomm, ARM, Nvidia, Microsoft and Broadcomm among others will also be banned from supplying to Huawei. Which also means that future Huawei phones will not have an SD card slot in them.
For Huawei users' questions regarding our steps to comply w/ the recent US government actions: We assure you while we are complying with all US gov't requirements, services like Google Play & security from Google Play Protect will keep functioning on your existing Huawei device.

— Android (@Android) May 20, 2019
The official statement from Huawei says that it will continue to provide updates to existing phones on the market globally: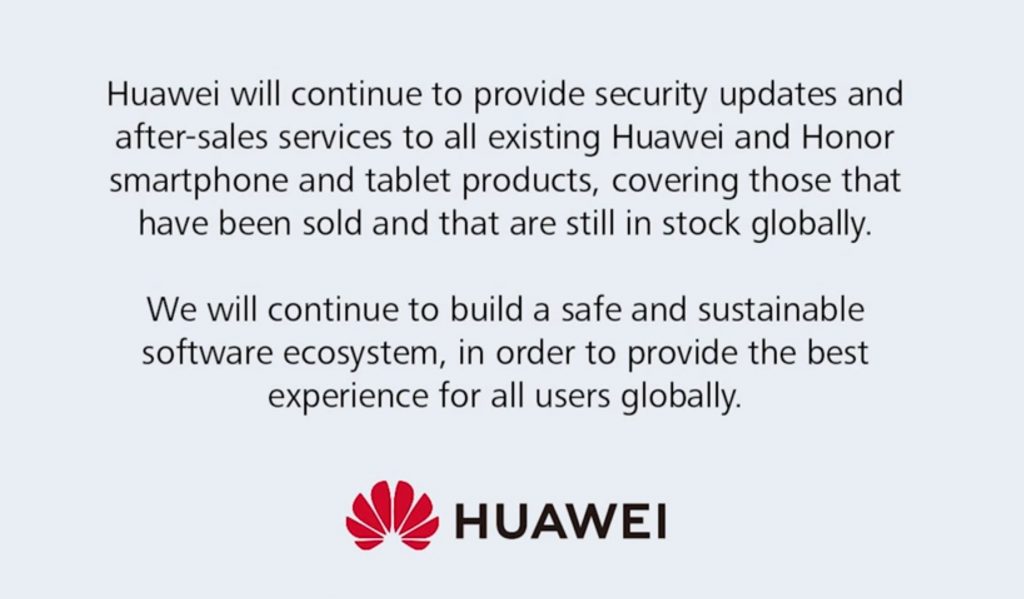 How it all began?
The conflict began when the CFO of Huawei, Sabrina Meng Wazhou, was arrested in Canada for breaking US sanctions in December last year. In protest, the Chinese people boycotted US and Canadian brands in China, many people broke and discarded their iPhones and bought Huawei smartphones instead to support the company.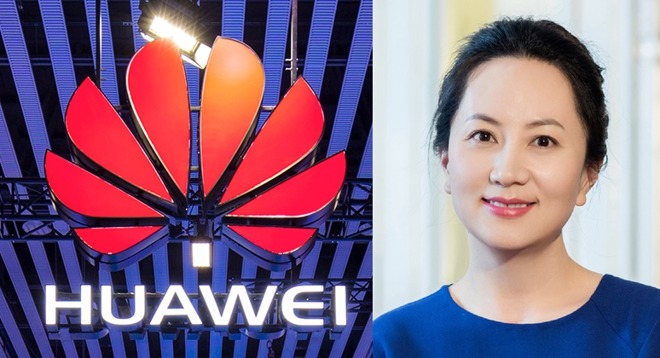 In May, Trump announced a plan to raise import taxes as high as 23% on laptops and smartphones from China. Each new tariff from the US is met with more tariffs from China which then triggers more retaliation from US.
The most damaging move from China in retaliation has been a new tax on soy bean imports which has left the prices plummeting and cost US farmers billions of dollars.


Huawei founder and CEO Ren Zhengfei has been doing a round of interviews this past week, responding to his company's placement on a US ban list. In speaking with Bloomberg, he's made the assertion that he neither expects nor hopes for a retaliation from the Chinese government against the Trump administration's ban. A resolute Zhengfei says, "That will not happen, first of all. And second of all, if that happens, I'll be the first to protest."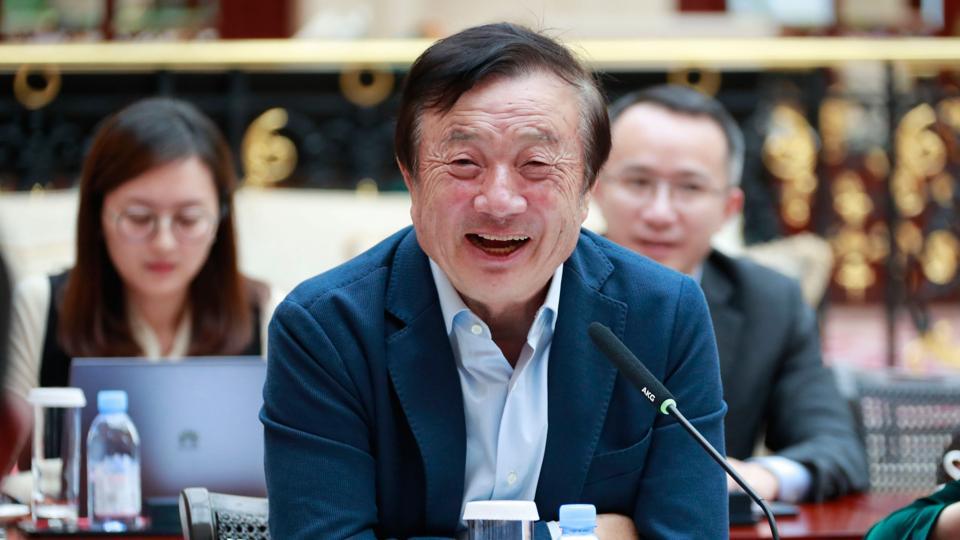 Possible reasons for the ban
Ever since the ban, the internet has been flooded with theories of what might be the actual reason behind this ban, there are 3 major theories floating right now:
1. To squeeze out better trade terms out of China
Even though the Huawei CFO, Sabrina Meng Wazhou, has been granted a bail from the Canadian Court, Donald Trump said that he would intervene in the arrest if he thinks it's good for the country, which hints China to negotiate on better terms.
In a press conference last week, Trump made it clear that he might lift the ban if a better trade deal was agreed upon.
In the past Trump also banned ZTE and then lifted off the ban to secure a better deal on 5G technology.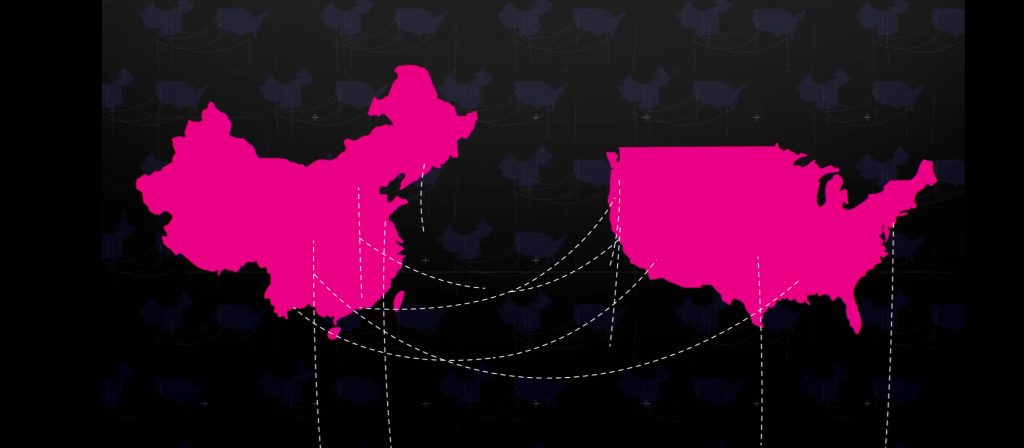 2. Competition to launch 5G technology
In 2018, Huawei beat iPhone in sales and increased its network worldwide. Both US and China are competing to launch the 5G technology and whichever country launches their technology first is going to become the King of future Artificial Intelligence technology that will plummet their economy. So as an attempt to slow down the 5G launch, both the countries are trying different tactics to delay the launch. If China launches the 5G technology first, it will become a threat to US's economy.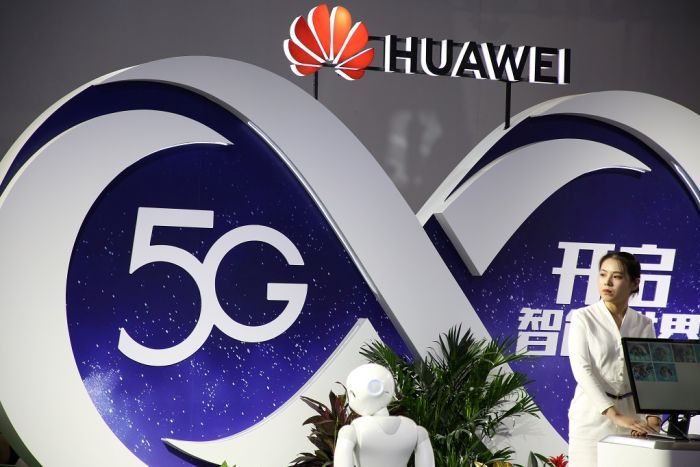 3. National Security Threat
The official explanation, according to the initial executive order, is that Huawei hardware puts the US at risk for espionage. As the order puts it, "foreign adversaries are increasingly creating and exploiting vulnerabilities in information and communications technology and services," and the "unrestricted acquisition or use" of hardware made by foreign adversaries makes those vulnerabilities worse.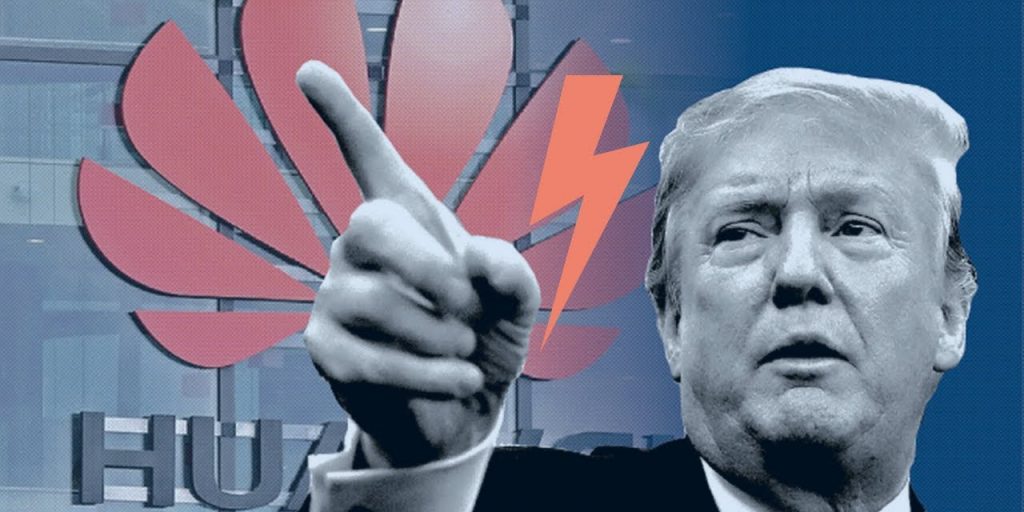 What happens now?
In regards to the presidential ban, Huawei is said to have been stockpiling enough chips and other vital components to keep its business afloat for at least three months, in preparation for such an event. According to sources close to the company, executives believe Huawei has become a bargaining chip in the ongoing trade war between the U.S. and China and that things will go back to normal once a deal is reached.
As of now there has been a slight reprieve, as on May 20th, the US Commerce Department issued a temporary 90 day license for Huawei to work with businesses in the US, meaning US companies can resume partnerships with the brand on a short term basis. But this license is only valid till August 2019.
It still remains unclear how Huawei will be able to gain the full license to work with US companies while the government considers it a threat to national security. Will there be further negotiations? Will Huawei built resources of its own and stop relying on US based companies? Will Donald Trump lift the ban after better trade deals are agreed upon between the two countries? Will this stain US's reputation of being a reliable trade partner? Will this be the end of Huawei? Keep checking back for more updates as the story develops.
What do you think about this ban on Huawei and the motif behind this ban? Let us know in the comments below