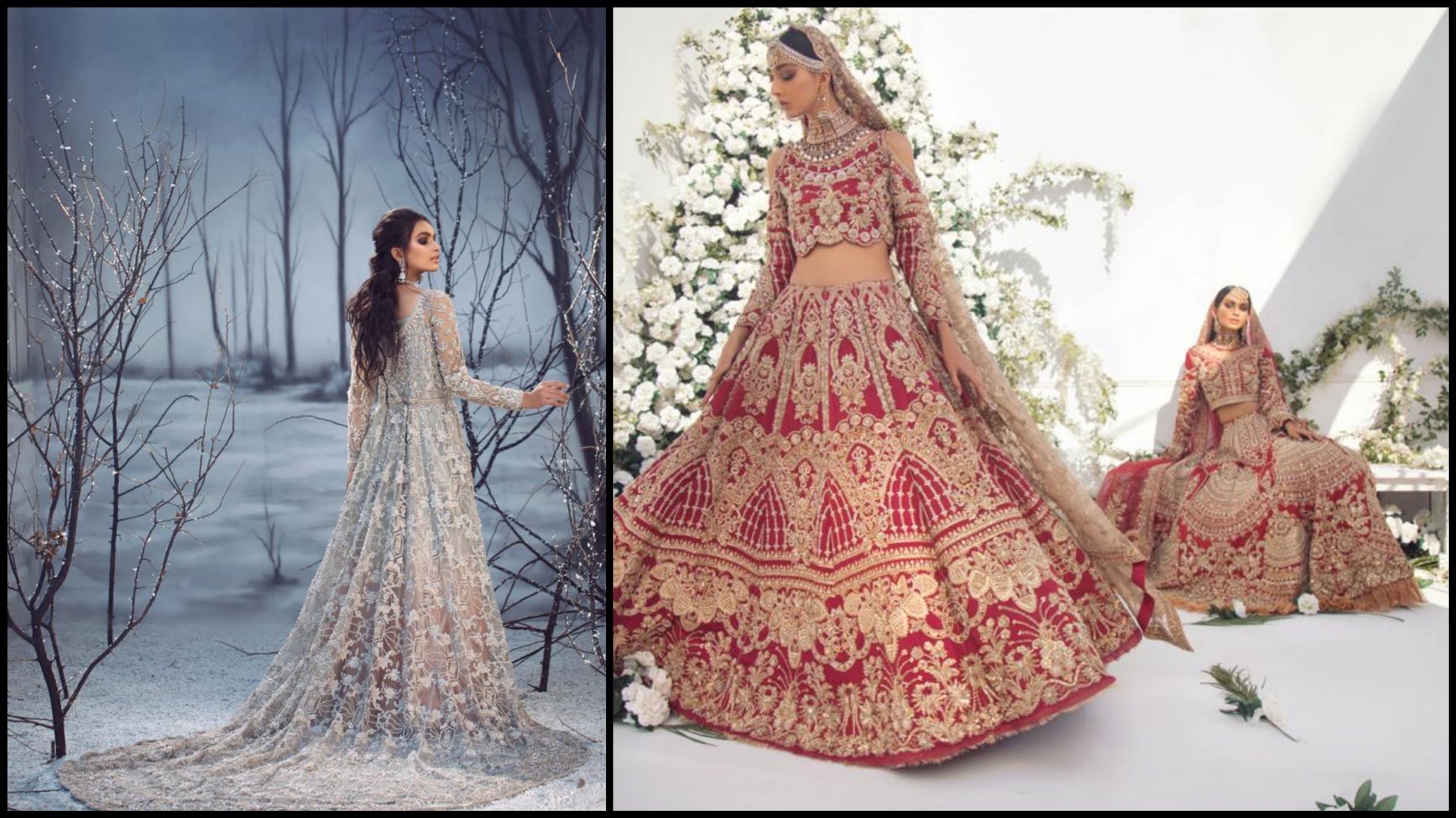 Since launching her eponymous design label in 2008, Islamabad based designer Shazia Kiyani has become a household name locally and internationally market. The label is well-known for its traditional craftsmanship and aesthetics, intricate embellishments and swooping designs. Lately, Shazia Kiyani expanded her business to other parts of the country and opened her second studio in MM. Alam Road, Lahore.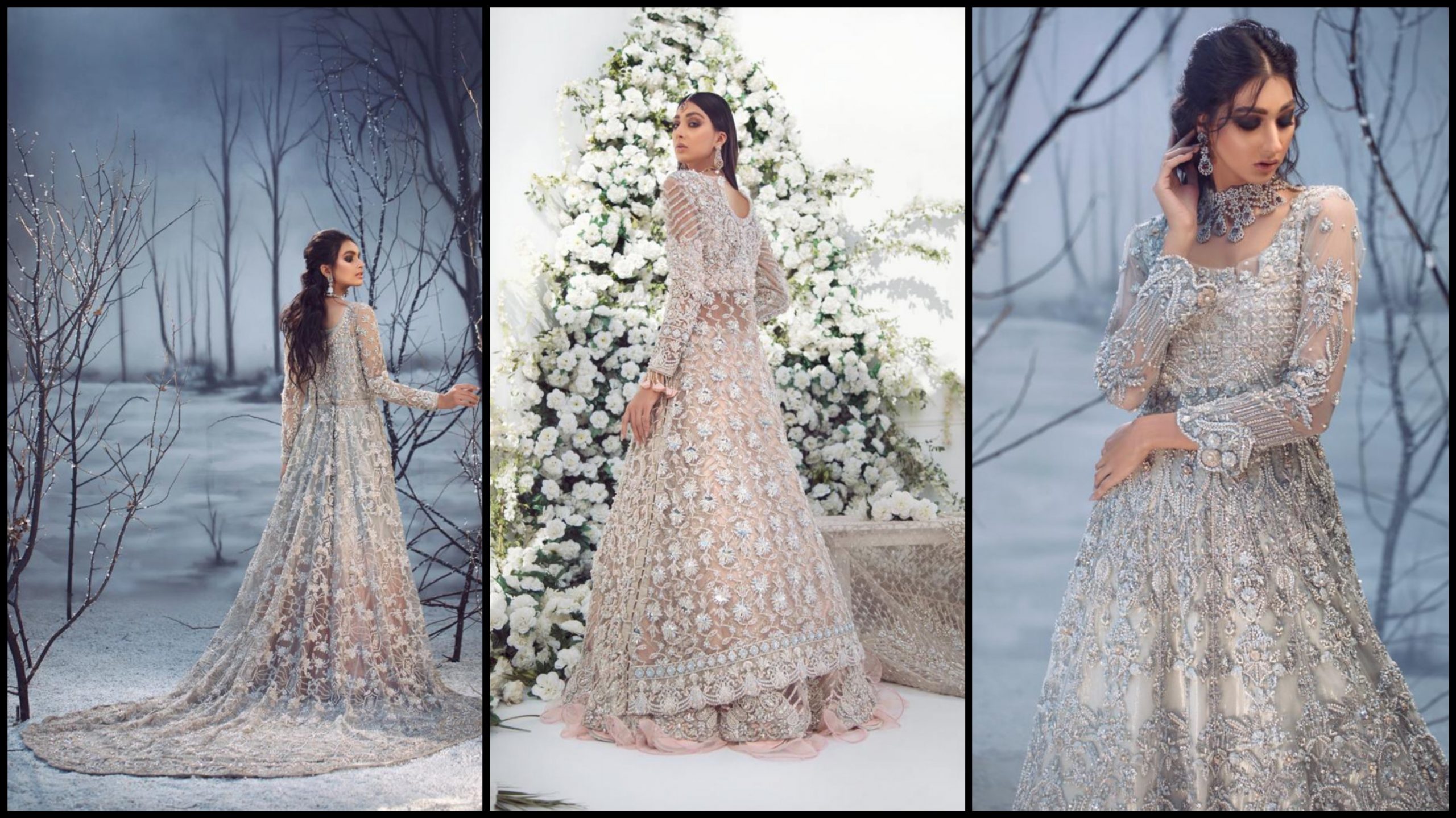 Shazia Kiyani design philosophy is pretty simple providing eternal and artfully crafted piece of art to her clientele. So, everyone can enjoy classic and exquisite couture pieces in under budget. Her signature style- a fusion of traditional aesthetics and contemporary design typified by luminous fabric. Her designs have been worn by Pakistani celebrities on different occasions and parties. She has also styled some of the famous Pakistani celebrities and renowned divas and stand out as wardrobe sponsors in the drama industry.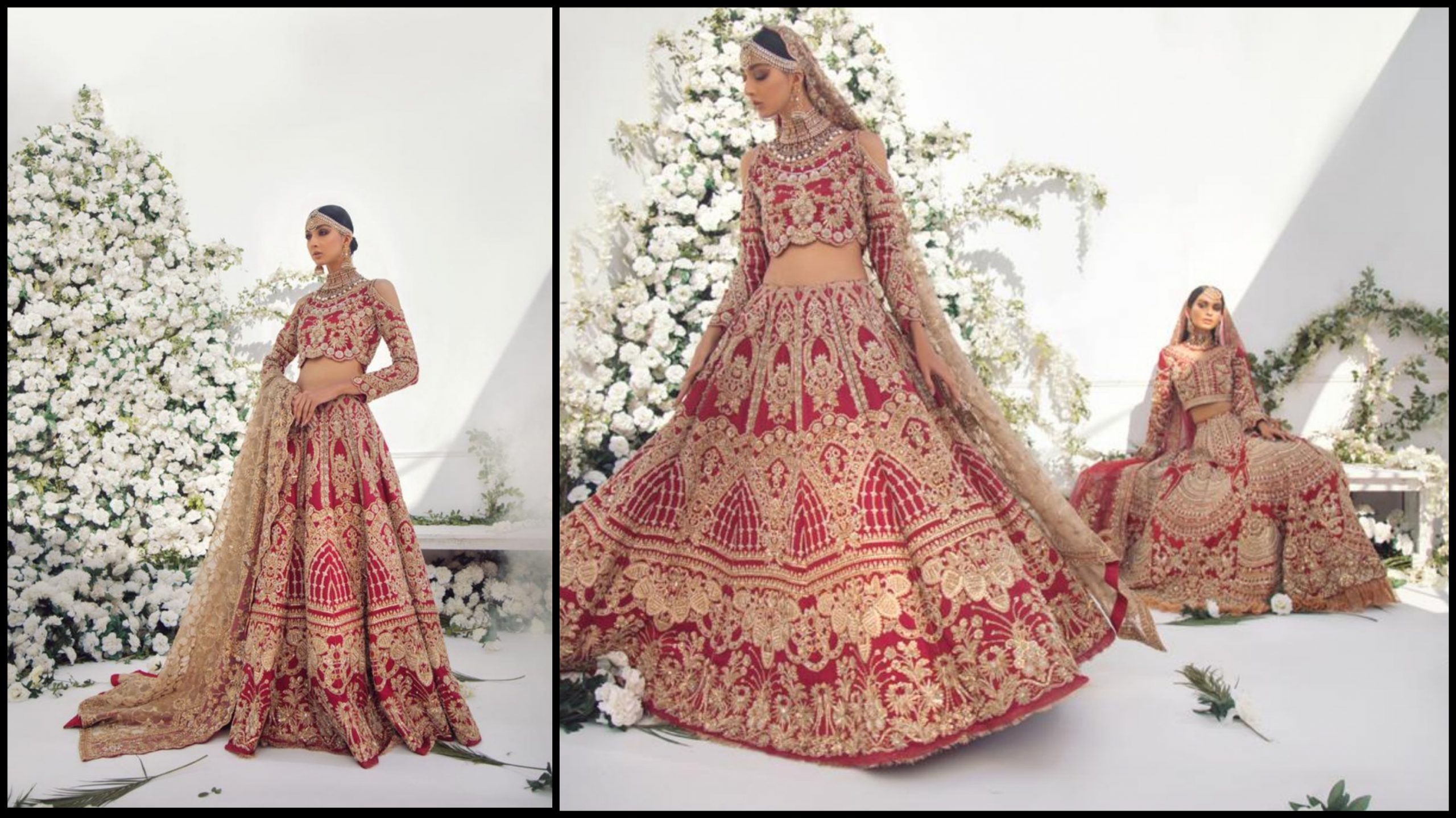 Her latest bridal collection 'Zarish' is an illustration of visually striking embellishments, festive hues, quintessential techniques of craftsmanship and dramatic emphasis on details & cuts. An ode to modern women that loves to experiment contemporary style with a traditional touch.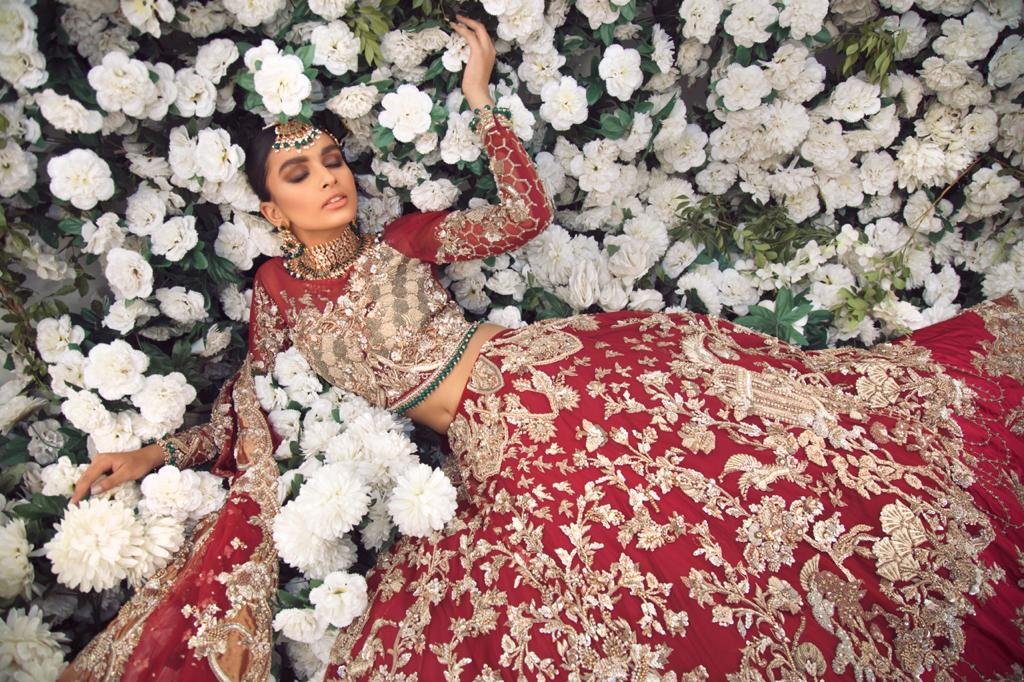 Shazia Kiyani has intended to launch her designs with more delicacy into formal and bridal couture in near future along with bringing more varieties into menswear and wedding wear.