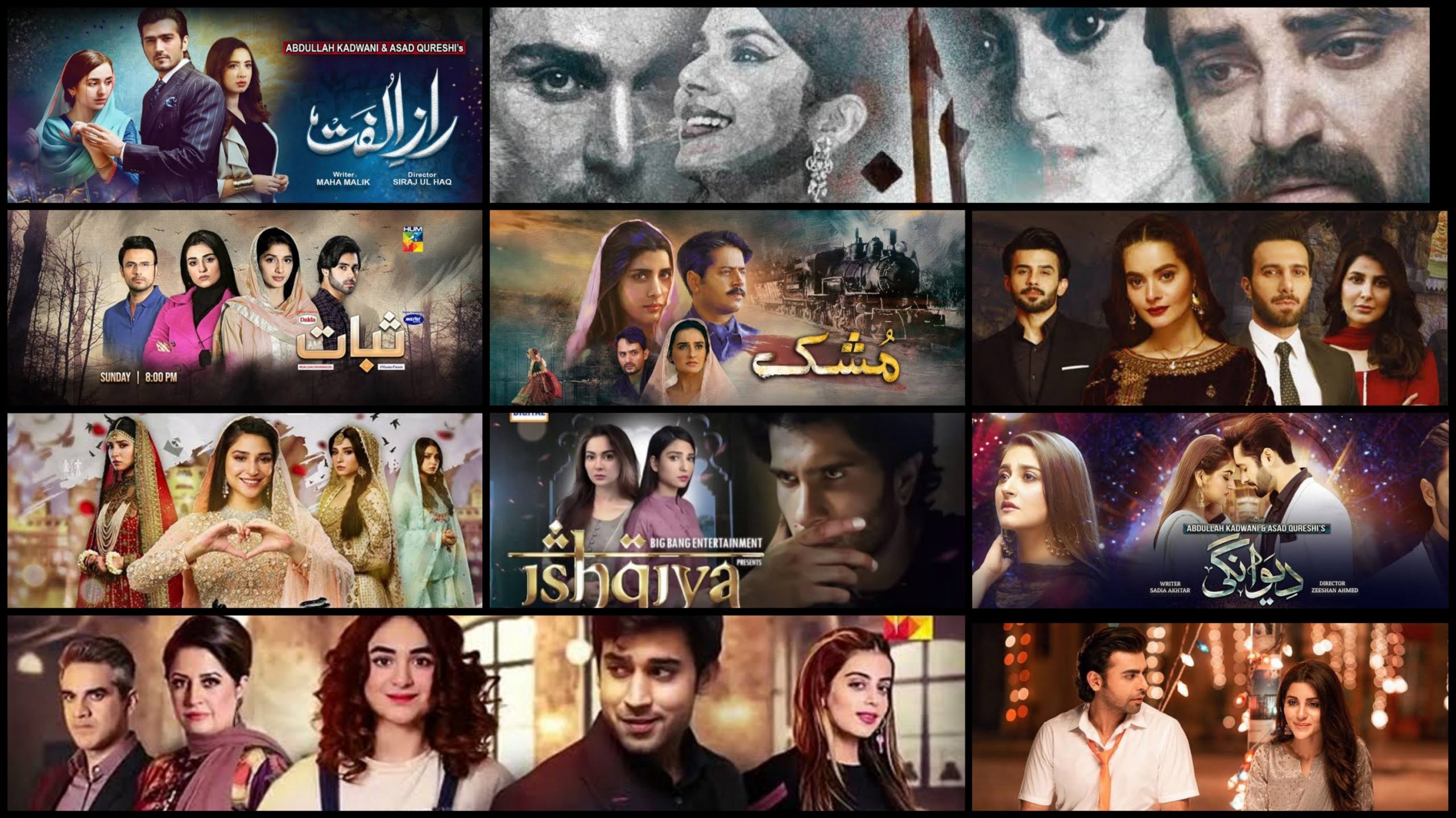 2020 gave us some very iconic dramas to enjoy and even more iconic OSTs to compliment the plot. Today we're looking back at the best OSTs we've seen this year!
1. Deewangi
An OST just as intense as the plot itself!
2. Ishqiya
An OST that made us fall in love with Asim Azhar!
3. Sabaat
We rarely see Ali Sethi lending his vocals to drama OSTs, but when he does, he makes sure to make it iconic!
4. Alif
Hands down the best OST we've heard this year!
5. Raaz-e-Ulfat
An OST that we know we'll keep coming back to over the next few months!
6. Pyar Ke Sadqay
An OST that will always hold a very special place in our heart and remind us of the love Mahjabeen and Abdullah had for each other!
7. Mushk
An OST that has our heart since the beginning!
8. Ghisi Piti Mohabbat
An OST so quirky, fun and genius, we can't help but call it one of the best we've seen this year!
9. Jalan
You can disagree with the plot all you want, but the OST backed by Rahat Fateh Ali Khan's soulful vocals is a treat to hear!
10. Prem Gali
An OST so delicately sung captured our heart even before the drama began!
What OSTs did you love this year? Let us know in the comments below!