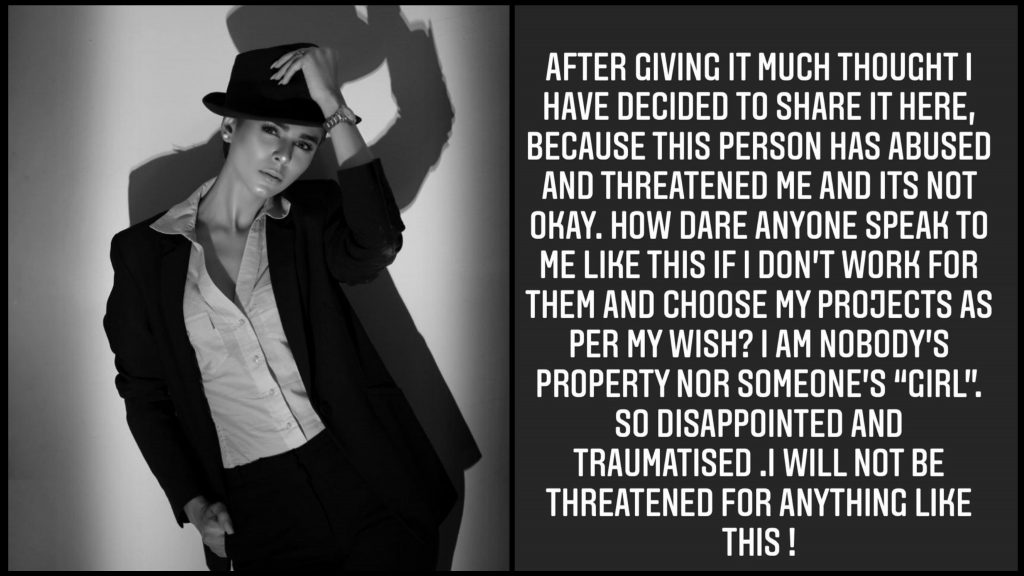 Known for her work in a number of notable campaigns for top-tier design houses in Pakistan, model Giti Ara has quickly made her mark in the fashion industry.
The model who walked the ramp for Fahad Hussayn's comeback show a few weeks back made the designer Zahid Khan AKA Kuki lose his cool. Things took a turn for the worse, which made Giti share the disrespectful exchange she faced at the hands of the designer.
Taking to social media, Giti posted screenshots of their Whatsapp conversation and refused to being bullied and disrespected for the choices she makes: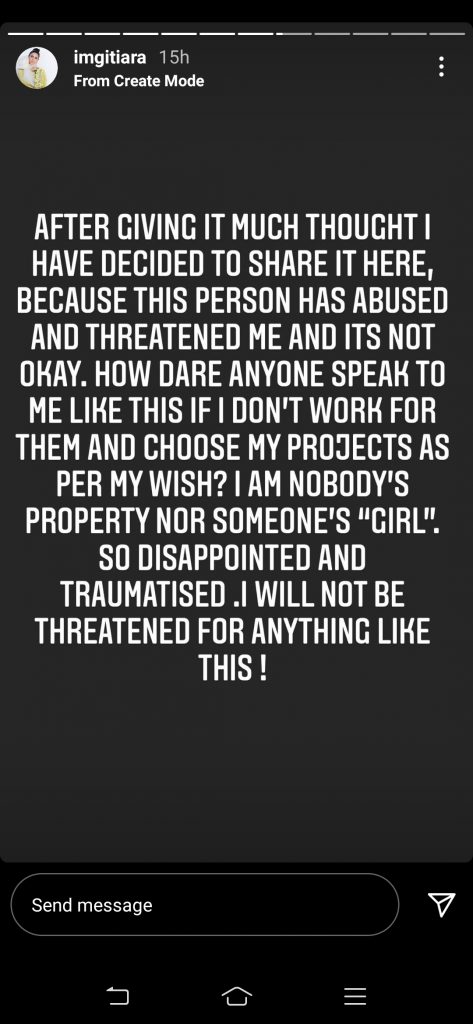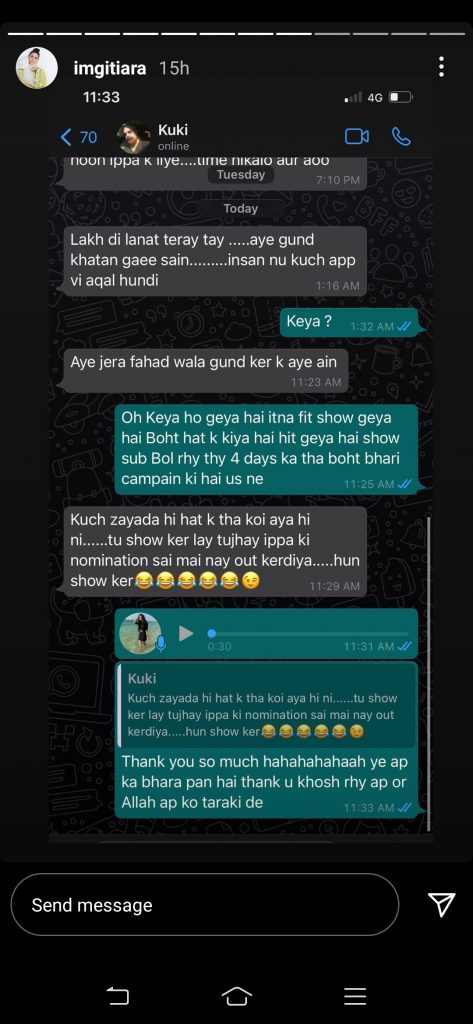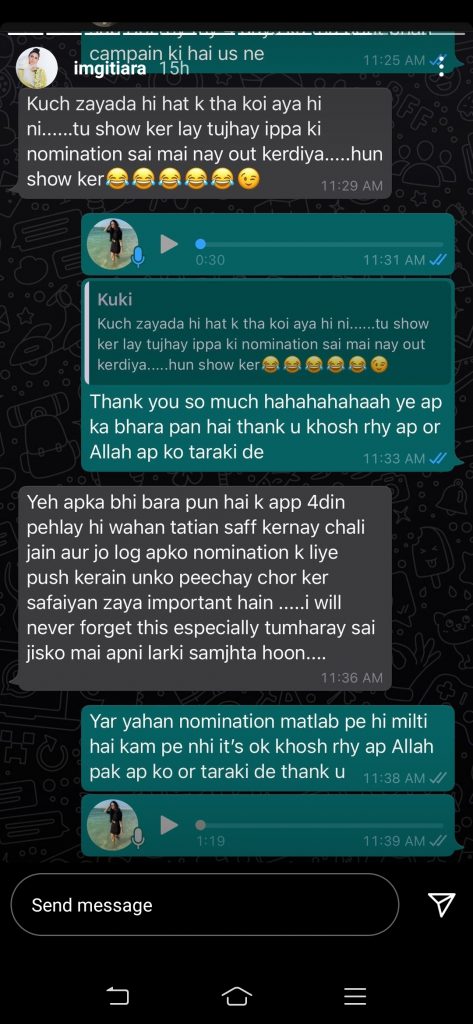 She also shared how the exchange left her traumatized and clearly stated that she was no one's "girl." And the industry came out to support her and put an end to the toxicity:


Designer Fahad Hussayn too came forward to extend his support: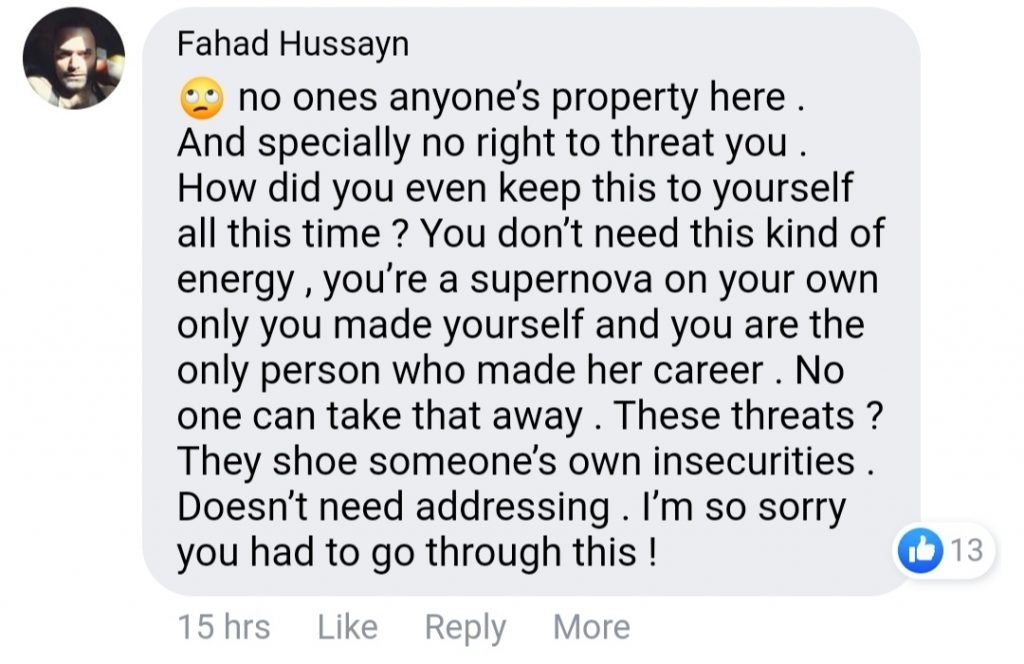 People were amazed at her calmness:

People didn't want her to be dishesrtened by the exchange: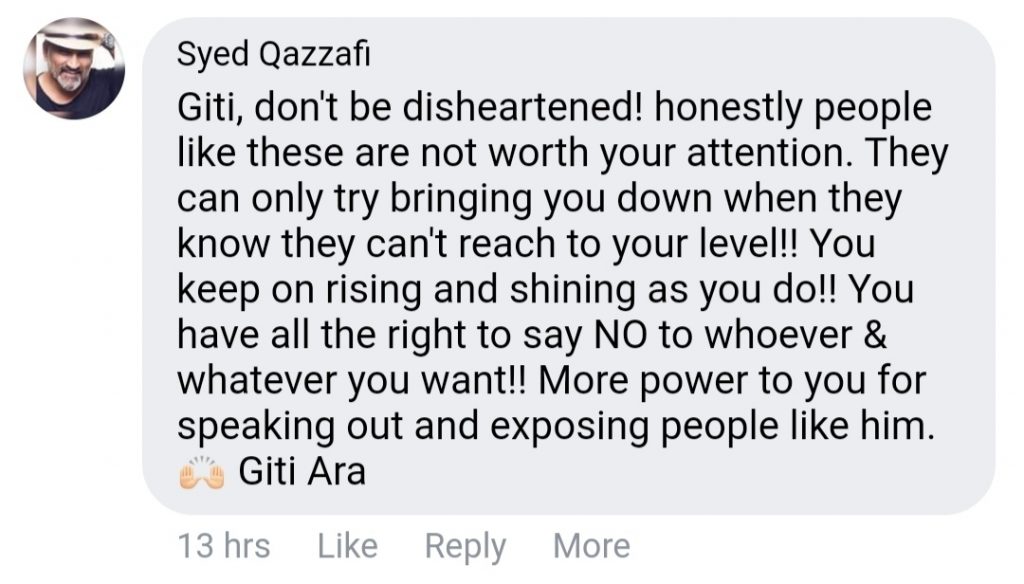 People were in disbelief:


People also assured her that no one could kick her out of the nominations:

People were lauding her for not taking the disrespect:

People found the exchange to be 'cheap:'



What do you think about the way Kuki talked to Giti? Let us know in the comments below!