Makeup can do wonders and by now, just about everyone in the world believes that! However, what if that same makeup can be used to not just turn yourself into a glamazon but a completely different person altogether? Well, that's what Pakistani makeup artist extraordinaire Shoaib Khan has learned to do and since then has been blowing everyone's minds away!
From Disney villains to Bollywood icons, here are all the self-transformations of Shoaib that we just love…
The Sultry Bob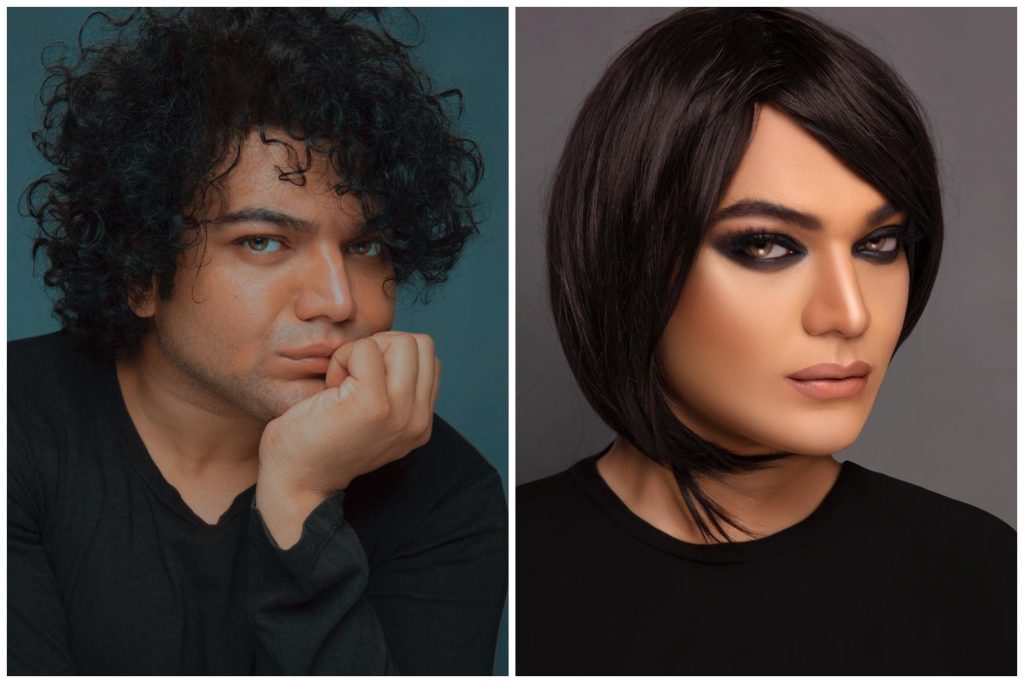 There's no secret in the fact that Shoaib Khan has a plethora of talent inside him, and thus when he transformed himself into a sizzling hot diva with a smokey eye and a short bob, it came as a no surprise that he looked so amazing!
The Sexy Siren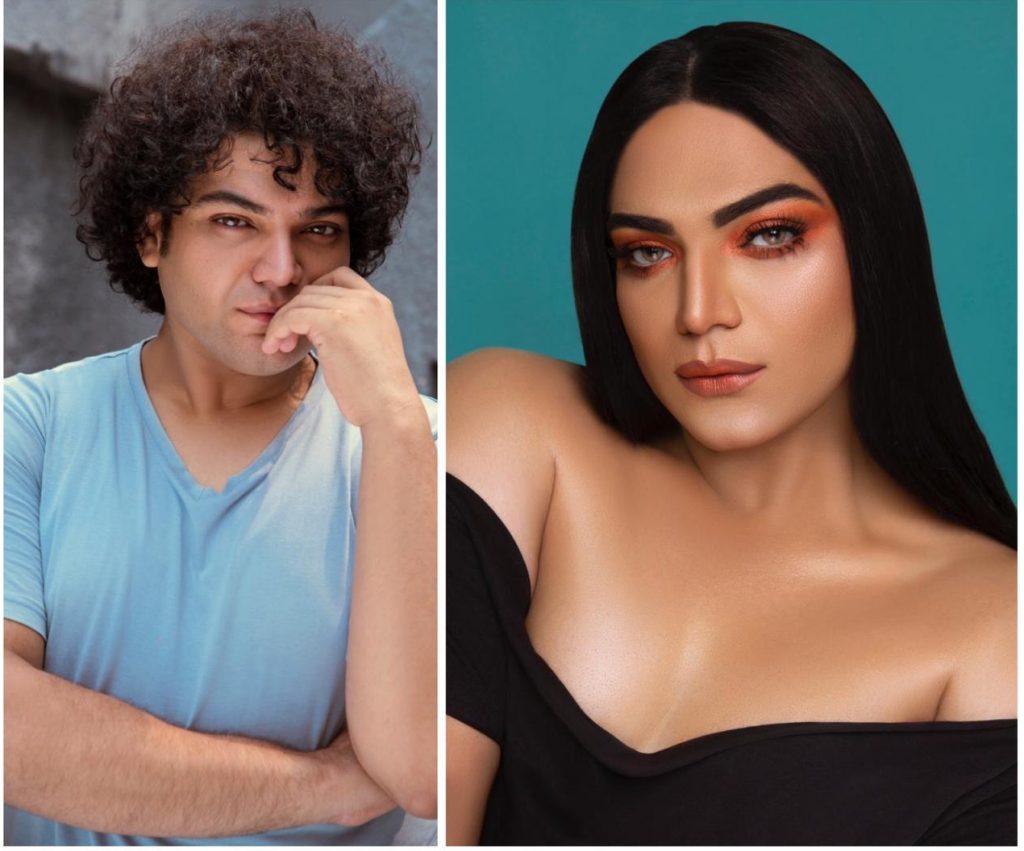 Who doesn't love to play a bit of a risqué move, right? We just adore how Shoaib has transformed himself into a sensual bombshell here with that sleek straight hair, highlighted galore face and a bodacious look!
The Joker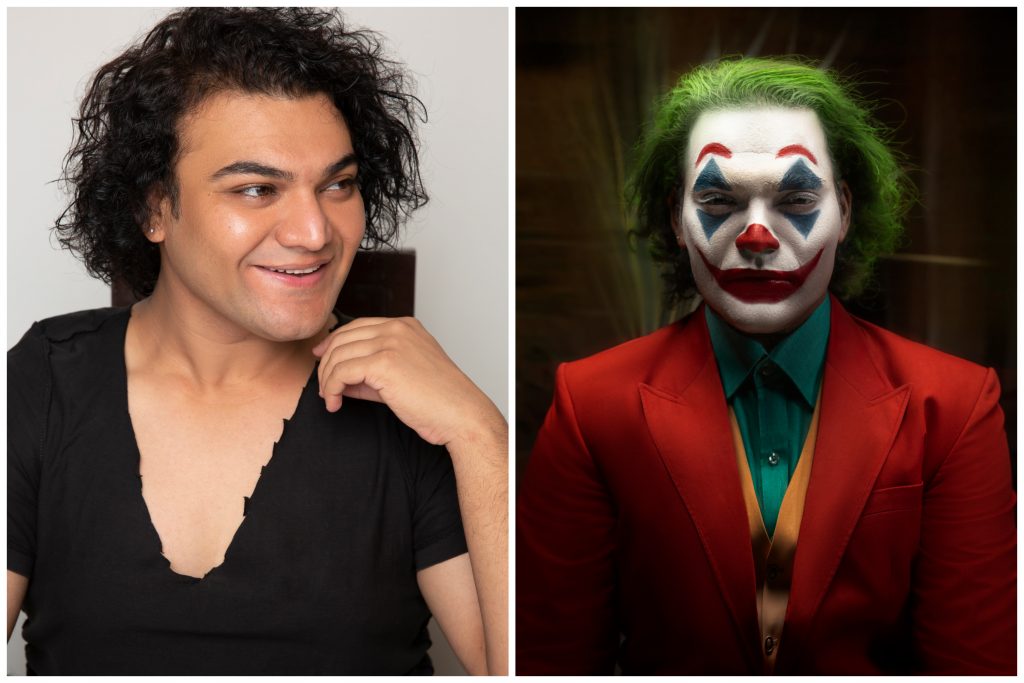 Everyone's been loving The Joker these days and so does Shoaib Khan! The terrific artist has made himself into an iconic terrifier and yet he looks beyond brilliant as the dark villain from Batman.
The Disney Villain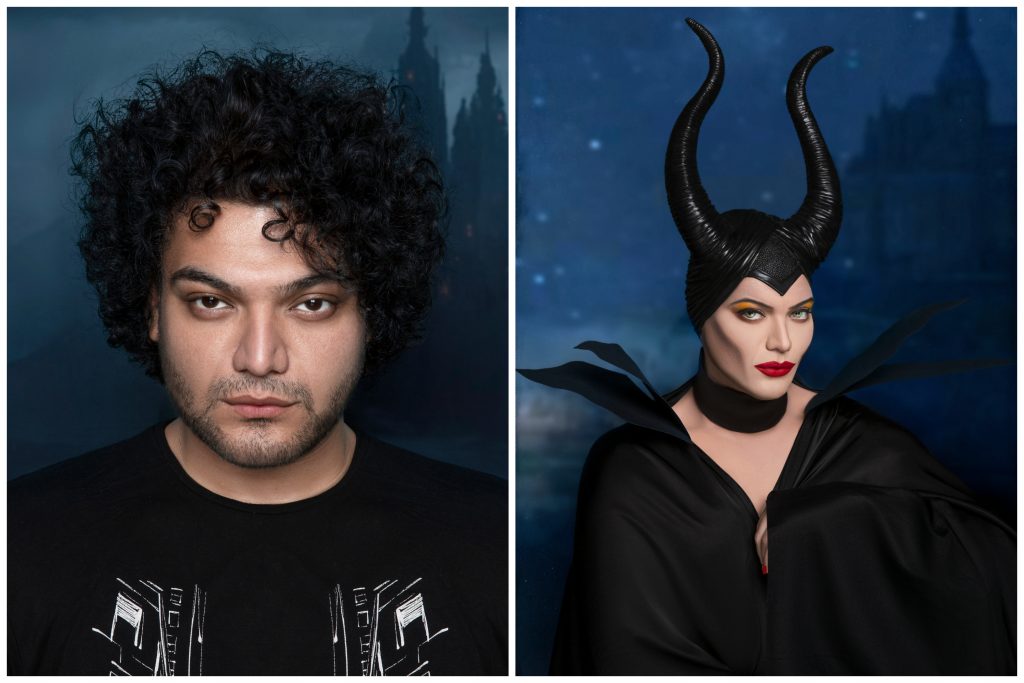 Giving Angelina Jolie a run for her money, Shoaib's transformation to Disney's much-loved villain Maleficent looks more than perfect! If Hollywood would have seen this before casting Jolie, we wouldn't be surprised if Shoaib would have gotten the role!
The Transformative Lass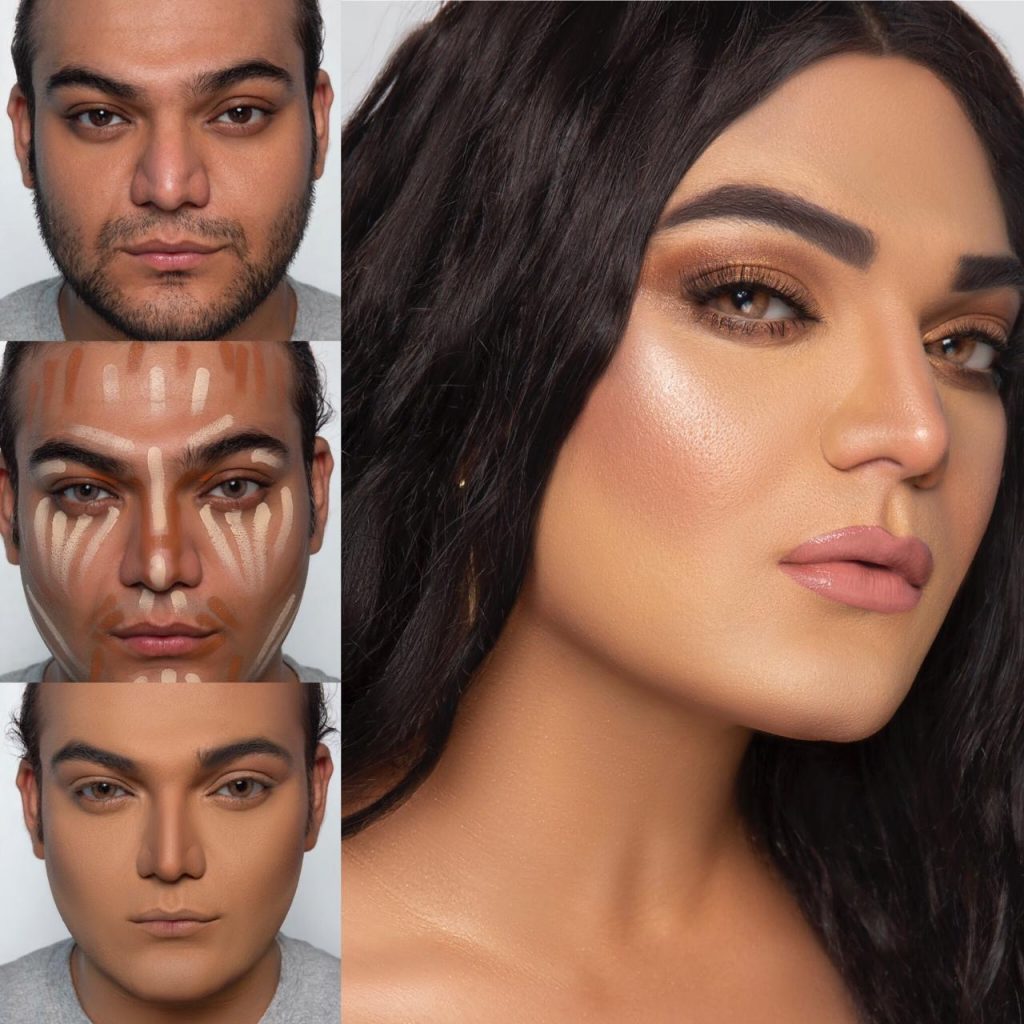 Who says makeup can't make you feel like a total diva? Shoaib proves time and again that the right sort of ingenuity with makeup can transform you into almost anything you want and he makes it all look so effortlessly easy!
The Bollywood Queen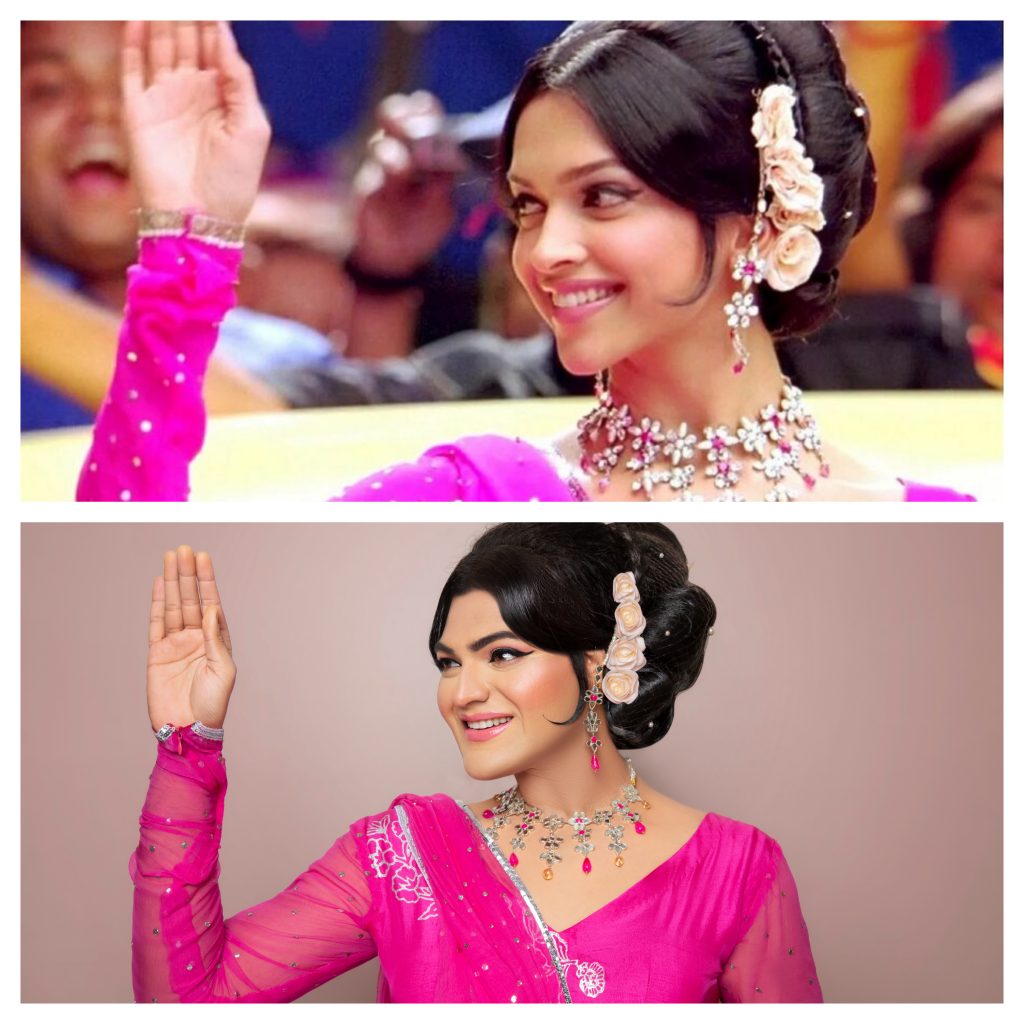 We all loved Deepika Padukone in Om Shanti Om as the iconic Shantipriya, and here, Shoaib Khan has perfectly embodied that role thought his self-transformation. In every way, he reminds us of the much-loved scene from the film and surely makes us want to see him as more Bollywood actresses!
Follow the magnificent makeup artist here.
Which transformation do you love the most? Tell us in the comment section below!