Iqra Reza, a Dubai based Pakistani Fashion Designer, launched her Exotique Unstitched Jacquard Collection 2019 in Lahore, Pakistan! Reza is an entrepreneur, designer, healer and teacher who has recently launched a collection in order to express her creative talents through unique and intricate articles of clothing. The collection had six different outfits which are currently available in all leading and online stores in Pakistan. After the success of her launch of 'Cataleya Luxury Chiffon Collection', entrepreneur, Iqra Reza launched her latest collection inspired by musings of the female form, reflecting on the beauty and abundance within a woman. Reza projects the epitome of glamour and elegance through each outfit.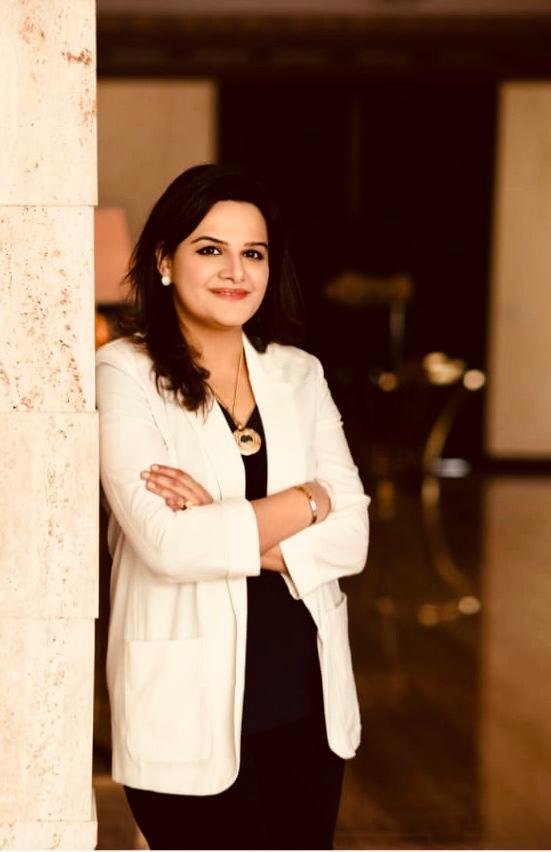 For the past 10 years Reza has had ample amounts of success across the UAE. She has been a front runner for Pakistani fashion in the gulf region. Coming up with distinctive ideas, she makes each item of clothing a work of art. Whether it be through designing clothes, teaching or through her expertise as a hypnotherapist, her work spreads joy in each area of her ambitious pursuits. Iqra Reza amplifies female empowerment through her designs, celebrating the woman within and the form which encapsulates her.
Reza is now working with Jacquard fabric to embolden the authenticity and quality of each article of clothing. Her new collection Exotique features six stunning outfits with rich jacquard fabric, where every design personifies her artistic vision. While reflecting on the collection, Iqra Reza elaborated on what inspired her to create these remarkable pieces, "the Exotique collection is a narration of the natural beauty and profusion of life that resides within the woman. The feminine form has always been a muse, an exotic being for artists throughout history. Once worshipped in various cultures, she now fights her way to a place that rightfully belongs to her. Brimming with effeminate opulence, garnished with floral motifs we have delved into some of the many colors that embody the 'woman of today'. Exotique is a celebration of the feminine splendor be it in whichever shape, size or form it takes." she stated.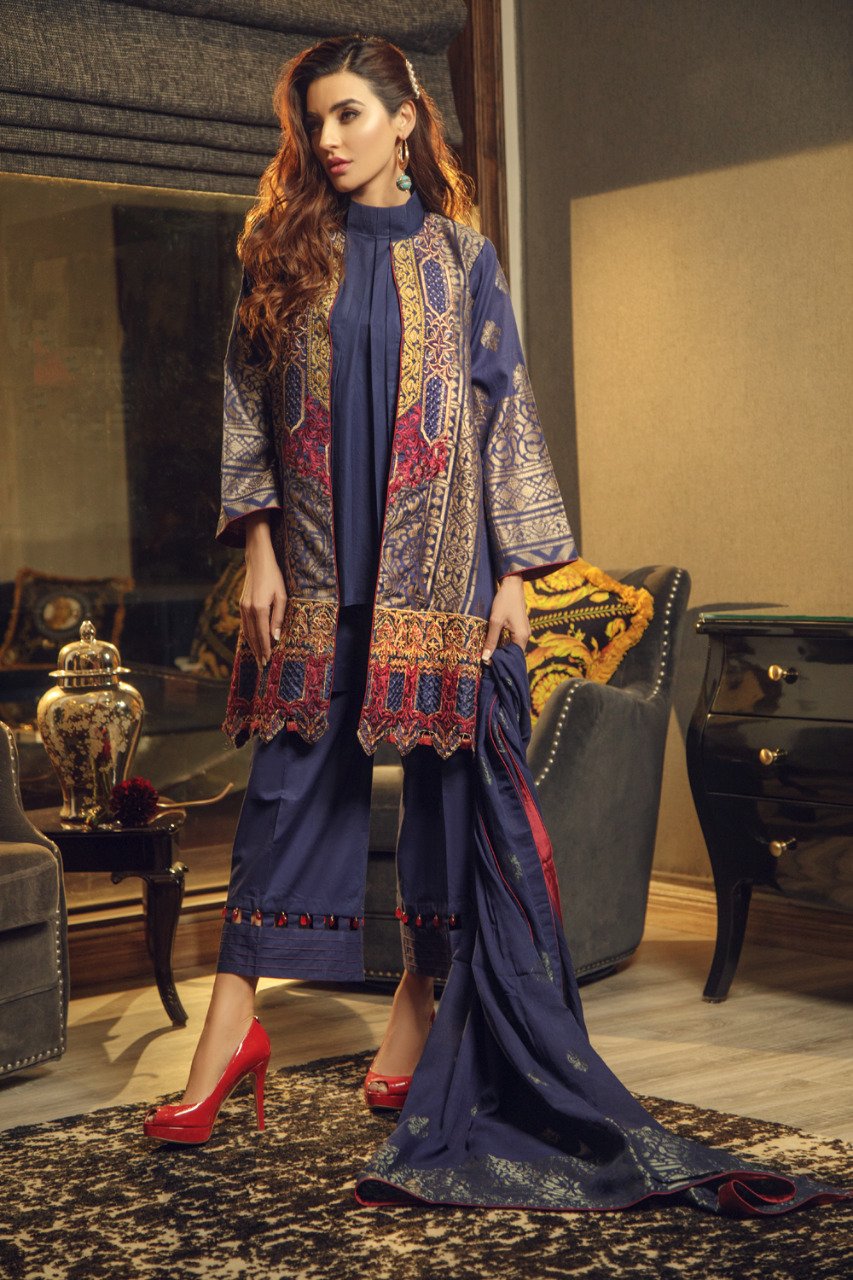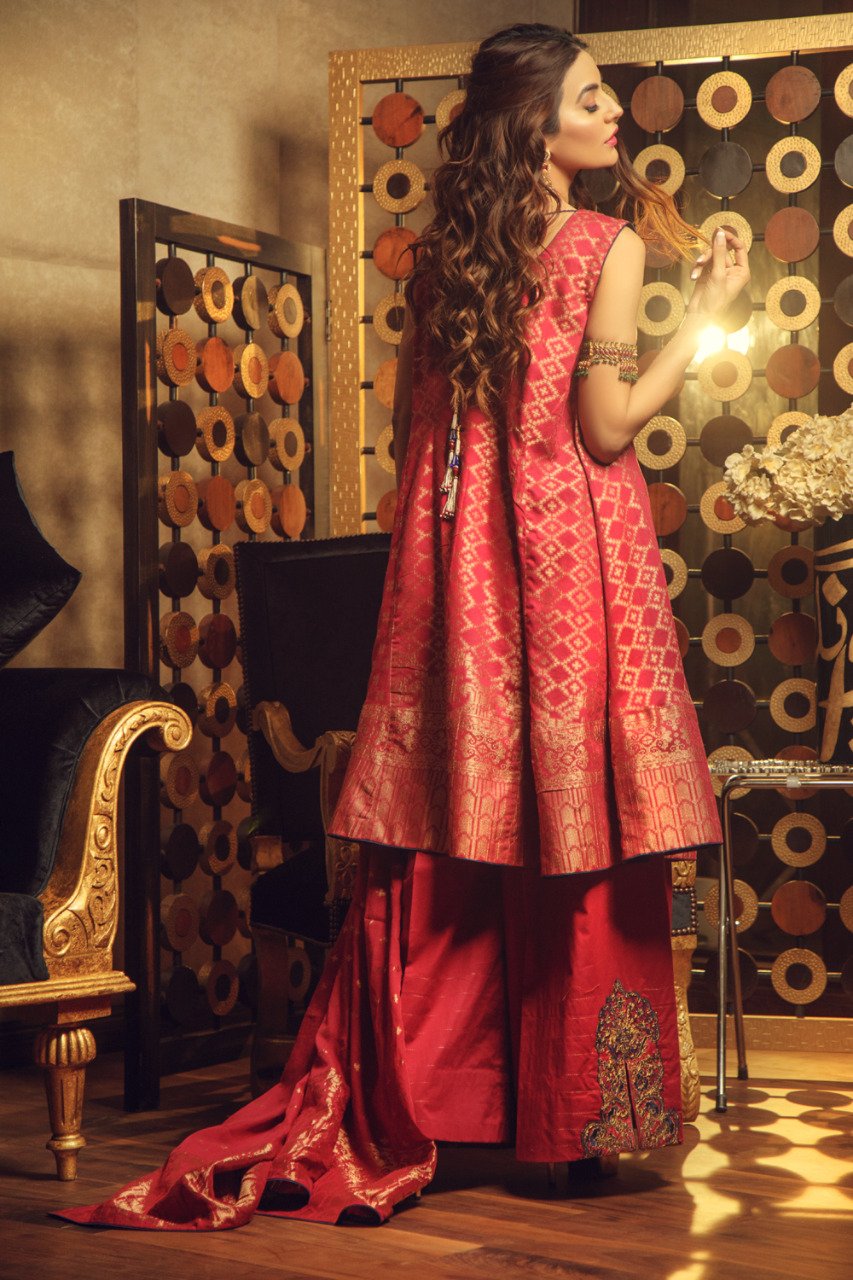 This collection features gorgeous detailed patterns, quality fabric and colors rich with intricacies. Giving a touch of nature with floral embroidery with hints of gold amplifying regal femininity in day to day life. Being an ode to eastern wear with a modern twist, each piece is enveloped in patterns which personify elegance. The outfits are specifically designed for the modern woman to thrive and feel comfortable in her own skin. "Exotique" showcases clothing which promotes celebrating feminine beauty.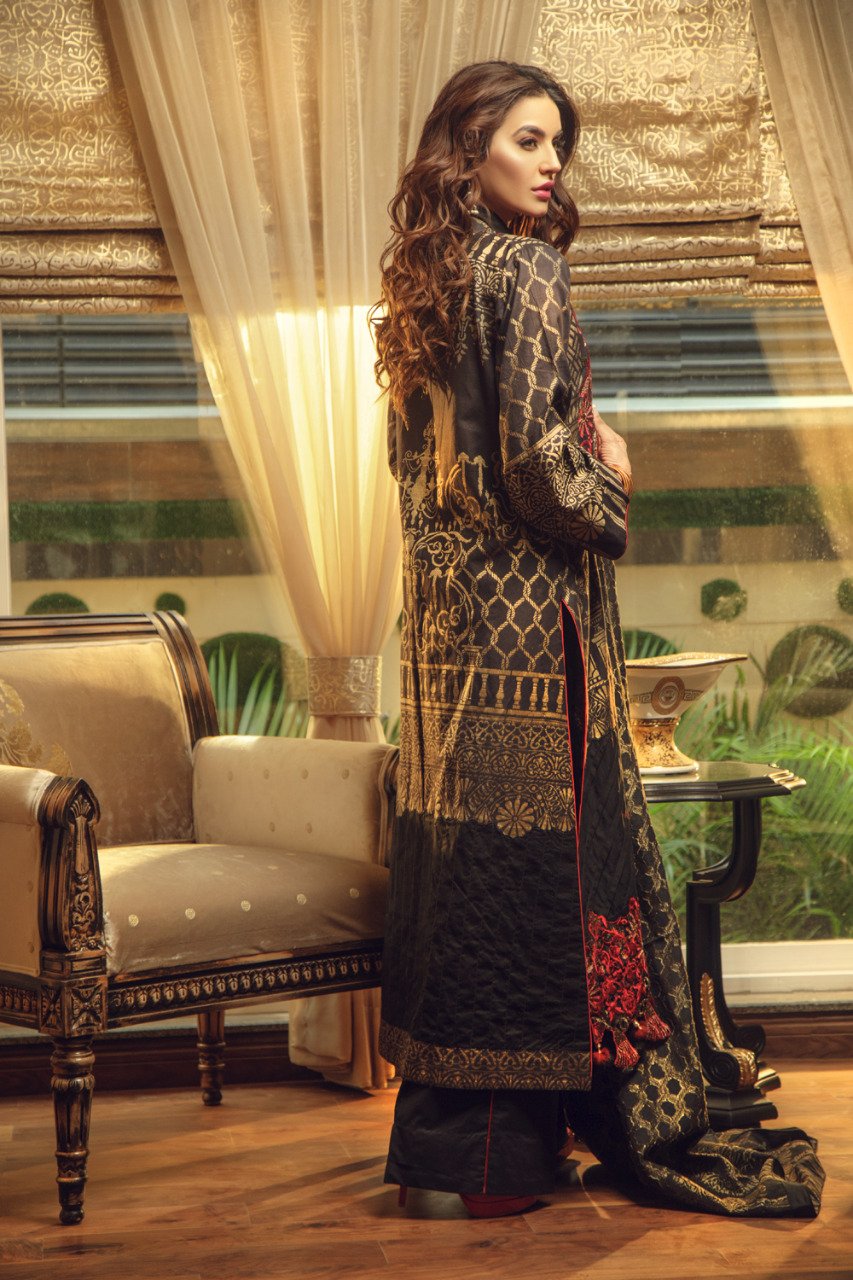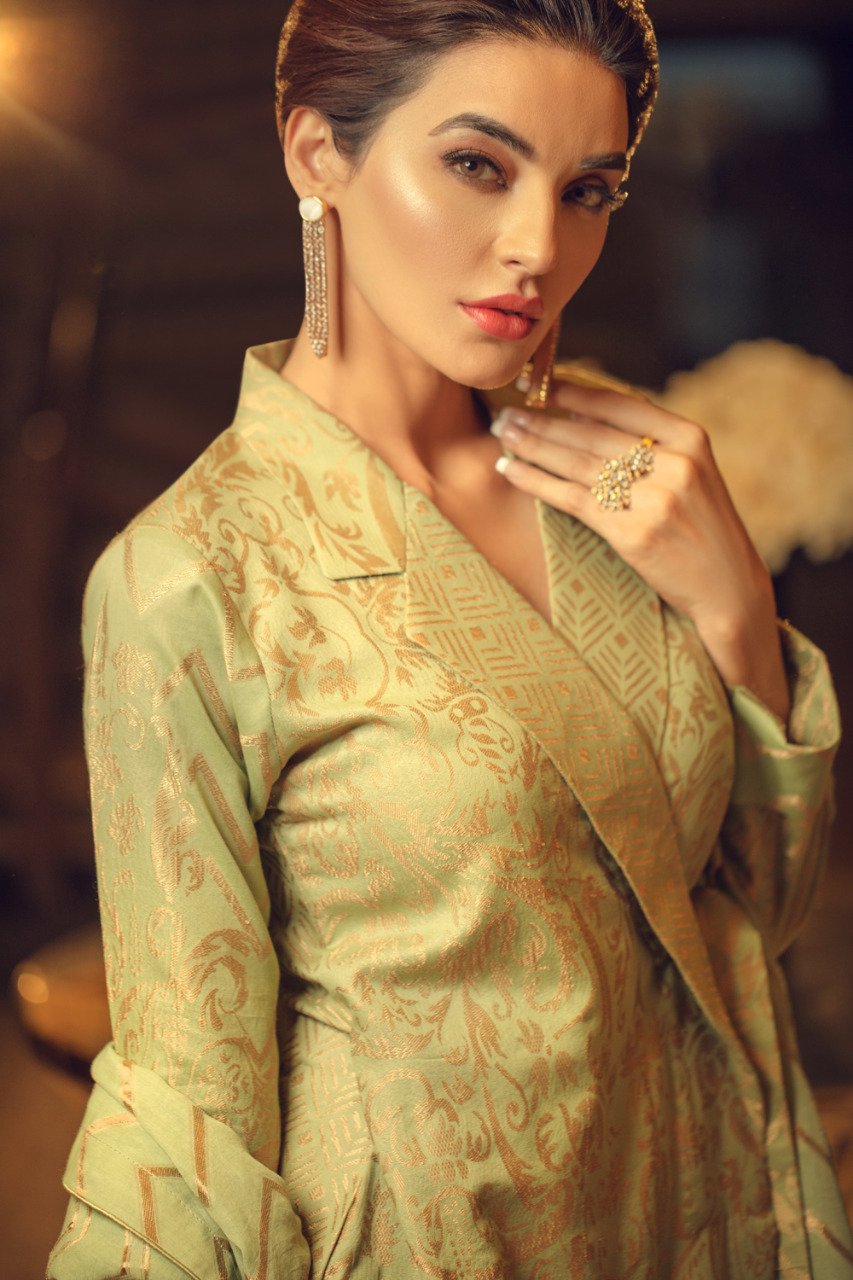 Designer & brand: Iqra Reza (@iqrarezaofficial)
Style director: Munib Nawaz (@munibnawaz)
Model: Sadia Khan (@sadiakhanofficial(
Photographer & Art Director: Hamza Baande (@hamzabaande)
Hair & makeup: Nauman (@nauman_makeup_artist)
Stylist: Amna Niazi (@amnaniazi81)
Coordination: PH Solutions (@phsolutionspk)