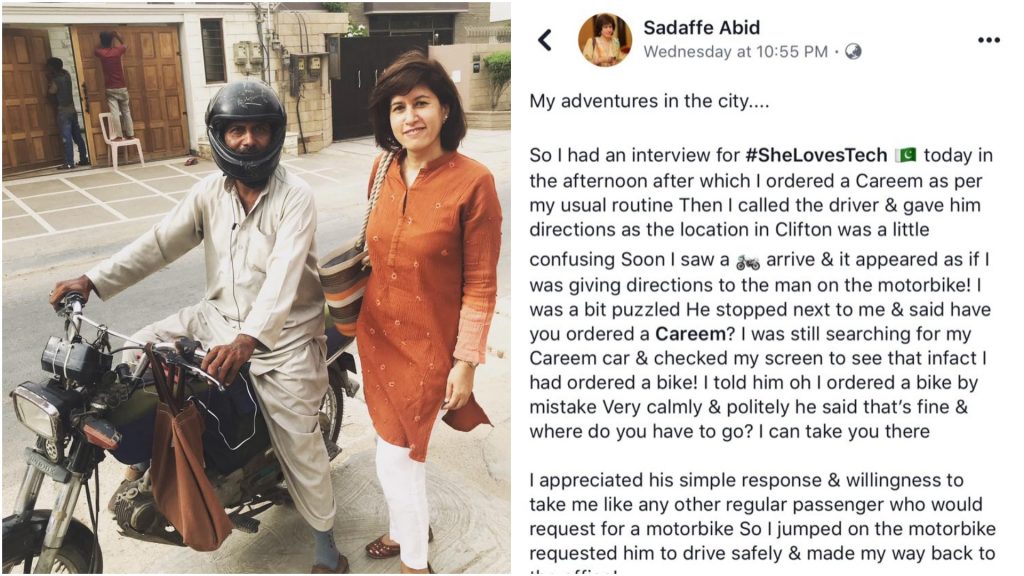 Women trying to travel alone used to be an extreme sport back in the days. Today, safe, sound and comfortable commute options are widely available to all people in Pakistan with services like Careem. And while majority of the females prefer to book a car, Sadaffe Abid accidentally booked a Careem Bike and the exchange between her and the driver will definitely melt your heart and encourage you to opt for bikes as a cheaper alternate!
In a post on Facebook and Instagram, Sadaffe shared how she was running late and booked a Careem bike in a hurry.
As soon as she saw the bike, she checked her phone and realized what she had done. Puzzled, Sadaffe told the driver how she meant to book a car but ended up booking a bike instead.
The driver, Junaid Akhtar, offered to drop her to the location just like he would offer any other passenger. And with that, Sadaffe jumped onto the bike and safely reached the office.
Happy with her experience and professionalism of the driver, Sadaffe encouraged that drivers like Junaid Akhtar are making the world a safer place for women who choose these hailing services as a means of their commute. Not only does the bike save you tons of money, it also cuts down on the time!
This little incident didn't just amaze Sadaffe but a lot of people who commented under her post: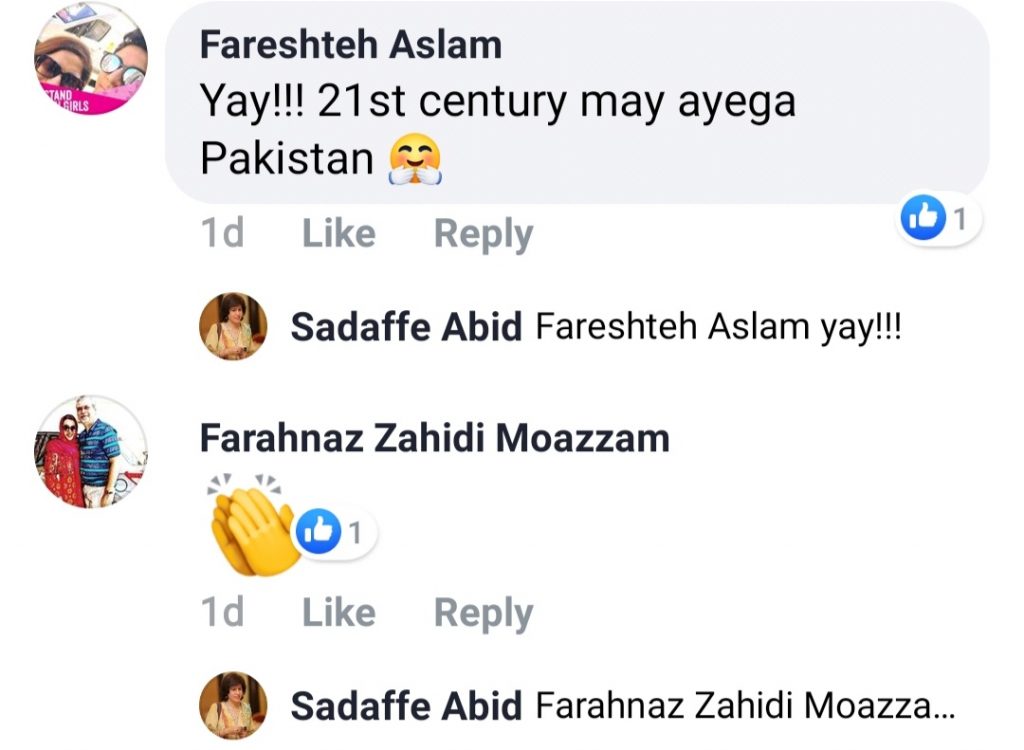 People loved the idea!

People also showed immense love for the driver and his attitude: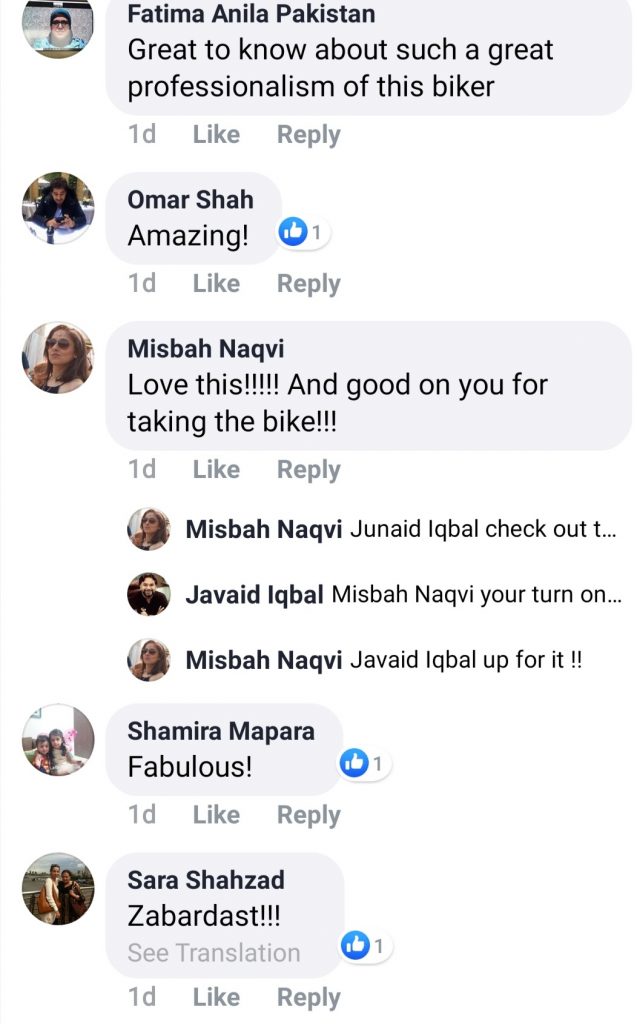 Many were encouraged to book bikes: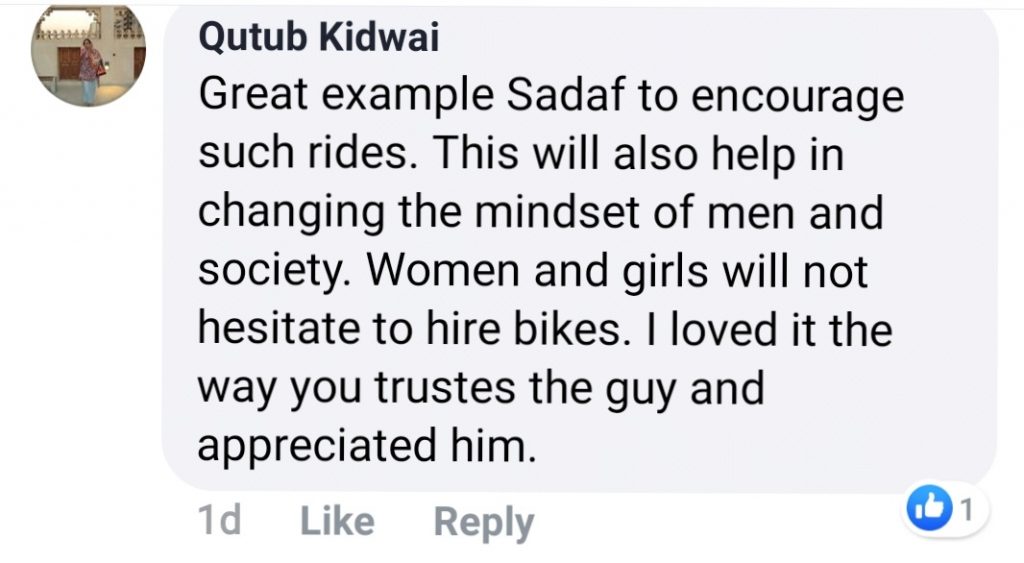 Many thanked Sadaffe for trusting the driver and going with him:

Many pointed out how he should get extra appreciation from Careem:

And some even suggested that the service should provide a helmet to the pillion rider: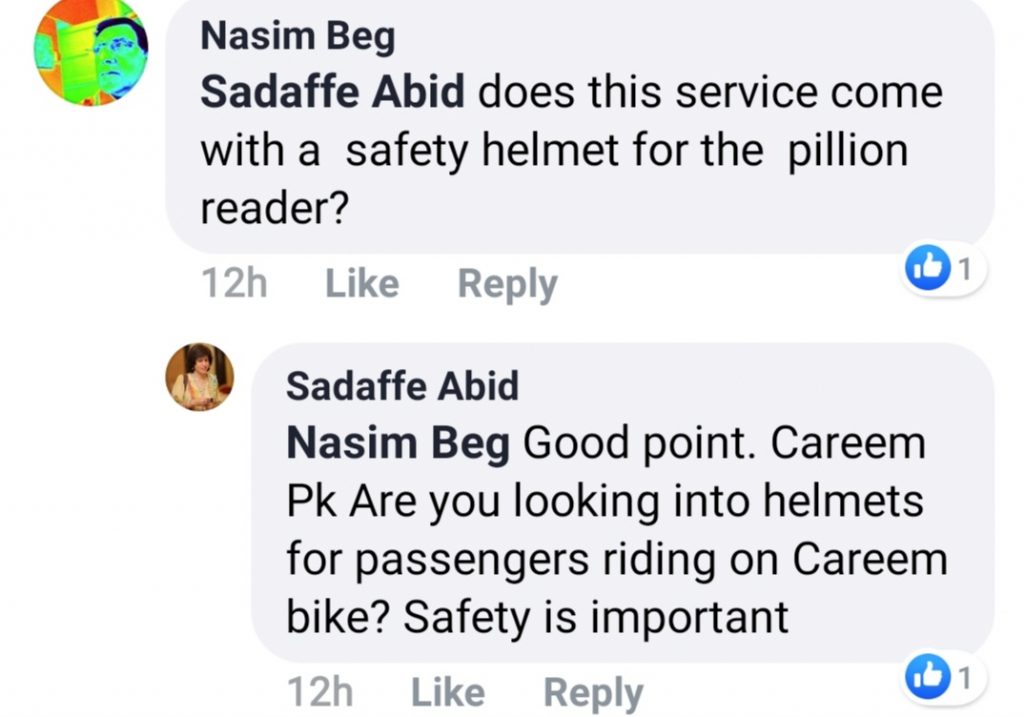 What do you think about Sadaffe's experience on a bike? Let us know in the comments below!