There was a lot happening at the 18th Lux Style Awards and by now, we're all aware of all the controversies, shockers, and upsets of the night. However, one thing we haven't explored yet, is, of course, our favourite thing to check out – the red carpet!
It was a night where the good, the bad and the disastrous all sashayed down the carpet thinking they look like a million bucks as the new-age smartphone using paparazzi's inflated their egos with every bated breath.
Who exactly wore what and how did they carry it? Find out as Diva takes you through a tour of the red carpet…
The Good
Maya Ali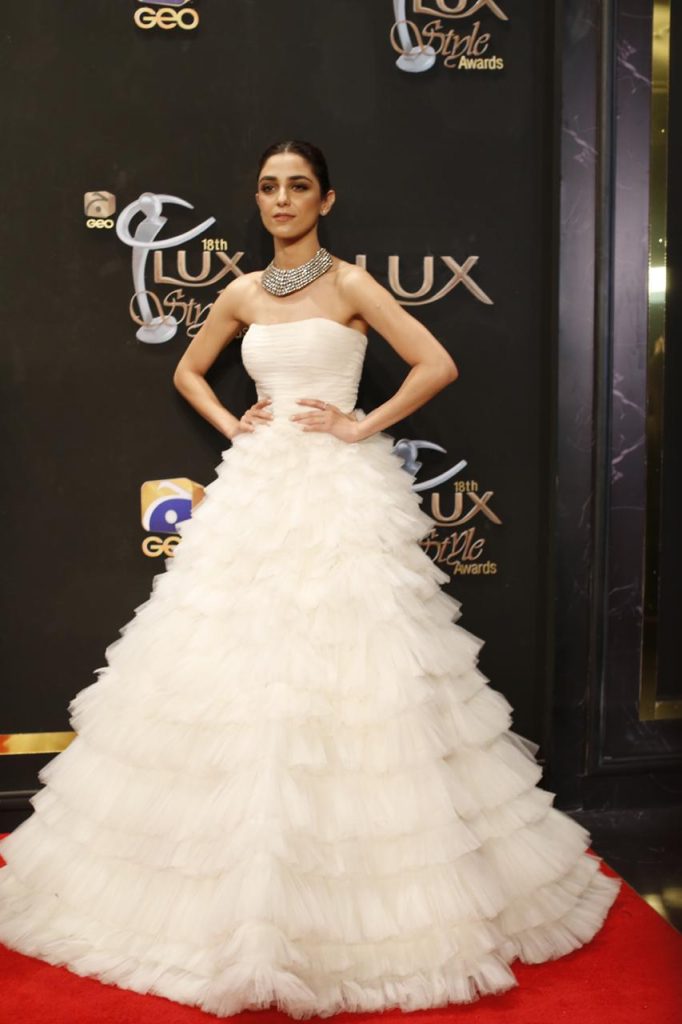 The Teefa in Trouble actress looked like pure classic Hollywood glamour in her Nomi Ansari ensemble! Learn from Maya Ali the ways to look en pointe!
Saba Qamar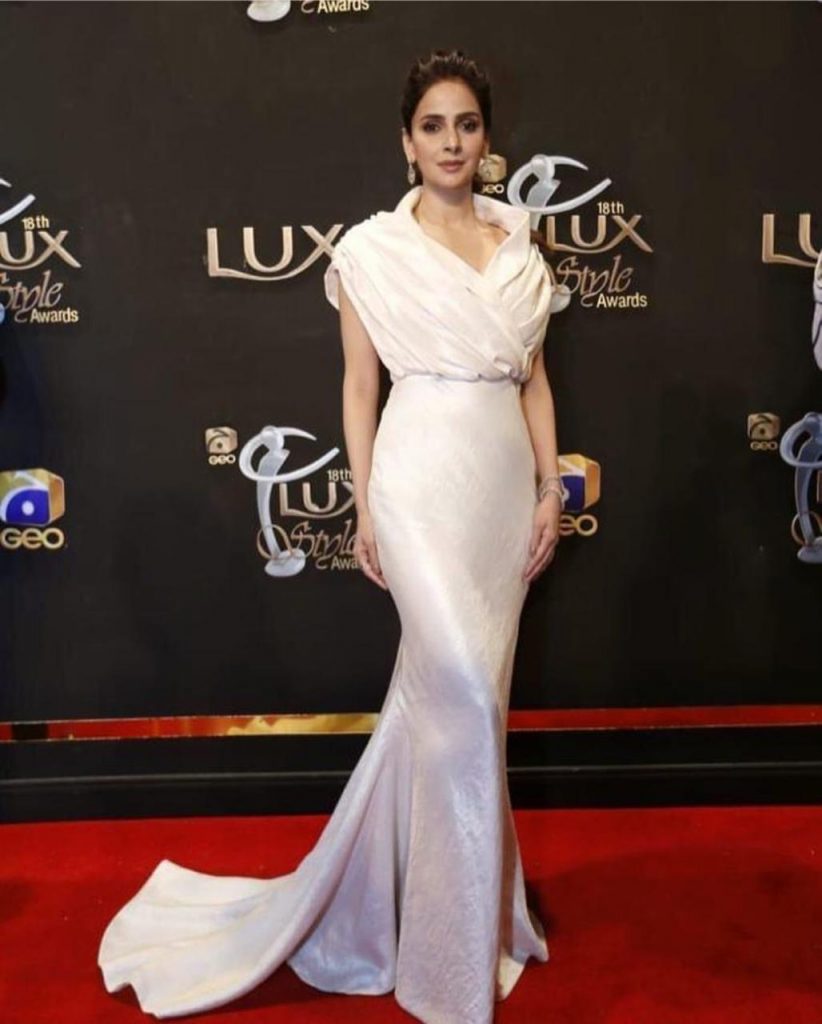 The star of the night was obviously Saba Qamar with her induction as a Lux girl, so naturally, all eyes were on her! We believe she rocked the red carpet with her understated look in this Zaheer Abbas dress!
Sadaf Kanwal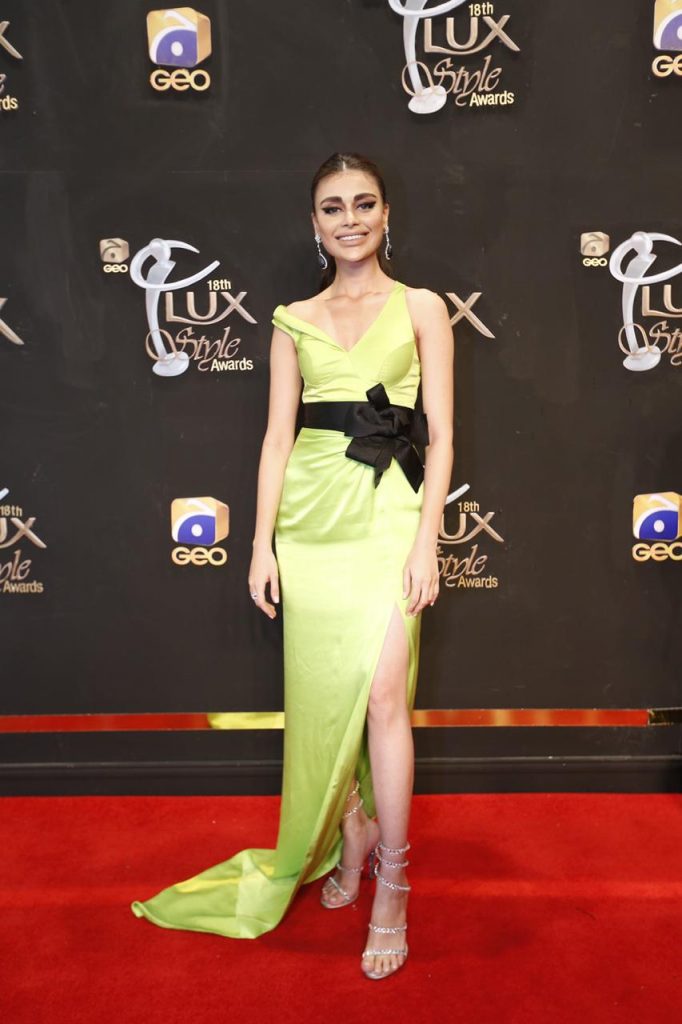 Not only did she win Model of the Year at the LSAs, but she also won hearts with her neon yellow Sana Safinaz dress! She was literally a head-turner one couldn't help but look at!
Anam Malik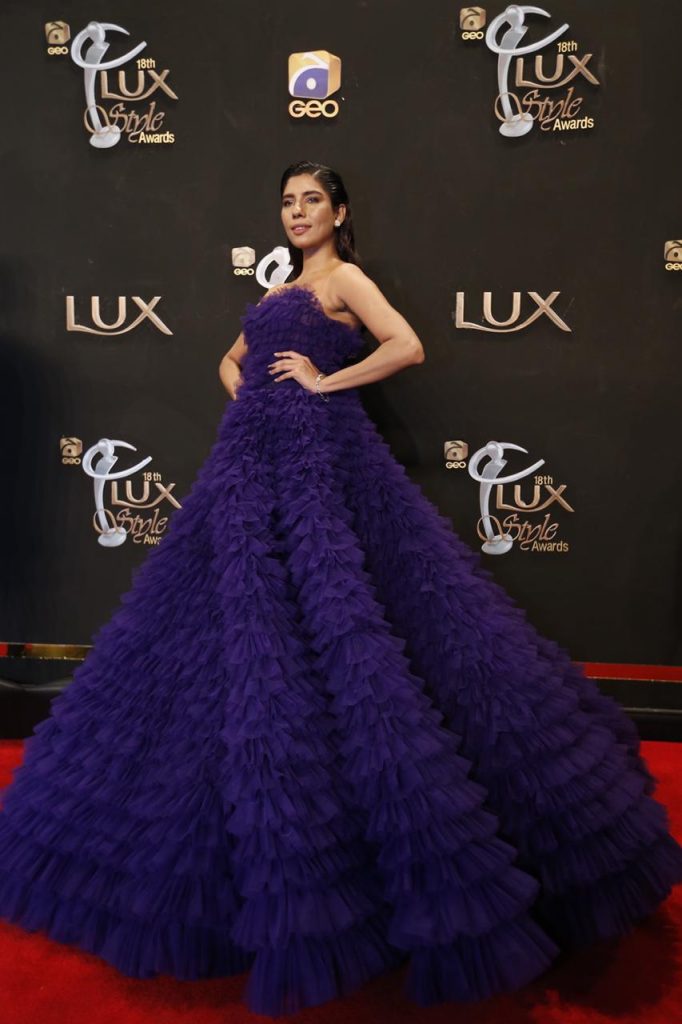 Make way for the queen of the red carpet! One of our favourite looks of the night was Anam Malik in her Élan gown, whose larger than life persona took our breath away. Sometimes all you need is being this amazingly dramatic!
Ushna Shah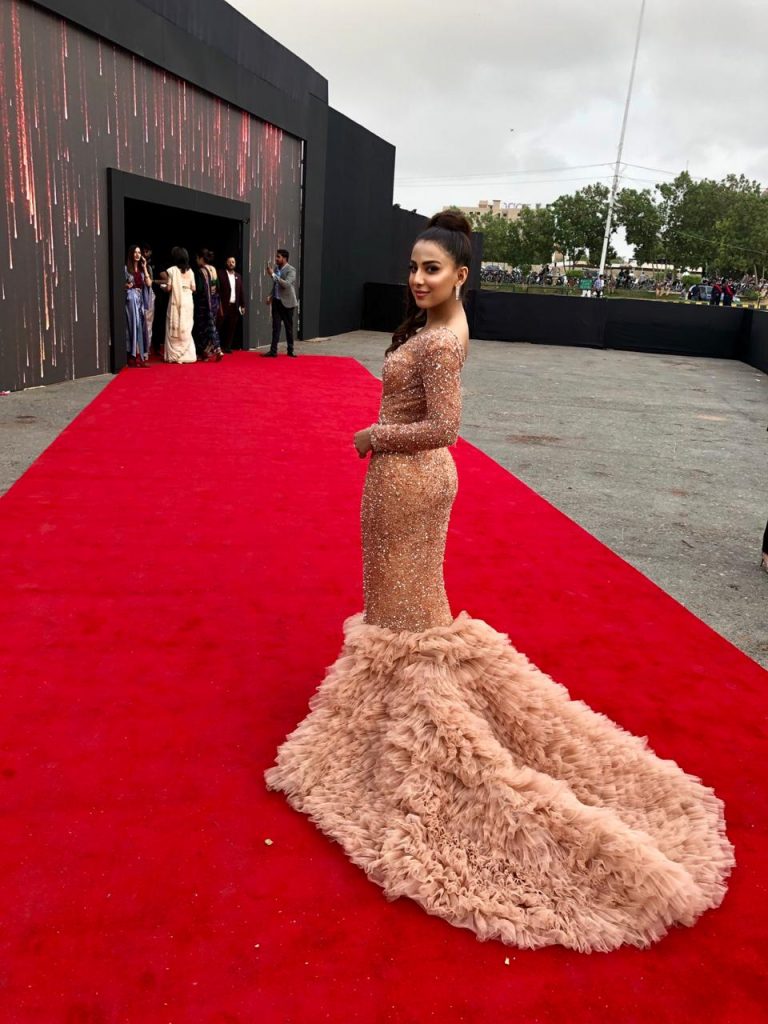 The theme at the LSAs looked like old-Hollywood glamour and Ushna Shah fit that perfectly! Dolled-up in an Albina Dyla ensemble, she rocked her chic look.
Fareshteh Aslam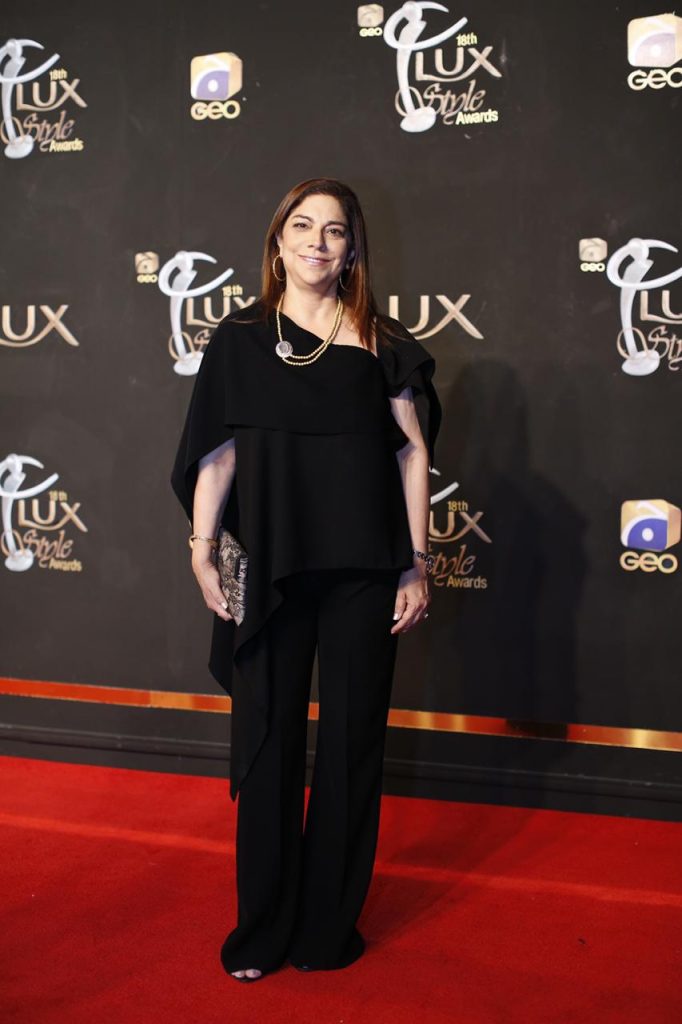 She's been there for the last 18 years and naturally, she's become a pro at the red carpet looks. This year, we loved the Maheen Karim outfit Fareshteh Aslam wore at the LSAs!
Hussain Rehar

Leave it to Hussain Rehar to always hit it out of the ballpark! Dressed in, of course, his own creation, the couturier looked uber-chic in his outfit!
Sheheryar Munawar

You can never go wrong with a classic bowtie ensemble and Sheheryar Munawar proved it. We loved the Ismail Farid outfit – especially the jacket, and the understated look he pulled off!
Asad Siddiqui

Asad Siddiqui can also teach the men a thing or two with his look! It was a Fahad Hussayn classic and something we always love on the red carpet. We would change that belt though.
Amna Babar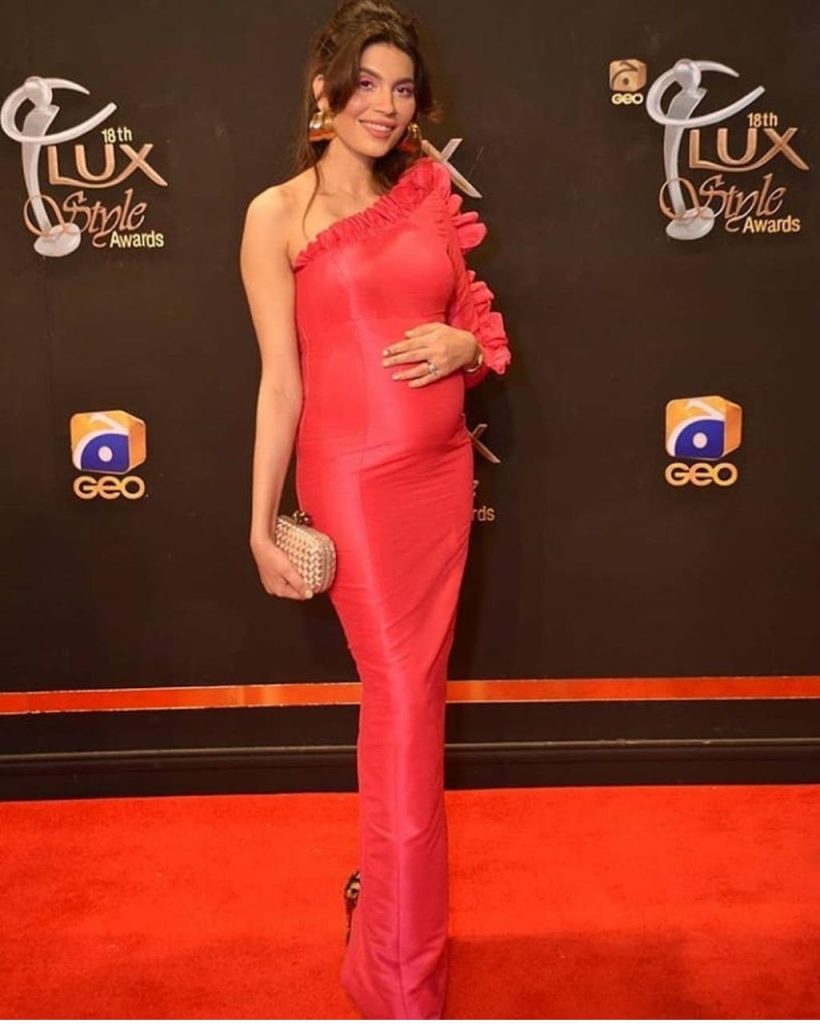 Amna Babar is always a charmer and her baby bump entry at the LSAs just made us go aww! Plus, her Kamiar Rokni ensemble just adds to her overall ethos!
The Bad & Drab
Momina Mustehsan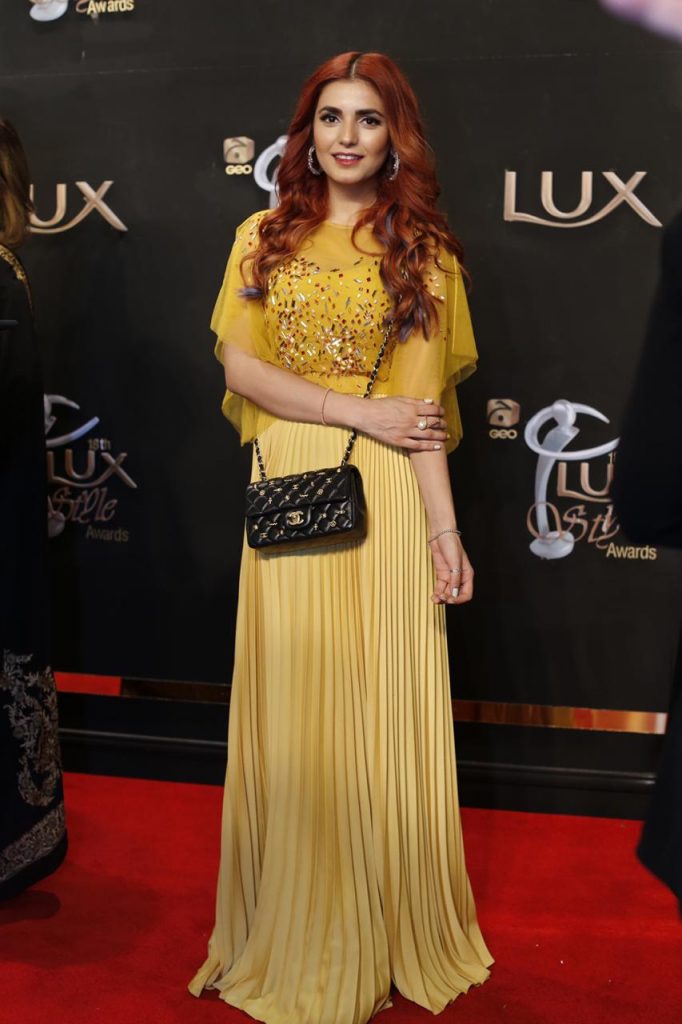 Despite Momina Mustehsan being a headliner for the event, nothing worked in her favour this LSAs it seems, which included her dress. The Rami Al Ali ensemble really didn't suit this songstress!
Mansha Pasha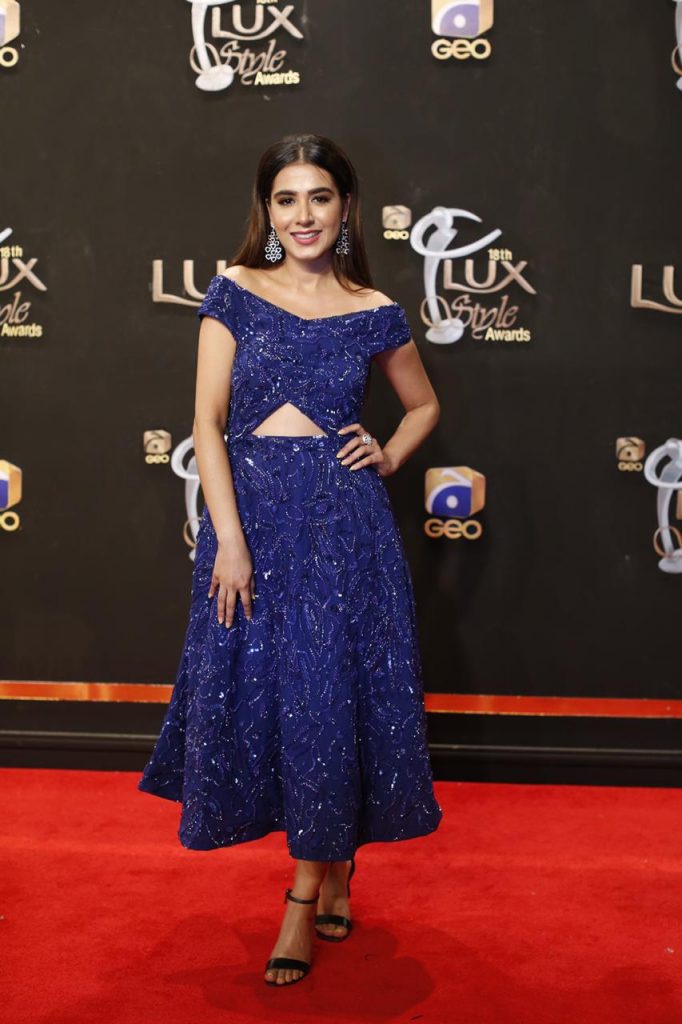 One would expect better fashion sense from the Laal Kabootar actress who usually is great with her choices, but Mansha Pasha's Ohaila Khan dress was a walking disaster with a bad silhouette!
Sonya Hussyn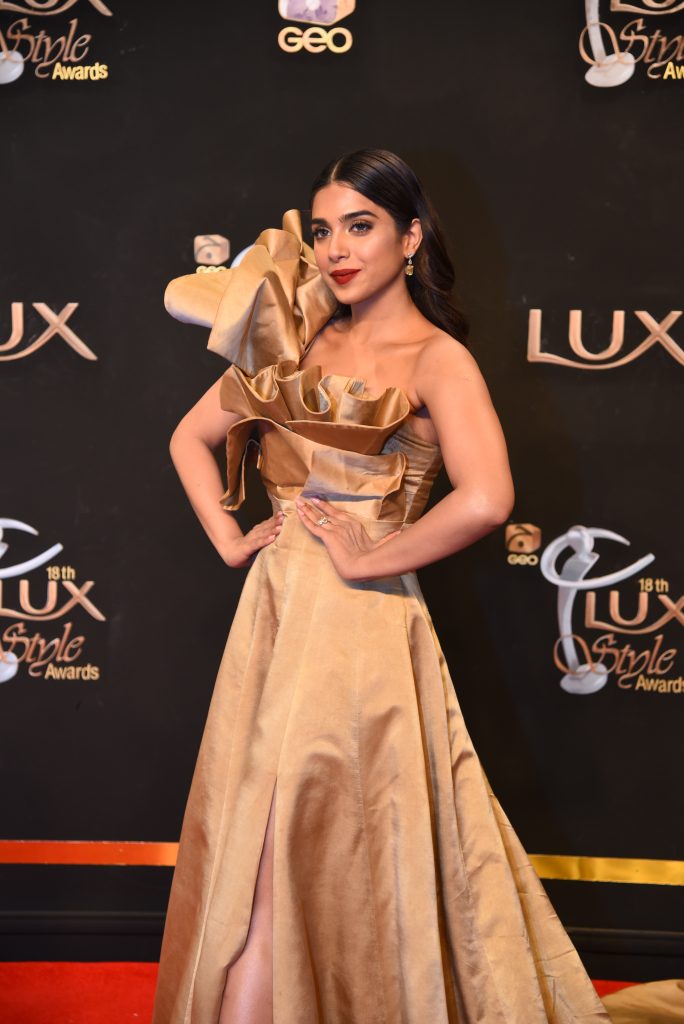 Quality Street called and they need their wrapper back. Sonya Hussyn is another name who usually rocks her look but this Shamsha Hashwani dress didn't look flattering on her at all!
Iqra Aziz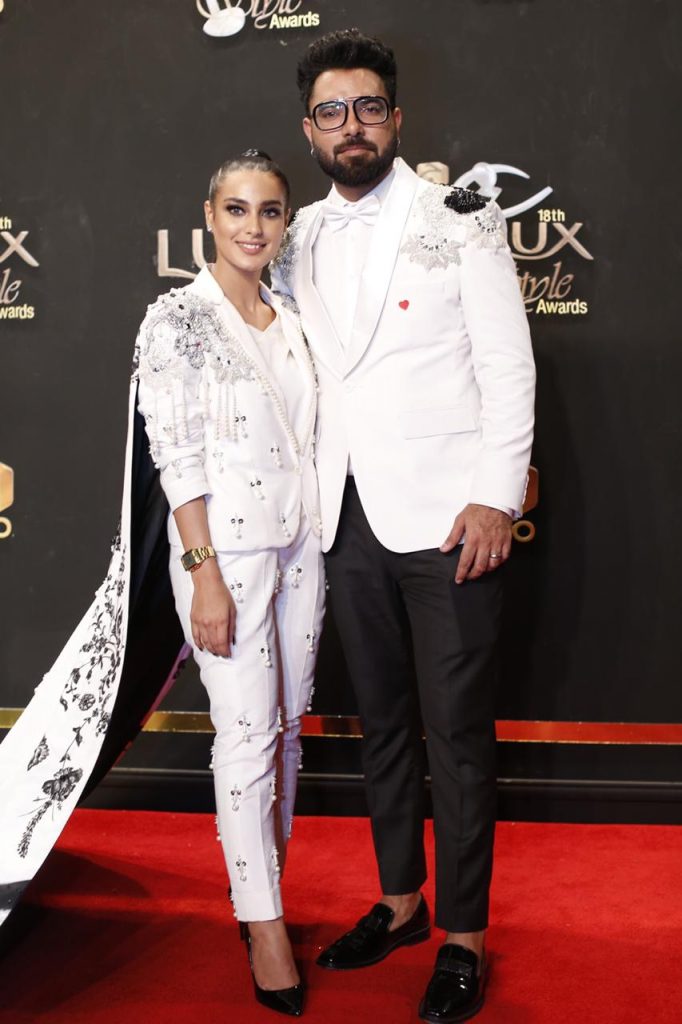 Even in concept, the idea of wearing a 'couple ensemble' sounds weird, and it translated just like that on the red carpet when Iqra Aziz walked out with Yasir Hussain in a matching outfit by Ali Xeeshan. Looked just off altogether and the train was a disaster to carry around!
Mawra Hocane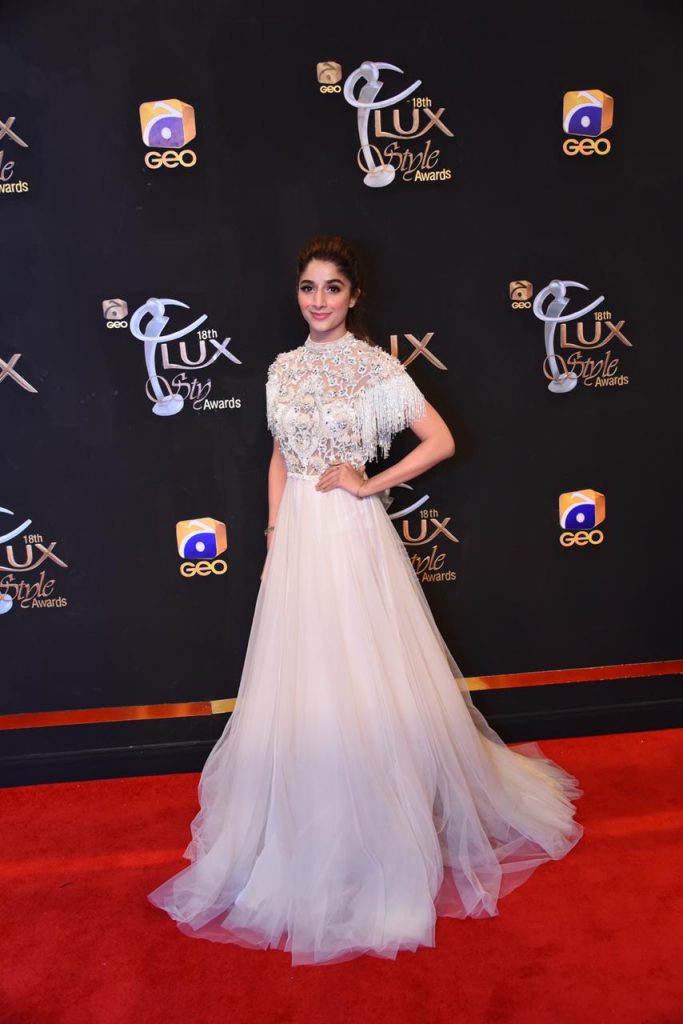 Someone needs to tell Mawra Hocane her obsession with Manish Malhotra isn't helping her! The dress and that hairstyle didn't help her at all! We wish she chose something that fit her persona more!
Mahira Khan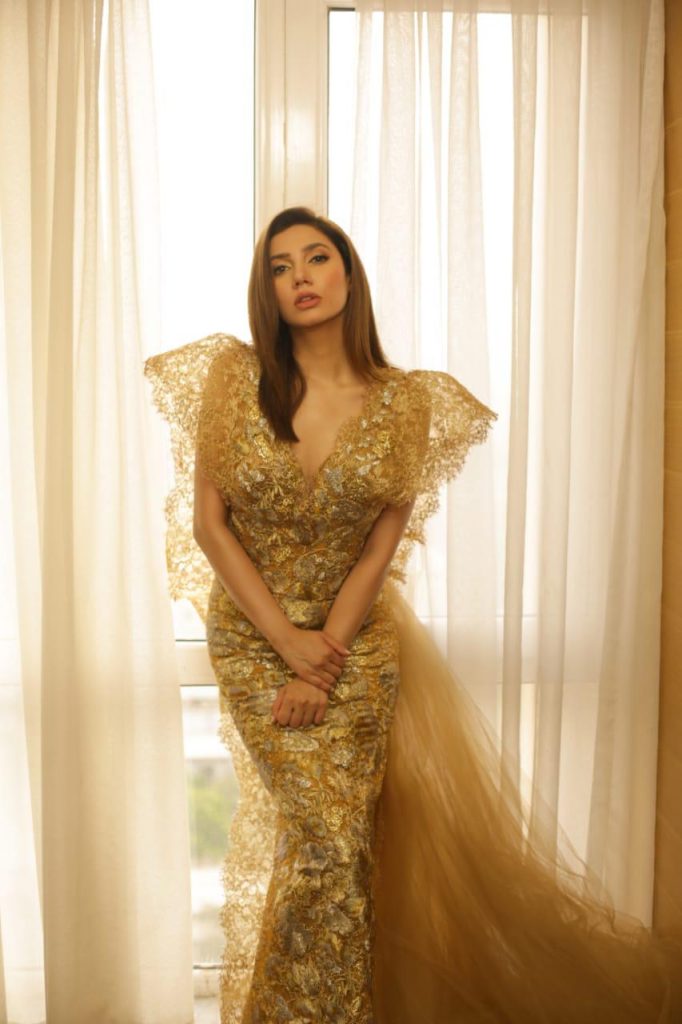 A vision in gold? Nope. A gold leaf-inspired look didn't help Mahira Khan at all and we think the Maison Yeya dress was a wrong choice this time around.
Which look was your favourite? Tell us in the comment section below!