While it's not only one of the most significant fashion and home brand in Pakistan, Khaadi has now achieved another feat by launching its dine-in facility titled Kanteen.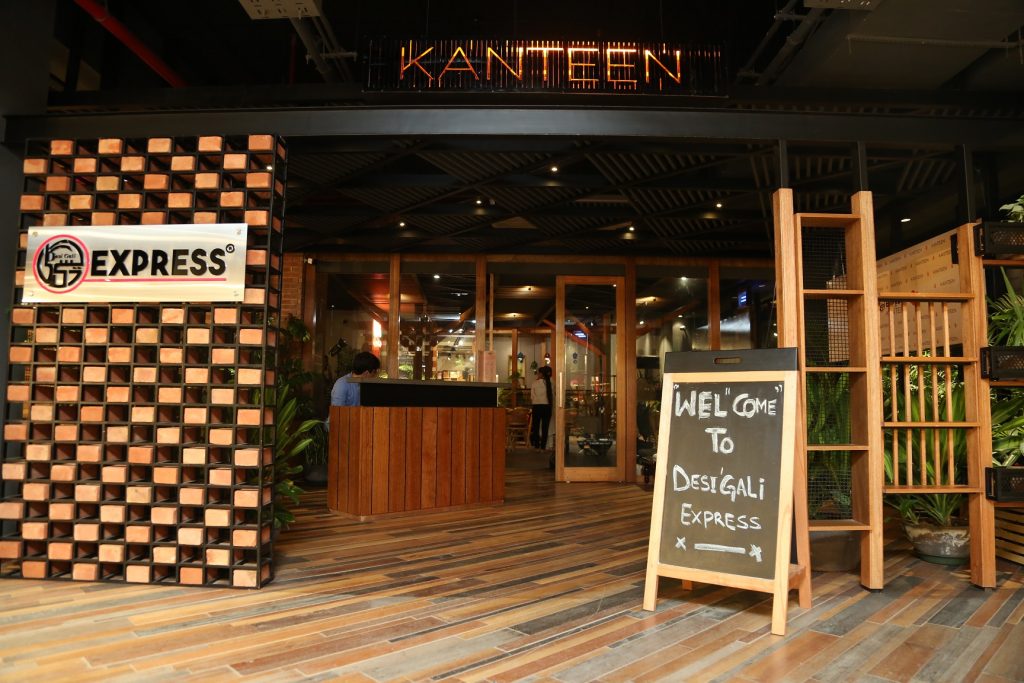 Collaborating with renowned Karachi-based restaurant, 'Desi Gali' – which excels in playing with the country's local flavours and gastronomic delights, Kanteen opened its door with a launch on Saturday at their flagship store at COM 3, amidst a roaring mix of celebs, bloggers, and the creme de la creme of Karachi who came in support.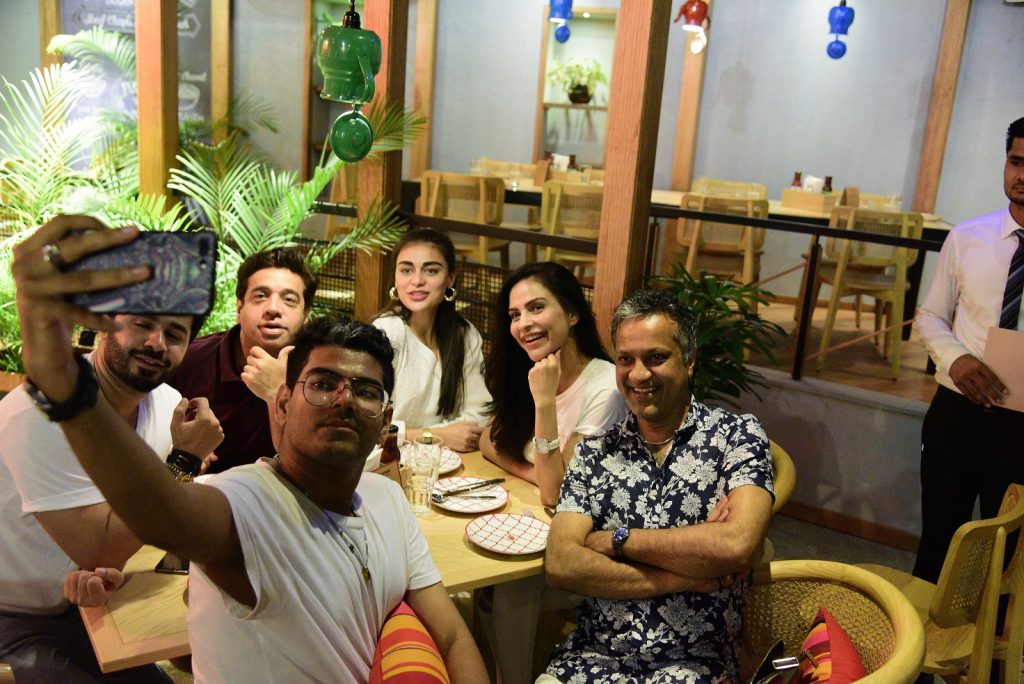 Soon, food took centre stage at the launch, and a live performance by Mirage got renowned food enthusiasts along with the guests swaying to upbeat tracks.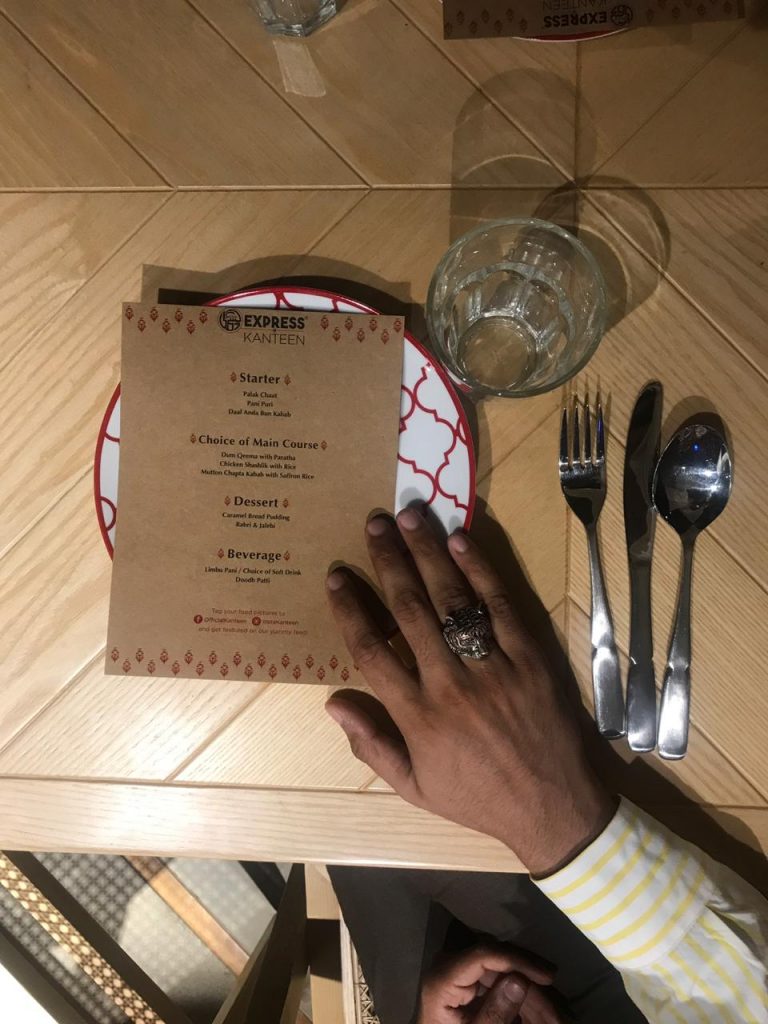 On the menu – amidst the tunes, were a myriad of items on offer which ranged from things like 'Panu Puri shots' and Palak Chaat to Muttom 'Chapta' Kebab served with saffron rice, which remained a crowd-favourite.
The night went on with the guests mingling and taking selfies, making us realise that yet again, Khaadi proved to be a pioneer in creating enhanced retail experiences for customers with the introduction of Kanteen, which so effortlessly intertwines food and fashion.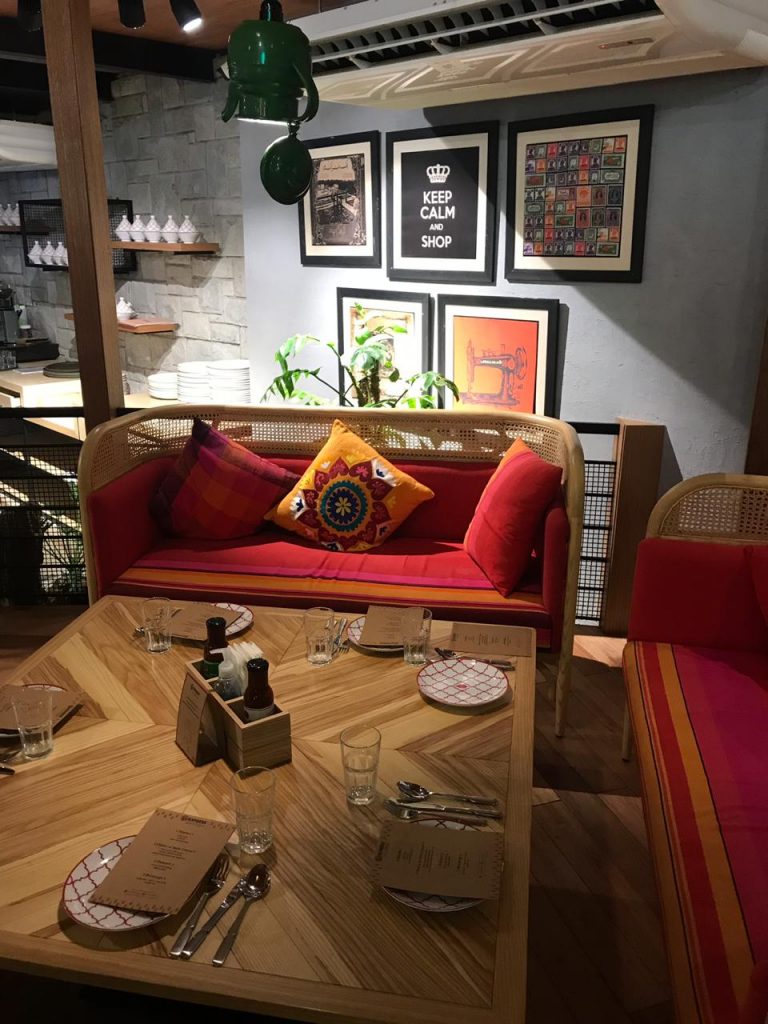 It really reflects the brand's core promise of providing Khaadi loyalists with a space that will help them create memories during their shopping excursions and proved how what began as a single store start-up in Karachi quickly became Pakistan's most iconic fast fashion retail force that continuously thrives on innovation.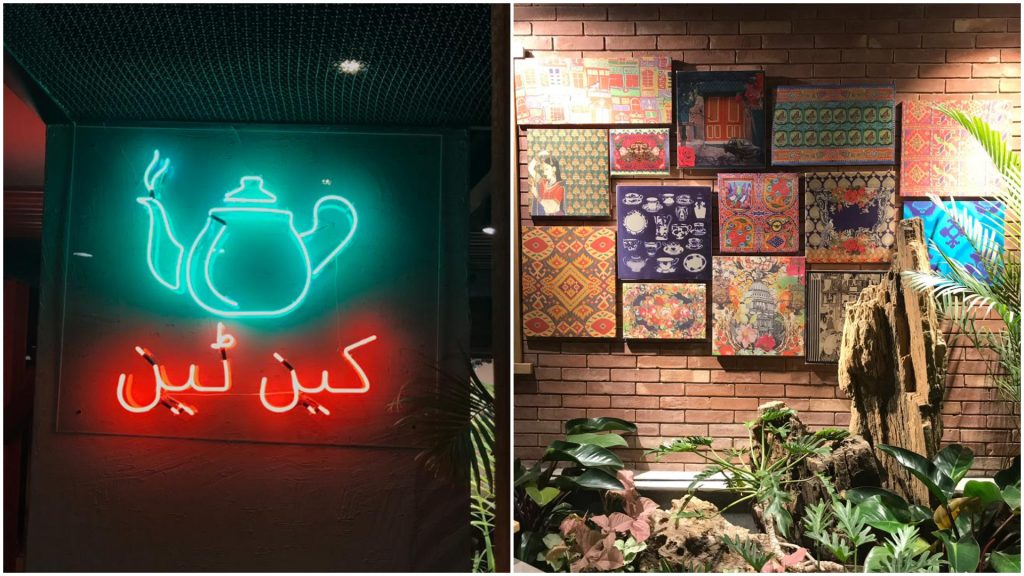 Here's to more innovation from Khaadi!