With COVID-19 taking it's toll on the world, everything seemed to slow down for a hot minute, be it the entertainment industry, music industry, education, jobs, you name it. But even during the pandemic, our drama industry did not fail us when it came to dramas. And today we're sharing with you 6 dramas that we've loved watching in the past 6 months!
1. Chupke Chupke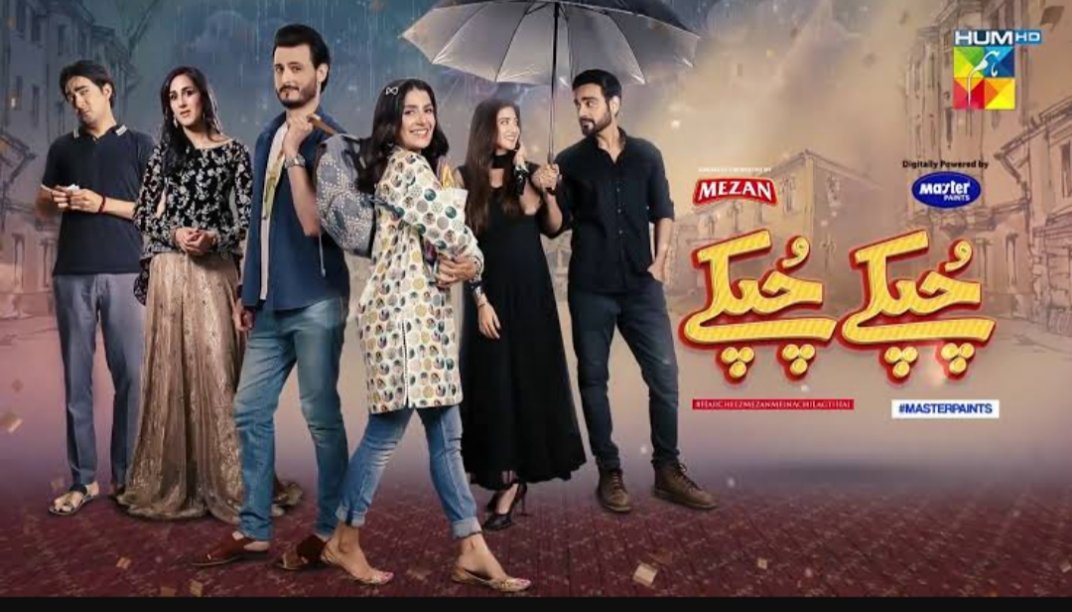 If there's one drama the nation was collectively talking about and loving, it was Chupke Chupke. The drama was an absolute treat to watch and if we're being honest, we're living for the re-run!
2. Ishq Jalebi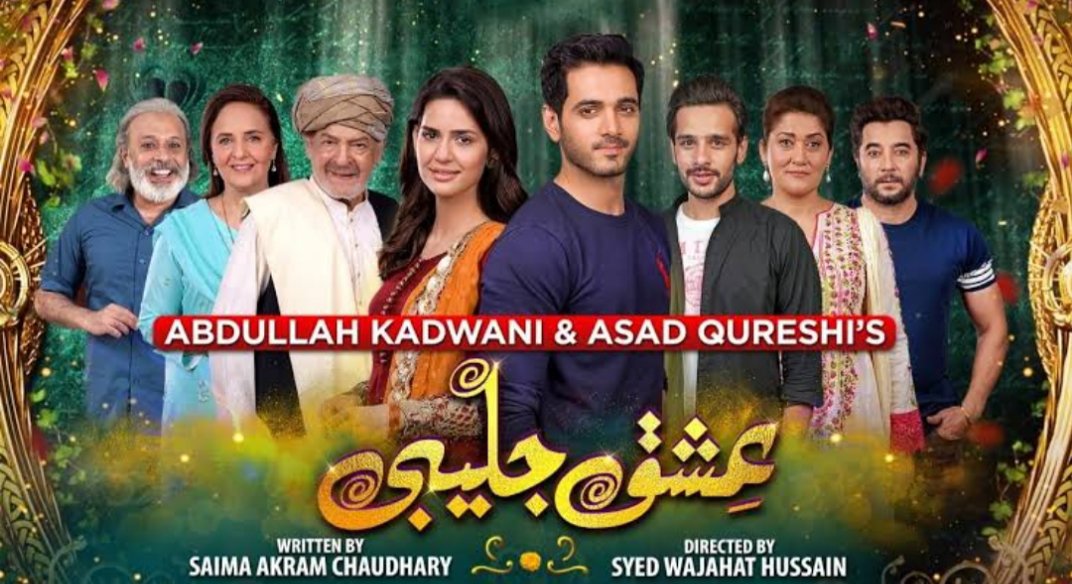 Another one of those Ramzan specials that had the audience gripped from the beginning till the very end!
3. Raqeeb Se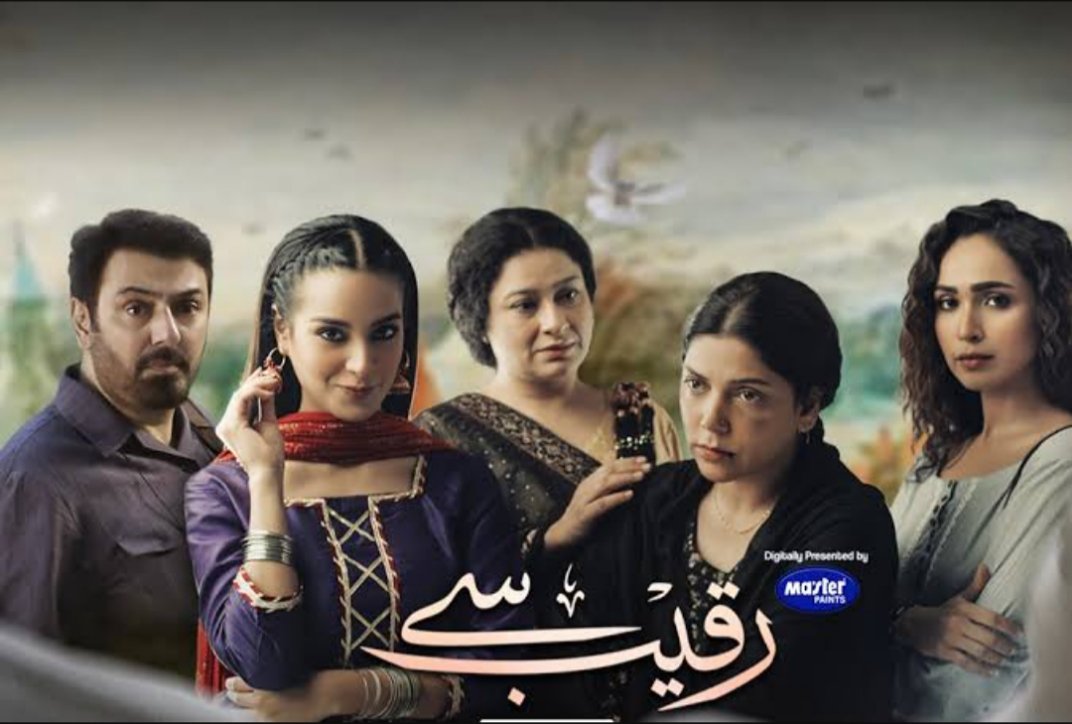 A drama that did everything right and instantly reminded us of the old school PTV magic! Strong leads paired with the beautiful writing of Bee Gul, it was a dream to watch!
4. Ghisi Piti Mohabbat
While the drama didn't run long in 2021 itself, it was ultimately the end that won us over and has somewhat left us spoiled for expecting more plots like it.
5. Raqs e Bismil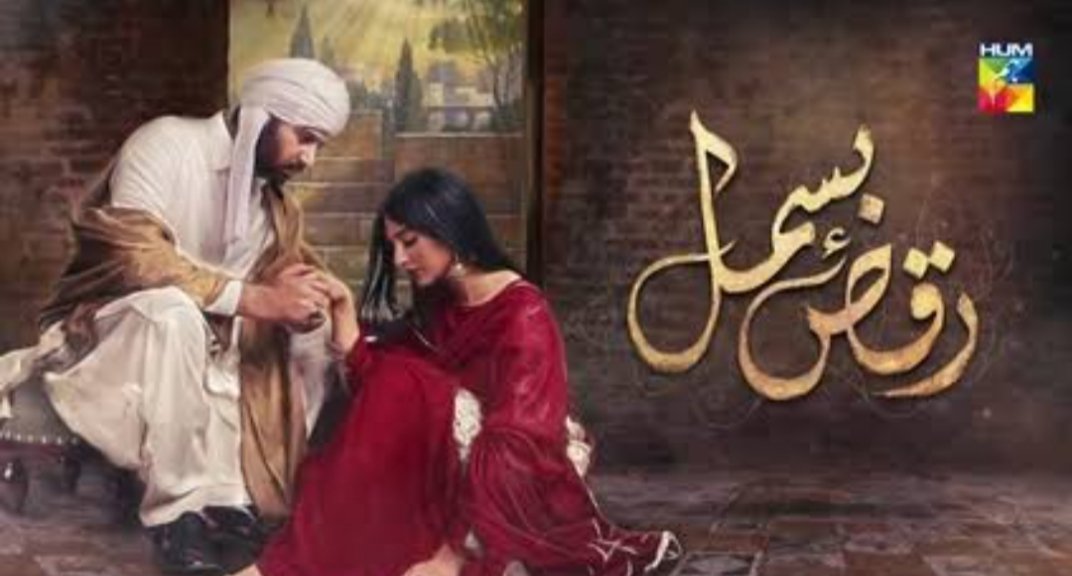 Even though the drama did just end last week, it's easily one of the best watches we've seem this year. From the intense plot to brilliant direction and acting, Raqs e Bismil is in a league of its own!
6. Aulaad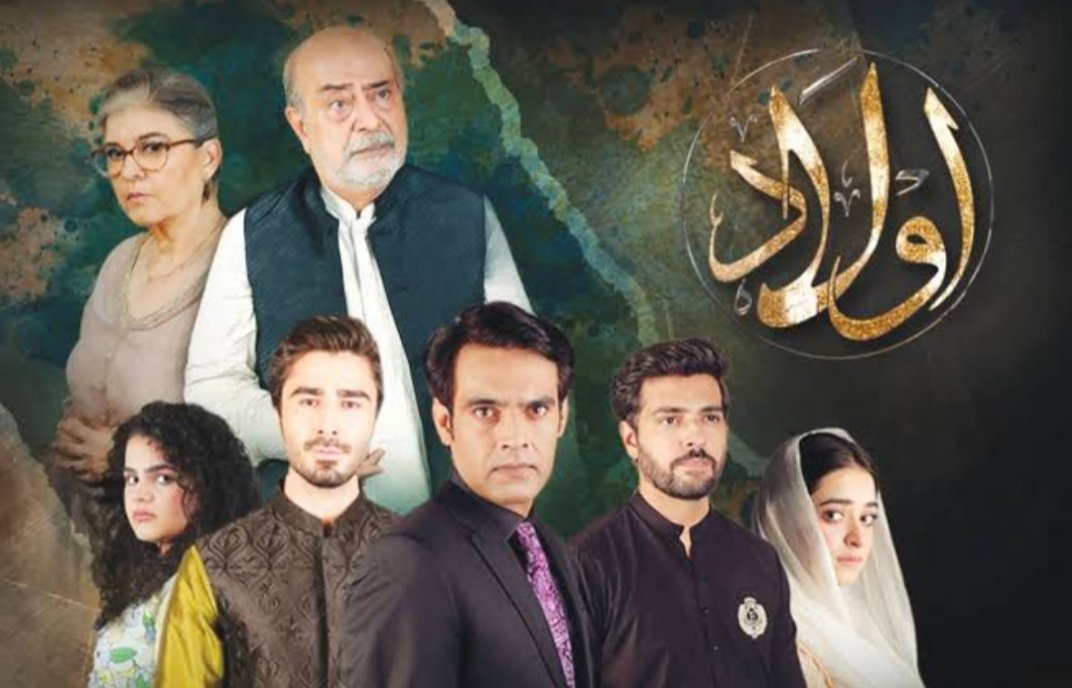 A drama that made us all cry buckets! Despite the unsettling end, the drama makes up for a very realistic plot that many found themselves relating to.
What dramas have you been living this year? Let us know in the comments below!