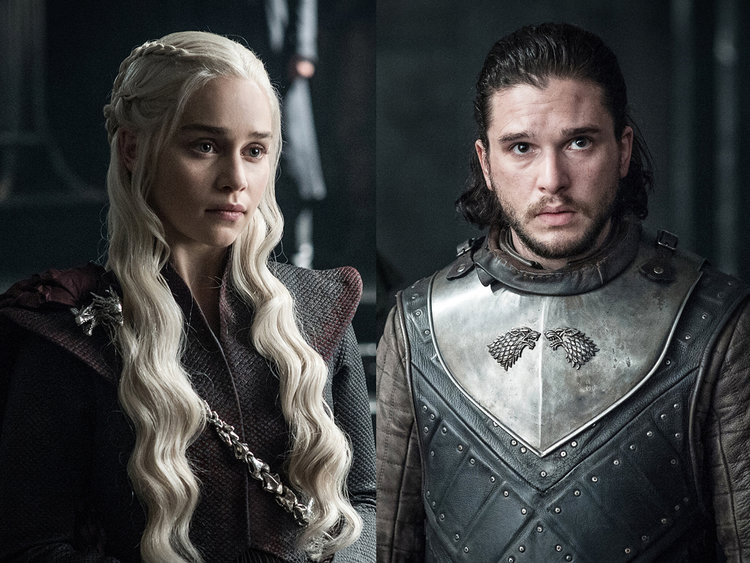 GoT aired it's first episode of the final season and last night and ooof, the internet went crazy!
We're not going to spoil the show for you incase you haven't seen it yet but the episode took it's fans on a crazy roller coaster! There were some real unexpected twists and turns which is nothing new when it comes to Game of Thrones. The episode was streamed worldwide and the internet had a lot of opinions! There were memes, there was banter, there were tears and there was joy!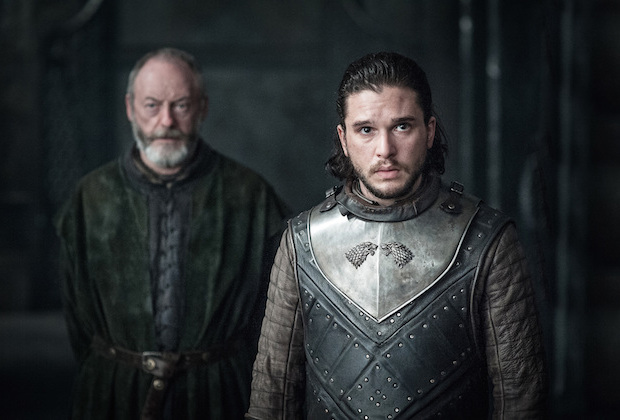 Around 17.4 million Americans watched the episode on TV and a million others streamed it online. This season's premiere also broke the record of being the most tweeted about premieres with more than 5 million tweets and 11 million mentions throughout the weekend. What a time to be alive!