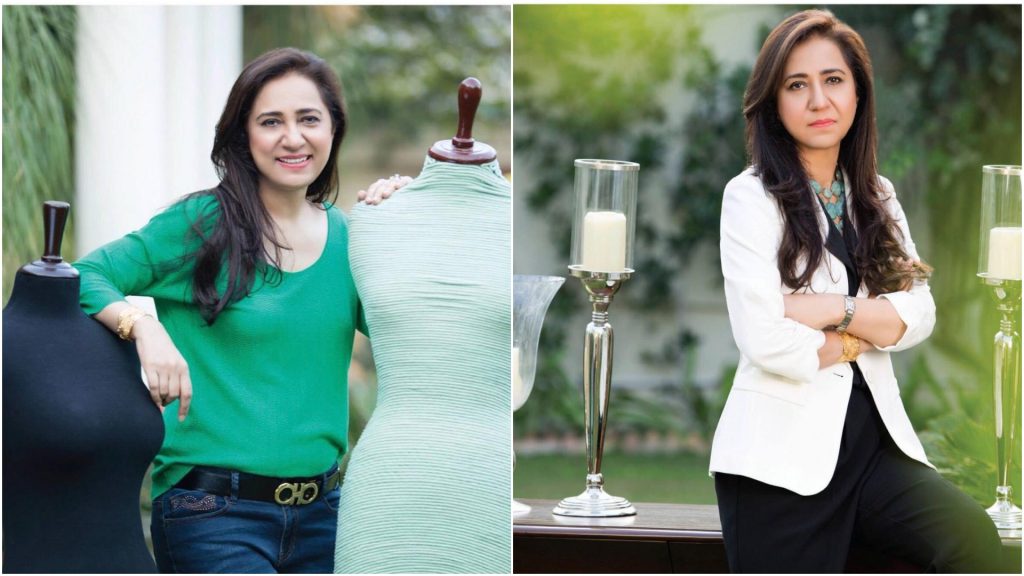 More than 60 years since its inception, the name GulAhmed is still globally synonymous with quality, innovation & reliability. Here SHEHNAZ BASIT, COO at GulAhmed Textiles speaks to ZÜRAIN IMAM in a rare interview speaks about the ethos of the textile group; how she was responsible in helping to revolutionize Lawn; the experience of working as a woman leader in a predominantly male-dominated industry and GulAhmed's ongoing journey…
You have oftentimes be heralded as the individual who made Lawn so popular. What was your secret marketing formula to make it such a craze?
By the Grace of Allah, it was my passion to transform Lawn from mere textiles into fashion – and this is where the industry stands today. Truly, it was GulAhmed's vision that Lawn is now a necessity as well as luxury.
The first change that I introduced was a full dupatta which, changed Lawn into a three-piece set; instead of the all over Lawn print, sold by meters. This change soon became a trend as the woman enjoyed the convenience of getting a full outfit ready to be stitched.
This revolution continued by changing the consumer's perception and slowly making them used to the add-ons like chiffons to laces to intricate embroideries such that today a woman is spoilt for choice for every occasion.
GulAhmed, being the pioneer still continues to cater to all segments from basic to formals and that's the reason we call it a beautiful journey of THE ORIGINAL LAWN.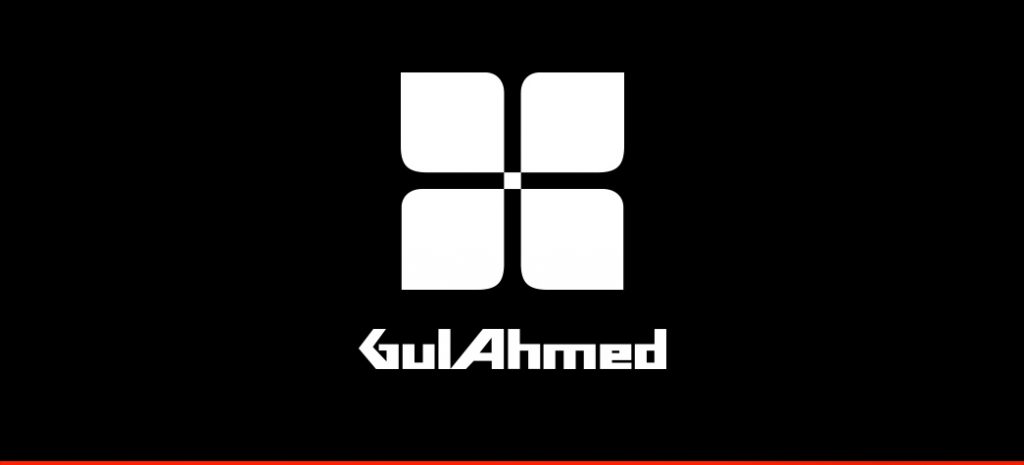 Do you enjoy the creative fashion aspect or the business selling side?
I believe that creativity and business-mindedness are mutually exclusive and I enjoy both. What do I enjoy more? Well, for me the two are inextricably inter-linked – and I love all aspects of my job!
Has being a woman working in an industry dominated by men, have you ever felt that your gender has been an impediment or a boon with regards to your work?
After having worked at GulAhmed for over 20 years; it being my first job of and then reaching the position of its first female COO, I now realize that this is the first interview I have ever given!
Having said that, GulAhmed's management is highly educated and visionary which has led the company to this peak and my long association with them shows the fact that any professional can grow with hard work and passion.
One word to describe my experience with GulAhmed would be gratified.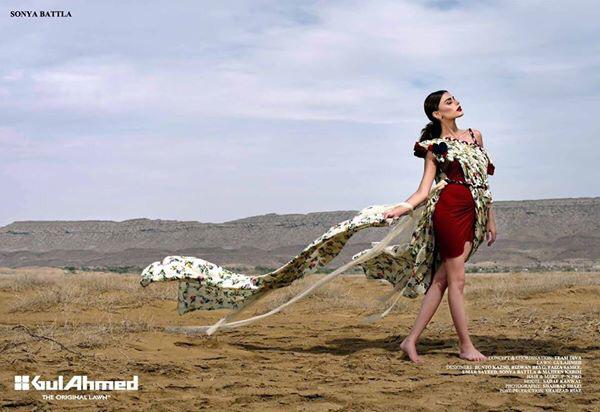 What do you think of this trend of hiring fashion designers? Do you agree that adding a designer name contributes to the aspirational aspect of Lawn?
Hiring fashion designers can definitely help boost up new or relatively young brands, or those where the product is not produced in-house and quality can be compromised given that the work has been outsourced.
We at GulAhmed have a long history and heritage in the textile industry – we do everything from spinning our own yarn to producing the final packaged product. The ability to conduct the entire process – end to end – in-house gives us a definite edge over the others in terms of quality. Which is why GulAhmed products are considered the best in the market.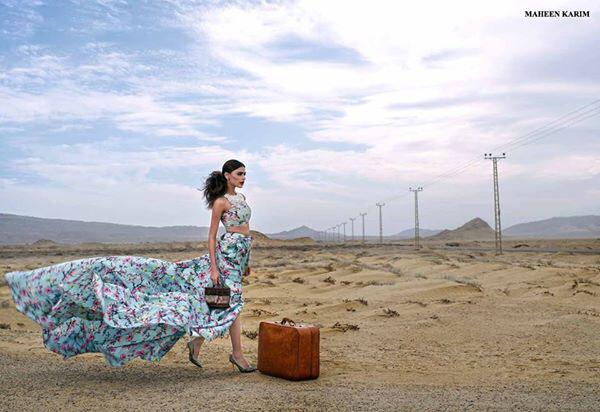 Do you ever use a brand ambassador or "face" for GulAhmed Lawn?
Our focus has already been the brand itself. And, Alhamdolillah, our brand is stronger than any face, as it has been able to maintain its quality ever since.
Do you yourself enjoy wearing Lawn?
Lawn prints have always fascinated me and the comfort that lawn carries is amazing.
Which other Lawn apart from GulAhmed Lawn do you admire or like?
I wear any print that attracts me.
What do you think of vendors selling plagiarized Lawn prints and being able to find Rs. 1,500 Lawn suits in back alleys of shopping malls? Has GulAhmed made any efforts to copyright its prints? Or is this a futile exercise?
All GulAhmed prints are registered nationally as well as internationally, and we try our best to keep such players away through regular raids. We've also shut down quite a few factories printing fakes; it's a constant procedure as they regrow like mushrooms. I feel the only way to effectively combat plagiarism and fakes is for all brands to get together on one platform and fight back, as this is a huge mafia which affects not only us, but most Lawn producers.
In your opinion wasn't Lawn supposed to be a lightweight material that breathed and was to be worn in warm weather to run errands? What do you think of this trend to make Lawn into formal wear by adding all the add-ons such as trimmings, embroidery et al?
Lawn remains a necessity more than a luxury. However, with changing seasons, customers have become so used to wearing Lawn that they want it for all occasions, be it at home or for luncheons, dinners etc.
Who do you consider GulAhmed's biggest competition both for textiles and Lawn in particular?
I would say whoever is able to match GulAhmed in terms of both quality and variety could be called our competitors. However, a survey by Edbiz revealed that nationally 87% of women trusted GulAhmed the most!
What in your opinion in GulAhmed Textiles' unique selling point?
Brand loyalty and 'quality' are what we have maintained over the years, and I believe that is what sets us apart from other textile mills.