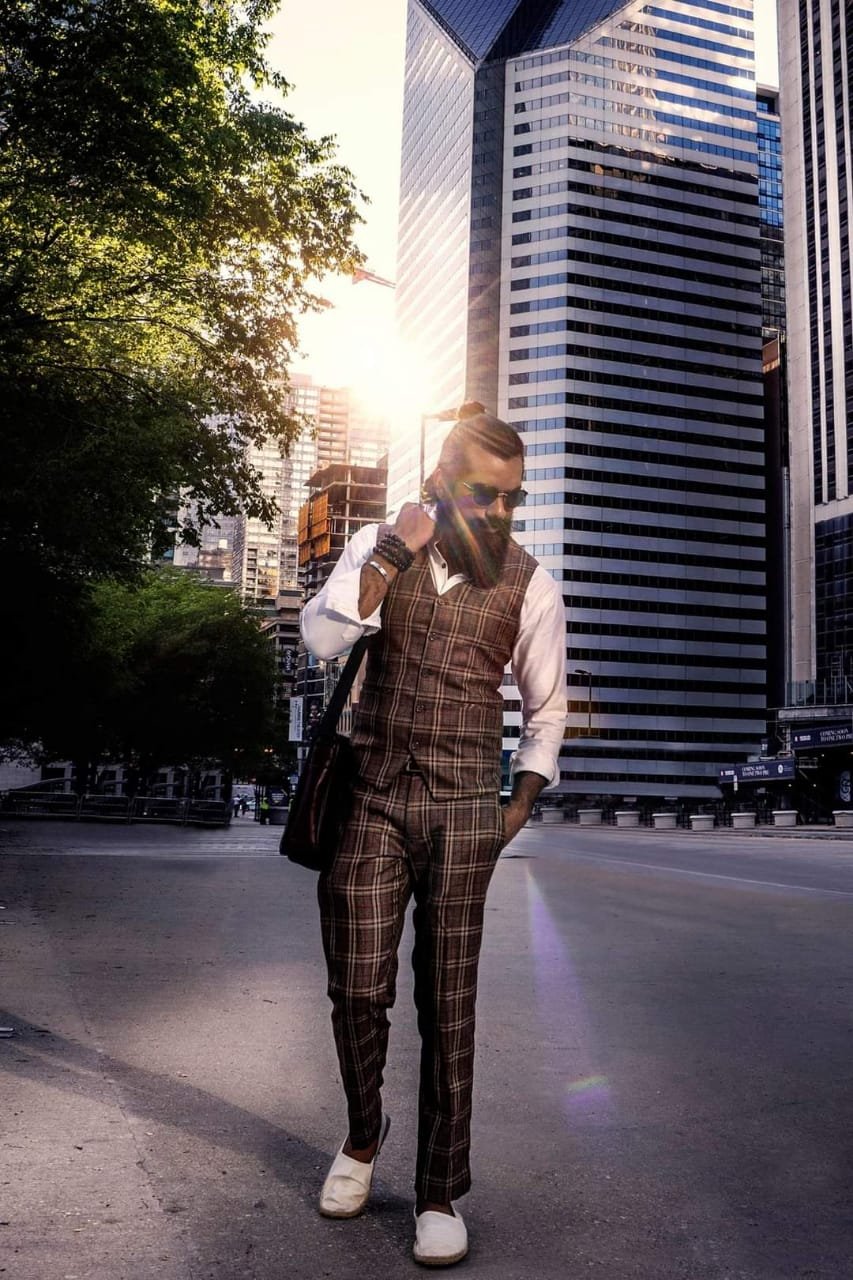 Life is full of special occasions: Birth, graduation, engagement, marriage, anniversaries and so on. These events will never happen again, so it is natural that we want the best possible pictures, which requires a true master of the art to capture. The photographer we're introducing today sees the soul beyond the physical self.
What makes a good photographer?
A professional paparazzo must be so ambitious that he does not stop after one shot but takes many from different angles and lighting. A seasoned professional can identify and creatively capture the unique features of the subject, whether it is a person or an object.
Abbas Rizvi, the owner of Abbas Rizvi Photography, knows what makes a professional. He says, "Photography is not just a job, it's a passion. It is a journey into the exploration of the soul."
Abbas started his career in 2011, offering his services both as a photographer and cinematographer. He wanted a job where he could use his creativity and passion for art and working with people. He mastered the skill of using his images to make all his clients feel confident about themselves.
Abbas Rizvi became popular with brides and grooms as his specialty is wedding photography. His secret lies in unique perspectives and innovative solutions. He has no problem traveling all over the country to help couples capture their big moments. His entire focus is on his clients, which allows him to create shoots that models could never have imagined.
In addition, Abbas offers a special service if the couple wants a Hindi or Muslim wedding, and he is willing to spend the entire day of the wedding with the couple to ensure that every unique moment is captured on camera.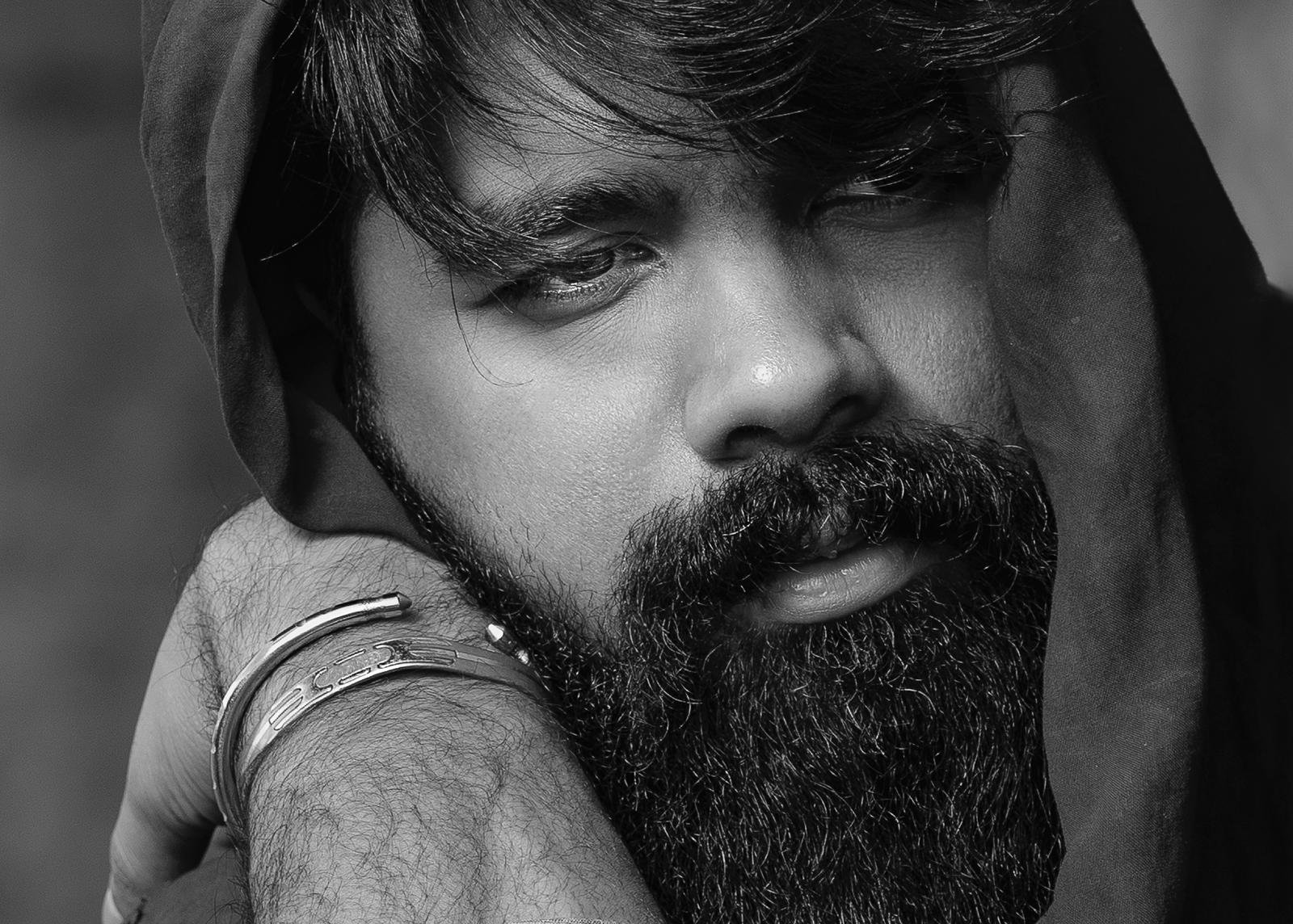 The soul behind the model
Abbas's ultimate goal is to understand the soul of his models. Whether it's a celebrity, an elderly couple, or a fashion model, Abbas uses his lens to get a glimpse of what's really inside each person he photographs.
His collection of photos is inexhaustible. In addition to working on commercial projects, he has also been a photographer for large concerts and family photoshoots. His goal is to help each person find his/her true self. Sometimes models are afraid to be themselves and don't show their true personality. In those moments, Abbas believes he needs to feel like his model does. Once he understands the model's fear and shyness, he can easily put the person on the other side of his lens at ease. By the end of the photo sessions, his clients usually feel so confident that they barely notice he is taking pictures.
How to choose the right photographer?
Making a decision is much easier when you meet the professional before you close the deal. Even the first meeting with Abbas Rizvi brings joy, like reuniting with an old friend.
Looking at Abbas' photos, you can see the sophisticated style he brings to his work. Among all the differently styled images, there is only one commonality: happiness. It's not always found in the smiles but the expression of the person in the photo. Not all photographers can capture the underlying smile. Abbas Rizvi can.