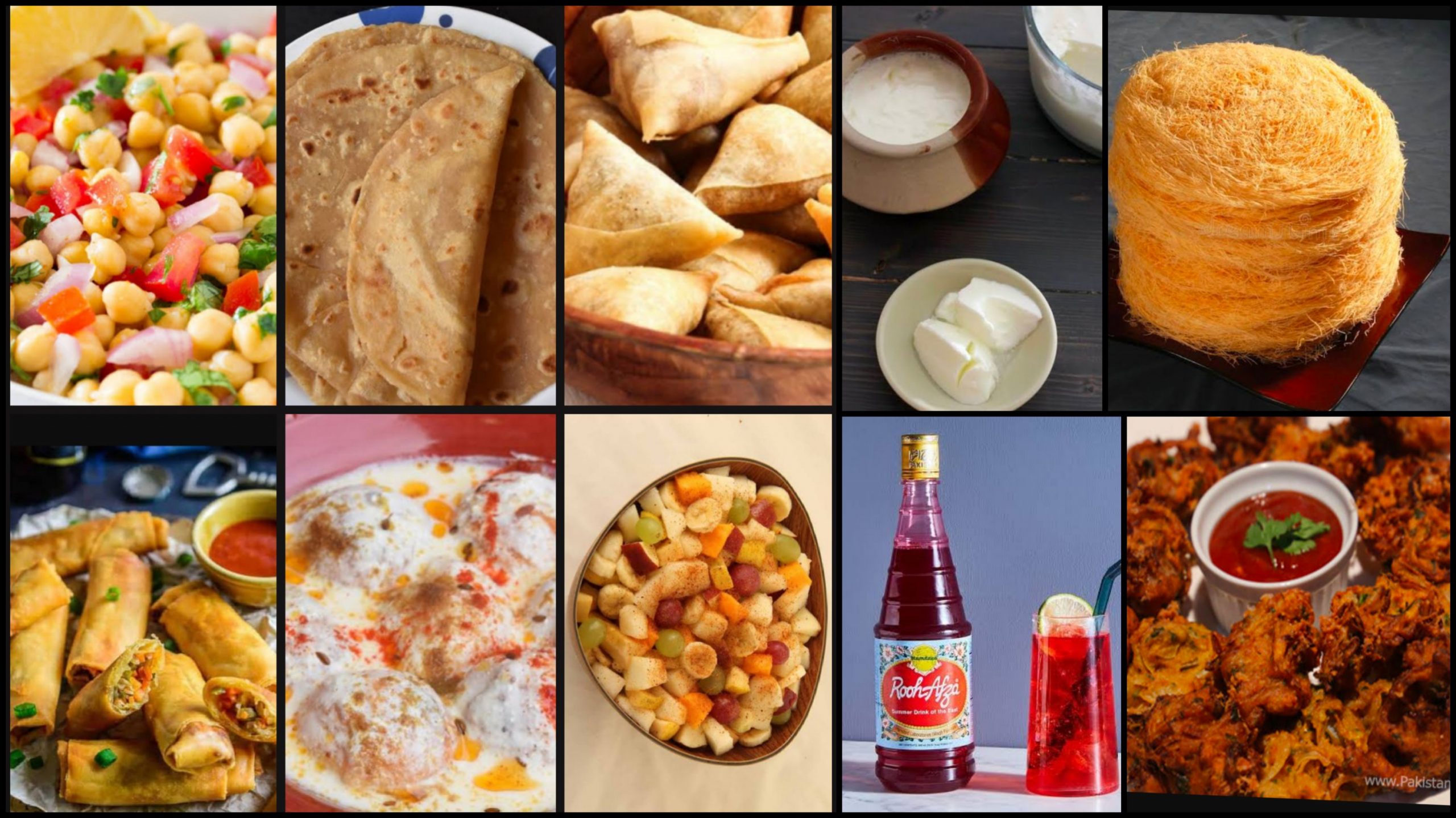 Ramzan's here which means along with ibadat comes the time where we're patiently waiting to down samosas and pakoras along with the iconic Rooh Afzah at iftari!
And today we're sharing with you food that makes our Ramzan special!
1. Pakoray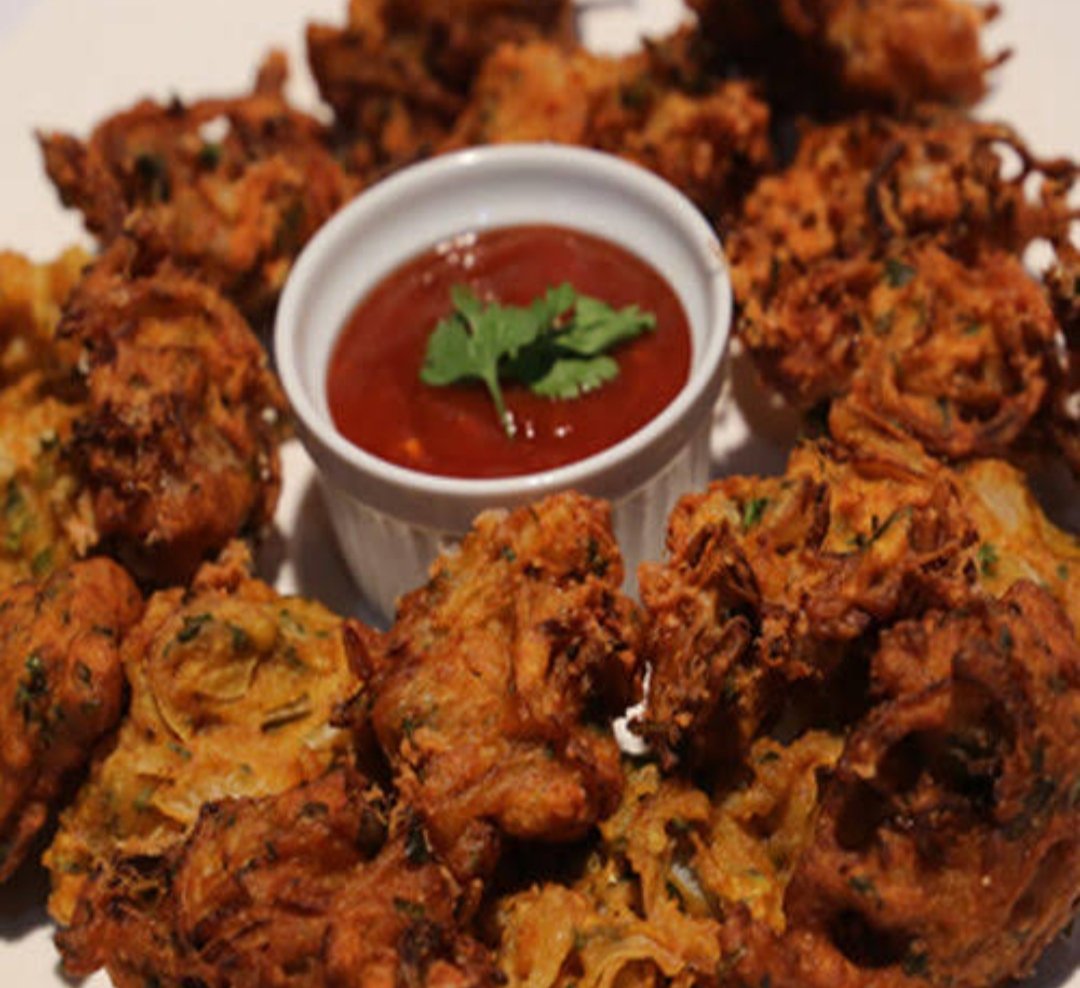 Ramzan is incomplete without the staple pakoras, be them onion pakoras, aalu pakoras, paalak pakoras or mix pakoras, opening the roza with pakoras is an experience that stands unmatched!
2. Samosay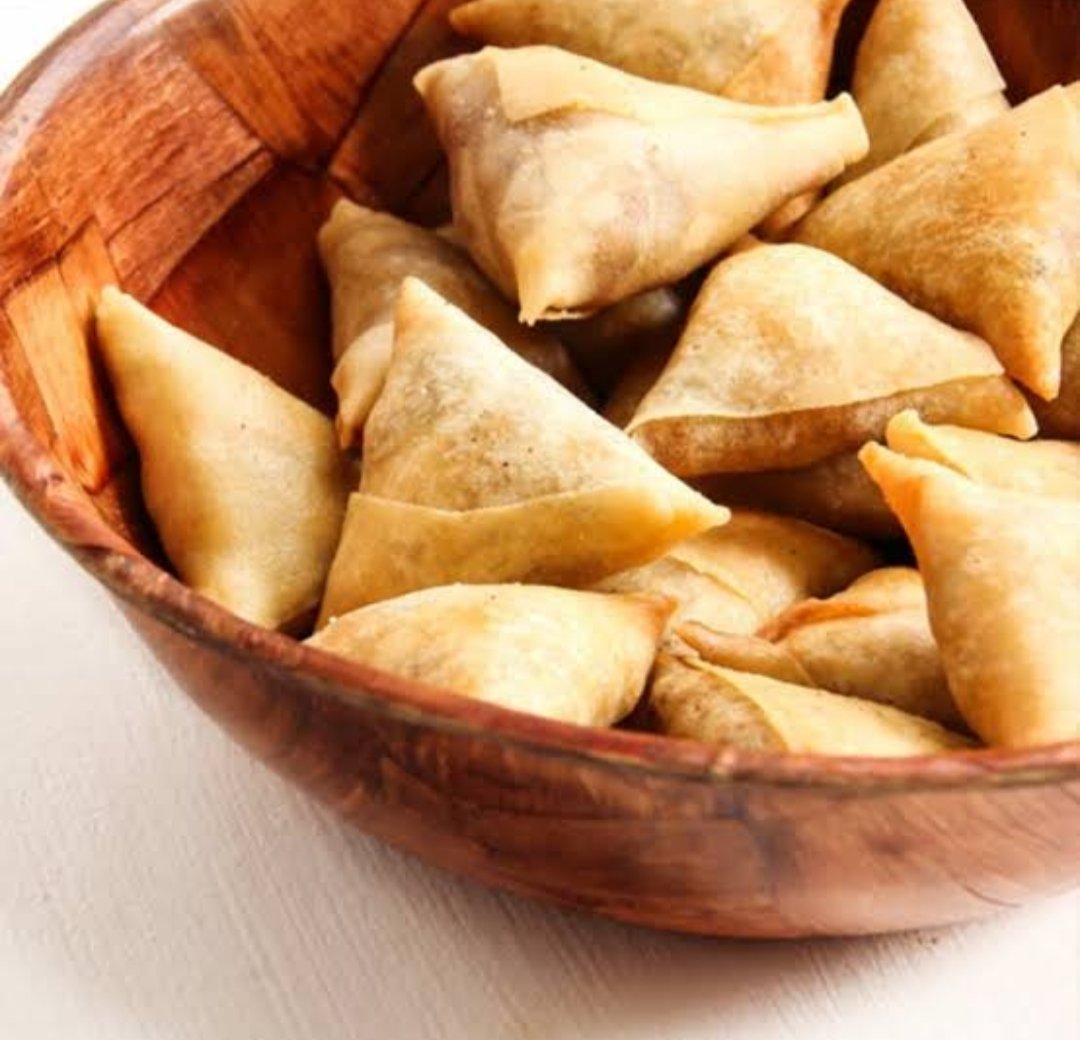 Among other fried items, come samosas, and we have never met anyone who says they don't like samosas! Qeema, aalu, chinese, there's so much to choose from when it comes to them!
3. Spring Rolls
Another Ramzan staple happens to be spring roll, and with so much variation, it's easily everyone's Ramzan favourite!
4. Channa Chaat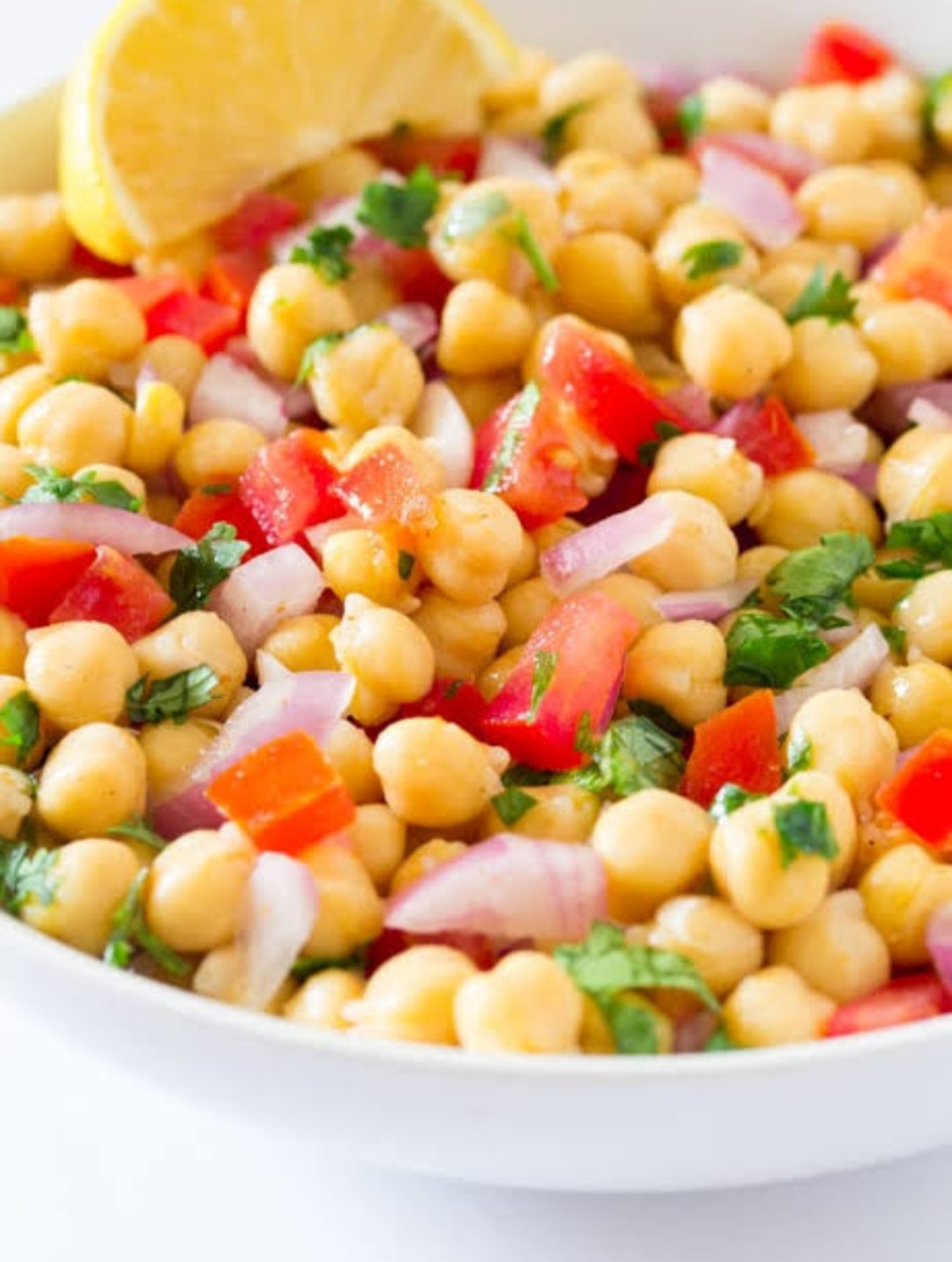 Say what you want, but most of us live for a good channa chaat and when it's made at home with love, it tastes ten times better than your usual chaat thhelas! Add in an aalu ka samosa and some dahi phulki to have an experience so surreal!
5. Fruit Chaat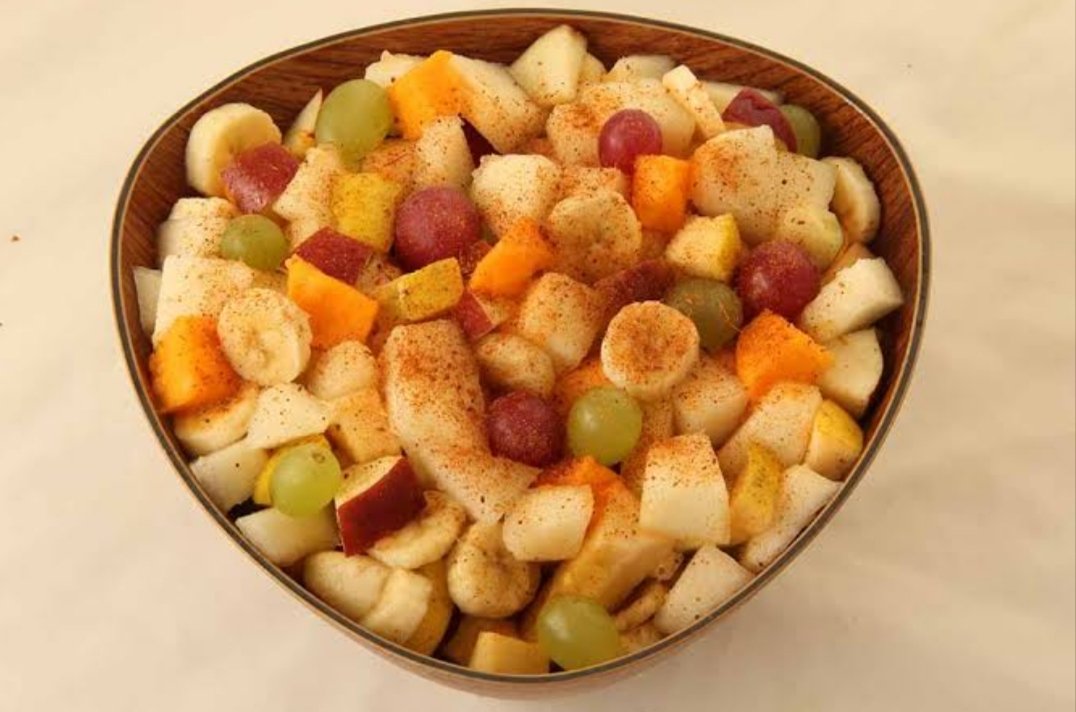 Okay, we're going to say it out loud, the only time we love having fruit chaat is when we're drained at the iftari! Because we personally haven't come across anyone who makes fruit chaat in any other month than Ramzan. Not to forget, it's a great way to boost your fruit intake!
6. Dahi Baray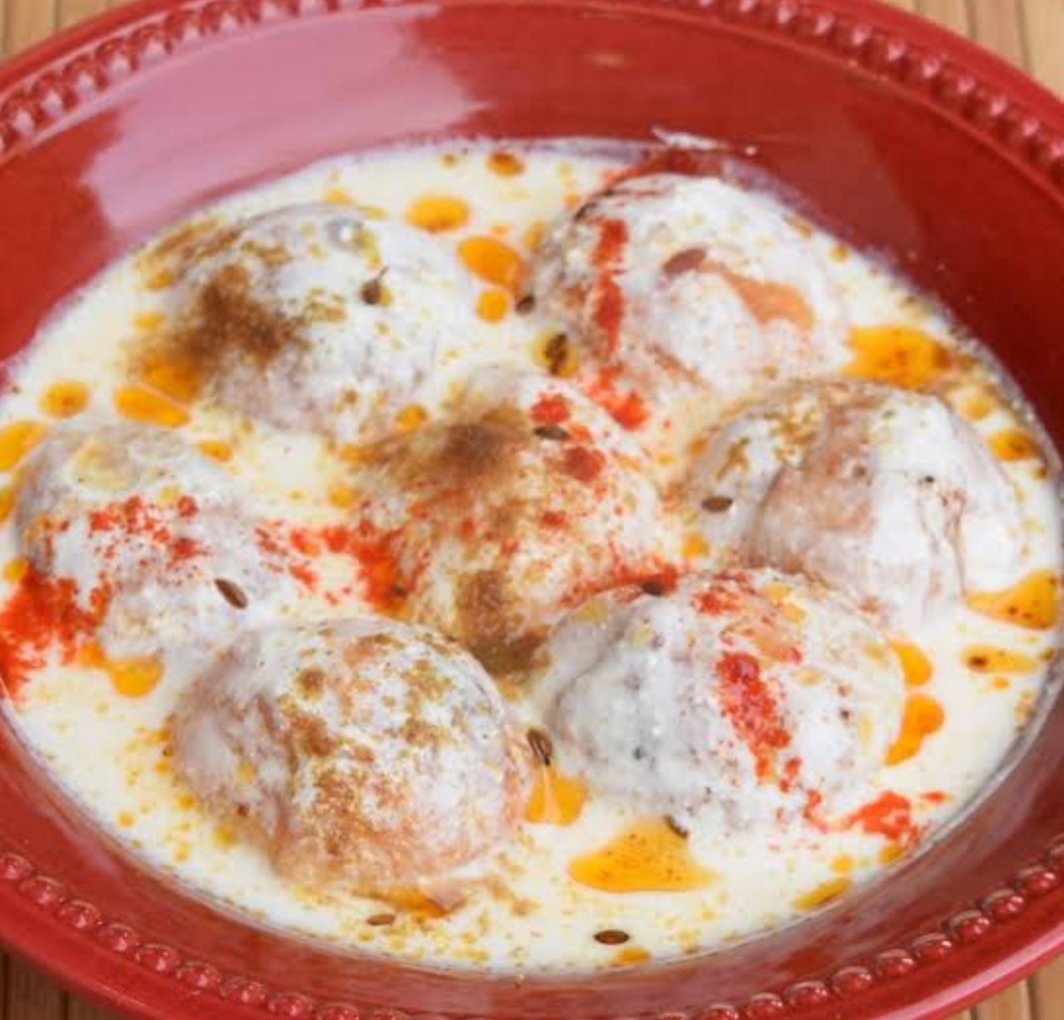 Ah, what would life be without dahi barras? Apart from the usual debate on calling them bhala vs barra, they have their own charm and are one of our favourite ifrari items!
7. Pheini/Khhajla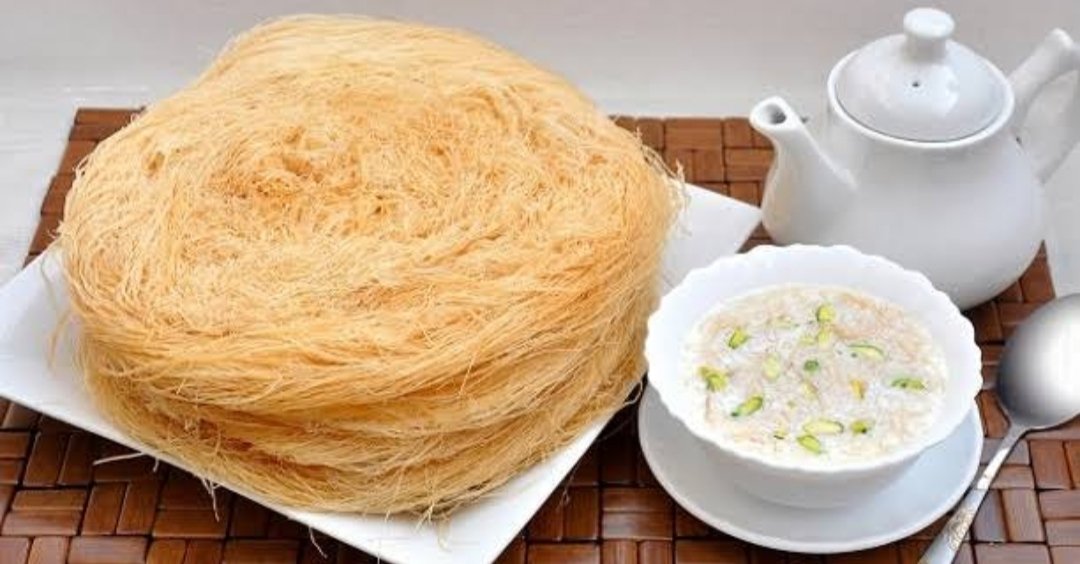 The only time of the year we enjoy pheini and khhajla is Ramzan, not only is it full of nutrition but it also keeps you full for longer! And it tastes heavenly in sehri!
8. Daal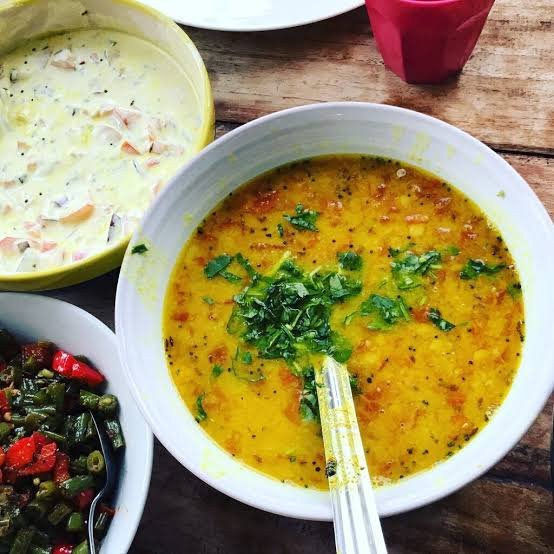 Aur kuch banay na banay, daal hamesha banti hai for sehri! Paired with achaar and roti, its a cult favourite!
9. Paratha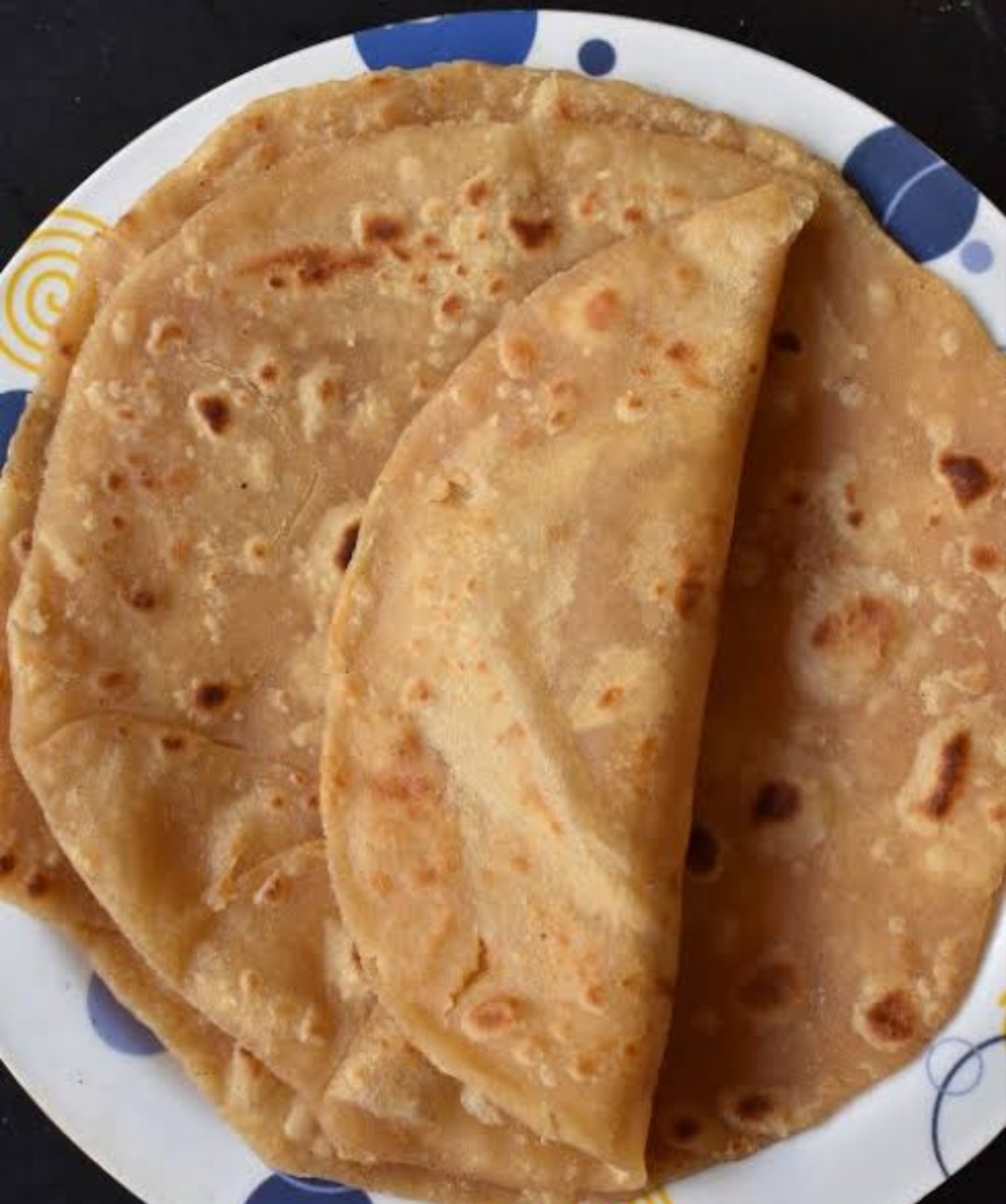 No matter how health conscious you are, sehri mei toh paratha banta hai yar! Have it with saalan, chai, pickles or on it's own, unlike your ex, paratha will never let you down!
10. Yogurt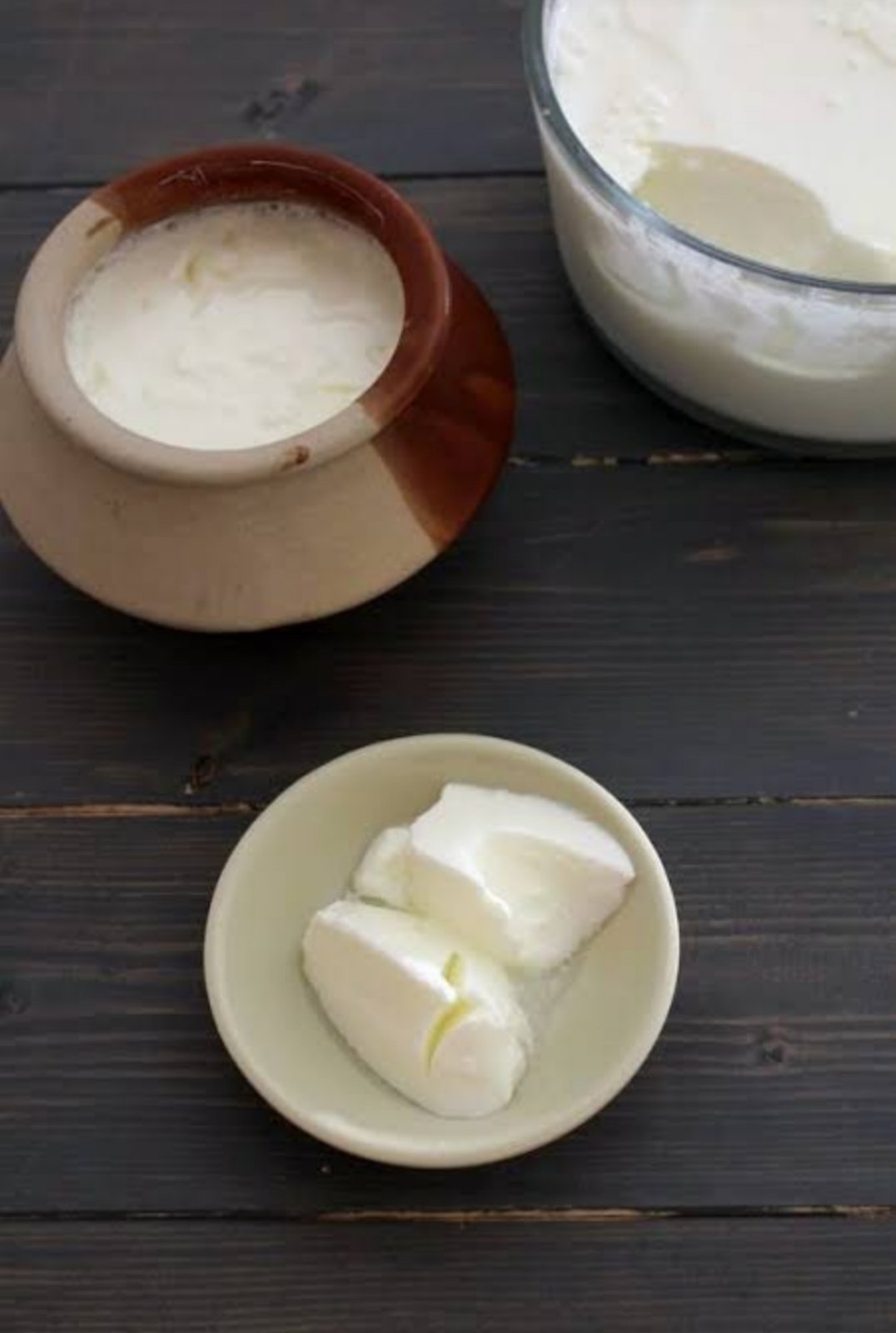 Somebody once told us that having yogurt for sehri will change your life, and it did! Have it as it is, or make lassi out of it, it mitigates your thirst throughout the day!
11. Rooh Afza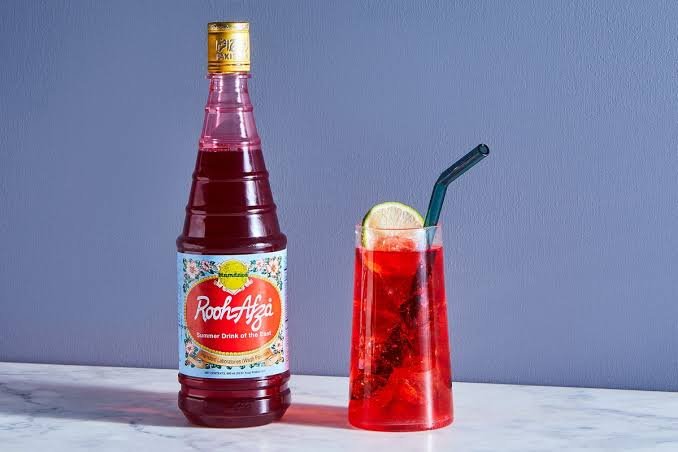 Is it even Ramzan if you're not having Rooh Afza and Jam e Shireen? Ramzan is definitely their time to shine and no soft drinks can dull their shine!
12. Chai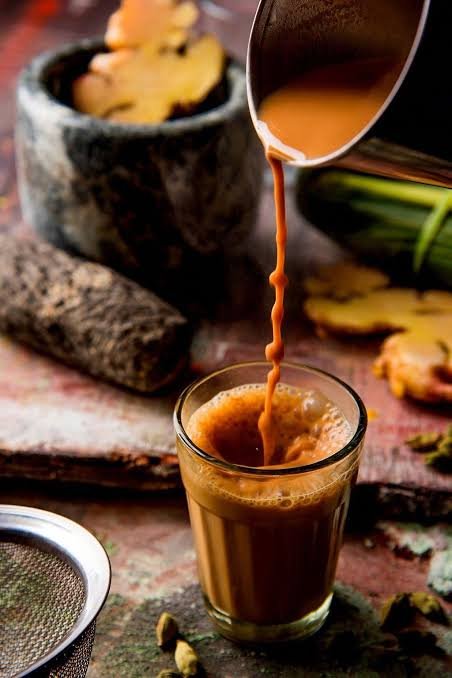 Even if you don't like tea for Sehri, having it after Iftari has become an unspoken rule! It kicks away the post-iftaari laziness and if we're being honest, hum Pakistaniyon ko bus mouqa chchiye hota hai chaplentyay ka!
What food makes your Ramzan special? Let us know in the comments below!