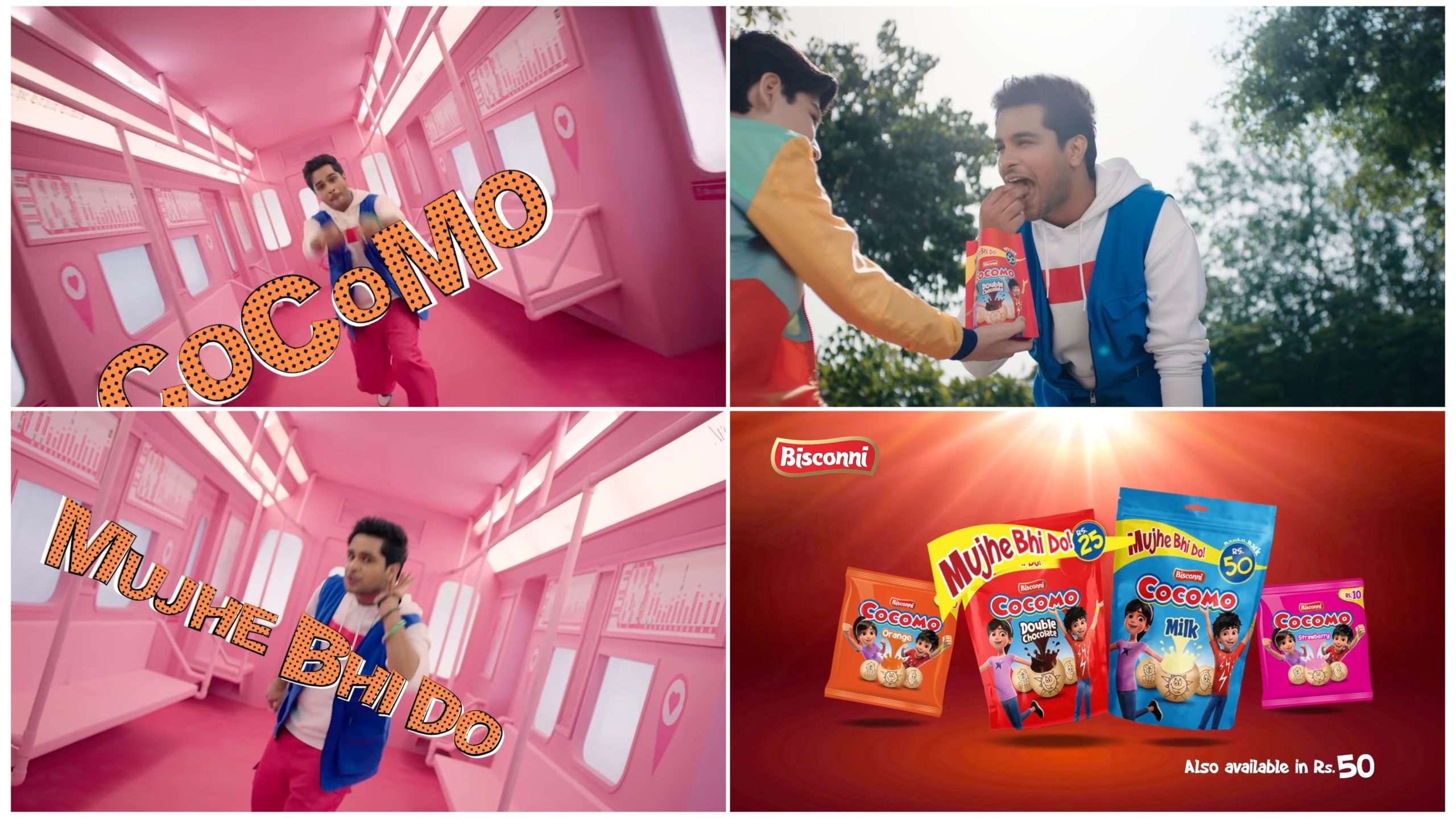 Pakistanis and their fondness for Cocomo is a never-ending love story, from the iconic jingle that most of us 90s and early 2000s kids still remember by heart is back with a new twist!
Sung by Asim Azhar, yet again, the new jingle has been a much welcome change by Pakistanis, and while it may have changed slightly with the addition of rap verses, the Cocomo inside still remain the same! Not only is the new Cocomo TVC fun to hear but also a treat to watch, the cool video with it's amazing visuals and graphics takes us down the memory lane, from fighting over Cocomo to playing Pac-Man on our Pentium computers, life was so simple, sigh.
But hey, at least we can have Cocomo whenever we want to go back in time. Falling in love with the modern take in the ad, the jingle has already become a hit among the kids, Gen Z and even us millennials. Not only are people loving the new TVC but also the new flavours that Cocomo now comes in, there's a little something for literally everyone! And when it comes to Cocomo, you can never have enough to share which is why they've introduced a Rs.25 pack which falls right in between.
Bisconni Cocomo has reminded us all exactly why we fell in love with the product in the first place. Cocomo does not just bring us personal joy but it also reminds us to share our joy with those around us and spread happiness everywhere we go. The new TVC and jingle has won over the hearts of all and once again has us all singing along to the tune of 'Cocomo mujhe bhi do!'
Have you seen the new TVC? Let us know in the comments below!