Photography can truly capture the best of human imagination, and fashion photographer Ashna Khan is proving that with the brilliance in his recent projects.
Hailing from the rugged lands of Khyber-Pakhtunkhwa, this NCA grad has created wonders with his work which take you on a journey from classical Mughal backgrounds to an Antoinette-esque milieu replete with French Pompadours – all the while keeping the glamour quotient satiated.
Similarly, even in his more simpler of works, one gets see the spark this budding name has inside of him.
Check out his work to see what we mean…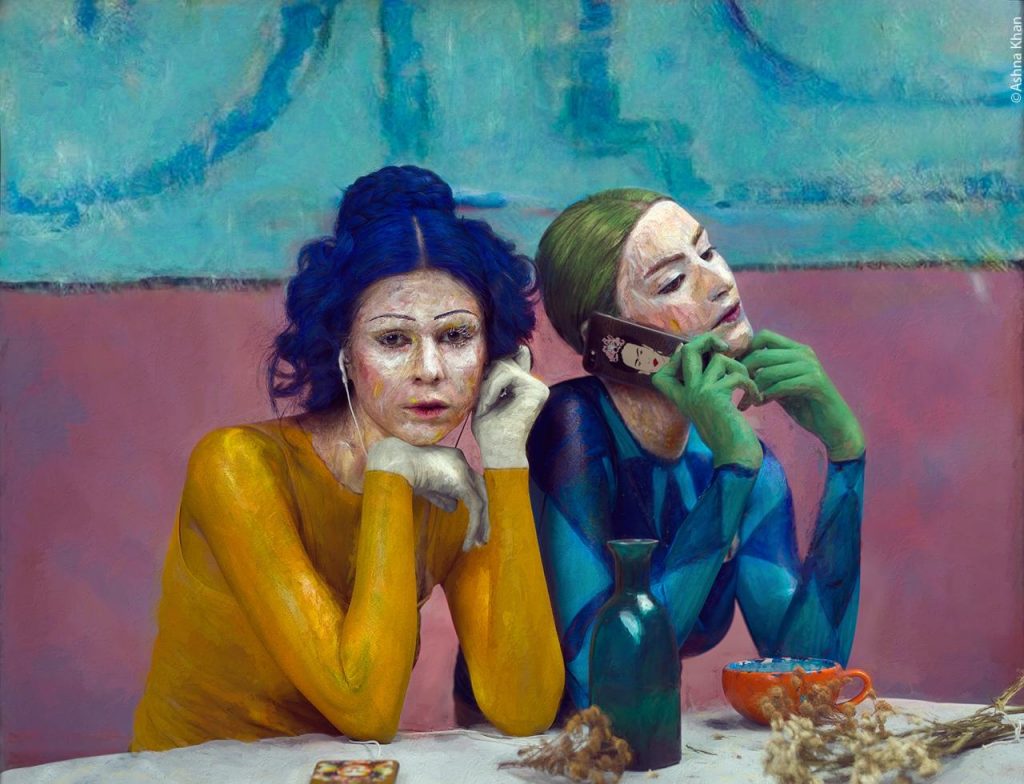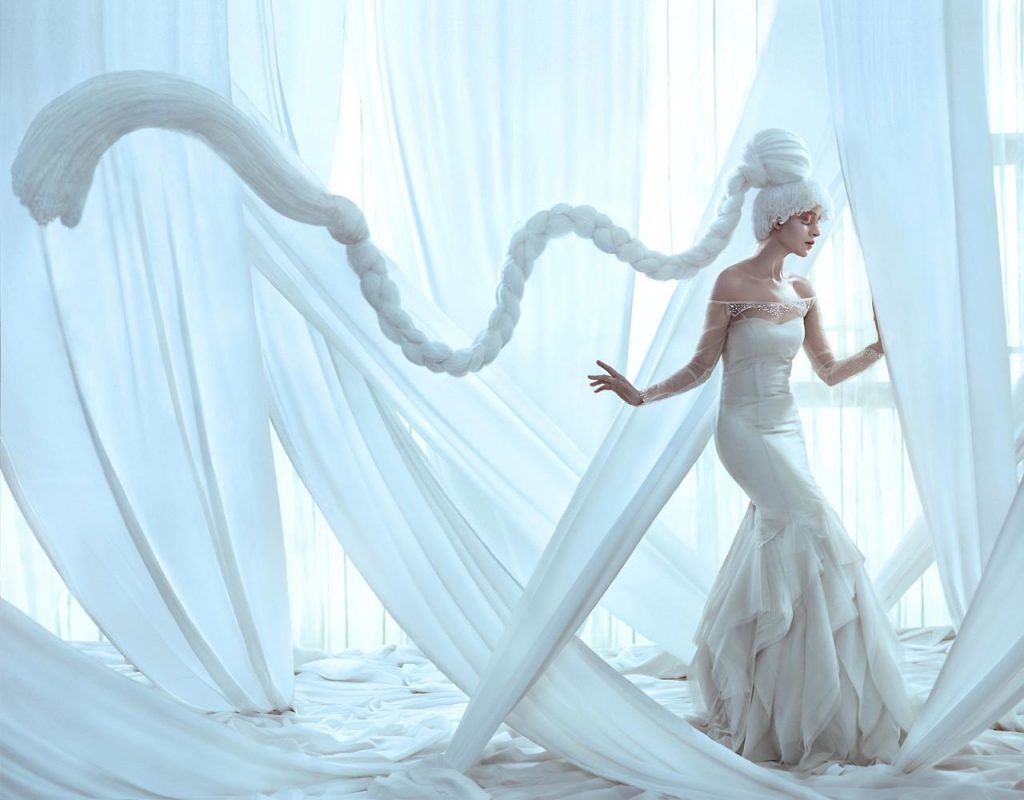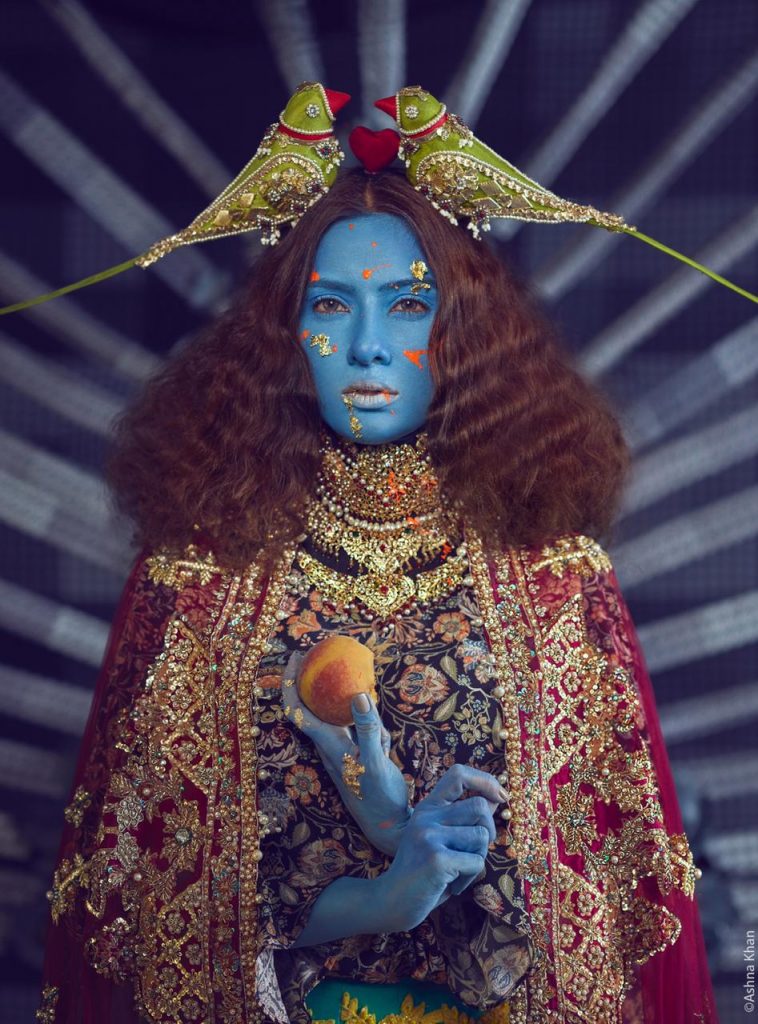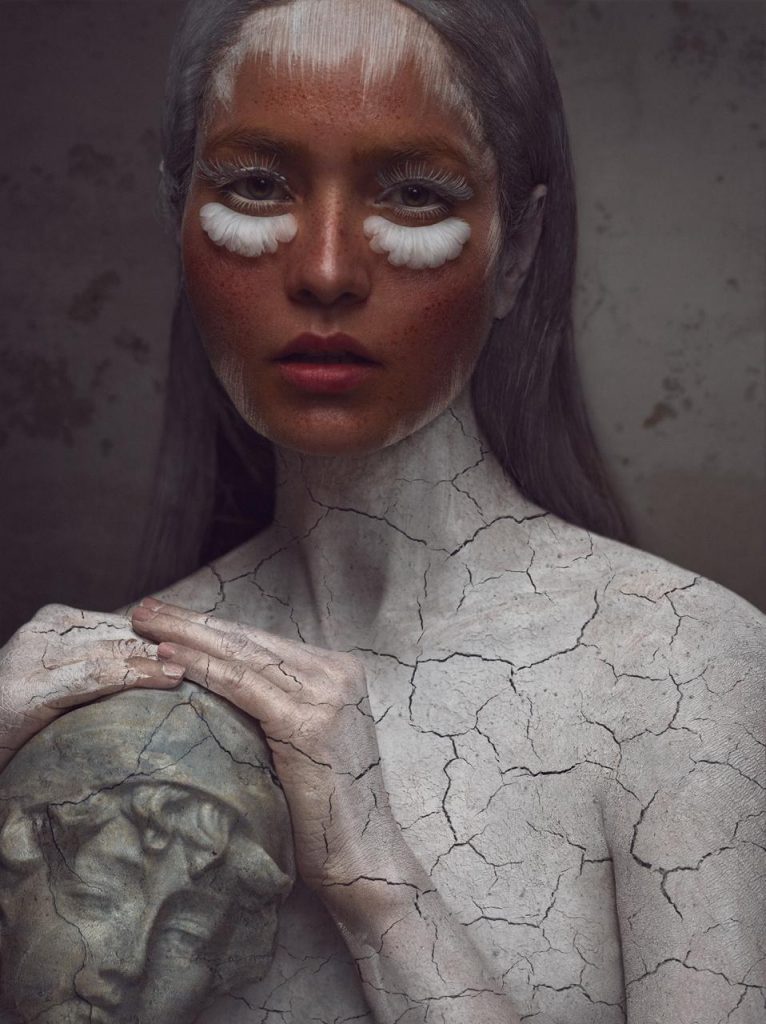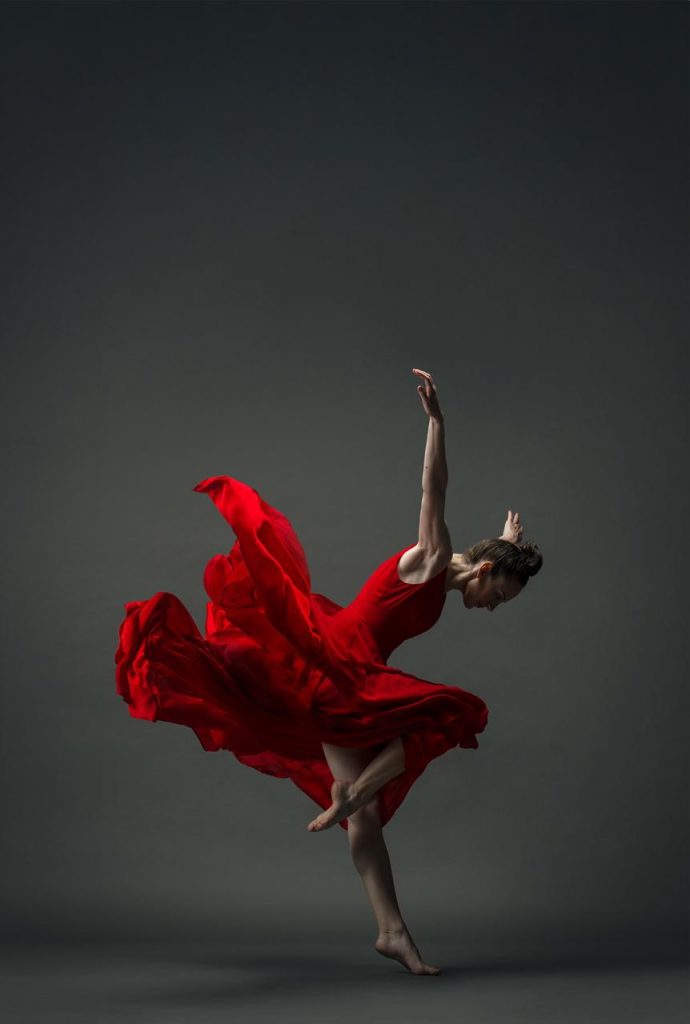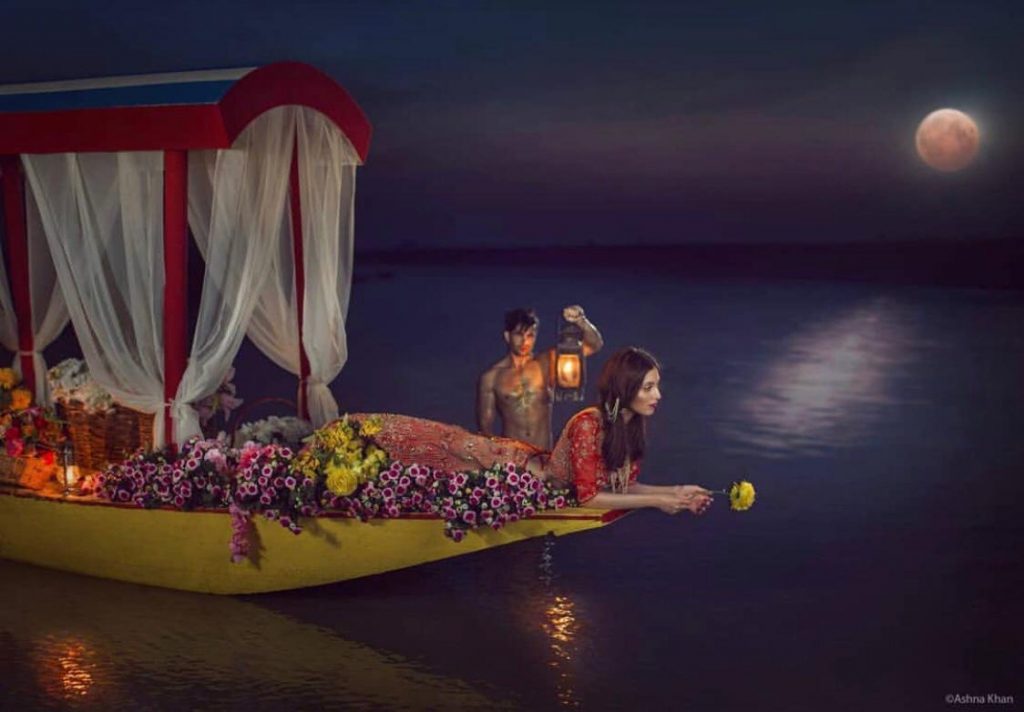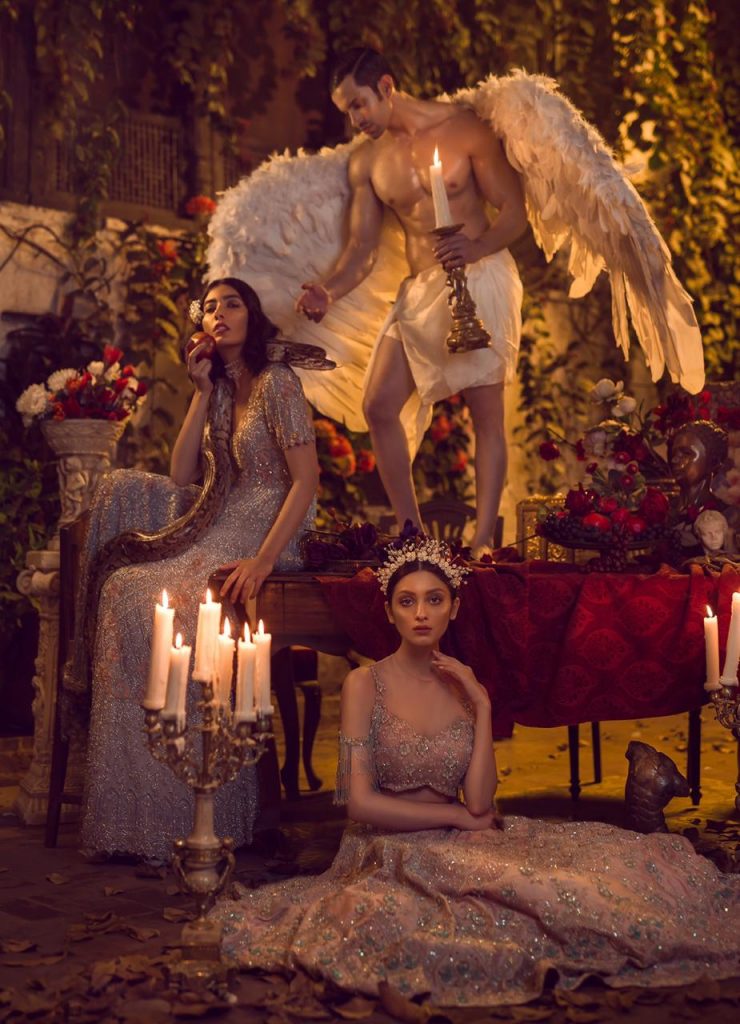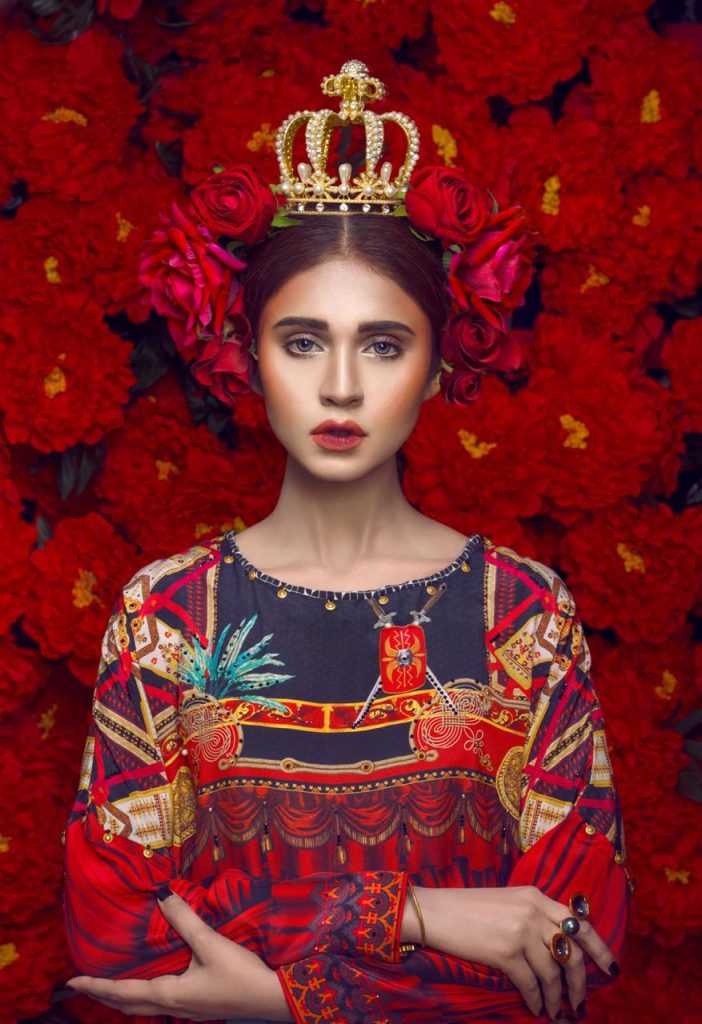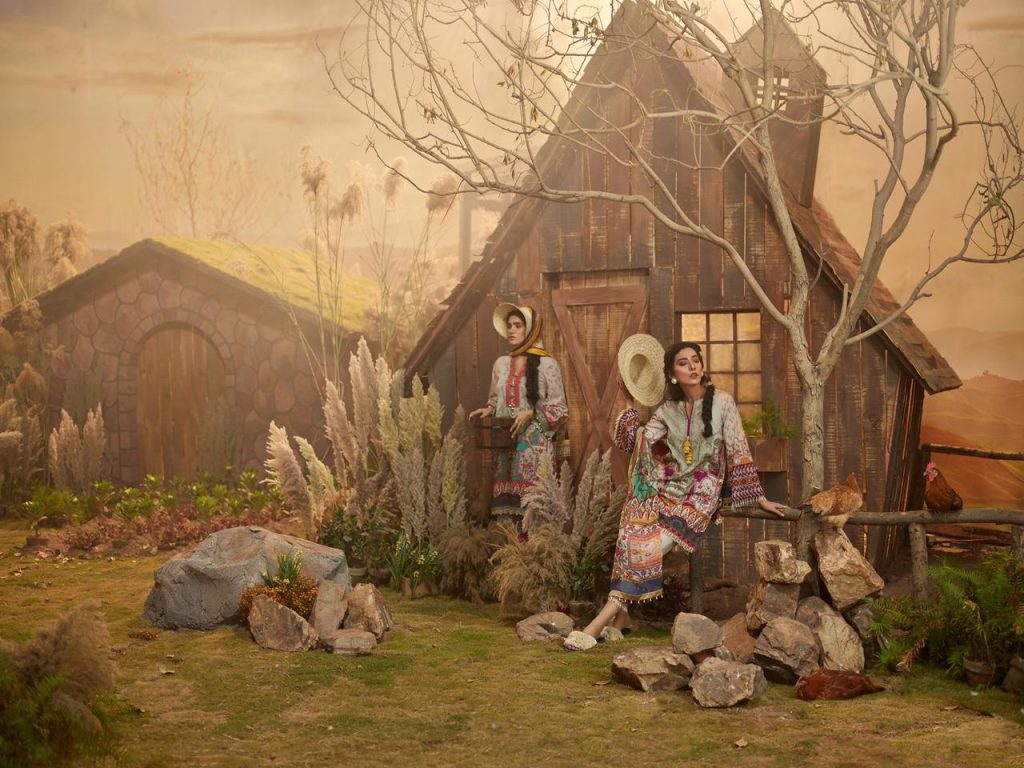 Also read: 8 Pakistani artists creating applause-worthy content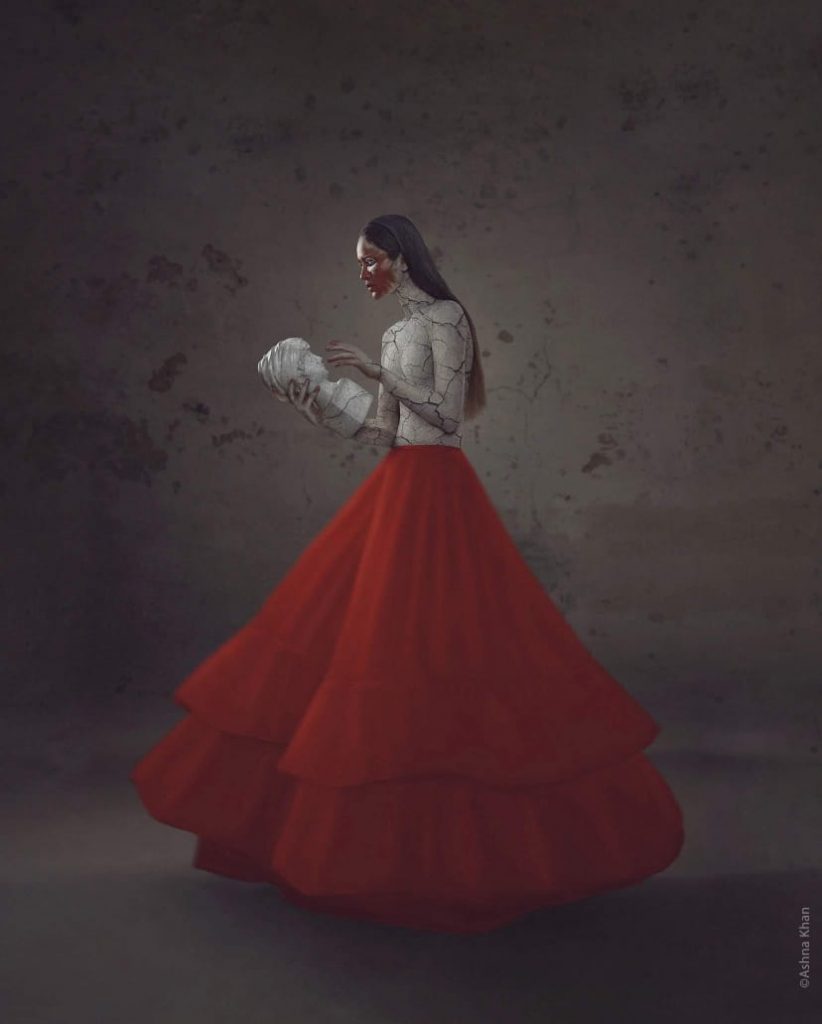 Check out more of his work here.
What do you think about it? Tell us in the comments section below.