With the start of the holy month of Ramadan, it's time for some purity and cleansing of our souls, along with practising sabr and humility in every way possible through our actions.
It's also the perfect time to make the most of the change in our eating habits and timings, and bring some much-needed innovation to our usual spread of fried-up items on the menu for Iftar and Sehri!
Now, don't get us wrong. We don't mean you actually have to stop eating all that you love, but we suggest maybe try some alternatives to all the faves you'll end up having on your dining table anyway!
What's on the menu and what alternative can you eat instead? Diva has the lowdown…
Roof Afza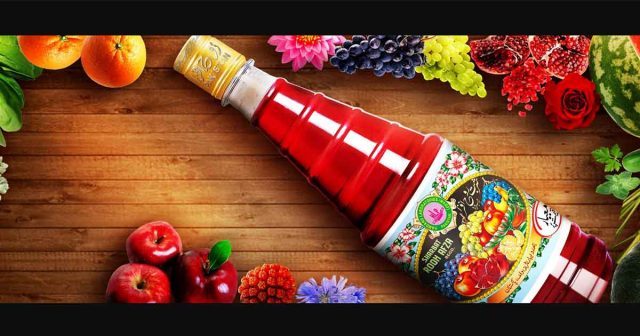 There are always two types of people, those who love Roof Afza with milk, and those who just love it with water! Well, how about this Ramadan, be neither and go for a Roof Afza lemonade instead? Yes, yes. We've all been having that too, but let's make it a staple rather than just choosing milk! This way, you'll remain feeling lighter!
Here's the perfect recipe you can follow.
Pakora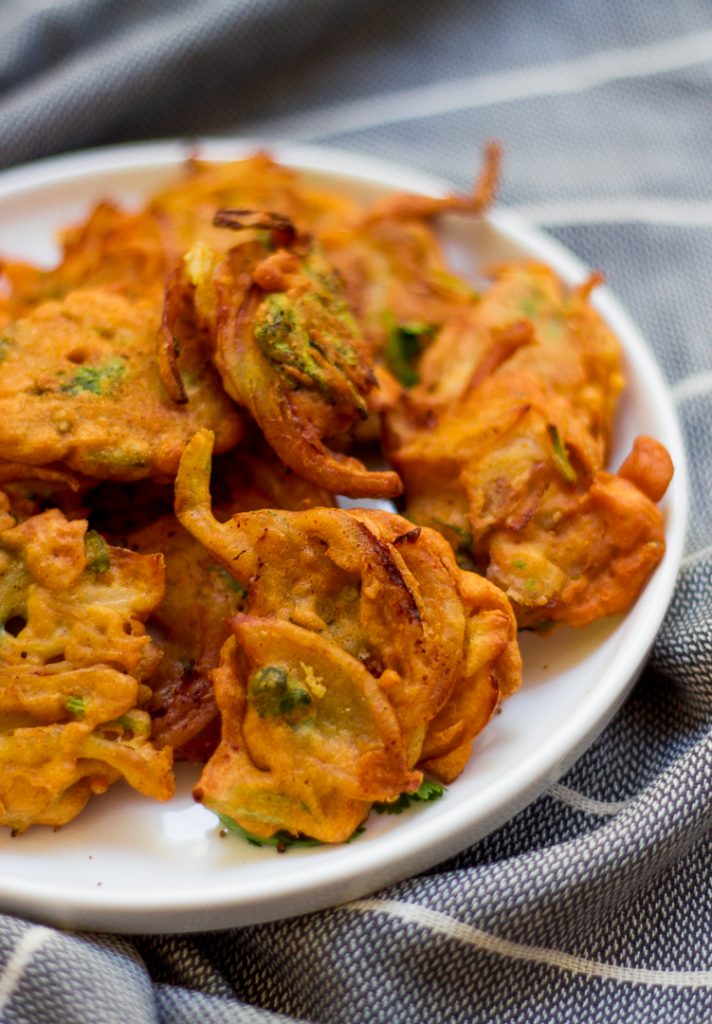 This is probably the one staple every dining table has a version of during the holy month, and there's no doubt it's the thing we all love to devour! However, don't forget that despite it largely being veggies, they're fried up in heaps of oil! Try an alternate baked version this time!
Here's the perfect recipe you can follow.
Samosa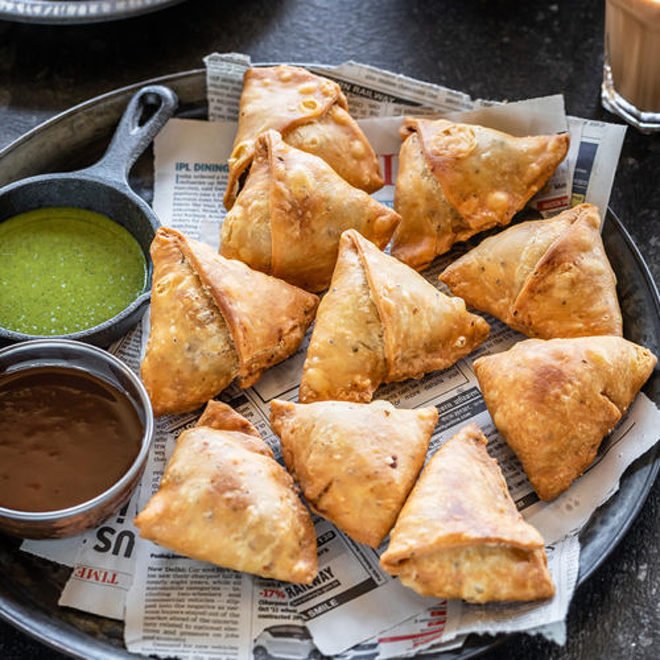 If there is anything the Subcontinent has truly made their identity around the globe with, it's the samosa. Who doesn't love a piping-hot Aloo samosa around here, right? Well, that's a reason why it's always on the table during Ramadan in Pakistan! Well, there's really no easy way to make it super-healthy, but a filling that halves the aloo and adds other veggies can really help!
Here's the perfect recipe you can follow.
Fruit Chaat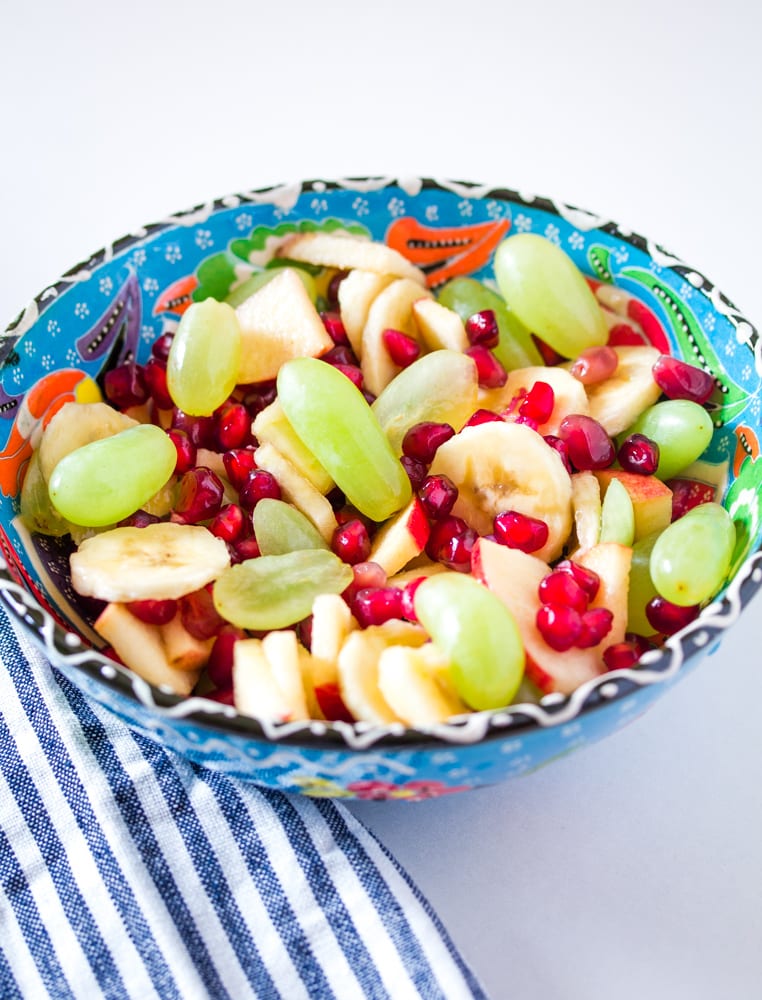 Perhaps the only thing on the table that isn't doused with tons of oil or grease, the humble yet tantalising fruit chaat is always a favourite. But, if you're tired of using up the same fruits or having it in the same taste, spice it up a little or make it berrylicious by adding some exotic fruits and berries to it! You could even make it a mix between sweet and savoury!
Here's the perfect recipe you can follow.
Dahi Baray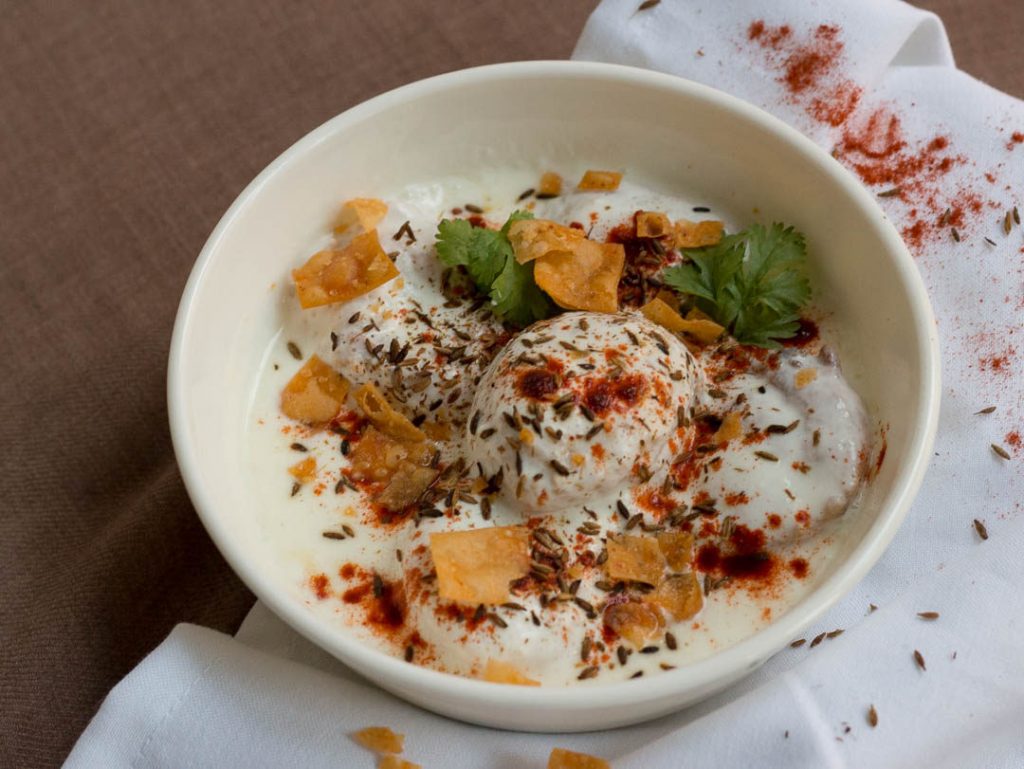 An item that you'd probably eat so much of that you'd grow tired of by the time this month comes to an end, Dahi Baray are definitely something you either love or hate. But, remember, every time you fill that plate up, you're eating yoghurt and fried dough galore! What you can do here though, is steam those baras!
Here's the perfect recipe you can follow.
Khajoor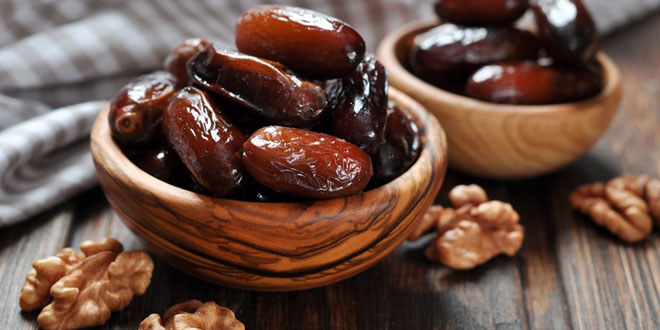 A date or Khajoor holds mighty significance in Islam, and that's why it is a must-have on your table this month or even otherwise. But, if you're not truly a fan of the extra-sweet fruit, there are always alternatives to make it more worth your while! How about a date shake or better yet, date balls that will keep you super healthy?
Here's the perfect recipe you can follow.
Pheni
We have all come to know and love Pheni on our Sehri tables every night as we dunk it in milk, and it's definitely a great alternative to eating bread! However, if like us, you'd rather have bread or paratha to keep you full until Iftar, then maybe splurge a little on food and go for a pheni paratha!
Here's the perfect recipe you can follow.
Have a healthy recipe you love making during Ramadan? Share with us in the comment section below!