The blazing summer heat is upon us, and for those who are lucky enough to be able to take a much-needed break from work or school, it means vacation time! But, if you're Pakistani and you want to go somewhere abroad, you'd probably think twice.
The Rupee's down, the Dollar's up, and the Pakistani passport is probably gonna hinder your visa process in one way or the other.
However, don't fret! While our green passport might not be as strong as the others, it still provides you with a shining shimmering list of countries you can check out which are super easy to go to!
Here's where you can go…
Vietnam (E-visa)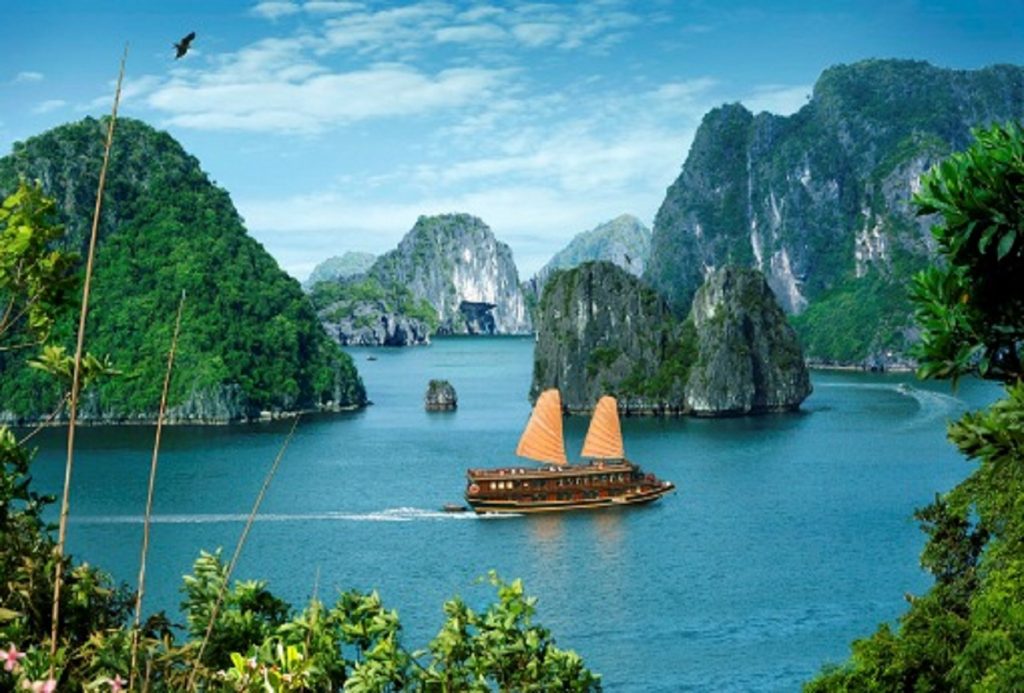 Here's a country that invites you to enjoy the timeless charm of South East Asia with dirt cheap cost of living! Vietnam has the perfect mix of the city hustle and serene life next to the pristine beaches. It's literally one e-visa away, which you can get in less than 48 hours! What else do you need? Also, did we mention 1 Pakistani rupee = 146 Vietnamese Dong? Cha-ching!

Maldives (Visa on Arrival)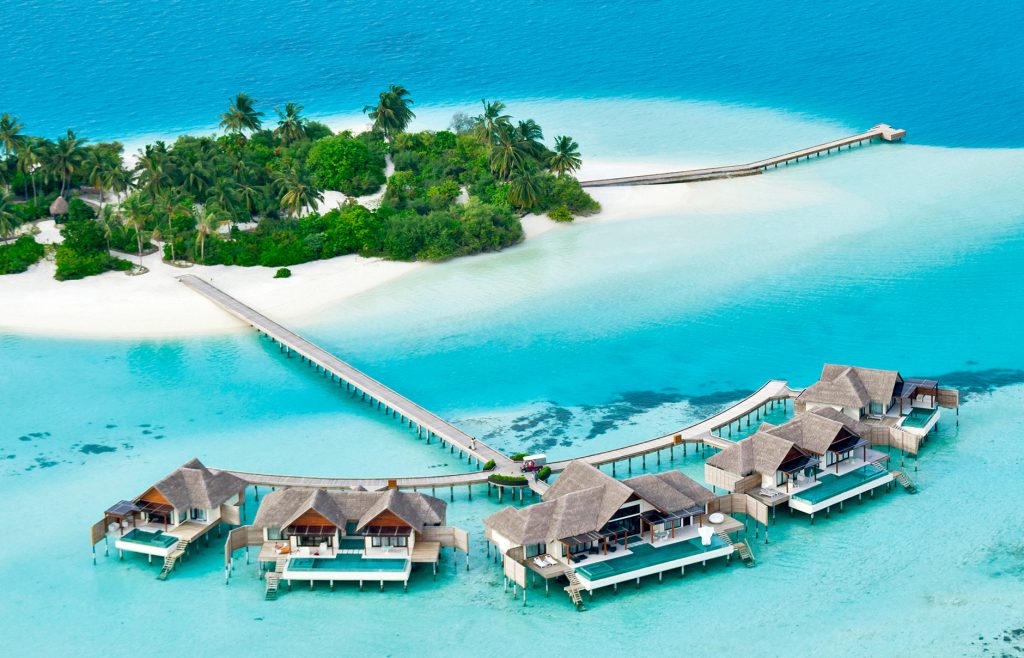 Do you enjoy pristine beaches and the island life a bit too much? Then look no further than the atolls of Maldives to quench your thirst for the luxe life! It's a beautiful destination full of white sand beaches and it's the ultimate vacation spot for those who just want to relax! Enjoy it all with absolutely no worries for a visa as it's all done on arrival.
Azerbaijan (E-visa)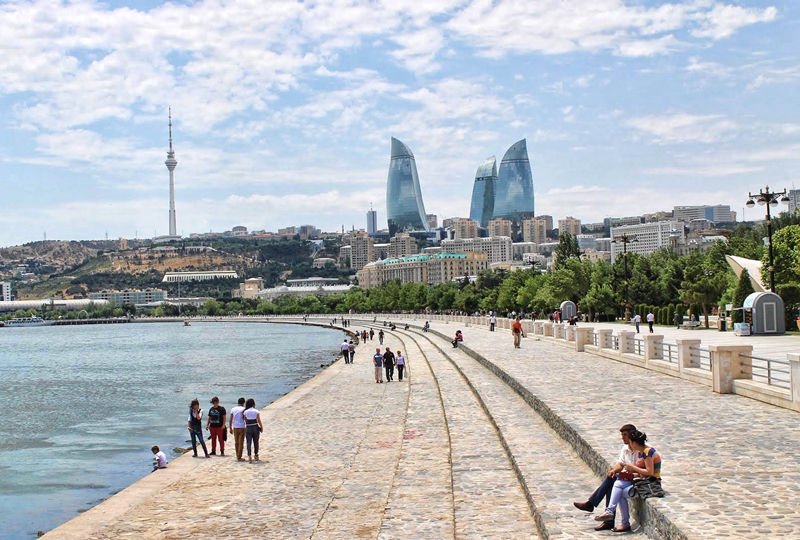 Baku is quickly becoming one of the most sought-after locations for Pakistani travellers and it's no surprise the Azerbaijani capital is where everyone's going! It's modern, it has a European touch, and it costs half of what you'd be paying for the same experience in places like Turkey or Romania. Plus, the visa is super easy to get!

Sri Lanka (E-visa)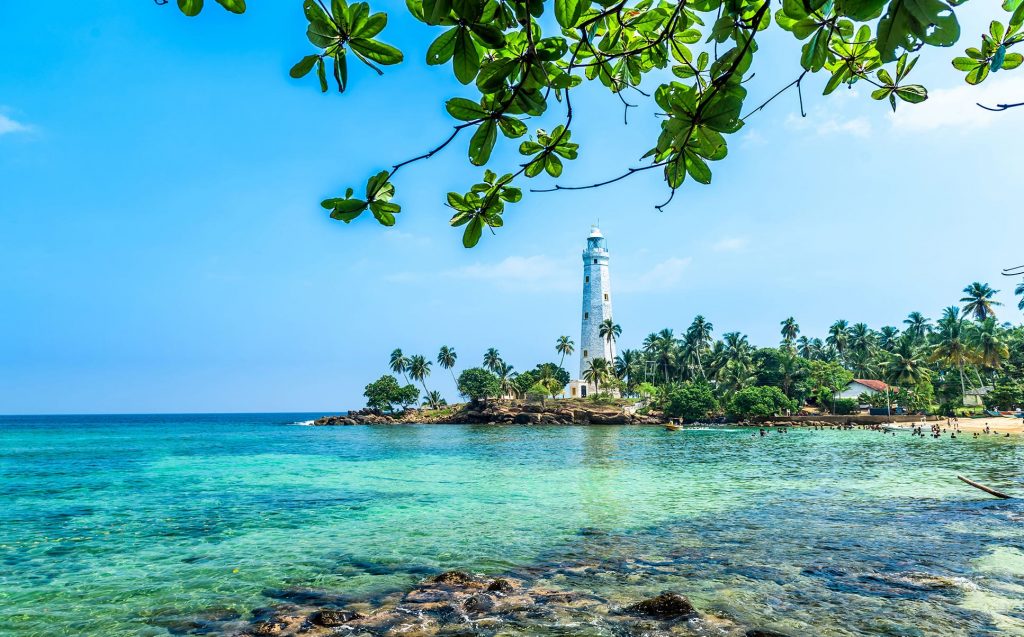 If you want a bit of culture, nature and the island life all combined with contemporary living, look no further than Sri Lanka. There's a bit of everything for every kind of traveller – you can literally go from a city as thriving as Colombo to the serene lake views of Kandy in a few hours! There's so much to do and one never gets bored if you know the right places to visit. Get the visa online and get your tickets now!

Kenya (Visa on Arrival)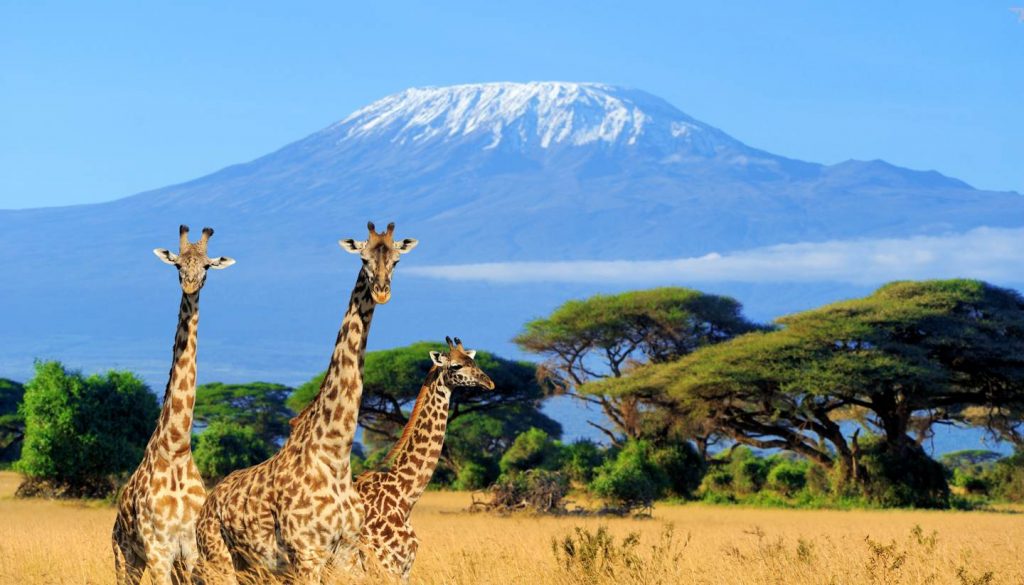 It's the gateway destination for anyone who wants to enjoy the contemporary life of Eastern Africa AND also experience the African safaris which are world-renowned. There's so much to do in Kenya and one can never get over the beauty that this country holds. If you're into adventure and exploration of new places, then Kenya is your best bet where you can literally get your visa on arrival!

Nepal (Visa on Arrival)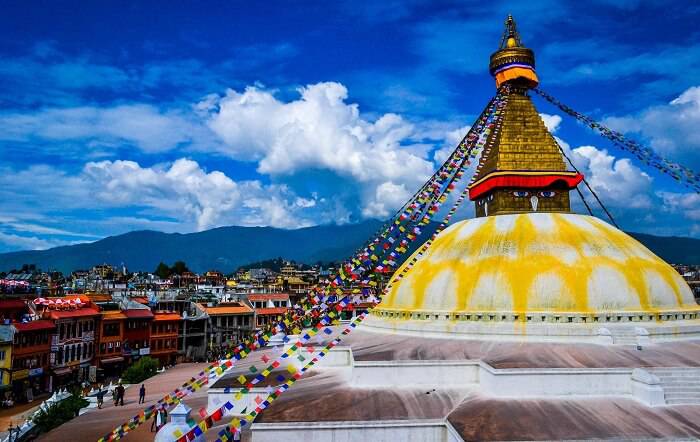 If you want to run away from the blistering heat of Pakistan and want an experience of adventure and culture in the Himalayan mountains then look no further than Nepal. This fellow SAARC country gives visas on arrival to Pakistanis and is the ultimate destination to enjoy the mountain life on a budget!

Seychelles (Visa on Arrival)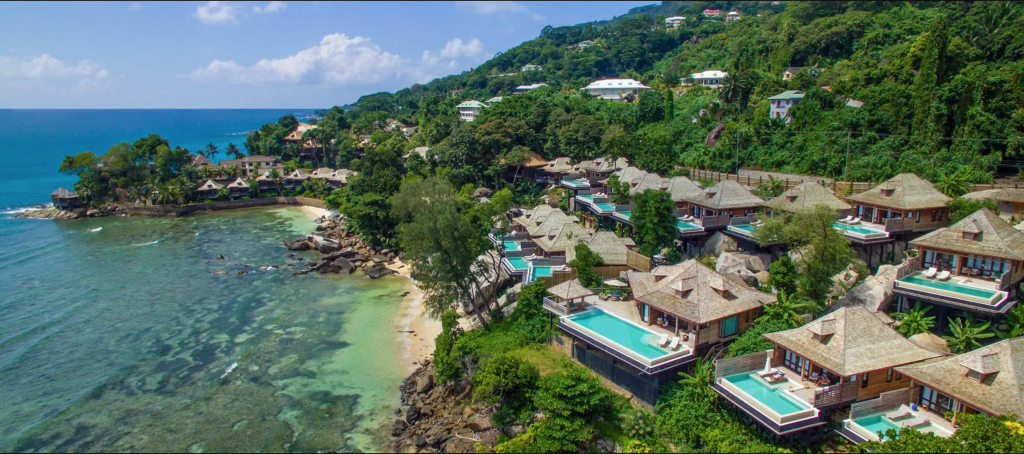 The Seychelles Islands are spread around like pearls in the Southern Indian Ocean and are just an ultimate destination for those who want a luxurious vacation! There's definitely a feeling of being in an upscale environment here and it's what makes it a destination for the rich and famous. Check it out by getting your visa when you land!